Our Next Showroom Sale
Friday, October 9 - Monday October 12
10:00am - 5:00pm
502 Irwin St. San Rafael, CA.
Also, Check Out Our Sunday Auction Here
For your safety, we'll admit 20 shoppers per hour with appointments
Please Note: We will clear showroom after each hour to re-sanitize surfaces
When not at capacity, we will allow shoppers in without appointments
Staff Favorites: This is a new category for us. The staff, get their say...what they like and why...
Erin - Oil Painting by W. Slanke, a charming victorian interior showing a chandelier, sitting area featuring french parlor furniture and two candelabras. 19th century.  Art Hansen Poppy Lithographs colorful, graphic works be a California artist featuring the state flower. Deb - Large floor mirror with carved swag and fabulous patina wood, straight out of a European castle! Pat - A Victorian Settee Upholstered For Modern Taste, Wonderful Italian Moderne Bar Cart. Heiko - Cream colored floral sculpture arrangement composed of wire, Capiz and other shells. Nitro 'drive' racing assist chair/walker, to get you where you need to be! Holly - Tribal Inspired Necklace Centering a wood plaque accented by two cabochons if differing color--one of a kind! If you're looking to make a statement, this is the necklace for you! Italian squeezebox, who doesn't love an accordion? Hours of fun! Regina - Large French-style birdcage, lovely piece but my favorite because it's empty. Birds should never be caged given the gift of flight. Harry - This Chinese elm daybed is the ideal edition for any work from home setup. Need a place to power nap? Sure! Need a platform for meditation. Absolutely! Julianna - Flair for your table: a gorgeous set of renaissance revival style embossed gold coupe and water stemware, perfect for any occasion. Staycation or the holidays around the corner. Red painted wooden rocking horse full of character, sure to be an exciting companion. Melanie - I really love this bracelet. The color, and the design give you a bold and elegant pop of color, the bracelet is also articulated to give you comfort and movement! Julie - Retro coffee set with Bakelite handles...Imagine your holiday table setting for dessert with this awesome set surrounded by yummy desserts & candles (socially distance of course)! 
Also, See our Top Ten Lots in Sundays Auction
Art: A fine gathering of watercolors and oil paintings, plus, prints, sculptures and and photographs...
Also, See our Art Offerings in Sundays Auction
Jewelry: Large collection of gem-set gold and sterling silver rings, Mexican silver bracelet with amethyst cabochons, Modernist 14k pearl ear clips, Victorian rolled gold bangle bracelet and gold-filled book link locket chain, colorful beaded necklaces and bracelets, fresh and fun collection of fashion jewelry
Also, See our Jewelry Offerings in Sundays Auction
Collectibles: Clair De Lune Book, Various Small herend, small stone, brass trinket box, silver owl shaker, mini & vintage perfume bottles, hand painted Nippon tea set, antique mesh bags, vintage glassware, Lladro—new collection of clowns and others 
Silver Coins: A large selection of commerative silver coins
Glass: Paperweights, art glass, Baccarat figurines, Heath ashtray, small LaLique flower 
Toys: Circus wagon, Goebel and other dolls, 
Misc.: Iron cannon, brass animals, Indian deities, tabletop bust of woman, rolls Royce musical flask, ostrich-size stone eggs, small pottery 
Flatware: Steiff four heart-shaped ice tea spoons, Six windmill Dutch mini souvenir spoons, various serving pieces, Shreve and co., Small bowls
Holloware: Compote, Small oval hinged pill box, Baby rattles, Vintage picture frames, Salt and Pepper shakers
Also, See our Tribal Arts Offerings in Sundays Auction
Asian Arts - This section describes non case items. This section is meant to generally describe All Asian Arts Items presently in the showroom, whether offered before or fresh this month.
Furniture: Chinese six-panel coromandel style folding screen, Chinese lacquered cabinet with gilt lacquered insets, pair of Chinese cube-form bamboo baskets, various large Chinese console tables, Chinese lacquered painted display cabinet, Chinese lacquer painted garden stool with cloisonne enamel inset top, Chinese elm altar table, Chinese elm daybed, various lacquered side tables, Korean bandaji storage trunk, Japanese tansu, Chinese carved camphor trunks, a set of Chinese nesting tables 
Porcelains: Chinese famille rose fish bowl, large set of Chinese famille rose service ware, pair of Chinese blue and white double-happiness ginger jars, Chinese famille rose vases, Japanese imari bowls and dishes
Garden: Pair of Thai glazed ceramic elephant garden stools, large Japanese stone Buddha, Japanese stone lantern
Misc.: Japanese dolls, Chinese lacquered Buddhist figure
Also, See our Asian Items in Sundays Auction
Antiques: A Rococo style floral swag carved landing mirror at 8 feet tall. A Suite of Victorian Rococo Revival furniture updated with modern upholstery. A Provence walnut sideboard, 19th century.  A Dutch Rococo style Bombe form desk.  A French Dough Box and Boulangerie.  A set of four Baltimore "Fancy" chairs.
Mid-Century:  An Italian Moderne chrome and lucite bar cart.  A Regency dining table with crank mechanism.
Contemporary:  A Danish style sideboard with Marble lined cabinet. A Sectional sofa with down cushions.
Lighting:  A silver gilt five light chandelier. A pair of bronze Contemporary table lamps. An Archaic vase form table lamp.
Rugs: A Chinese silk rug with burgundy and cream colors. A Persina Kiran runner. A Turkish wool carpet with deep cobalt blue color.
Also, See our Designer Furniture in Sundays Auction
China: Various glassware, crystal and embossed gold glassware, and China in a variety of colors and patterns for your holiday table. Pyrex refrigerator dishes and matching set of bowls,
Decoratives: Chicken and various birds figurines, Staffordshire, painted wooden boxes, stained glass window from Izzy's restaurant, collection of glass bells, 
Household: Antique canister ten piece set, collectible ashtrays, jewelry boxes, collection of mantel clocks, fireplace sets, 
Books: Leather bound, vintage sets, with themes on travel, fiction, history, and more.
General: Mother of pearl inlay cane, walking sticks, sculptures, brass, Silverplate and crystal candlesticks, vintage phones, religious figures gold lacquer style chargers, crystal and glassware and stemware
Hi-Fi Gear: hi-fi and stereo components, 
LP's: Many new
Also, See our Decorative Arts in Sundays Auction
Furniture: Lovely upholstered chaises, chairs and ottomans, stone topped patio table with chairs, rectangular aluminum table,
Planters: Beautiful and colorful large ceramic pots and a terracotta planter in the shape of a man and woman's head, Classic style cement urns, 
Figures: Interesting terracotta statuary including a bird, Woman's head, Artisan pottery statues including a boy and a girl,
Misc.: Unusual grapevine shelf, artisan pottery vase, Artisan pottery creatures including a Turtle/Armadillo type creature, Two sea creatures and a crow's head, drip glaze pottery, Pottery with live geraniums, iron heron, small clam shell, vintage aluminum watering can, Artisan pottery bear head 
Also, See our Watches in Sundays Auction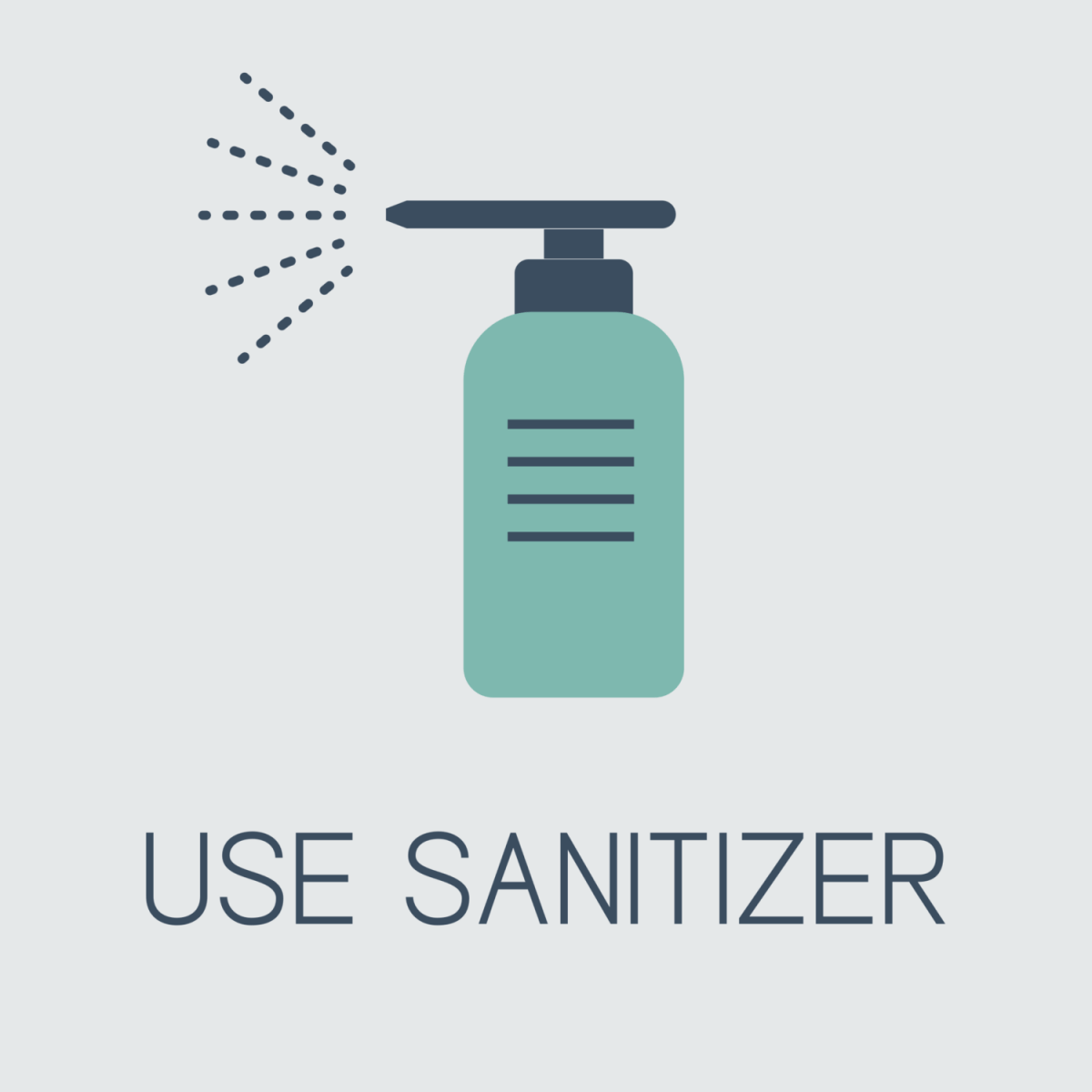 Contact US
Here you may fill out a contact us form or follow a link below to learn more about us.