Friday September 23rd - Sunday September 25th
10:00am - 5:00pm
502 Irwin St. San Rafael, CA.
Fine Jewelry: Vibrant Gemstones in fall colors have arrived! 14kt Amethyst (12.32ct) cushion cut & Ruby (3.64ctw) ring, 14kt Emerald marquis & Diamond necklace, 14kt Emerald flower earrings, 14kt yellow gold  Rope chain, 14kt Gold Yellow Beryl (3.91) & Diamond ring (1.15ctw), 14kt vintage moveable gold nugget pendant w/mini gold coin, Rose/White/Yellow gold diamond stack rings (.80ctw), 18kt Moonstone Cabochon ring, 14kt carved Jade drop earrings, 18kt gold link bracelet with Pearls, 18kt Sapphire marquise cut (3.52ctw) & Diamond (2.22ctw) ring, 18kt white gold Turquoise (2.55)ctw & Diamond (1.50ctw) ring, 14kt Ruby & Diamond dr0p earrings, 14kt white gold band ring, 14kt Pearl earrings, 14kt/SS Emerald twisted cuff bracelet, 14kt Amethyst pin, sparkling Black Tahitian Pearl & Spinel multi-strand necklace.  Our Elegant sterling silver collection has a bold silver link bracelet, Tanzanite cluster pendant, silver London Blue Topaz necklace w/blue Diamond accents, Sterling silver diamond heart pendant, Smoky Quartz beaded necklace, Baroque Pearl drop earrings, high polished Mexican bangle bracelet, Native American Turquoise rings, sterling silver Onyx link chain necklace, Onyx link chain bracelet, silver bangles, sterling silver circle necklace and so many other treasures!
Fashion Jewelry:  Popping Orange glass necklace, Rutilated Quartz & Baroque freshwater Pearl  necklace, Carnelian beaded necklace, fancy glass cross pendant, Amethyst faceted beaded necklace, black metal necklace with sparkling beads and mesh tassel, Black Spinel beaded necklace, Popping blue stone flower brooch,  Lapis beaded necklace, Freshwater pearl necklace & bracelet, Faux tortoise shell bracelet, SeaHorse pin, Carnelian dangle earrings with Marcasite, Artisan colorful beaded dangle earrings, shimmering black metal pin with crystals, marcasite earrings, vintage gold tone chain necklace w/ jeweled clasp, crystal necklace, gold tone crystal beaded drop earrings, crystal cross necklace w/faux pearls, CZ by the yard necklace, vintage eyeglass necklace, faux tortoise shell chain link necklace, black metal  door knocker earrings with pave crystal, Amethyst rings, gold tone charm bracelets, gemstone rings and various fashion necklaces.
Fashion: More fall clothing has arrived! Designer clothes include a beautiful Christian Lacroix yellow, gold, blue and purple silk brocade evening outfit. A classic black Chanel jacket, Chanel iconic black dress with gold buttons, two Chanel silk trench coats, Chanel pink silk blouse, Jill Sander bronze silk evening jacket, a beautiful Calvin Klein dark blue wool coat and skirt set, Donna Karan and Armani. Also offered in this sale is a classic Hermes black leather belt and gold tone buckle with original box. Vintage designers by Harry Algo, B. Cohen, Joseph Ribkoff, Hanae Mori, Carolyne Roehm, Ralph Lauren, Mondi, Mary Ann Restivo, David Hayes, Bill Blass, Louis Feraud and many more. Handbags by Bally, Judith Ripka, Carla Mancini, Isabella Fiore, Olivia Harris, MCM and many more. Prada credit card holder. Belts by Miss Dior and two unusual vintage belts made with ceramic.  
Men's Fashion: Yes more colorful ostrich shoes and shirts by Robert Graham! Beautiful, hip and cool leather jackets including a very special blue ostrich jacket, a purple jacket by Etro and a dark grey jacket by Zegna Sport. An exquisite Loro Piana dark blue cashmere coat. Shirts by VZ Exclusive, Vesy, Calvin Klein, Astor and Black. More hats by Goorin Brothers and new designers include Selentino and Bailey. Also offered in this sale is a pair of very unique dark blue eel and stingray shoes.
Furniture: Pair of Very Tall Fluted Carved Fluted Carved Columns with Corinthian Metal Capitals, Pair of Black Leather Hancock & Moore Reclining Wingback Chairs, A Gucci display case, Two Mid Century Brown Leather easy chairs one of which is Westnofa, Mid Century Dining table and chairs, Burl Sofa Table w/Stone Inlay, Turn of the Century Doctor's Chair, Wood Laminate Display Shelving, Antique Dowry Chest from Romania, Vintage Rattan Trunk from Fujian China, Rococo Revival Dresser, Vintage Fireplace Surround, Hand Woven Grain Basket Ethiopia, Japanese Hibachi Room Warmer, Victorian Pedestal Table, Southwestern Tile Inlay Table,Victorian Eastlake Tea Table, Renaissance Revival Octagonal Table, Black Tile Inlay Side Table, Georgian Style Rent Table w/ Leather Inlay, 18th Century Louis XVI Fauteuil, 4 Panel Screen After Hiroshige, Six pieces of book matched flame mahogany  dressers and a vanity circa 1940's, Curved modern bookcase/ display shelf, Trolley Bookcase possibly from Restoration Hardware, and Much More!
Case / Collectibles: Fresh Books and ephemera including sports car books (mostly Ferrari), fine condition Webster second edition 3350 page dictionary showing bright marbling and original dust cover, Ahwahnee (Yosemite) menu grouping (8 Ansel Adams plus three Della Taylor Hoss woodblocks), A grouping of Abercrombie & Fitch used gun catalogs (Twelve pieces 1942-56), PPIE Leather bound souvenir book "Views of the Panama Pacific International Exposition," also a nice scrap book with mainly San Francisco related including PPIE and Portola festival (1909) and camera club letters/ephemera. More Asian stone carvings. Fresh contributions to the LP racks including ECM jazz/ composer, some blues and female vocalists spanning the genre's. Cameras from Cannon, Nikon, and Minolta. A nice wood gondola boat form music box (circa1950's-60's), A few assorted Heath pottery items, Nice matched pair of Chinese cloisonné lidded urns, A good Dunhill briefcase or attaché if you dress the part, A Jeré bronze figural sculpture on base, Two boxed sets of Towle Sterling aperitif cups and more!
Art: Framed Early New York Map, Vincent P. Rascon Etching, Screen Print by Tierney, Framed Japanese Print, Pastel Drawing of a Woman, Serigraph by Marcel Mouly, Original Painting by Pribil, Original lPainting by Don Urquhart, Recruiting Broadside in Carved Frame (Retailed Through Gumps), Original Painting of Eagle by Cassler, Framed Poster "Performance", Vintage Wine Labels in Antique Frame, Original Painting "Dancers", Balinese Painting by Sugema
Patio: Many black iron planter boxes, Large stone pots, 1920's French wire framed garden urn, various patio sets and more!
Rugs: A fine selection of hand knotted rugs from around the world. From runners, to large carpets, we have them all!
Lighting: Fabulous Pair of Pink Glass Floor Lamps. Plus Many Chandeliers, Table and Floor Lamps from Every Era and Style.
Household:  Beaded Sequin Voodoo Wall Hanging,  Yoruban tribal king's hat, Mid- Century barware, Rosenthal art plate, Several sets of Reynaud & Co Limoges plates, Crystal Decanters, Owl and Cat themed items, Several Sets of China, Silver Plate Teas Service, and Much More
Asian: Famille Rose Floor Vase, Four Panel Screen After Hiroshige, enamel vases, Japanese tea cups, Japanese Hibachi Room Warmer, Two Large Framed Asian Embroideries, Blanc de Chine Asian figure, Imari plates & Bowls, Chinese vintage framed Cigarette Advertising posters, a selection of Asian Silk Panels for your walls, plus much more.
Schedule Phone Consultations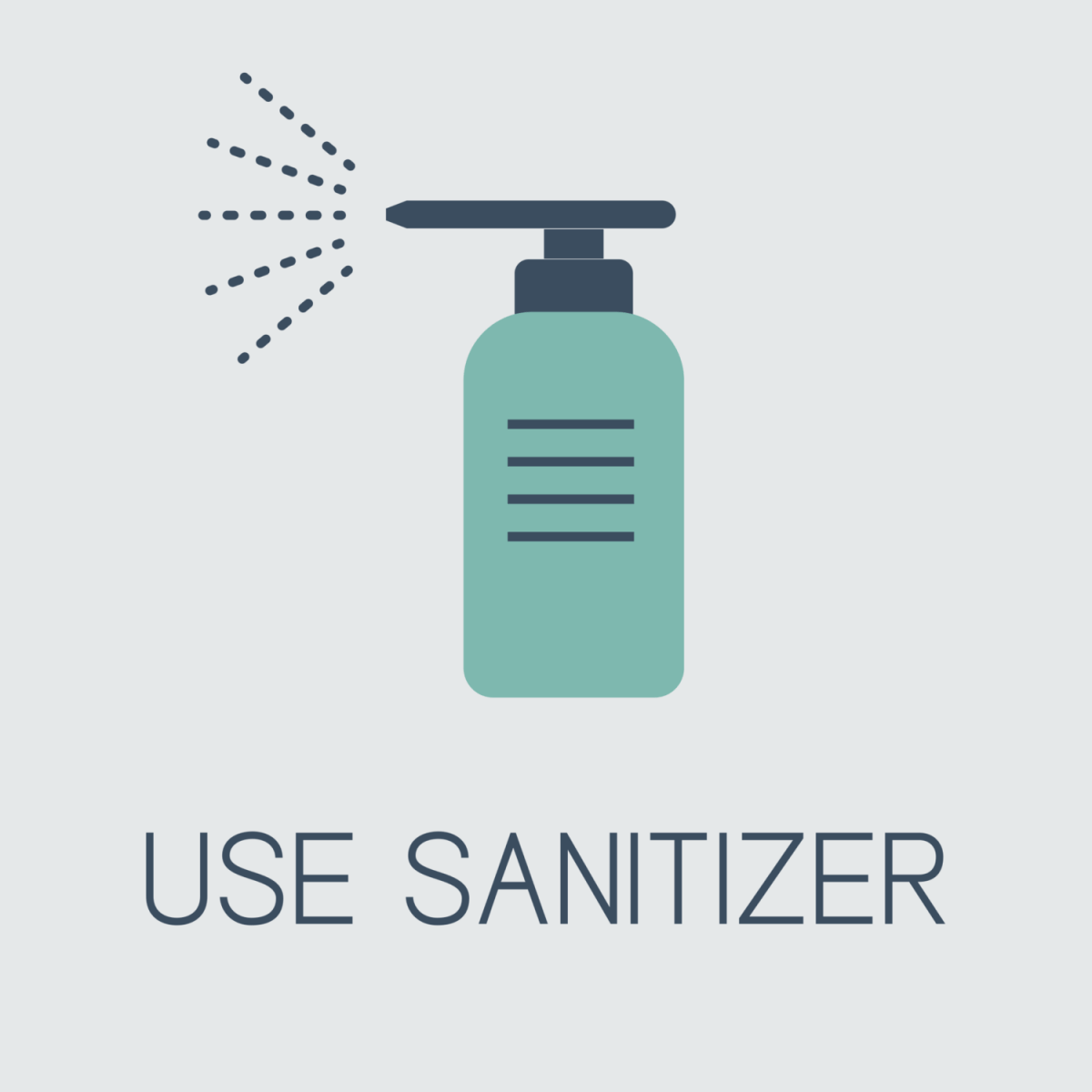 Contact US
Here you may fill out a contact us form or follow a link below to learn more about us.