Friday Oct. 28th - Sunday Oct. 30th
10:00am - 5:00pm
502 Irwin St. San Rafael, CA.
Fine Jewelry: A new selection of classic Victorian jewelry, as well as many contemporary pieces have arrived in our showroom! 18kt yellow gold "Bucherer" rope style watch,18kt white gold fancy color Sapphire (14.09ct) & Diamond (0.94ctw) bracelet, 14kt Victorian Snake ring, 14kt Opal 5 band stack ring, 14kt Rose gold classic Cameo ring, 14kt Rose gold Turquoise band ring, Gold nugget pendant, 14kt yellow, white & rose gold Diamond (3.35ctw) stack rings, 14kt white gold Diamond (0.37ctw) heart pendant, 14kt yellow gold Opal inlaid (2.09ctw) drop earrings,10kt Coral Cameo ring, 14kt yellow gold delicate bracelet, 14kt tiny (3) Pearls ring, 10kt Amethyst & seed Pearl ring, 14kt white gold etched band ring, 10kt Blue Sapphire 3 stone drop necklace,10kt Nephrite oval ring, 14kt Nephrite drop earrings, 14kt Vintage Diamond (.10pts) ring, 10kt Vintage oval Amethyst & seed Pearl pin, 14kt Emerald marquis & Diamond accent band ring, 14kt Vintage diamond ( 0.20ct) ring,14kt Cameo brooch, 9ct vintage Rose gold link bracelet w/lock & Key, 14kt Lapis carved brooch and 10kt fancy cut synthetic Alexandrite ring. Our Extraordinary sterling silver collection starts with a glimmering Black Tahitian Pearl & Spinel 3 strand necklace, stunning Cz cluster ring, silver lab created Opal bracelet, Multi-Gemstone tennis style necklace, Multi-Gemstone tennis bracelet, Navajo Turquoise cuff bracelet, big bold silver flower cuff bracelet, silver Omega chains, various Hopi pins, silver cat pin, sterling silver Marcasite snake pin and other glistening pieces of sterling silver!
Fashion Jewelry: Big bold Holiday Rhinestone treasures! Exquisite Heidi Daus crystal necklace, Einsenberg rhinestone fancy bee necklace, vintage ornate Czech multi-color crystal bracelet, colorful rhinestone pinwheel brooch, elegant rhinestone drop necklace, rhinestone bracelet, set of (3) blue & white crystal bracelets, various sparkling rhinestone earrings, green & white rhinestone Christmas tree pin, colorful beadwork necklaces in sterling silver, Amethyst rings, bright confetti beaded style necklace, colorful bow earrings, vintage necklaces, bracelets, silver animal pins, various brooches and a wide variety of gift ideas.
Furniture: Herman Miller Chair & Ottoman, Late Federal Drop Leaf Table, Chippendale Style Tea Table, Shaker Style Candle Stand, Federal Drop Leaf Table, Victorian Gothic Revival Cabinet, 2 Arts & Crafts Style Stained Hardwood Bookcases, Pathe' Hand Crank Music Player & Cabinet, Pagoda Top Display Cabinet, Twilight Sleeper Sofa by Designer Flemming Busk, Stained Hardwood bookcases, Napoleon III Style Armchair, Domed Wooden Chest with Stamped Leather Floral Design, American Mid-Century Modern Credenza, American Federal Miniature Chest of Drawers, Touareg Leather Cushion Cover From Niger, Federal Style Mirror, Mexican Early 20th Century Carousel Horse, Ohio Valley Chests and more
Case/Collectible An extensive collection of Canon digital Camera including but not limited to camera bodies, EOS-1, Mark II, Mark III with chargers. EOS-40D, EOS-60D plus mini cameras, (3 different Power Shots), 2 in boxes, Nikon Cool Pix plus 4 different models of Panasonic Lumix Digital Cameras. Canon Lenses from 15mm Fisheye to a 100-400 image stabilizer zoom lens, Accessories including filter, hoods, straps, tripods and tripod ball head mounts.
Four Lalique female figures, baccarat bowls, Swarovski figurines, Sevres dog dish, Wedgewood bowl, Chinese Carved Stone items in the style ancient Hongshan culture along with other neolithic and pre columbian stone items, Christian Lacroix dessert plates, Russian icons and painted boxes
Electronics: Five models of surge suppressors and line conditioners by Panamax, Monster Power and Luxul plus other new media electronic items added. Past electronics are price reduced.
Fashion: A large selection of beautiful and very unique fur coats, jackets, vests and capes; designers include Saga, Schjelde, Ko & Co, Oscar de la renta, Revillon and Marilyn Blumer. Vintage gowns by Bill Blass,Gumps, Geoffrey Beene and Saks. Vintage tote style handbags by Gucci, classic woven dark blue and silver metallic Chanel jacket, vintage Gianni Versace black leather jacket and skirt outfit with orange ball details, St. John sleeveless black dress with rectangle sequins, leopard jacket by Milly and a super cool pair of vintage black suede heels with silver spiders by Moschino.
Still lots of fun clothing for Halloween and always lots of new vintage clothing, hats, coats, jackets, dresses, sweaters, hats and shoes.
Art: Watercolor by June Huber "Junkyard Blues", Oil Painting by Santa Fe Artist Melinda K. Hall "Positive Thoughts" , Print by Mayumi Oda Guadalupe, Lithograph by Pau Aizpiri, Lithograph by Moshe Castel Israeli, Silkscreen by Mayumi Oda "Earthship" Artist Proof, Print by Janet Turner,"Butterflies", Lithograph by Gustave Bauman circa 1994, "The Owl Gallery" by Wayne Cooper Acrylic on Board, Print by Victor Vasarely "Fille Fleur"182/250,Original Art by Karin Neurburg-Battat
Household: A Fall Color Selection of Carnival Glass Dinner Plates, Goblets, dessert plates, Decanter/wine glasses etc, Two Art Deco Female Figures, Large Asian vases, Fancy rotary phone, Many sets of China, Glassware for any occasions, Vases, Pottery, Knick Knacks, Pottery, Silverplate items, tribal tools, Lots of colorful contemporary art glass for sale and many other collectibles to suit every collector's needs.
Patio: Huge Stone Lions, Artistic windmill, large stone pots, various patio sets, chaise lounges and more!
Asian: Large and small pieces of furniture, a small dresser, a lacquer bar, tea table, and stools, several large screens, many decorative objects such as cloisonné vases, buddha heads, Imari etc.
Rugs: A fine selection of hand knotted rugs from around the world. From runners, to large carpets, we have it.
LIghting: Many Chandeliers, Table and Floor Lamps from Every Era and Style.
Schedule Phone Consultations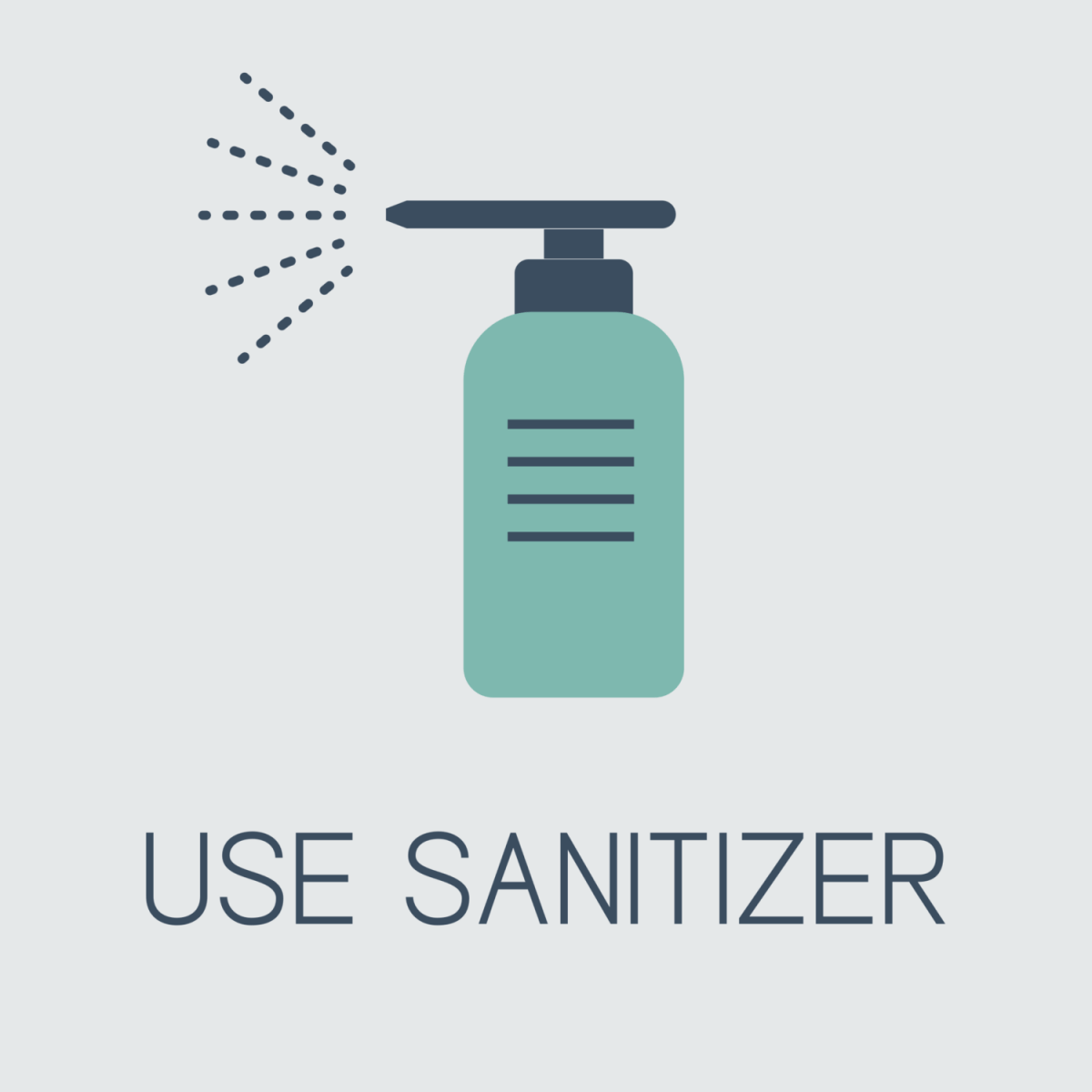 Contact US
Here you may fill out a contact us form or follow a link below to learn more about us.