Upcoming Showroom Sale
Friday October 20th - Sunday October 22nd
10:00am - 5:00pm
502 Irwin St. San Rafael, CA. 
415-419-5012
Gold, Diamond & Gemstone Jewelry: New Classic Gold & Gemstone Jewelry Has Arrived! 18k Labradorite Faceted Beaded Necklace, Platinum Wedding Band, 18k Tiffany & Co Elsa Peretti Chain, 14k White Gold Blue Sapphire Ring Accented With Diamonds, 14k White/Yellow Gold Elephant Pendant, 14k White/ Yellow Gold Elephant Hoop Earrings, 18k White Gold Baguette/Round Brilliant Diamond Dome Ring, 14k Emerald Earrings With Diamond Halo, 14k Green Tourmaline Bracelet With Diamond Accents, 14k Woven Post Omega Back Earrings, 14k Multi Charm Bracelet 14k White Gold BlueTopaz Ring, 14k yg Multi Sapphire Color Bracelet With Diamond Accents, 14k White Gold Amethyst Solitaire Ring, 18k White Gold Sapphire Faceted Dome Ring, 14k Floating Heart Necklace With Ruby, 14k Rope Braided Hoop Earrings, 14k Nephrite Zodiac Aries Necklace, 14k Blister Pearl Earrings, 14k Beaded Station Necklace, 14k Filigree Woven Hoop Earrings, 14k Four Leaf Clover, 14k Starburst Earrings, 14k Jade Cabochon Earrings, 14K Pearl Pendant, 10k Intaglio Ring, 14k Onyx Earrings And So Much More!
Sterling & Designer Jewelry
Sterling & Designer Jewelry: Sophistication At Its Best!  Natasha Stambouli Bee Brooch, Tiffany & Co Oval ID Tag Cuff Bangle Bracelet, Tiffany & Co Textured Link Bracelet,Tiffany & Co Heart Earrings, Vintage Juliana Delizza & Elster Waterfall Crystal Necklace Parure, Hermes Clic H Lime Green Enamel Bracelet, Hermes Optique Chaine D'Ancre Thin Link Bracelet, Big Bold Artisan Multi Stone Beaded Necklace, Red Crystal Rhinestone Statement Necklace & Earring Set, Coral Necklace, A Variety Of Delightful Critter Pins, To Include; Crystal Rhinestone Bumble Bee, Rhinestone Crab, Kenneth Lane Beetle Pin And A Cz Snake Pendant. Vintage Jade & FWP Brooch, Sterling Peridot Ring With White Zircon Accents, Peridot Dangle Earrings, Malachite Double Strand Beaded Necklace, Rose Quartz Multi Strand Necklace, Sterling Silver Cabochon Amethyst Ring, Three Gold Finish Multi Color Crystal Bangle Bracelets, Eisenberg Rhinestone Brooch, Silver Guild Cinnabar Bracelet, Judith Ripka Rope Heart Ring, Studio Insect Labradorite Pendant And Many Other Hidden Treasures!
Fashion: New In This Sale Is A Large Selection Of Clothing By Japanese Designers. Beautiful Pleated Dresses, Skirts And Jackets By Issey Miyake, Moyru, R13, Kazuko Okazaki, Kono, Mizono And Many More. European Designers Include Krista Larson, Stephen Janson, Zoran, Blanque And Babette. Also Included In This Sale Is A Classic Black Satin Lanvin Evening Jacket, Blouses By The Row And Comme Des Garcons And A White Wool Skirt By Celine New With Tags. Vintage Items Include A Full Length Red Leather Fendi Coat, Gunne Sax Evening Dresses, A Beautiful Jeanne Marc Gold And Black Evening Jacket And Many One Of A Kind Pieces. Also Included Is A Pendleton Harding Jacket As Well As A Large Selection Of Vintage Pendleton And Pringle Shirts, Skirts And Sweaters. There Are New To Our Showroom Fur Coats And Jackets Including A Stunning White Fur Jacket From Nordstroms And A Brown Mink Jacket From Saga, A Full Length Dark Brown Mink Coat, A Vintage Persian Lamb Coat And A Black Vintage Wool Coat With An Unusual Scalloped Fur Collar As Well As Lots Of Fun Faux Fur Coats. 
Other Fun Items Include A Full Length White Coat With Marilyn Monroe On The Back, A Black Velvet Johnny Was Shirt, Polka Dot Booties By Betsy Johnson, Vintage Hats And Dresses Including Some Costume Dresses Perfect For Halloween As Well As Red Playboy Pajamas, A Mens Pendleton Blue And Green Plaid Coat With A Black Fur Collar, A Burton Snowboarding Coat And A Black Leather Jacket By Echtes Leader.
Household: Fifty Five Piece Set Of Green Cabbage Design Dishes By Bordillo Pinheiro Of  Portugal, Baccarat Pitchers, Set of Eggshell Heath Plates And Bowls, Set Of Five Angel Musician Figurines Made In Italy, Collection Of Charming Pewter Cups With The Heads Of Animals As The Base, Pair Of Vintage Chinese Porcelain Urns, Sparkling Quartz Crystal Formation On Base, About Six Tall Asian Urns, 19th Century Blue & Celadon Melon Jar, Set Of Eight Beautiful Hand Made Pottery Coffee Mugs, Hermes Porcelain Coffee Cup And Saucer, Hand Painted Southwest Design Bowl Signed Kopa C. Moris Arizona, Studio Art Glass Dish, Le Creuset Utensil Jar, 1960's Vintage Denby Arabesque Twenty Seven Piece Set Of Dinnerware, Nine Vintage Paper Mache Masks, Della Robbia Decorative Ceramic Plaque, Pair Of Zippo Lighters Sf Giants World Series Champs, Stoneware Teapot, Stoneware Pot / Urn Artist Signed Roush, Faceted Vintage Cigarette Lighter, Matilde De Quezada Black Pottery Piece, Assorted Southwest Pottery Pieces By Mata Ortiz, Ute Tribe And Others, 19th Century Copper Pot, Beautiful Hand Painted Fiesta Cart With Serving Trays, New Selection Of Gilded Mirrors, Various Brass Candle Holders, Carved Marble Cat Figurine, Pair Of Larger Blue & Celadon & White Porcelain Platters, Japanese Bronze Ikebana Vase, Bird Decoys, Hand Painted Round Asian Box, Blue Glazed Handmade Stoneware Bean Pot W/ Lid, Cast Metal Horned Deer Candelabra, Ceramic Long Neck Ram Statue, Four Blue & White Asian Urns, More Diecast Cars, And Much More!
Ephemera: Music and "counter culture" ephemera including but not limited to Grateful Dead items, underground comics by artists like Gilbert Shelton, Robert Crumb, Stanley Mouse, etc. magazines and fanzines, eighteen issues of "Isis Dylan news", approximately 150 issues of "high times" (70's/80's/90's), approximately Forty issues of "Dirty Linen" folk magazine plus others, Cannabis and sinsemilla calendars from the 1970's.
Case: Jay Strongwater Rooster Figurine 6" Tall, Lalique Ram Ring Dish, Labradorite Sphere Approx 6", Eight Hermes 6-3/4" Plates, Waltham 8 Day Travel Clock, Porcelain Figurines (One Sheffield Dog Pen Holder/Ink), Native American Pottery, Vases And Bowl Primarily. A Large Navajo Basket, Bronze Buddha, Rocks And Minerals (Some Shaped Some Natural), Airline "Wing" Pins And Hat Badges From Military Airlift To Civilian Passenger Companies, Medals (Awards) From Peru, A Bronze Owl By Spero Anargyros For The 1972 Anniversary Of The Bohemian Club. A Bronze By Tom Knapp Of Chief Joseph (Actually Hin-Mah-Yah-Lat-Kekt) Aka Joseph The Younger Once Leader Of The Nez Perce, A Large Cameo Glass Vase In The Style Of Gallé, Four 4" Meissen Figurines Sold As A Lot. Three With Grapes, One With A Lute, A Silver Mounted Russian Religious Icon, Small Group Of Classical Records, And A Small Group Of Christmas Records.
Murano: Large Collection Of Murano Glass Figures, Mostly Birds And Fish, Also Two Large 21" 22" Platters Or Plates. 
Asian: Very Large Asian Urns And Vases, Various Plates, Bowls, Lamps, And Other Decorative Objects. 
Patio: We Have A Massive Influx Of White Concrete Classical Garden Statues Several Of Which Stand Over Five Feet. There Is A Large Drop Of Iron Urns With Flowering Plants Inside, Massive Concrete Ganesha, Various Patio Sets And More Outside Decorations.
Fender Vibro Champ Tube Amp
Amp: A Vintage Fender Vibro Champ Tube Amp. (Bring Your Own Guitar To Test).
Pipes & Paraphernalia: Loads of smoking pipes including signed Native American catlinite "peace" pipes, tomahawk pipes, artisan glass pipes, plus many vintage deadstock head shop pipes (sold in bulk lots), approximately 150 issues of "high times" magazine, Cannabis and sinsemilla calendars from the 1970's.
Rugs: A Fine Selection Of Hand Knotted Rugs From Around The World. From Runners, To Large Carpets, We Have It.
Art: Sand Painting By Chiricahua Sun It's Legend Is To Bring Good Health, Large Painting On Canvas Of A Flower Shed, Framed Painting On Board Sailing Ship, Abstract Watercolor  Painting On Canvas, Mixed Media Image Buildings W/ Sun Signed Browell, Painting On Gold Fabric, Framed Shells Print Signed Ex Mufeo Schadeloockiano, Batik Wedding Chuppah Print By Amos Amit, Unframed Chinese Woodblock Print, Framed Japanese Print "One Hundred Noh Plays" British Wars Commemorative Vignettes Beautifully Framed, Acrylic On Canvas Mountain Scene Signed R. Block, Framed Print "The Farewell" By Bruce Carter '61, Powerful Sea Acrylic On Canvas Unsigned, And Much More!
Schedule Phone Consultations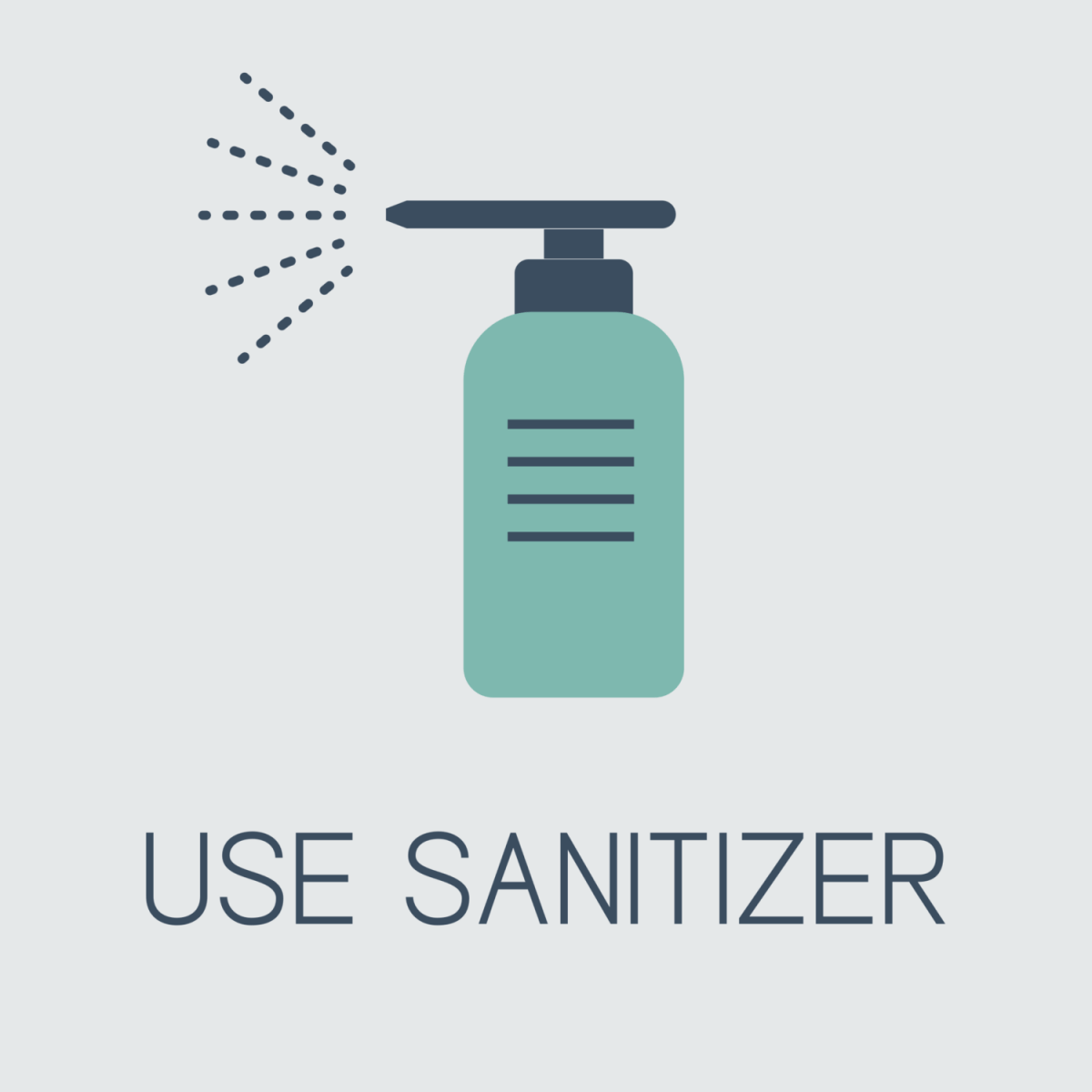 Contact US
Here you may fill out a contact us form or follow a link below to learn more about us.