Upcoming Showroom Sale
Friday November 3rd - Sunday November 5th
10:00am - 5:00pm
502 Irwin St. San Rafael, CA. 
415-419-5012
Gold, Diamond & Gemstone Jewelry: New Sophisticated Jewelry Has Arrived! 14k Vintage Diamond Swirl Ring, 14k Russian Demantoid Garnet Evil Eye Necklace Accented With Diamonds, 18k Yellow Topaz & Diamond Flower Brooch, 14k Victorian Pearl Love Knot Brooch, 14k Opal Cluster Earrings, 18k Multi Gemstone & Diamond Ring, 14k Hoop Earrings, 14k Smoky Topaz Oval Pendant, 14k Smoky Topaz Faceted Beads, 14k Wheat Style Chain, 14k Chai Pendant With Gold Chain, 14k Rope Style Bracelet, 14k Vintage Pear Shape Mabe Ring With Black Enamel, 14k Mabe Pearl Button Earrings With Black Enamel, 14k White Gold Diamond Anniversary Band Ring, Platinum & Diamond Face Wrist Watch, 18k White Gold Sapphire & Diamond Pendant, 18k Rolo Link Style Bracelet, 14k Pearl Cluster Earrings, 14k Vintage Leaf Earrings, 14k Enamel Medal Society Army Philippines, 14k Cz Pave Slider, 14k Diamond Filigree Pin, 10k Initial Signet Ring, 10k Class Ring (Morristown), 9ct English Etched Cross Necklace And A 14k Italian Woven Link Chain.
 Sterling & Designer Jewelry: Exquisite Heidi Daus Multi-Color Swarovski Beaded Necklace, Zahara Purple Bauble Necklace, Hattie Carnegie Citrine Color Cabochon  Rhinestone Brooch, Stephen Dweck Sterling Silver Multi Stone Toggle Bracelet, Judith Ripka Mother Of Pearl Door Knocker Earrings, Joseph Esposito Sterling Cz/ Pearl Necklace, Adrian Mann (London) Faux Pearl With Purple Crystals, Joseph Esposito Cz Sterling Earrings, Native American Turquoise & Spiny Oyster Silver Cuff Bracelet, Navajo Turquoise Sterling Silver Ring, Turquoise Running Bear Necklace & Earring Sterling Silver Set ,Freshwater Baroque Pearls, Silver Cultured Pearl & Multi Gemstone Cuff Bracelet, Big Bold Coral Necklace, Butterscotch Amber Abstract Necklace & Earring Set, Butterscotch Amber Ring, Kyanite Beaded Necklace, Carved Turquoise Cabochon Bracelet, Wide Sterling Silver Garnet Bracelet, 14k G.F Vintage Etched Bangle Bracelet, Silver Shrimp Style Ring, Sterling Silver Ruby & White Zircon Rings, Peridot Pendant & Earring Set, Vintage Stag Genuine Crystal Brooch And An Array Of Critter Jewelry To Include; Frog, Seahorse, Leopard And A Puppy Dog!
Furniture: Donghia Paris Side Table, Noguchi Design Stool/ End Table, Room & Board Brown Leather Recliner, Japanese Tansu Chest, with Iron Trim, Early 1930's -1940's Dux Sofa & Chair, Vintage Smoked Glass Table, Pair of Glass Top Chevron Design End Tables, Wicker Settee & Two Chairs & Coffee Table, Pair of Gabriella Crespi Style Three Tiered Rotating Occasion Tables of the Unicum Collection,  Red Tweed Adjustable Chair by Charles Pollack for Knoll Executive, Telefunken Cabinet with Turntable & Stereo Tuner, Vintage Gold Framed Mirror w/ Painted Oval Plaque, Tilt Top Mahogany Pie Crust Table, Asian Brass Tea Table, Vintage Mirror with Ornate Gold Frame, " Heron " Chair & Ottoman by Mitsumasa Sugasawa, and much more!
Case: Mineral Specimens And Carved Animal Fetishes In Various Stone, Wood And Bone (Sold In Group Lots). Native American Pottery And Pipe Stone Lots. Native American And Southwest Silver And Bead Jewelry Including Hat Bands, Lighter Covers, Bolo Ties, Etc. Fresh To Sale Sterling Items Include, A Water Pitcher, Perfume Bottle, Match Safe, Hand Mirror And A Niello And Gold Cigarette Case. Daum Glass Butterfly And Butterfly Tray, Sabino (Opalescent) Glass Doggie. Murano Art Glass Holiday Theme Pieces (Angel Candles Holders, Three Piece Nativity Group And Various Christmas Trees. Matchbox And Hot Wheel Toy Cars (Sold In Lots). Walking Canes Fine Writing Pens Including A Parker Duofold Fountain Pen, Smith Gold Filled And Mother Of Pearl Dip Pen And A Sheaffer Pen And Pencil Set. Tons Of Waterford Glassware Sets And Some Pairs And Individual Obsolete Pattern Pieces. A Grand Life Size Chalkware Pug Bull Mastiff. An Unnamed Us Air Force Medal In Original Box WWII Era, Nice Cast Iron Bookends With Ship And Romance Themes, A Canon FT With 55mm 1-1.2 Lens, A Canon 135mm Lens And An Argus Camera As Well. Bronze "Large Head" Buddha, And Much More!
Lighting: Pair of Stunning Crystal Candle Holders, Pair of Vintage Amber Glass Table lamps, Stiffel Lamp Trophy Design, Tall Brass Candlestick Design Table Lamp, Slag Glass Table Lamp A Beauty,  Slag Glass Lamp, Brass Floor Lamp, Beautiful Murano Glass Table Lamp, Carved White Washed Table Lamp, Tensor Black Desk Lamp,  And much more!
Rugs: A Fine Selection Of Hand Knotted Rugs From Around The World. From Runners, To Large Carpets, We Have It.
Fashion: Fall Clothing Has Arrived, Including A Fantastic Collection Of Mens Items Such As An Alexander McQueen Black Leather Jacket With Metallic Leopard Print, A Beautiful Seraphin Shearling And Suede Jacket, A Vintage Missoni Knit Shirt And Scala Hats. Also Included Are Wool And Silk Hermes Scarves, A Collection Of Pearl Clothing By Lela Rose, A Fun Assortment Of Leather Gloves As Well As A Large Selection Of Evening Outfits, Dresses, A Bright Blue Bogner Snowsuit,  Winter Jackets And Coats And Much More!
Art: Oil Painting on Canvas 19th Century Lake Scene Fishing, Illustration by British Illustrator Warwick Goble, Asian Watercolor Painting On Fabric "Look Over There" Signed, 2 Framed Hisashi Otsuka Prints of  Beautifully Dressed Women,  Lithograph "Guant i Estrella by Antoni Clave", Antique Original Art by Virgilio Tojetti 1851-1901, Framed Rolling Stones Cuba Concert Poster March 25, 2016, Framed Porto Ramos - Pinto Poster by Rene Vincent King & McGaw, Framed Oil on Canvas by C. Distepwijk "Dockside Stroll", Framed Print by Charles Bragg "The Garden of Eros", Serigraph "La Longue Veux 1998 Ltd Edition, Hand Crafted  Marquetry Wood Inlay Art, Serigraph by Francois Ledan "Aperitif By The Seine", Grouping of Advertising Posters by Park West Gallery, and Caroline Young Posters, and much more!
Smoking Paraphernalia: Remainder Of The Headshop Owners Estate; Books And Magazines Related To Music And 1960's Counterculture. Music Books For Songwriters Including Grateful Dead, Bob Dylan, Joni Mitchell And Others Also Various Blues Artist. Posters Some Multiples, Topics Music, Renaissance Pleasure Fair, Fairfax Fair. Headshop Advertising Posters As Well As A Group Lot Of Grateful Dead Ephemeral Items. N.O.S. Smoking Pipes In Stone, Wood, Ceramic, Art Glass, Bone, Pipe Stone Etc. Some Artisan Signed. Also Receptacles Or Boxes In Wood, Art Glass, Stone Etc. Also A Few Snuff Bottles.
Patio: An Amazing Selection Of Potted Plants And Large Concrete Sculptures, Patio Furniture, And Other Decor.
Schedule Phone Consultations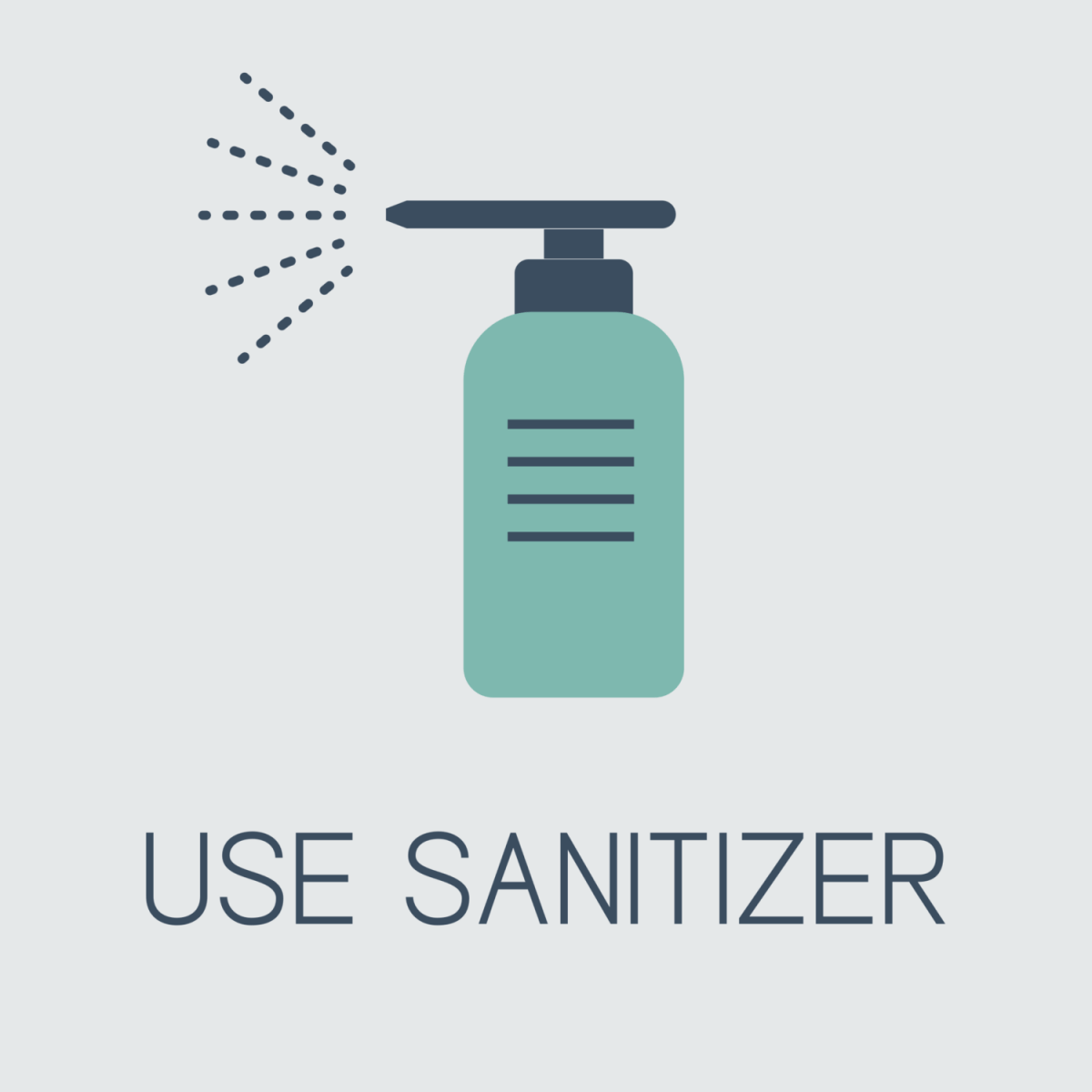 Contact US
Here you may fill out a contact us form or follow a link below to learn more about us.