Black Friday Sale
Friday Nov. 25th
10:00am - 5:00pm
502 Irwin St. San Rafael, CA.
Furniture: Neoclassical Etagere, Carousel Horse Glass Top Table, Five Panel Asian Style Koi decorated Screen, Georgian Style Table with inlay, Art Deco Inlaid Buffet Cabinet, English Neoclassical Reproduction Concave Round Mirror with Eagle Finial, Mid CenturyDanish Three Door Hardwood Credenza, Mid Century Partners Desk, Set of six  Authentic Federal Period Dining chairs with Rush Seats two armchairs four side chairs, Henredon Asian Influence Dining Table & eight Chairs two armchairs & six side chairs, Single Bay Herman Miller Omni System circa 1960's-1970's, Pair of Composite Stone Inlaid End Tables with Iron Botanical Design Base,  Rococo Style Rectangular Granite Top CoffeeTable with Iron Clawfoot Base, A nice selection of tansu, a few pieces of McGuire furniture, many dining room tables, credenzas, high boys, side tables, coffee tables and more
Collectibles: New additions (approximately) 150 LP's, Collection of 18 Annuals of Punch Magazine in 18 Volumes spanning the years 1888 through 1956, Collectible Studio Art Glass and Art Pottery,  Mass Amount of Beer Steins, Advertising Beer Mugs, Collectible Tins, and Boxes of Vintage Household Products (Cereal, Cigarettes, Soap etc.) as well as collectible tins including Tobacco, Pen Nibs, Phonograph Needles, A Grouping of Car License Plates, California, Germany, etc
Household: Various fine china sets, Crystal wine glasses from Baccarat and Waterford, tea cups, Le Creuset enamelware, Several All Clad pots, Fiestaware, art glass, elegant rotary phone and more!
Fashion: Two Louis Vuitton bucket bags, Fendi Purse, Burberry ear warmers, cartier card carrier, leather coach gloves size extra large, Hermes scarf and tie, Former Chanel designer Frances Patiry Stein handbag Dries Van Noten top Oscar de la Renta tops New with tags Mes Demoiselles Paris tunic and silk pants, Classic Chanel Tweed Jacket, Vintage Chanel shoes, Feragammo loafers, Bottega Veneta Flats, Prada heels, vintage clothing and more!
Giati: Designer Giati patio chairs and stone table in the Castillo style. These chairs are stately, impressive and unusual. They are handcrafted of bronzed cast metal and designed with both classical and contemporary elements.
Patio: Several patio sets, chaise lounges, large pots, tall weather vane, large stone lions, glossy ceramic dragon roof tiles and more!
Art: "Vibrant Winter Day" indistinctly signed, Print "Angry Spaghetti" by Helayne Messing, Engraving Jewish Quarter Indistinctly signed, Twenty one Faces of Woman, Engraving by Pied Henri, Image of Mill Valley circa 1890, Image of Market St. circa 1925 on Photo paper, Image of Nob Hill circa 1906 on Photo Paper, Image of Pan Am Clippership circa 1936, Image of California St. at Grant circa 1886 on Photo Paper, Image of Mill Valley circa 1935 on Photo Paper, Painting from Bali, Japanese Woodblock Print, Painting By Van Hoople, Paintings by California Painter Harold "Hal" Watt, Primarily an Illustrator, did some work for MGM
Case: Baccarat, Waterford, Swarovski and Limoges crystal pieces, Asian Figures, Fine Books, perfume, New additions to the Asian Hong Shan Style Stone Carvings Collection, A nice Dunhill Tinder Pistol Lighter Made in England for Dunhill 1960's, Additions to Sterling Case including Tea Sets, Tea Pots, Candelabra/ Candlesticks, Bowls, and a 14th Century Pattern 1908 DoublesTennis Trophy, Miscellaneous Religious Icons and more.
Asian: Beautiful Asian decorative pieces and furniture. Many buddha figures, and other deities, Lacquerware furniture, five tansu, paneled wooden screens, and so much more!
Lighting:  Table lamps, floor lamps and chandeliers of every style!
Rugs: A fine selection of hand knotted rugs from around the world. From runners, to large carpets, we have it
Schedule Phone Consultations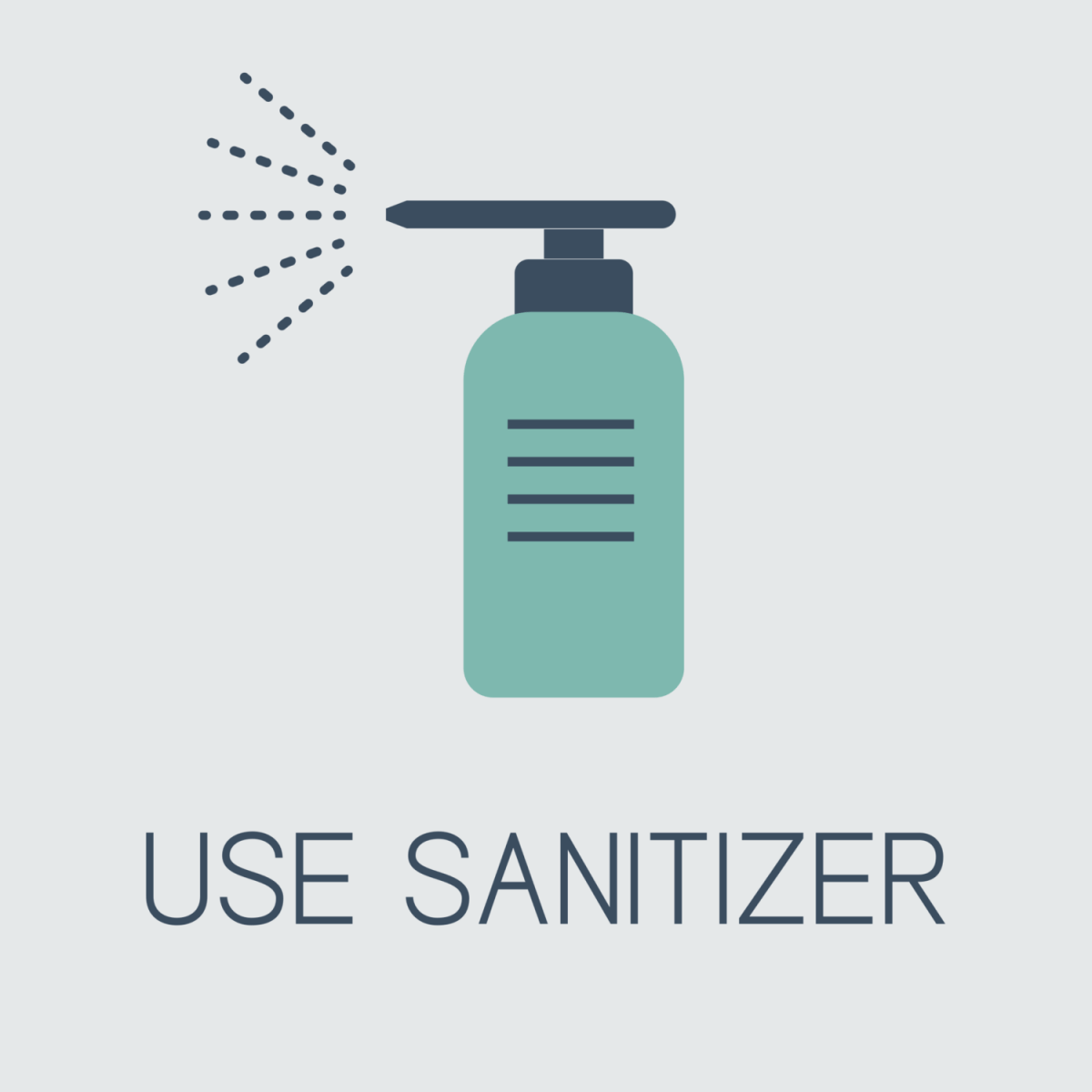 Contact US
Here you may fill out a contact us form or follow a link below to learn more about us.