Fri. May. 6 - Sun. May. 8
10:00am - 5:00pm
502 Irwin St. San Rafael, CA.
Fine Jewelry: Our new selection or 14kt jewelry entails a beautiful 14kt white gold diamond tennis style necklace with approximately 1.6ctw of diamonds, 14kt Jade bracelet, 14kt Aquamarine stud earrings with diamond accents, 14kt Cultured Pearl stud earrings, 14kt Cultured Pearl bracelet, 14kt five strand FWP necklace, 14kt Opal cluster ring, 14kt Garnet heart shaped necklace with diamond accent, 10kt Sapphire cluster ring, 10kt Mystic Topaz butterfly pendant with diamond accent, 10kt mens College ring with blue stone, 14kt diamond ring with approximately .25 ctw , 10kt  Masonic mens ring, and much more.
 Fashion Jewelry: Beautiful Gemstone jewelry set in sterling silver, bracelets, necklaces, pendants, rings to include rich colors of Tanzanite, Garnet, and  pieces in vivid Chrome Diopside. Native American Zuni & Navajo jewelry in sterling silver Turquoise and Coral, Big Bold sterling silver pieces, an array of beautiful signed brooches ,Weiss, Trifari , Eisenberg, Karmer and so much more.
Coins: US silver and gold coins including St Gaudens and liberty head gold, silver Morgan and peace dollars, bulk bags of 90% silver bullion, Bags of wheat pennies. Also credit Suisse gold ingots. Other commemorative silver coins, four $2 US Silver Bill Certificates, plus more. 
Case & Collectibles Items:  Native American items including kachina dolls, NW coast carvings, Eskimo childs boots, etc. Marx and Lionel pre and post war model train items, miscellaneous fishing items (rod, reels), woodworking planes, art pottery and various sculptures throughout.  Record bins are stocked with all new arrivals. "Angelina La Ballerina" a black & white marble carved female figure on a tall wrought iron, Large Scarfitto style vase, Brown horse sculpture w/ gold trim, Toucan Bird sculpture, Abstract marble African sculpture, Black bronze female nude sculpture, Tall blue ceramic vase, Horse sculpture w/ female rider, Eylma decorative ceramic artisan vase. Collection of  Mexican ceremonial dancing masks, including man & rat design, "Zeus" design, Mask w/ Insect man design, Mask of an armadillo,  snake man design, yellow lion head mask, Group of 3 ceremonial dancing masks "3 Wise Men of Speculation" , "2 headed fish"  mask of Eagle man & bird head, Two Mexican ceremonial dancing pieces of mermaids, Carved Balinese wood animal head art piece,  Black sculpture of woman in frame, Lighted Vintage Globe on pedestal stand, Quack Quack Waddle Waddle, we have a plethora of Vintage duck decoys. Various sizes, some signed and various types including wooden, canvas &  metal.
Art: Itzchak Tarkay Serio lithograph called Two by Two, Acrylic Clown by Maximillian Vas, Anatole Krsnyansky b. 1930 Multimedia on Board Titled Musician, Joanne White embossed color etching Titled Sailing, Claire V. Dorst SilkScreen Titled Shrimp Boats, Alexandra Nechita b. 1985 Romanian American Artist Titled Live and Let Live, Artist's proof with certificate, George R. Bertuccelli Mid Century Abstract Titled Beat. From the Community of North Beach San Francisco, Jean Louis Forain, 19th Century Oil on Canvas by S. Wallis, Scenic Watercolor by Fran Barrish, Jean-Claude Picot Litho Casino d'enghein-Les-Bains, Large Framed Poster "AMERICAN ALL" Victory Liberty Loan, Two Portraits by Ramon Kelly, Consuelo Hawks, Alexander Chen, Lithograph 73/95 Magic of New York in Winter, Jeannie O'Connor Painted Photo titled Taos Pueblo, Michael Leu Titled The Nap on Balcony, Multiple pieces by Irene Dogmatic Kali at the Coast and Angel Food, Framed Art by Henry Colchado, Will Moses framed and Signed Titled Coming Home from School, Signed Litho by Graham Brinsley titled Arrowtown, Linda Le Kniff Signed Seriolithograph Titled Accords, Elly D. Simmons Collage Titled Venus, Print by Kathe Kollwitz Mother and Child, Framed Art by Paul Goble Indians and Horses Riding, Edith Hillinger, R. Style A Vintage Apocalyptic Cityscape. Vintage 1970's, George R. Bertuccelli Mid Century Abstract, Larry Eifert "Painter of American Landscapes'', Jeannie O'Connor, Local Bay Area artist/photographer with a Masters of Fine Art. She hand paints her photos to where you can barely notice, creating a 2 Dimensional effect, Doraleen Davis "Plein Air Painter", Set of 8 Lithographs Steel Engravings, plus many more 
Fashion: Newly arrived pieces include a Louis Vuitton tote bag, umbrella and a Chanel lightweight blue jacket perfect for spring!  Vintage clothing includes dresses by Celine, Valentino and Ungaro. A suede jacket and skirt by Bally, stunning vintage gold leather handbag by Deitsch and gold platform heels by Mackey Starr. Vintage bra's by J. Berle and Edith Lances.Burberry classic red trench coat. Leather jackets in lots of fun colors! Black leather skirt by Escada.Belts by Alexis Kirk and beautiful scarfs by Herme, Oscar De La Renta, YSL, Burberry and Ralph Lauren. Louis Vuitton Umbrella, never used. 
Men's clothing includes leather jackets, trench coat by Yves Saint Laurent, black wool sweater and jacket from Ferrari, Ebbets SF Giants jacket in blue wool.
Ferrari:  An impressive collection of licensed Ferrari merchandise including books, mugs, pins, clothing, bags and packs, framed art pieces, fobs, keychains and various desk items plus more. A must come, must see!
LP's: A variety of genres styles and moods...
Steinway Upright and a vintage multi reed accordian...
Safes: Three large Gun Safes. Two are made by "American Security" and the large green one is by "Unican".
Stereo: Rare Acoustic Research AR-1W speakers (tested working), Janszen tweeters (need TLC), B&W bookshelf speakers and a very rare pair of Acoustic Research limited model threes (not to be confused with the classic AR-3). Hafler 220 amplifier, Sansui t-80 tuner, Adcom preamp, Onkyo and Philips turntables,
Mid-Century: Danish 1960's sideboard, Heath tiled dining table, Pair of 1960's atomic green naugahyde bucket chairs, Roycroft signed arts & craft 2 panel distressed screen, Scandinavian rosewood mid century draw table, Mid century record cabinet w/ sliding doors,4 Danish wood chairs 
Lighting: Lots of Mid-Century Table Lamps and Floor Lamps, Several matching pairs of Table lamps,  Pierced "blanc de chine'' lamps, Chandeliers, Ceiling Lights and more. 
McGuire: Classic McGuire dining table w/ beveled glass top and 8 matching target chairs, Pair of McGuire chairs with caned backs,  Four McGuire caned screen backed chairs.
Asian: Display Cabinet, Lovely Four Paneled Screen w/ carved figures, Ceramic umbrella stand, Red & Black cabinet w/gold details, Chinese Red Lacquered Cabinet, Tall Tansu, Pair of Chinese horseshoe back chairs w/ lavender cushions, impressive collection of Cloisonne, Pair of Matching Warriors, Vases, China, Paintings, Large Asian Lucky Cat figurine, Clothing and much more. 
Rugs: New rugs have flown into our showroom. All are hand knotted, all sizes and shapes and are from the world over. 
Furniture: Pair of ladder back chairs with rush seats, 4 country style chairs with rush seats,Bentwood wicker rocking chair, Bentwood with caning rocking chair, Arts & craft bench, Small oval table w/central woodturning design, Georgian style sideboard, 2 balloon back chairs w/ gray velvet upholstery, Peacock wicker chair w/ white cushion, Wicker end table w/ glass top, Victorian needlepoint stool, Drop leaf table w/ drawer & spindle design legs, Encased Japanese geometric panel under glass dining table, Wood plant stand, Vintage school desk w/ swivel chair, framed oval beveled mirror w/ acanthus design, Carved small wood table, Red painted demilune table w/ botanical painted design, 2 decorative steamer storage trunks on pedestal feet, Small occasional table, 2 beige cushion chrome chairs, Burl coffee table, Iron workbench, French style Louis XV brass bed crown, Parquet design dining table, 6 country style dining chairs w/faux leather seats, XV brass bed crown, Parquet design dining table "in as is condition", 6 country style dining chairs w/faux leather seats,
6 craft made barstools by Andy Cayting, 2 white leather footstools, 2 Lane end tables w/ parquetry design, Side table by Lane w/ parquetry design,  2 round design white vinyl wrapped chairs w/bronze frame, Round wood & chrome table w/black top, Blue fabric office chair.
Household:  Many sets of China, Glassware for any occasions, Vases, Silver plate trays, Silverware and much more, enormous green Punch bowl with over 24 matching cups,
Outside Patio Area: Planting season is here! Our patio & garden area have many unique items to choose from, including two Blue ceramic planters, a figural water fountain, terra cotta planter with  yucca plant, a seven sided terracotta planter, a Lava look" water fountain, White concrete planter, Water fountain w/ woman, White sunflower bird bath, white terracotta planter, Tall desert cactus in planter, Round marble top white iron table & chairs, river rock & pebble kidney shape bench, White round table w/ glass top and webbed chairs, Weathered teak table & chairs, Pair of "Brown & Jordan"  Lime colored webbed chairs w/ small side table and much more. 
Schedule Phone Consultations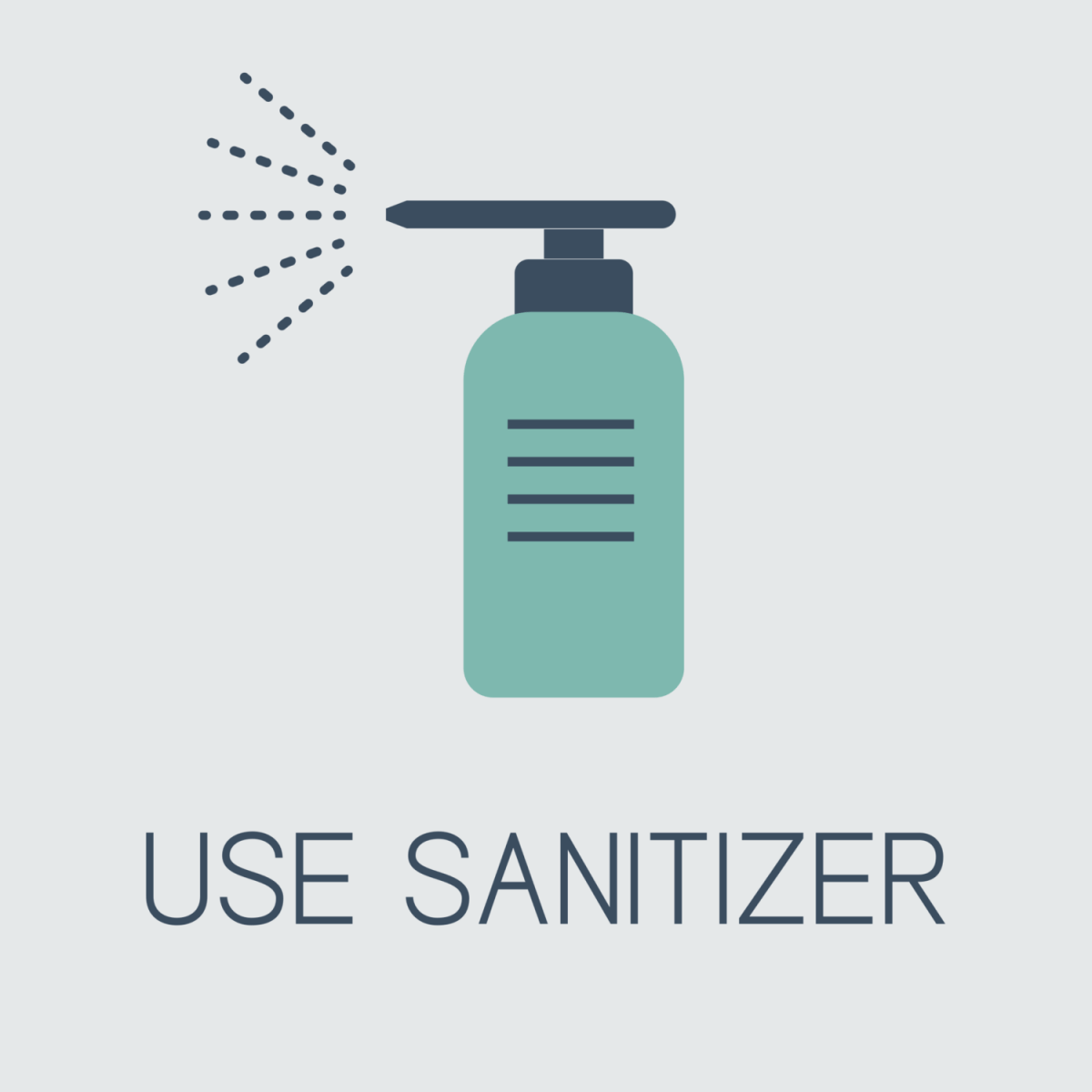 Contact US
Here you may fill out a contact us form or follow a link below to learn more about us.