Upcoming Showroom Sale
Friday May 26th - Sunday May 28th
10:00am - 5:00pm
502 Irwin St. San Rafael, CA. 
415-419-5012
Gold, Diamonds & Gemstone Jewelry: Shimmering new jewelry for our Memorial Day sale! 22k Dragon (reversible) medallion pendant with link chain, 18k St.Christopher with 14k rope chain, 14k Citrine pear drop earrings,14k Edwardian triple Pearl ring, 9ct rose gold oval link bracelet, 14k Sapphire basketweave style band ring, 18k white gold Mandarin Garnet ring, 14k Rope bracelet, 14k Antique GreenTourmaline & Seed Pearl pin,14k white gold Blue Topaz w/diamond accent ring, 14k Rhodolite Garnet flower stud earrings, 14k ball stud earrings, 14k Demi hoop braided earrings, 14k rose gold (synthetic) stone ring, 14k white gold Diamond solitaire ring, 14k Keshi Pearl ring, 14k Cz (citrine color) earring & pendant set, 14k Tiffany & Co swirl earrings, 10k Peridot & Diamond accent ring, 14k Blue Topaz oval pendant, 10k white gold Diamond evil eye ring, 14k oval shell dangle earrings, 10k rose gold bezel set Diamond ring, 10k heart bracelet, 14k Starfish Diamond drop earrings, 18k Garnet cluster ring, 10k Cameo shell ring, 10k Black Star Sapphire ring, 18k Onyx fan earrings, 14k Pearl cluster pendant with Diamond accents, 10k heart bracelet, 14k Peridot pendant with Diamond accents, 18k Black Onyx fan drop earrings and 14k Tri color shell drop earrings!

Sterling & Designer Jewelry: Sterling Silver Zuni cuff bracelet, blue enameled cuff bracelet, Whimsical Blue Topaz briolette drop necklace, sterling Rose Quartz ring, Rose Quartz silver station necklace, Coral beaded necklace, Navajo sterling glass bead ring, sterling snake earrings, ornate link coin toggle bracelet, silver medallion necklace & earring set, silver cross pendant, open work silver cuff bracelet, silver shield polished earrings, White Topaz stud earrings, White Topaz necklace, Aquamarine tennis bracelet, liquid silver strand necklace, Turquoise pendant on liquid sterling chain, braided silver stack rings, multi color Amber beaded necklace, Amber drop earrings, hammered beaded cuff bracelet, multi strand silver Turquoise necklace, sterling Agate ring, vibrant Blue Topaz emerald cut necklace, hammered cuff beaded bracelet, Green Onyx sterling silver cabochon ring, Joseph Esopsito sterling Onyx pendant, Joseph Esposite Turquoise pendant, sterling Onyx earrings, Cz by the yard sterling necklace, RLM Studio silver jewelry, Cz black & white criss cross ring, Sterling Sapphire bypass ring, sterling Bow brooch, Marcasite & Onyx drop necklace, elegant cultured Pearl necklaces, Orange/ Turquoise reversible necklace, bold green & gold medallion necklace & earring set, Bold collar necklace with vibrant colors, Set of four Antique pins with gemstones and Pearls!
Furniture: Noguchi Design Coffee Table, Contemporary Stickley Handcraft Craftsman Dressing Mirror, Highboy Dresser by National Mt.Airy, Two nightstands by National Mt. Airy, Contemporary Stickley Handcraft Craftsman Round Dining Table 46", Dresser by Bob Timberlake Lexington, Round English Tilt Top Pedestal Table, Set of four Directoire Chairs with Carved Back and Caned Seats, Pair of Bergere' Armchairs, Antique French Empire Style Side Table, Wooden four drawer bureau, French Country Buffet Pierre Vaux San Francisco, Long Wood Knotty Pine Farm Table, Framed Beveled Dresser Mirror, Craftsman style wood bench by Maria Yee, Pair of Warm Peach Satin Striped Bergere' Chairs. A Single French Country Chair w/ floral upholstery & matching pillow, Four McGuire Club Chairs, Antique shabby chic style painted gray side table, Matching smaller pair of French Country satin striped chairs, Round Italian inlaid table with cabriole legs, Antique Oval Night/End Table with Marble Top, Beautiful three Panel Mahogany Room Divider with Inset Beveled Glass Windows, Three different Glass & Brass Coffee/ end Tables, Set of six Black Lacquered Asian Carved Back Dining Chairs with Upholstered Seats, Pair of Asian Hexagonal Chairs in the Style of Huanghuali, Chin Hua Burl Wood /Black Dresser by Century, Beautiful Burl Wood Game Table with Cabriole Legs, and much more!
Fashion: New in this lovely May sale are some very unique vintage outfits such as a super cool Sonia Rykeil jacket and pant set, a green corduroy long jacket and skirt by Bill Blass, a classic Ralph Lauren ruffle jacket and skirt set, A really pretty off white 1930's gown which would make a unique wedding dress, A sheer blue dress from the 1940's with black lace trim, A crazy artsy lavender plisse gown that is probably silk, A red cashmere Escada blazer, An Escada jacket and shift dress with beading, An amazing vintage peach colored coat, a Lilia green and orange Hawaiian dress, Summer dresses by Diane Fres and Laura Ashley, a fun cream colored Mongolian fur jacket, Beautiful lightweight mohair coat by Gallant and a full length black Persian lamb coat. Lots of beautiful summer outfits such as an orange linen blouse and pant outfit by Max Mara and a green linen outfit by Shirin Guild. Fun clothes by European designers such as Batik, Chiramente and Tusso. Blouses by Loro Piana and Babette, Johnny Was pants. Also included in this sale for you horse lovers is an equestrian coat by Ralph Lauren, a waxed coat by Outback and Frye knee high leather boots. Accessories include Hermes silk scarves, a large lightweight Burberry scarf, A Bottega Venetta clutch, and a brown leather Bally wristlet organizer. Lots of new shoes, handbags and a large selection of light weight jackets and coats.
Art: Icart print titled "Silk Robe", Two 1930's style prints of fashionable ladies by Pauline Karloff, Victorian home watercolor by Beals, Antique Style Chinese Painting on Silk, Landscape Painting by Kay Carlson, Still Life by Arne Berger, Asian painting, Landscape Painting at Gambonini Ranch by Stephanie Richards 2004, Signed photo of San Francisco, Framed Painting of Flowers 1950's- 1960's, Pair of Original Paintings by Betty Kelly, Framed Botanical Print of "Amaryllis Vittata", Four gold framed botanical lithographs of Fruit by P.J. Redoute, Several Abstract Paintings by R.Sterling, Still Life Oil Painting of Fruit, Oil Painting of Montmartre indistinctly signed, Unframed Salvador Dali Lithograph titled "Dreams of Venus", "Gillie and Deer-Hounds" Engraving by E.G. Hester, Also many cubist style paintings, Large Advertising mirrors for Boddingtons and India Pale Ale, plus much more!
Rugs: A fine selection of hand knotted rugs from around the world. From runners, to large carpets, we have it. All of the rugs pictured here are new to this sale.
Model Cars: Model cars in many scales. Die cast in 1/24th, 1/10th and 1/18th scales. Styrene model kits from Tamiya, Hasagwa, Revell, Monogram, etc. Pressed steel antique car and aircraft toys including a PAA Clipper Super7, A farm or delivery truck and more.
Lighting: Floor Model Orbiter Lamp by Robert Sonneman, 1980's Slatted Wood Spherical Pendant Lamp, Two Modern Metal & Glass Torchiere lamps, Gorgeous crystal chandelier, plus Table lamps, Floor lamps, and chandeliers of all styles!
Case: A scarce Lalique eagle bookend, Working Gustav Becker anniversary or mantle brass clock. Large geodes and mineral specimens. An corrections officer's badge from a 1960's California intuition by Ed Jones. An English post WWII Fairbairn Sykes commando fighting knife. Art glass bowls and vases, A few more additions to the car mascot or (hood ornament) shelf. Vintage leather work cowboy studded cuffs, Vintage binoculars, A grouping of us and international coins and stamps.
Sterling: Ten piece Ball & Black Etruscan spoon set, four piece Persian silver salt and pepper set, Tiffany & Co. Items such as a dreidel and a compass/ ruler combo desk piece, An English match safe, flatware sets and interesting serving pieces plus more.
Baldwin Baby Grand Piano: Model G, SN: 56658, Circa 1927
Household Decorative: Naughty vintage juice glasses, Set of Villeroy and Boch cream china, Two tall asian figures in their boxes, Large stone mortar and pestle, Huge art books, Fine crystal, Vintage Bush radio, Set of Lenox "Solitaire" china, Basketry, Many Asian decorative objects, Vintage Pepsi metal trash can, Large set of Ferrari wine glasses, Royal Tuscan fine bone china, Royal Doulton "Adrian" china set, Large studio pottery bowls, Beer advertising items, signs, table top wall mount etc. More military role play board games by Simulations Publications Inc,  and so much more!
Patio: There are many new unique and classic pots for plants, A wooden bench, A bird bath, And other patio furniture.
Schedule Phone Consultations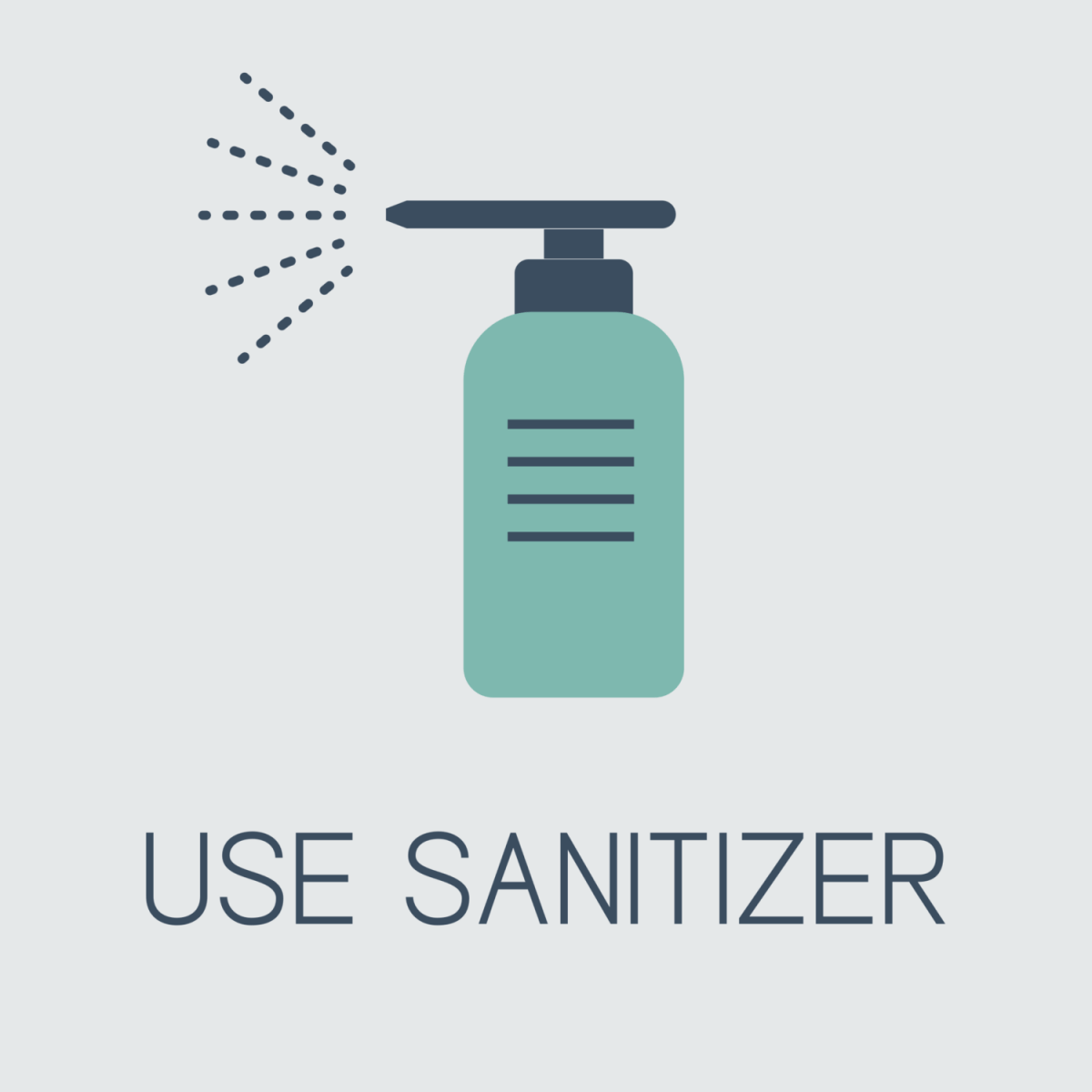 Contact US
Here you may fill out a contact us form or follow a link below to learn more about us.