Upcoming Showroom Sale
Friday May 12th - Sunday May 14th
10:00am - 5:00pm
502 Irwin St. San Rafael, CA. 
415-419-5012
Gold, Diamonds & Gemstone Jewelry: Sophisticated new jewelry gift ideas for Mother's Day! 14kt Pink Tourmaline brooch, 14k San Marco bracelet, 18k ornate purple Jade pendant, 14kt yg Cross pendant, 14k Ruby & Diamond star stud earrings, 18k Italian tri-color love knot omega earrings, 14k Kashi Pearl ring, 14k vintage yellow gold Pearl cluster ring, 18k Serpentine chain, 14k fancy Leaf omega earrings, 14k Serpentine chain, 14k Emerald & Diamond marquise ring, 14k Mens Diamond ring, 14k two tone buckle Diamond ring, 14k tri color hoop earrings, 14k fancy link diamond-cut bracelet, 14k Jade heart pendant, 14k white gold Diamond solitaire ring, 14k Jade disc pendant with multi colored jade, 18k Serpentine chain bracelet, 14k swirl ring with Diamond accents, 14k Turquoise revival pendant/brooch, 14k Nephrite Jade pendant/earring set, 14k Sapphire ring with Diamond accents, 14k ribbed gold band ring with Cz's, 10k Diamond bracelet, 18k oval Jade pendant, 10k yellow gold heart bracelet, 10k Italian Horn pendant, 14k two tone flower dangle earrings, 14k yellow gold Onyx pear ring, 14k Peridot pendant, 14k thin band ring, 14k Aventurine beaded necklace, 14k Garnet stud earrings, 14k ornate oval Serpentine pendant, 10k Diamond cross pendant, 14k Pearl drop pendant and many other gold treasures!
Sterling & Designer Jewelry: Sterling Silver Zuni necklace & earring set, Zuni wrap ring, Turquoise inlay cuff bracelet, Kenneth Jay Lane red cluster necklace, sterling silver (6) strand link necklace, Gucci watch (silver tone), ladies Bulova with Diamonds, vibrant "Mary DeLave" tea cup pin, sterling Onyx cuff bracelet, silver Onyx dangle earrings, eye popping Opal Triplet ring, sterling Tulip brooch, Rhodochrosite necklace & earring set, Rhodochrosite dangle earrings, Italian glass beaded necklace, sterling silver Cz cocktail ring, sterling Lapis cuff bracelet, Cz sterling wedding set, silver Emerald ring, vintage green glass bracelet, Cz sterling Key necklace, Amber multi strand necklace, Amber sterling ring, Amber drop earrings, silver rope bracelet, multi Gemstone tennis style sterling necklace, silver Mother of Pearl shell earrings, silver Seashell necklace, vintage gold filled rhinestone bracelet, beautiful Jasper beaded necklace, Tiger eye beaded necklace, we also have a stunning must see collection of Pearls in 14k and sterling silver to include ; coin Pearls, Kashi Pearls, Freshwater, Cultured Pearls, colorful Pearls in soft pink, Ivory color, pistachio green, peacock, mauve, rose color, soft green and a variety of other shades!
Fashion: New in this sale is an assortment of Buckskin vintage hippie clothing with fringe and fur, A lovely collection of artisan Asian style quilted jackets and vests and hand dyed quilted tunics, Vintage dresses, 70s Wedding dress, Artsy women's clothes, A large selection of Men's Tommy Bahamas shirts, A super cool black shearling tunic, a unique St John tank top and short set with gold stud stars, a beautiful wedding dress with veil, a pink vintage corset by Camp, A fun pair of denim overalls with large colorful flowers, Sweet sets of Asian toddler clothing, Vintage leathers jackets and pants, A beautiful vintage Valentino lace blouse and top set, A stunning dark brown full length mink coat, Fur vests and lots of stylish and fun clothing for everyday such as leopard print pants, Johnny Was embroidered shirt, Jeans with faux pearls, Harley-Davidson rain outfit, Brooks Brothers trench coat, new men's shoes, Leather Tumi purse, Several Coach purses, RayBan sunglasses, Newly added women's shoes in size 5 ½ and 10, and as always much more!
Case: An S. Kirk & son sterling flatware set and two Wallace sterling flatware sets, as well as other sterling serving pieces and candle sticks. Native American Collectables including pottery, basketry, buckskin clothing and NWC stone carvings. A shadow box diorama city scene with lead soldiers incorporated. A nice victorian desk organizer, Postcard grouping, photos and negatives of SF cable cars and other municipal trolly type transport vehicles. Hasselblad lens with case (excellent condition). Studio woodworkers turned bowls (signed). Sheaffers snorkel fountain pen and pencil set w/box and a Parker GF fountain pen and more!
Art: Screen Print "Building Abstracts" by Susan Lohwasser a local San Francisco Artist, "Kiowa Spirits" Serigraph Signed by Nowlin, Framed lithograph of "Aspen & Evergreens" By artist KA Christensen 1990,Pair of bamboo framed watercolor paintings on silk, Framed lithograph by Nena, Framed Watercolor sketch of a church, 2 framed color prints titled "Sunrise" and "Sunset" Indistinctly signed, Framed lithograph by Ruth Basler Burr a Snowy landscape, Framed Lithograph "Colorado Gold"by Peter Ellenshaw 1985,2 Lithographs "Spinnaker Run" and "Raining in the Harbor" 1988 by artist Nancy Hammond, Lithograph "America's Cup 87' " by Indistinctly Signed, Beautiful Original Oil Painting of Native American by Troy Denton, Framed Original Art on Board Boater on the bay, Oil Painting Still Life of Apples & Vase by P.Fortunato, Pair of Chinese Embroidery Panels, Single Antique Chinese Panel, 2 Chinese Embroidered Panels, 2nd Pair of Chinese Embroidered Panels, 2 Framed Pairs of Tobacco Silks,Original painting "Paysage de Bordeaux" Circa 1930 by Louise-Jeanne Cottard-Fossey, Original Photograph "From Bedroom to City" Indistinctly Signed, Homes on the Lake a Framed Watercolor by Pethan CWA, Watercolor painting of San Francisco Scene by Van Benthem, Two Ornately Framed Floral Paintings, Original Etching by Lionel Reiss (1894-1988) titled "Blessing Of The Moon", "Las Rinde Sueno" "Sleep Overcomes Them" Original Etching w/ Burnished Aquatint by Francisco Goya plate 34 from Los Caprichos issued -1799, 2 framed Etchings "Le Vrollon Emerge' and "Jurn' d'Anjou" Indistinctly Signed, Engraving by Herman A. Etching of the Ferry Building from Telegraph Hill S.F. Alex Stern '25, Color Etching "Roses" by Ryohei Tanaka 1968, Etching by A. Platt 1883, Watercolor "Crashing Waves", Set of 6 Color Framed Photographs by Solinsky 99', 2 Bamboo design Framed Painted Porcelain Tiles and more!
Furniture: Brass & Glass Coffee Table, Italian Inlaid Wood Demi-Lune Table, Mid Century Serving Cart, Carved Figural 4 Panel Screen, Pair of Asian Side tables, Antique Display Cabinet, Antique Eastlake Style Rocking Chair, One Eastlake Style Upholstered & Wood Carved Chair, Single Ole Wanscher France & Son Denmark End Table, Mid Century Expandable Serving Cart, Small Mid Century Coffee Table, Two Mid Century End Tables, Pair of Off White Faux Suede Chairs, Off White Faux Suede Loveseat, Faux Books End Table, Antique Japanese Cha Tansu Chest, Smaller Tansu Chest and so much more!
Games: There is a massive collection of over 100 war games in this sale!
Baldwin Baby Grand Piano: Model G, SN: 56658, Circa 1927
Lighting: Table lamps, Floor lamps, and chandeliers of all styles!
Household: Stunning Antique silk and velvet quilt, Mid Century glassware, Artisan pottery, Royal Doulton Figures, New additions to camera collection, Janome Memory Craft 3000 embroidery machine, Singer featherweight sewing machine, All sorts of decorative plates and bowls, DBX II stereo component, Bose radio/ cd player, Medium size metal animals, Wood carved whale sculpture, Baskets, Vintage seltzer bottles, Large painted drum, Sets of china, Two fireplace tool sets, Two record players and much more!
Rugs: A fine selection of hand knotted rugs from around the world. From runners, to large carpets, we have it. All of the rugs pictured here are new to this sale.
Patio: Brown Jordan table and chair set, Brown Jordan chaise lounge, Fun Rusty pieces, Great contemporary outdoor sculptures by such artists as John Lehr and Jan Schultz, Two outdoor terrazzo style table with matching stools, There are two benches in the same style, Large pots many with beautiful plants growing out of them, Two artsy wind sculptures and more!
Schedule Phone Consultations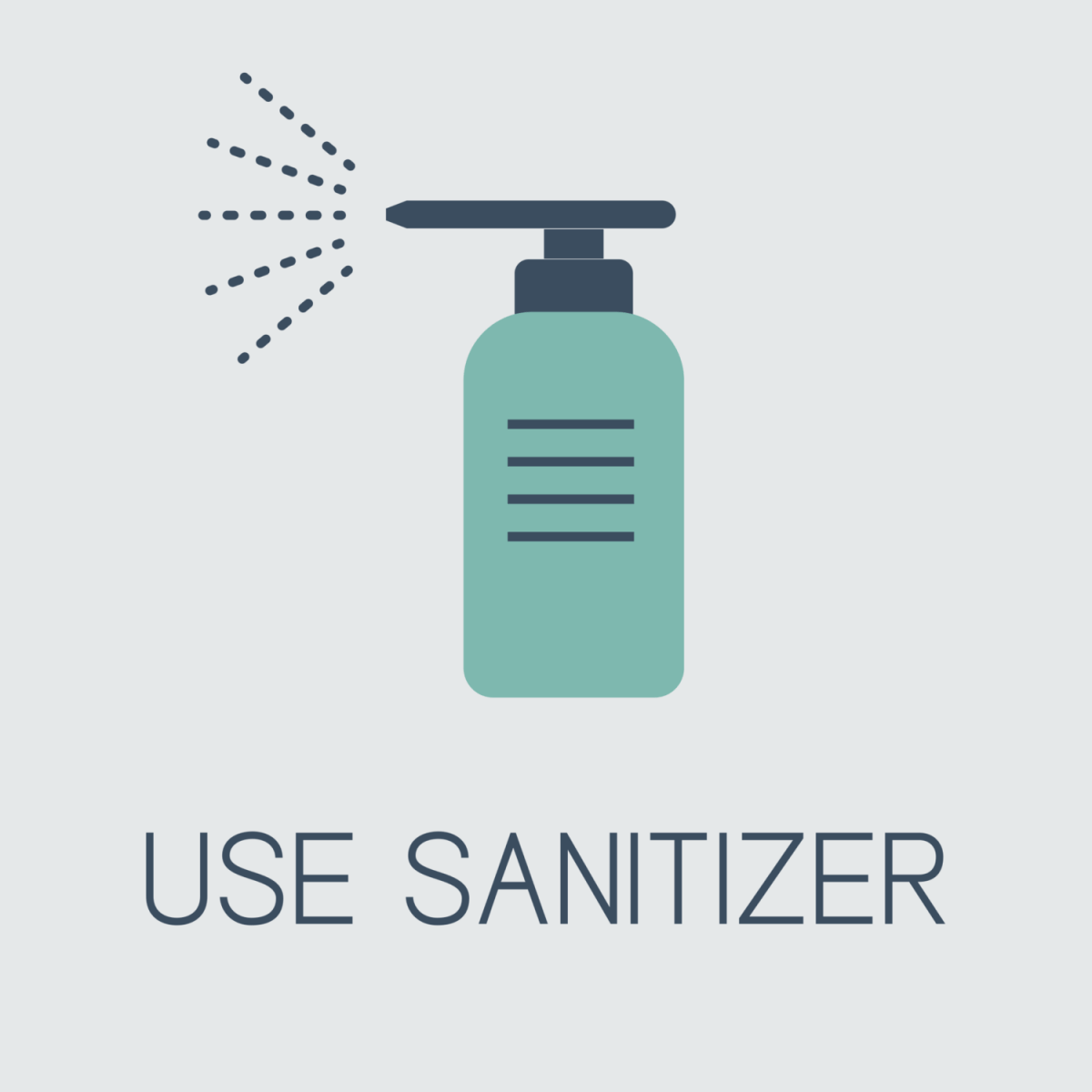 Contact US
Here you may fill out a contact us form or follow a link below to learn more about us.