Upcoming Showroom Sale
Friday June 9th - Sunday June 10th
10:00am - 5:00pm
502 Irwin St. San Rafael, CA. 
415-419-5012
Gold, Diamond & Gemstone Jewelry: Charming new jewelry has arrived in our showroom. 14k Turquoise & Cultured Pearl station link necklace, 14k Pink Sapphire heart shaped ring with Diamond accents, 14k Pearl cluster circular dangle earrings, 22k (syn) stone stud earrings, 14k Peridot & Diamond halo ring with inlaid opal,18k Shell Cameo pin/pendant set, 14k whimsical collection of (seven) charm holders, 14k charm collection of (twenty three) to include: a tiny diamond ring, Christmas tree, Pineapple, Golden gate bridge and many more exciting pieces, 18k white gold Blue Sapphire & Diamond pendant, 18k white gold Diamond band ring, 14k Diamond dangle earrings approx (1.10) ctw, 14k Filigree Diamond dangle earrings, 14k SmokeyTopaz (36cts) ring,14k Rose gold band ring, 14k white gold box chain, 14k Ruby & Diamond cobra link necklace, 14k Carnelian/ Agate Elephant pendant, 14k Serpentine chain, 14k Ruby & Diamond oval link bracelet, 10k Heart shaped Ruby (syn) ring with Diamond accents, 10k Tri color Black Hills gold link bracelet, 10k Tri color Black Hills gold earring set and an abundance of other gold treasures! *All carat weights are estimates.
Sterling & Designer Jewelry: Elegant Judith Ripka Prasiolite & Citrine ring, Native American cuff bracelet, Vintage Malachite silver beaded necklace, Navajo Turquoise ring, Zuni Turquoise beaded cuff bracelet, sterling high polished button earrings, an amazing silver shell necklace, hammered silver ball earrings, silver polished button earrings, sterling silver Garnet band ring, Vintage Gucci perfume bottle necklace, Black Gucci watch, Vintage Chanel clip on logo earrings, Skagen Denmark mother of pearl watch, Michael Kors mother of pearl watch, Hobe pink crystal clip earrings, sophisticated large red multi strand necklace, chunky Lucite necklace, vintage frosted glass Aurora tube style necklace, large shell beaded necklace, Multi colored assorted shell necklaces, whimsical fish and shell charm bracelets, Lucite resin DragonFly necklace, Lisner pink rhinestone bracelet , Lisner purple rhinestone aurora bracelet and an array of many unique vintage fashion jewelry pieces.
Fashion: Featured in Friday's sale is a beautiful classic black Chanel leather tote handbag with original dust bag and credentials, Louis Vuitton Taiga brown toiletry pouch in excellent condition, A new Bianchi e Nardi custom white handbag, Other designer items include mens Gucci flip flops, Prada sneakers, Burberry tops, Cinzia Rocca coat, Hermes tops and pants, Loro Piana yellow pants perfect for summer, Shoes by Manolo Blahnik, Jimmy Choo and Hermes. Scarves by Avant Toi, Burberry and beautiful large hand embroidered Pashminas. An amazing assortment of vintage dresses by Robert David Morton, Oscar de la Renta, Fredrica and many more. Fun items include a plaid Pendleton jacket, embroidered leather booties, kimonos, beaded and sequin tops and for men leather and cotton Members Only jackets and a Giants jacket by Majestic, Three Judith Lieber belts, Also included are an assortment of Chanel buttons.
Furniture: Beige Suede Custom Kroll Sofa with two matching Ottomans, Restoration Hardware nine foot Dining Table, Restoration Hardware set of ten Grey Upholstered Dining Chairs, Beautiful Grey Modernist Loveseat, Contemporary leather square ottoman, Contemporary Distressed Style Sofa Table, Pair of Vintage Chairs w/ Woven Rope Seats in the Style of Gio Ponti, Dark Grey L shape Sectional Sofa, Pair of Asian wooden consoles, Lovely modern wood game table, tansu, Side tables with tray tops, Three Leather Bar Stools, Wheat base console table with glass top, Regency Style gray chair, and much more!
Case: A rare Sterling Silver & Gold San Francisco Police (Sergeant's) Badge by Irvine Jachens which includes presentation inscription dated 1934, Art Deco Items including Frankart Inc. Figural table lamp, and dog themed ashtrays, Ronson Machine Age "Touch Tip" table lighter, A chrome female form Deco Reserved Table SignA Gilded & Painted Bronze Buddha, New additions to Sterling Silver Department include: Tiffany & Co. Oval covered dish, A set of Tiffany terrapin forks, Tiffany Mother of Pearl and Sterling knife set, Tiffany silver spoons with gold wash, Tiffany sterling knives, Tiffany Sterling Cream and Sugar set, Medium Size Tiffany Sterling bowl, Other Sterling pieces that include a Large selection of Sterling Picture Frames, Spoons, Porridge bowl, Cream and Sugar, Basket, Teapot, Various Sterling lidded Vessels, Twenty five volume set of Waverly Novels half leather binding 1871. Vintage U.S.Navy Jet Airplane Desk Models, Collection of U.S. 90% Silver Coins including Quarters, Morgan & Peace Silver Dollars. Collection of Franklin Mint Sterling Coin/ Medallions having various historic references, Also offered is a very special bottle of perfume Myrurgia Maderas de Oriente with original case, Limoges boxes, Tiffany & Co. porcelain platter, Large Format Rail Camera, plus much more!
Household: Chrome dog ashtray, Chrome Horse ashtray, Vintage Bathroom statues, porcelain bear, Roseville Vase and other Art Nouveau pieces, Vintage Chicken shaped egg coddler, Small treasure chest, Small Dragons, Egyptian vases, Asian Figures, figural artichoke and pomegranate, Large Chinese bowl, large Native American bowl, Copper pitcher, George Bush Jr. comedic talking statue, Swarovski place holders, Japanese leaf tray, Large Faux bois candlesticks, Tiffany clock, Art deco/ nouveau glass vases, Many picture frames, Art deco Coffee service, advertising tins, Vintage elephant metal piggy bank, Bauer style mixing bowls, Three piece Pyrex tupperware, Three Nesting Pyrex bowls, Kool Aide collectibles, Enamel signs, A collection of vintage Pennants, Sav-O Clown piggy bank, Plus many more china sets and decorative objects.
Dogs: We have the most well behaved doggies that you will ever befriend. There is a large selection of dog theme figurines and bookends examples in porcelain, cast metals and chalk-ware. There is one piece done in Sterling. 
Model Cars: Vintage of late 1950's -1960's Styrene Car Model Kits most are partially built , some completely built with boxes companies include MPC, Pyro and AMT three in one kits, Die cast and pro built car models mostly Ferrari but also Jaguar and other German Marquis as well. All models pictured here are new additions to this sale.
Art: Three Unframed Mayumi Oda Silk Screen Prints titled, "Mother Tara, Homage and Praise to You, Dark," "Haloa", and "Jizo", Four Framed Alphonse Mucha prints, Landscape watercolor on paper signed l/r Torle, South Asian Carved Wood Panel, Large Oil Painting of beautiful roses by Artist T.C. Bale (1849-1925), Harbor Scene watercolor on paper by Ken Heard (Amer), Beautifully framed Triptych of Indo - Persian watercolor on paper, Framed painting of Flowers in a Window Box by H.E. Vorist, Framed Boticelli print "Le Virge, Print titled L' Enfant Jesus et Saint Jean", Lion Hunt Watercolor on Paper, Unframed Screen Print by artist James Zver, Embroidered Silk Sleeve band China early 20th Century and more!
Rugs: A fine selection of hand knotted rugs from around the world. From runners, to large carpets, we have it.
Lighting: Amazing Frankart Inc. Figural art deco table lamp of woman holding a mirror, Whimsical Monkey lamp, Pair of frosted glass dancer lamps, and plenty of Table lamps, Floor lamps, and chandeliers of all styles!
Patio: New Black Iron Bar Cart along with table and chairs, Brown Jordan table and chair set, Brown Jordan chaise lounge, Fun Rusty pieces, Great contemporary outdoor sculptures by such artists as John Lehr and Jan Schultz, Two outdoor terrazzo style table with matching stools, There are two benches in the same style, Large pots many with beautiful plants growing out of them, Two artsy wind sculptures and more!
Baldwin Baby Grand Piano: Model G, SN: 56658, Circa 1927
Schedule Phone Consultations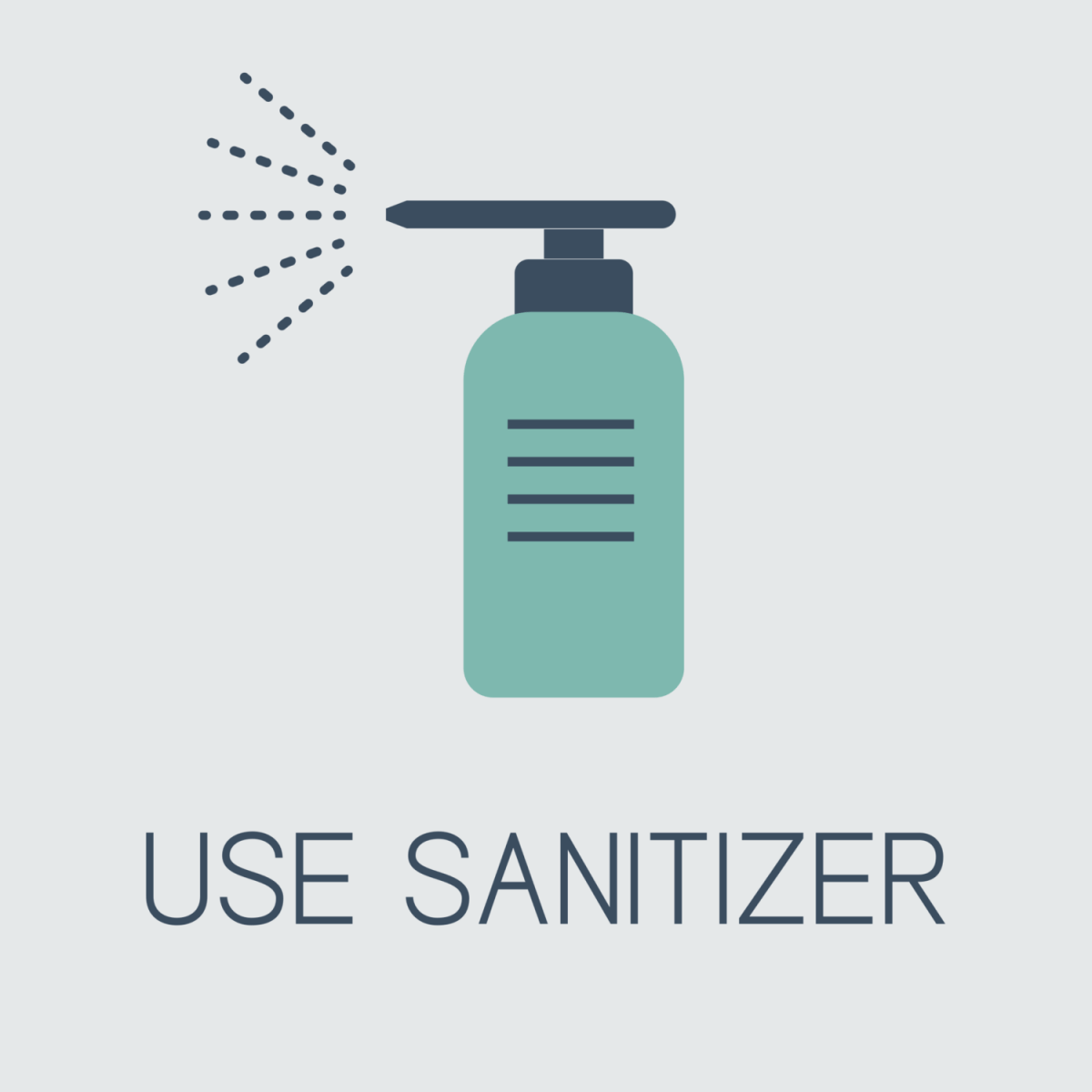 Contact US
Here you may fill out a contact us form or follow a link below to learn more about us.