Fri. July 8 - Sun. July 10
10:00am - 5:00pm
502 Irwin St. San Rafael, CA.
Fine Jewelry: Sapphires, Diamonds and gold! New extraordinary jewelry has arrived. 18kt Sapphire ring approx. (3.52cts)& diamonds approx. (2.30ctw),14kt white gold Sapphire earrings approx. (3.0ctw) & diamonds approx. (1.15ctw),14kt Tanzanite ring approx. (5.35ctw) & natural yellow diamonds approx. (0.62) ctw., Platinum Tanzanite necklace approx. (1.20ct) & diamonds approx. (1.50ctw), 14kt rainbow Sapphire band ring approx. (7.80 cwt.), 14kt white gold rainbow Sapphire tennis style bracelet, 14kt white gold Aquamarine ring approx. (2.70ct) & diamonds approx. (.20ctw), 14kt white gold diamond huggie earrings approx. (0.40ctw), 14kt Jade dangle earrings, 14kt Jade pendant, 14kt Garnet ring,14kt Greek key hoop earrings,14kt Greek key huggie style earrings,14kt Shell Cameo with Garnets, 14kt Carnelian necklace,14kt Egyptian Scarab earrings,14kt Pearl jewelry, 14kt Nephrite Jade drop earrings,10kt gold/silver pearl brooch and an assortment of 14kt charms. Our sterling silver collection includes; Big bold chunky silver jewelry, Amethyst necklace, sterling silver bangle bracelets, big bold silver Lemon Quartz ring, vermeil Ruby earrings, silver gemstone jewelry, miscellaneous gemstone silver rings, inlaid hardstone articulated silver necklace and large stone silver cuff bracelets.
Fashion Jewelry: Tantalizing new jewelry, stones and gemstones to include; Vivid colors of crystals and Swarovski jewelry, alluring Italian made jewelry, A beautiful selection of pearls, beads, Tiger eye jewelry, Abalone silver jewelry, Coral beaded style necklaces, Peruvian opals,Turquoise jewelry, brooches, fashion earrings, Amber jewelry, Star of David necklace, silver earrings, necklaces, an array of brooches, fashionable clip-style earrings and much more!
Sterling: Elegant Serving Pieces and Holloware
Case Items: Proof and uncirculated US coin sets, 1 Oz Gold Eagle, Misc. Foreign Coin lots and a few notes. New arrival of Sterling and European standard Silver items. Fine writing instruments including a parker 61 pen set, Tiffany Silver Pen Set, Sheaffer, Cross, Ferrari club Pens, plus others, also Montblanc leather pen pouches and vintage/Antique inkwells. Japanese pressed steel friction car toy in excellent condition, A signed Richard Nixon First Day cancellation moon stamp. A french spring wind movie camera and a Canon AE-1. Nice Ceramic trout sculpture piece and a rare Harding & Bazeley ball clock. Baccarat Vases and figural items, Jay Strongwater items.
Art: Marta Palau (Spanish, b. 1934) "Naturaleza Muerta" 2/10 signed and dated, Pierre Dmitrienk, Lithograph, He was a French painter who was born in 1925. His work is currently being shown at Galerie Arnoux in Paris. Mike Kimball, Cargo Screenprint, Luc Grun, Print "Operations Feline", Don LaViere Turner "Model and Draftsman" woodcut 14-15 Born in Milwaukee, in 1929, Wisconsin native Don LaViere Turner established his reputation as a graphic and fine artist under the tutelage of John Wilde, L.N. (Larry) Eifert Lithograph, a painter of American Wilderness, Asian Framed Silk Embroidery, Large oil painting of warthog, artist unknown, Marianne Figgins watercolor of Adirondack chair, The New Yorker, framed poster and much more.
Fashion: A collection of amazing unique one-of-a-kind 60s and 70s ethnic and tribal style clothing with batik, embroidery, quilted and hand woven details. One very special piece includes a woven folk dress by Enola Dickey bought at Fort Mason from 1987. Other vintage items are a pair of fur lederhosen, a sequin dress coat by Jill Richards and shoes by Ferragamo and Roger Vivier. A large selection of men's Hawaiian shirts and women's jeans. A vintage tote and cosmetic bag by Louis Vuitton. Also, included in the sale is a cosmetic bag by Prada and silk scarves by Gucci and Hermes. Fun straw hats for summer and as always much much more!
Mid-Century: A stunning selection of Mid-Century Furniture which includes Torbjørn Afdal for Mellemstrands Bruksbo Norwegian Teak Krobo Bench, Poul Cadovius's CADO Mid-Century Teak Wall Unit, 6 chairs by J.L. Moller Models Denmark, two ottomans by J.L. Moller, and a round table by J.L. Moller, Set of 6 Karl Friedrich Forster "KFF" Antica Dining Chairs Leather and Metal, Swedish Mid-Century Lounge Chairs by Soderbergs with Matching Ottomans, Torbjørn Afdal for Bruksbo Danish Leather Padded Lounge Armchair, Lovely Teak dining room table with two leaves, Teak Mid-Century Side Table, A Paul McCobb ebonized desk, Mid-Century Teak Mirror, Unique Eames Tandem Airport Seating for four brown and Aluminum.
Lighting: All Styles and utility...
Rugs: A fine selection of hand knotted rugs from around the world. From runners, to large carpets, we have it all!
Furniture: Pair of McGuire Chairs Plus Many Other Tables, Chests and Chairs; All Styles; Many Antiques
Decoratives: Many sets of China, Glassware for any occasions, Vases, Pottery, Knick Knacks, Linens, Le Creuset Pots and Pans, Heath dinnerware, Silverplate items, vintage cable car serving tray, mid-century teak salt and pepper shakers, Spode china, Bear brass ashtray, African masks, tribal tools, ceramic frog, Porcelain dogs, vintage poker chip holder, Nambe bowl, aluminum sign, wood and metal drawer unit, Lots of colorful contemporary art glass, Lots of new books in our library area, plus more first edition books and some signed books too and much much more!
Asian: Two large Imari plates, Asian hardwood side cabinet, Chinese Horseshoe back chair, Asian trunk, South Asian Throne chair, Porcelain ginger jars in many shapes and sizes, enameled vases, many pieces of soapstone, Bronze Bowls, many sets of china and much more.
Patio Area: Large, Heavy and Impressive Pair of Semi-Antique Iron Roosters, Lots of Brown and Jordan Patio furniture, Green 1940's Style Outdoor Seating, Some Teak as well as planters and garden accessories.
Schedule Phone Consultations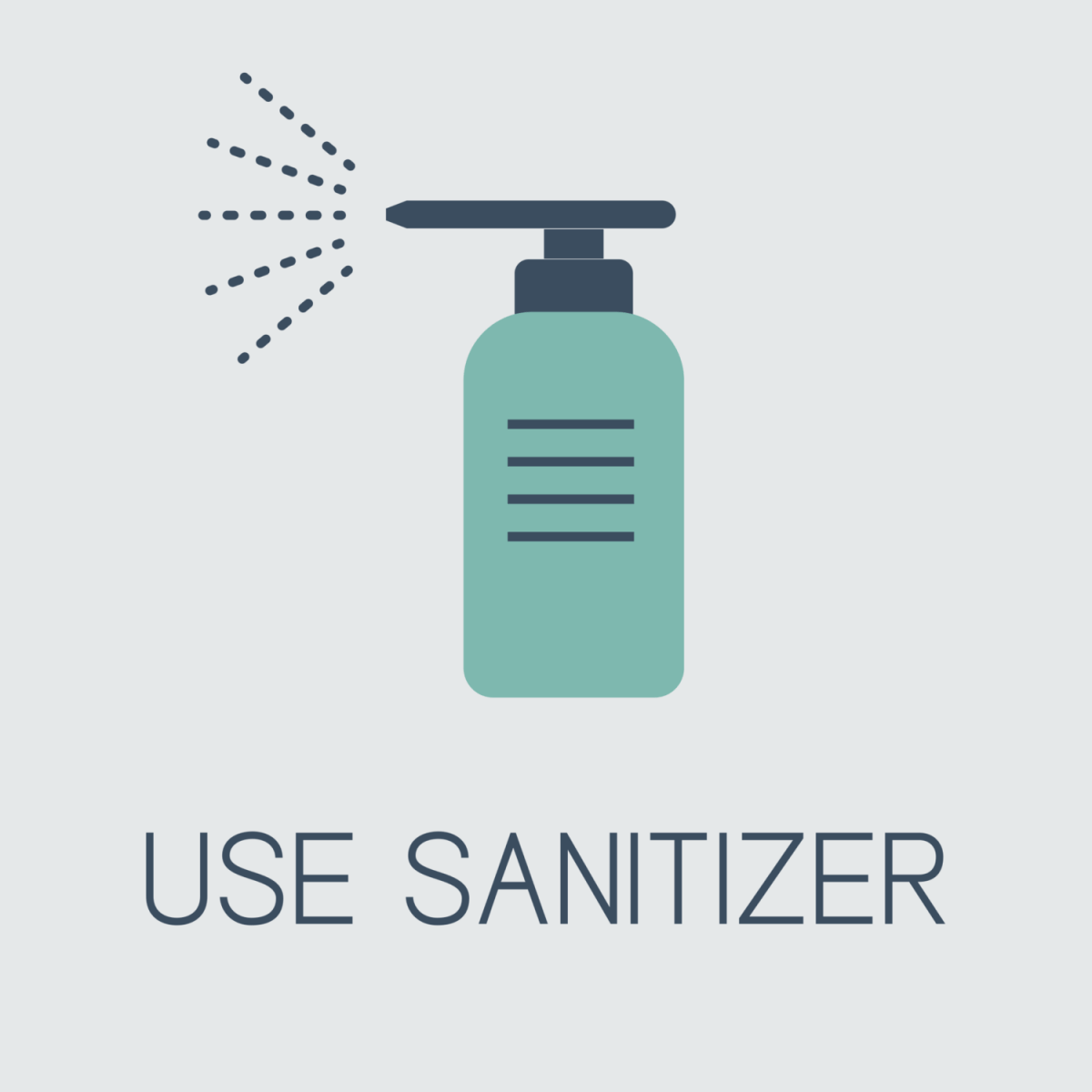 Contact US
Here you may fill out a contact us form or follow a link below to learn more about us.