Fri. Jul. 23rd - Sun. Jul. 25th
10:00am - 5:00pm
502 Irwin St. San Rafael, CA.
General Summary: We are excited to bring you another sale in the month of July, while simultaneously holding an Auction at our 121 Jordan St. address, which you can stop by for preview July 23rd, and Auctions on July 24th and/or 25th! There is always something for everyone at our Estate Showroom Sale, small gems and treasures to furniture pieces, all gathered under one roof. 
Fashion Jewelry:  All new grab bags of fashion jewelry. The cases have been reset with new jewelry wares--from silver earrings, sterling silver, turquoise, moonstone necklace and bangle, charms and charm bracelet, hints of Victorian pieces, brooches, a large variety of rings and beaded necklaces. A stunning freshwater pearl and coral multi strand necklace with 14k diamond clasp, other necklace groupings such as various forms of amber and brass/vermeil statement pieces. 
Fine Jewelry: Dainty grouping of small 14k gold stud earrings with semi precious stones, and other various 14k pieces. 
New Furniture: Large Vanity top mirror animal claw feet, marble top brown and gold tones console table with chrome brass contemporary, Macguire foldable top table, beveled edge all glass small dining table or use it as a desk, old school desk with fold front, desk of dark wood transitional-style beautiful finish with central and side drawers, Irish Mahogany console table with shell/scallop details, pair of carved wood frame with rounded backs Fortuny-style blue and cream fabric traditional armchairs, pair of carved wood chairs with a contemporary fabric to the square back with shell details on frame, and more. 
New Rugs: Large and small carpets, area rugs in a variety of colors. New runners and small area rugs in creams and red tones. 
New Art:  Well-priced high end art and a wide range of other options for gifts, or to fit many styles.. Ross Wetzel Print signed, Salvador Dali Print, Victor Vasarely signed print colorful still life and landscapes, street and cityscapes in various mediums, etchings, large wall art, and plenty of new oil paintings in gilt frames. 
Case Goods: Various small bull theme sculptures in various mediums, glass, metal, etc., perfume bottles, glass ware, and many more decorative small goods to be treasured.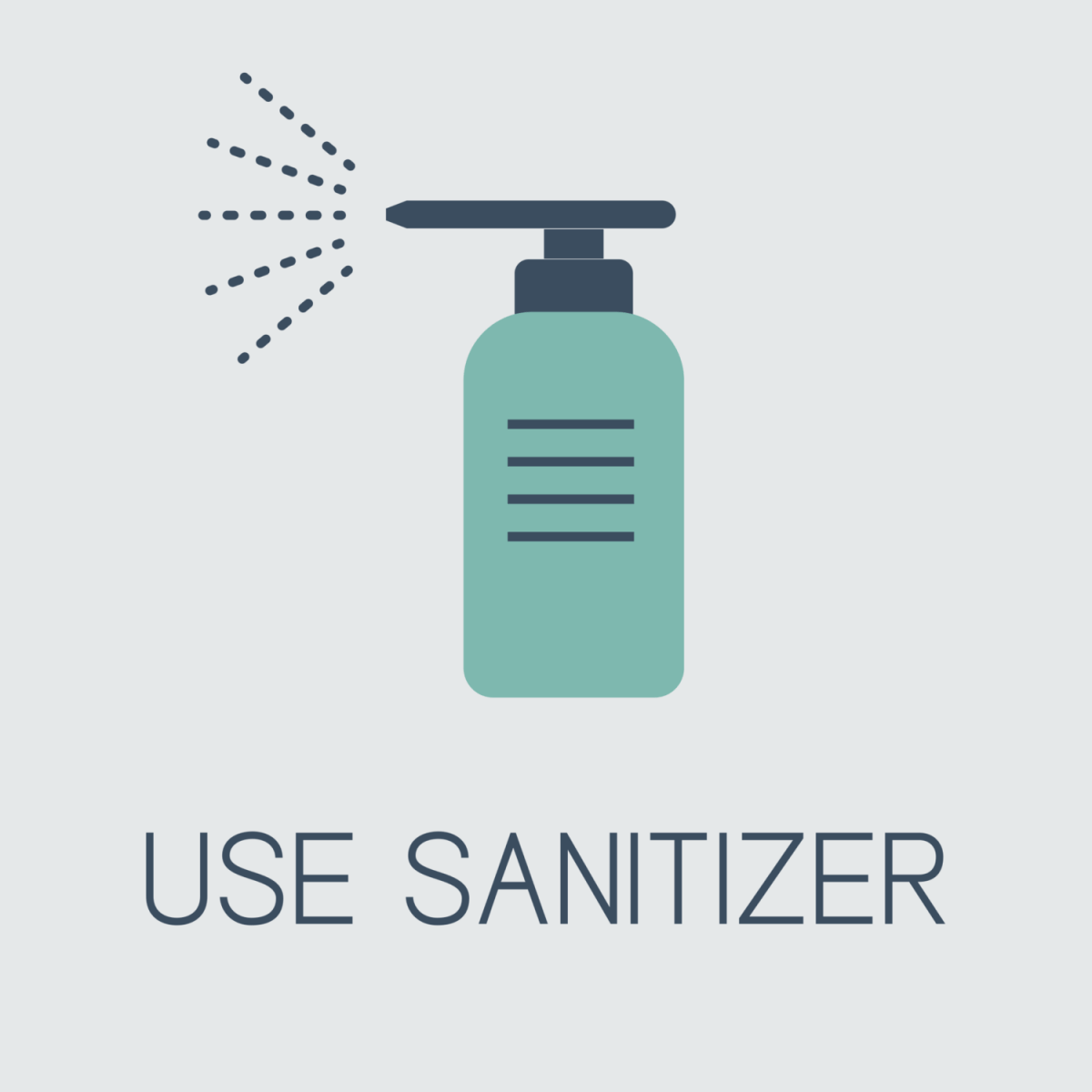 Contact US
Here you may fill out a contact us form or follow a link below to learn more about us.