Fri. Feb. 25th - Sun. Feb. 27
10:00am - 5:00pm
502 Irwin St. San Rafael, CA.
Fine Jewelry: Just arrived for our second Showroom sale of the month are diamonds and colorful gemstones. Be sure to look for 14k earrings sparkling with rubies and diamonds, elegant and versatile 14k white gold diamond riviere-style earrings, a retro-style ruby and diamond ring, 14k white gold diamond cluster earrings, a watermelon tourmaline and diamond ring, a 14k yellow gold, Sleeping Beauty turquoise, diamond ring, a coral cameo set in a lacy 14k yellow gold mounting to be worn as a pendant, post style earrings with pink tourmaline and amethyst, together with critters for your lapel including vermeil insect pins with ruby eyes: one with green tourmaline and diamonds, one with opals and diamonds, and an 18k yellow gold ruby and jade owl pin. 
Other Jewelry: We've added many new pieces of Fashion Jewelry, from Beaded Necklaces to Sterling Silver Pins, Chains, Earrings and Rings to our trays. We also have many exciting floral pins, animal pins and much more to delight each of our shoppers. 
Case Items: Many vintage and contemporary perfumes including Chanel No. 5, 90% of them are in sealed boxes, plus A large and unopened selection of other perfumes, Eau de toilettes, and soaps; Herme, YSL Opium, Balenciaga, Kenzo, Trish McEvoy, and many more; Collectible and art glass pieces; Signed studio wood worker boxes; Asian snuff bottles; Antique canes and walking sticks; Antique brass compasses; Fountain pens;  Antique canes and walking sticks; Antique brass compasses; Fountain pens;
Coins: Great collection of US coins, including Morgan Dollars and  Silver Eagles, St. Gaudens, Indian and Liberty Gold Coins. Many in high grade slabs. Gold nuggets as well!
Lithographs by Walfrido, Son of Renowned Artist Edgardo F. Garcia, Bill Wyland "Below Ocean Scene"  Two Lithographs by Aldo Luongo, "Lovers Embrace" J.D. Challenger, Hand Colored Litho "Red Moon" (with COA) Theo Tobiasse "Song of Songs" J. Mann, Artist proof "Landscape with Cows", Clowns Litho, Two Litho's by Eleanor Bender "Rainbow Bridge '73" "Serpent & Feathered Serpent '75"
Paintings: Five Lovely landscape oil paintings by George Bickerstaff. "Landscape painter. Born in Marianna, Arkansas (1893-1954).  Bickerstaff was a self-taught artist except for a brief period at the Art Institute of Chicago.  He led a peripatetic existence before moving to California in 1922.  His early years were spent in San Diego, Los Angeles, and Van Nuys. An abstract oil painting, artist unknown, unsigned lovely landscape watercolor of a countryside, also art by local artist Nelcy Taric including Lithograph "Downward and Upward" Monoprint, "Navajo" Abstract watercolor, Black and White Photo "Wow..Brian..II" and many more pieces of framed art. 
A large selection of luxury items including handbags, scarves, shoes, and accessories.  Many "new in box" with dust covers and original tags.
Handbags: Chanel blue leather handbag, Louis Vuitton handbags, and waist bag (bumbag), Prada Mink handbag, Judith Leiber black evening bags, Gucci clutch bag, Louis Vuitton heart coin purse, Burberry black leather handbag, Longchamp handbags and coin purses, Tumi handbags and backpacks, 
Accessories: Include Tiffany and Co. silver bottle stopper, large paper clip and keyring in original boxes, Louis Vuitton pen and pad in original box, and a Jay Strongwater picture frame.Ferrari coin holder, a huge selection of beautiful name brand scarves and many accessories. 
Clothing: Large Selection of new furs and clothing by Eileen Fisher and others
Shoes: Gucci sneakers, Prada sneakers, Gucci velvet loafers, Lucchese cowboy boots, Dr. Marten boots painted with Ferrari's.
Accessories: Burberry scarves, Prada and Burberry caps, Louis Vuitton key and handbag holders, Prada planner, Tiffany and Co. leather jewelry holder
LP's:  Fresh arrivals of vintage records.
Books: Antiquarian and finely bound books
Stereo: McIntosh Amp, plus afew speaker sets, turntables and tape decks
Old Radios: Huge collection of antique and vintage tube and solid state radios, from early kit types to bakelite and contemporary with a few transistor handhelds as well; Tube testers and other electronic interest related items.
Comic Books: A nice selection of Underground Comics
Other: Fishing rods and reels two tackle boxes including a scarce Umco (insert model number here). A Segway assisted motivation device unit.
Sports: 49er team signed footballs spanning the decades. (Some with certs)
Antiques: Six Lancashire Windsor Chairs, One Lancashire Windsor Rocking Chair, Unique wood farm table, Louis XV Style Marble Top Table, Oak Lawyers Bookcase, Victorian Style Cabinet, Asian Utility Cart, Chinese Gilt Dragon and Mother of Pearl Chair, Georgian Desk with Stone Top, Tapestry Floor Screen
Other Furniture: Ekornes Leather Chair and Ottoman, Contemporary Credenza, set of four McGuire Chair
Other: Georgian Style Tall Clock
Lighting: Many Vintage Stained Glass Chandelier Shades, Plus Other Chandeliers; Contemporary aluminum floor lamps, Contemporary table lamps, Domed Mid Century Brass lamp, Rifle Lamp and more. 
Decoratives: Collection of vintage glass paperweights.  Nautical themed barware and  ship replicas.  Model Airplanes.  
China:  Rosenthal Helena Dinnerware - Cobalt and Gold, 92 piece set.  Minton "Cheviot" Bone China - 76 piece set.  Mikasa "Kabuki -, 46 piece set.  Lenox - S & G Gump & Co. S.F. - 10 Dinner Plates. Waterford glassware from Waterglasses to Champagne Flutes
Household:  Vintage handmade Quilts.  Vintage leather "Samsonite" suitcase.  
Patio Area: Weathered Teak 5 piece patio set and a really cool long teak bench.  Lifesize concrete goddess statue on pedestal.  Concrete figural birdbath and other birdbaths.  Many glazed pots, planted terracotta pots and small garden statuary.  Set of four concrete planters with floral design.  Pair of Mid-Century modern patio Macarrão style Hoop accent chairs.
Schedule Phone Consultations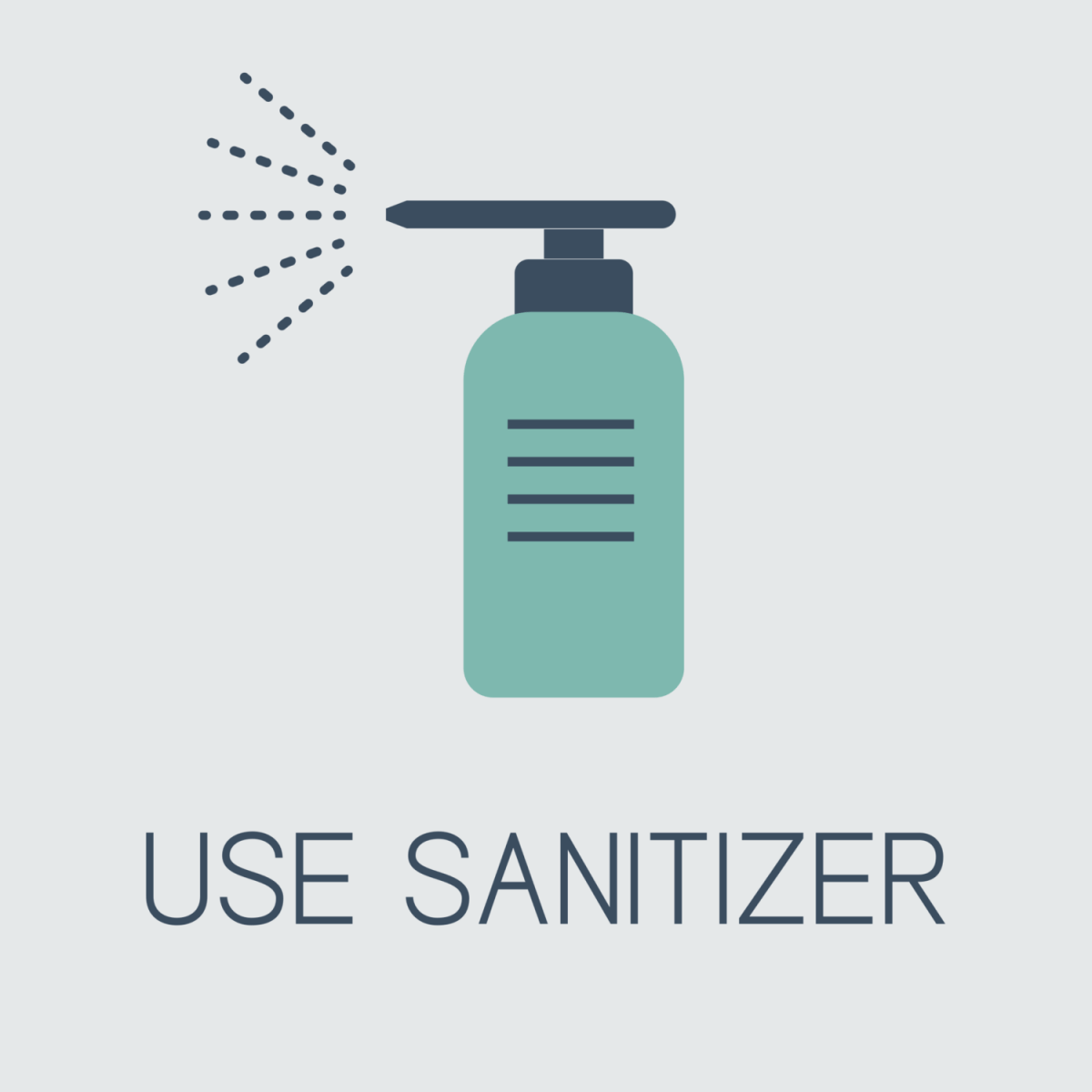 Contact US
Here you may fill out a contact us form or follow a link below to learn more about us.