Upcoming Showroom Sale
Friday Feb. 24th - Sunday Feb. 26th
10:00am - 5:00pm
502 Irwin St. San Rafael, CA.
***We are currently updating the website to give you details as soon as possible about our upcoming sale. This page will be fully updated by Wednesday February 22nd 6pm. ***
Gold & Gemstone Jewelry: Our new stunning gold & gemstone jewelry has arrived in our Showroom, 14k white gold shimmering Diamond & Sapphire bracelet, 14k white gold Ruby & Diamond bracelet, 18k Tiffany & CO scroll stud earring, 22k filigree Diamond-cut hoop earrings, 18k Onyx shell drop earrings, 18k cable link chain, 18k filigree Virgin Mary pendant,14k swirl love knot earrings, 14k filigree hoop earrings,14k serpentine 30" chain, 18k religious Sacred Heart medallion, 14k small rope style chain, 14k rope style drop earrings, 14k enameled dome ring, 14k white and yellow gold triple shell drop earrings, 14k white gold pearl necklace, 14k Diamond hoop earrings, 14k men's Onyx ring, 14k multi-Jade medallion pendant, 14k multi Jade bracelet, 14k wire hoop earring with Jade bead, 14k white gold Diamond heart necklace, 14k Onyx beaded necklace with fancy cut gold beads, 14k Onyx beaded necklace with Pearls, 10k Onyx oval ring, 14k Blue Sapphire marquise stud earrings and 10k oval Garnet ring.
Sterling & Designer Jewelry: Our sparkling silver collection starts with a Tiffany & CO vintage twisted open-heart pendant, Tiffany & CO ridged band ring, Hermes red enameled bird bracelet, sterling silver wide band ring, exquisite Garnet tennis style drop necklace, Garnet cluster pendant, Labradorite & Swarovski drop earrings, Silver double strand beaded necklace, silver beaded bracelet, Tanzanite cluster pendant, Variscite double strand necklace, Variscite sterling silver ring, oval Ruby vermeil earrings, Amethyst & Marcasite fancy necklace, Cz by the yard necklace, Abalone vintage bracelet, Abalone pendant & earring set, Abalone brooch, silver Herringbone chain, fancy silver chain with large circular discs and matching earrings, an array of silver charm bracelets, pendants and rings, Amethyst beaded necklace, Amethyst gemstone rings, Middle Eastern silver metal jewelry with miscellaneous hardstone and many costume vintage brooches!
Furniture: Paul Laszlo designed mahogany tall dresser/ with tambour doors made by Brown & Saltman, Paul Laszlo mahogany high boy/ tall dresser w/ tambour doors made by Brown & Saltman, Pair of Brown & Saltman side tables, Bed set by Paul Laszlo Design, Set of eight black leather & wood dining chairs, Beautiful marble dining table with star inlay design, Set of eight richly carved dining chairs, Large console table with marble top, Beautiful golden mohair eight foot couch, Two mohair chairs, Round marble top pedestal table with inlaid star design, Pair of Lane "Venture" dressers, Beautiful Blue Thomasville Sofa, and more!
Fashion: A beautiful collection of designer clothing has just arrived! Stand out pieces include a collectible Thierry Mugler black jacket and skirt with velvet trim, a classic Oscar de la Renta black gown, a Hermes red crepe silk blouse, a Scaasi blue sequin dress, an exquisite, collectible Mary McFadden blue silk top and skirt outfit, a Carolyne Roehm bronze metallic quilted leather jacket, blouses by Saint Laurent, jackets by Carolina Herrera and Stella McCartney, vintage handbags by Gucci and Escada together with a large collection of new contemporary handbags, a large black woven handbag by Helen Kaminski embellished with beaded starfish, beautiful silk scarves by Hermes, Gucci and Pucci including a Hermes Cosmogonie Apache scarf, an amazing large brown leather and brass belt by Lloyd Klein and a vintage red Bes Ben hat.
Fashion: Look for our fun collection of men's vintage Western wear including cowboy boots, leather blazers, a patchwork leather vest, shirts, belts, hats, and a vintage denim Levi jacket with fleece lining. We also must mention the addition of a vintage insulated yellow undersuit by Ice King to our upcoming sale. There is always something for everyone's fashion desire!
Case:  There is a 68 piece modernist sterling flatware set, A five piece sterling tea set as well as some fresh arrivals of smaller sterling items. There is a grouping of Asian snuff bottles, A rare early Baccarat pansy paperweight. Classical bronzes and spelter figures. 1970's southwest and Mexico belts and belt-buckles there are also a few sterling and gold topped western and Native American ranger belts. Antique travel inkwells, An Asian stone inkwell, pen and blotter desk set.
Art: Oil painting on copper by Henry Ramirez, Framed "Moulin Rouge" by Henri de Toulouse Lautrec, "Bitter Campari" framed lithograph by Leonetto Cappiello 1921, "Modiano Cartine e Tubetti per Sigarette" framed advertising poster by Franz Lenhart, Grafofoni Columbia framed advertising poster, "Isolabella" framed advertising poster, Chocolate Amatller Marca Luna framed advertising poster, Palais de Glace Champs Elysees framed poster,"Tournee' du Chat Noir" de Rodolphe Salis, Oil painting on canvas riders & horses fierce competition, Large framed abstract watercolor "First Bison" indistinctly signed, Framed print titled "Medieval Romance" by L. Meshberg and more!
Household:  Many decorative and functional objects to turn your house into a home. Five large Venetian style mirrors. There is a special hand sewn quilt that depicts various fairytale themes. We have three sets of Waterford stemware in the Lismore pattern, Crystal bowls, candlesticks, and figurines, A large quartz specimen, A metal crown, wooden boxes, sets of china, antique hand painted china plates, Vases, Clocks, Typewriter, Espresso machine, Vintage Audio Resurch turntable (as-is missing head shell), Teacups, Majolica vessels, Ribbon work veil, and so much more!
Lighting: Table lamps, Floor lamps, and chandeliers abound!
Asian: A beautiful selection of furniture as well as decorative objects. There are enamel vases, large and small ceramic pieces, a large set of dinnerware and so much more.
Rugs: A fine selection of hand knotted rugs from around the world. From runners, to large carpets, we have it
Patio: There is a 68 piece Modernist sterling flatware set, a five piece sterling tea set as well as fresh arrivals of smaller sterling items. There is a grouping of Asian snuff bottles, a rare early Baccarat pansy paperweight. classical bronzes and spelter figures, 1970's Southwest and Mexico belts and belt buckles, sterling and gold-topped western and Native American ranger belts,  antique travel inkwells, an Asian stone inkwell, and a pen and blotter desk set.
2011 Camaro LT: Vin: 2g1fc1ed1b9168136 Coupe 3.6l V6 F Dohc 24v Gasoline; Rear Wheel Drive; Automatic; Gray With Black Interior; Heat Package With Heated Seats; Power Mirror Package; Climate Package; Alloy Wheels; SE Streetedge Speakers; Carfax Report Shows No Accidents; Three Previous Owners; Low Mileage 110,950; Pre-Sale Diagnostic Report; Current Smog Certificate; Interior In Excellent Condition; Exterior Some Minor Dents And Scraps Crack In Front Windshield
Schedule Phone Consultations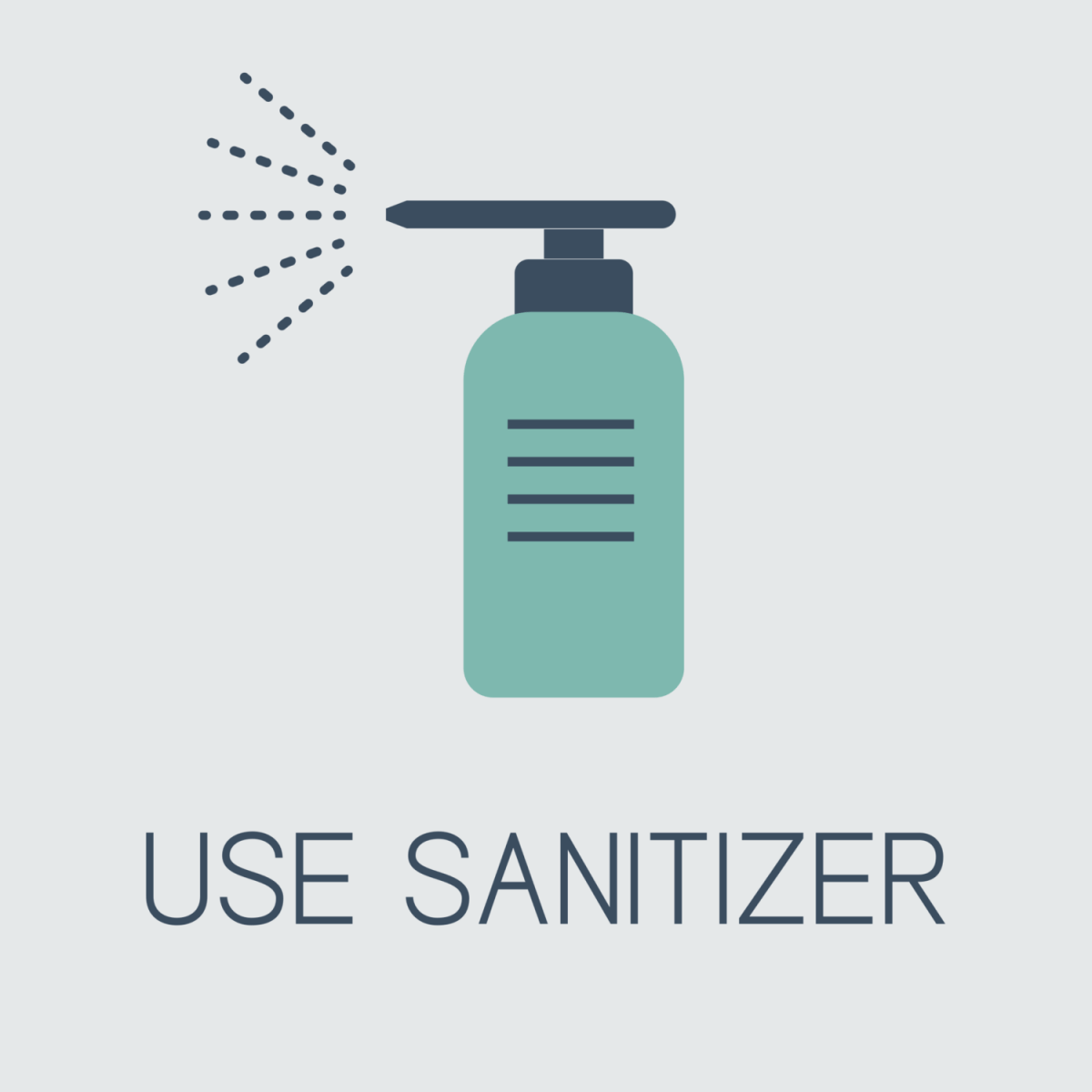 Contact US
Here you may fill out a contact us form or follow a link below to learn more about us.