Fri. Aug. 6th - Sun. Aug. 8th
10:00am - 5:00pm
502 Irwin St. San Rafael, CA.
2009 Smart Fortwo Passion Coupe


Available Friday Morning at 10:00am
2009 Smart ForTwo Passion 2 Door Coupe
Year: 2009
Mileage: 7,700 Miles
Condition: Very Good
Fuel Type: Gas
Fuel Economy: City: 33/ Hwy: 41/ Comb: 36 Mpg
Horsepower: 70hp
Engine: 1.0L I-3 Cylinder
Transmission: 5-speed automated manual
Cargo Space: 12 Cu-Ft
Electronic Stability Control comes standard on all 2009 Fortwo models.
Very roomy for such a small car, tall drivers fit comfortably.
Parking is a breeze!
Steering wheel is quick and responsive, the driving experience is that of a car with a much longer wheelbase.
Amazing fuel economy and a perfect city driver.
5-speed automated manual gives it a sporty and zippy feel at city speeds.
With a general life expectancy of 150,000-200,000 miles, this vehicle at 7,700 miles will be a delight for it's new owner for a long time.
Jewelry: Fine Jewelry, including rings, necklaces, pendants, and bracelets with diamonds and other precious stones. A nice selection of silver fashion and costume jewelry.
Case Items: Many smalls, Good Glass, Figures,  Old Fraternal Medals, Some Antique Political Swag. Inuit Stone Carving of a Seal Plus One Other; Santa Clara Black Ware Pottery; Native American Coiled and Woven Basket ; First People Woven and Coiled Shallow Tray;
Sterling Tipped Swizzle Stick; Many Odd Collectibles and Small Bric-a-Brac Items.
Coins and Currency: A few silver notes, many silver dimes and quarters, as well as a tall stack of proof sets.
Framed Art: Oil and Watercolor Paintings, many signed, in the manner of most genres; Framed Poster and Prints; Framed Stock Certificates Befitting Your Man Cave.
Bronze: A very nice assortment of antique bronzes from a Sonoma County Collection.
Featuring: An outstanding pair of Patinated Spelter - late 1800's Service Men, Leon Bureau, Claude Michel Clodion, Several Kayser Bronzes as well as a few works by Moreau
Asian Arts: 5 Hindu Spirit Figures; Chinese Lacquer Trunk; Carved Indonesian Plaque; Framed Chinese Cork Scenery; Red Chinese Lacquer Box; Chinese Fitted Gift Box; Japanese Doll Under Glass; Carved Indonesian Small Figure; Tang Dynasty Style Figure; Boxed Set of Two Japanese Lacquered Ornaments; Japanese Meiji Period Teapot; Various Tea Ceremony Elements; Chinese Silk Painting - Small; Japanese Cane Candle Holder; Chinese Porcelain Plate ; Chinese Drum Stool; Chinese Carved Vessel; Sculpted Copper Tree; Chinese Steel Vessel; Black Lacquer Box with Carved Bone Figure; Wooden Handled Seal of Buddha; Phallic Vessel; Antique Chinese Gong; Chinese Horse Head; Chinese Semi-Antique Hatchet Head; Asian Erotic Mirror; Three Pieces Chinese Porcelain; Pair of Chinese Vases; Long Carved Indonesian Plaque; Ming Dynasty Head; Eggshell Porcelain Bowl in Fitted; Asian MOP Inlayed Stand; Asian Trunk Table; Painted Asian Chest; Gilt Painted Wood Figure of Budai, 19th century; Three Green Glazed Burial Vessels, Han dynasty; Famille Rose Figure of Budai, Second Half 20th Century; Five Japanese Export Porcelain tea cups and saucers; Famille Rose 'Boys' Vase, 20 century; Two Glazed Ceramic Brush Washers, 19th century;
"Cizhou Type Glazed Jar, Jin-Yuan Dynasty; Carved Ink Stone, 18th century; Large Collection of Prayer Bead Necklaces.
Decorative Arts: Modern Sunburst Mirror; White Painted Frame Mirror; Antique Gold Gilt Mirror; Bronze Plaque From The Mansion Hotel by Pritikin; Cupid on Porcelain Plinth
Set of Hoya Crystal Stems; Plaster Bas Relief Architectural Panel; Bronze Figure of Woman (Unsigned); Bronze Spoon; Hoya Stemware Sets of 6; Pair of Snowshoes; Red Marble Lamp
Two Pc. Blonde China Cabinet; French Tole Decorated Argand Style Lamp; Scottish 19th Century Smoker's Cabinet; Turkish Brass Shine Bench; Glasswares, Sets of China, Many Figurines, Plus More!
Clocks: French Bronze Mantel Clock "Les Elegies;" French Gilt Bronze Mantel Clock; Neoclassical Style Figural Clock; Pair of Neoclassical Censors; Napoleon III Marble & Slate Portico Clock Garniture; Ithaca Calendar Clock
Furniture: Everything from Mid-Century to Antiques to Contemporary; Table and Floor Lamps; Overhead Lighting Including Chandeliers; Many Hand Knotted Carpets.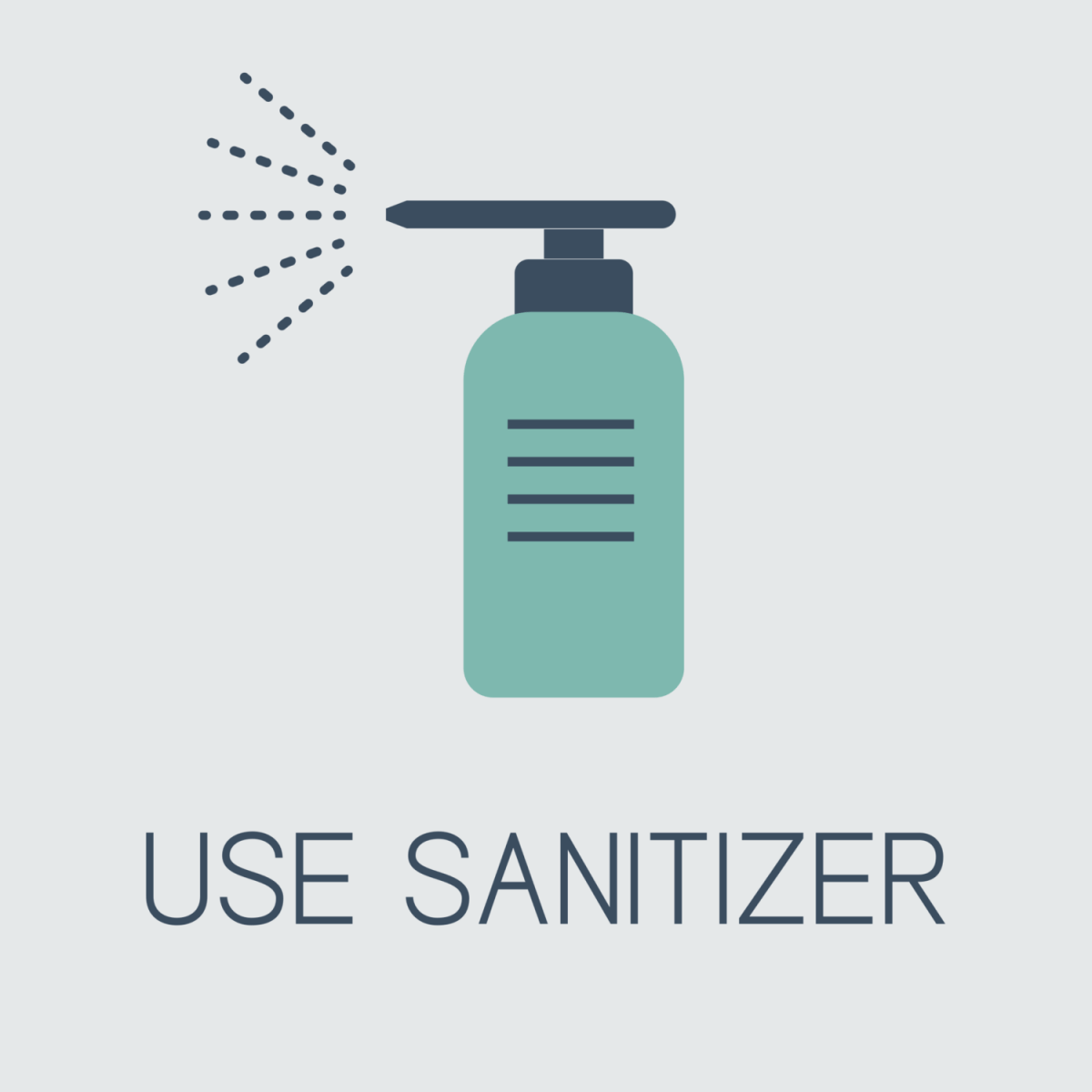 Contact US
Here you may fill out a contact us form or follow a link below to learn more about us.