Our Next Showroom Sale
Friday, Dec.  18 - Monday Dec. 21
10:00am - 5:00pm
502 Irwin St. San Rafael, CA.
We'll admit up to 10 shoppers at any given time.
Social Distancing and Mask Wearing Required
Two Grand Pianos Plus Other Musical Intruments
Yamaha C7: C7 # F 4891810 In very good condition, comes with a Disklavier
Mason & Hamlin: Baby Grand Player Piano with many player rolls...
Other Musical: Bagpipes; Accordion; Violin; Saxophone and Drums.
Jewelry: 'Tis the season to sparkle! We have a nice selection of gold bracelets highlighted with diamonds, a statement white gold heart necklace accented with brilliant-cut diamonds weighing approximately 1.00 ctw., a custom 14k yellow gold necklace set with a lively boulder opal, an 18k yellow gold pendant centering a semi-black opal framed with brilliant-cut diamonds, a multi-strand citrine, 14k torsade necklace, an iconic Slane and Slane diamond, sterling silver bee necklace, classic gold jewelry and a large selection of sterling silver earrings, bracelets and necklaces.
Case Items: Antique Bell and Howell Movie Camera; Dolls; Tin Toys; Pro Built Bradley Tank Model; 1902 Cast Iron Race Car; Edged Weapons including a Matador's Sword; Various Vintage Perfume Bottles and Atomizers (Some NIB); Plush Toys Including Many Vintage and Anniversary Bears and Other Creatures by Steiff and Other Makers;   Also toys by Shuco and Herman; 3rd Sate Yesterday and Today by the Beatles (The Butcher Cover); Grateful Handbill; Cheese Factory Antiques; Ships Model; Large Bronze Eagle Sculpture.
Purses: Gucci Leather Handbag; Hattie Carnegie; Louboutin; Max Mara; Kate Spade; Carolina Herrera; Coach; Ferragamo; Escada; Hermes Crossbody; Louis Vuitton; Monogram Garment Bag; Mono Wallet, Plus many, many more new and vintage bags.
Clothing: Fine selection of Modern and Vintage Clothing, Jackets, Sweaters and Scarfs - Collection of Furs Mainly Mink in All Sizes and Lengths; Burberry Scarf; Judith Lieber Belt and Glasses; Agent Provocateur Clothing and Accessories.
Art: Many works of art, too many to describe here from multiple Bay Area Estates...
Asian Items: Burmese ceramic figures, Tibetan buddhist sutra, Japanese dolls, Chinese famille rose dinner service, Chinese famille rose lamps, Chinese woven bamboo trunks, Chinese red lacquered medicine chest, Japanese imari bowls, Canton rose medallion dishes, Japanese cloisonné vases,Indian polychrome armchair, Chinese famille rose umbrella stand and planter, Japanese four panel folding g screen of iris blossoms, pair of satsuma jars as lamps, nice Kutani coffee service, Kutani tea pot and cups, extensive group of Japanese ceramic tea bowls, Chinese chest with gilt panels, Chinese lacquered Buddhist monk figure, Chinese gilt lacquered cometic chest, Japanese metal flower arranging vessels, Chinese rosewood dining chairs, Ceramic sculpted vase by Ojima, pair of Indian elephant saddle chairs, large Chinese altar table, various Japanese scrolls, pair of Chinese flower paintings; Asian Chairs, Apothecary, Cabinets and Spectacular Altar Table.
Sold As Set: MVP831 DVD/Video CD/CD Player; MX130 A/V Tuner Control Center; MC7108
Collectibles: FAO Schwarz Store Clock Once Gracing their San Francisco Location, true one of a kind Artifact; Many Mantle Clocks Plus Other Clocks; African Masks; Collection of Pacific Northwest Masks; Other Toys; Some Christmas Items; Oil Cans and Other Garage Items; Decorative Figures; Asian Ceramics; and Stunning Enamel Vases.
Antiques: 19th Century Normandy Breakfront; Vintage French Barrel Chair 19th Century French Fruitwood Console; Analyst Couch or Lounge; Hall Tree; Library Table; Many Display Cabinets; Beautiful and Thoroughly Impressive Set of 10 Rosewood Dining Chairs with Fresh Mohair Upholstery; Other Dining Sets; many an Easy Chair to Comfort You.
Contemporary: MacKenzie Childs Piano Bench; Unusual Industrial Metal Desk with Slick and Laid Back Easy Chair; McGuire Style Chairs; Pair of Steel Bar Stools with Stylized Metal Bicycle Seats; Robsjohn Gibbings Dining Table; Deco Velvet Upholstered Club Chair; Contemporary Iron "Root" Base Dining Table.
Lighting: Many a Table Lamp; A ceiling dripping chandeliers like rain drops; Nice Floor Lamps including a Post Modern White Column Lamp; A Pair of Victorian Crystal Lusters; A Bouillotte Lamp with Tole Shade; A Pair of Chinese Porcelain Wine Pots, fitted as Table Lamps.
Rugs: Many Fine Hand Knotted Rugs
Household: Cast Iron Duck Press; Multiple Sets of China including those by Minton, Spode, Lenox, Franciscan, Noritake and Rosenthal; Good Glassware; Books on Many Subjects; Bric a brac of every variation; Figurines, Desk Lamps; Cookware Plus Other Household Items.
Patio Area: Vintage Coca-Cola Machine; Iron Wagon Wheels; Etched Glass Panels; Impressive and Stately Stone Buddha; Tall Human Formed Garden Figures by a local artist; Stately Antique French Iron Garden Furniture; Storage Containers and Metal Filing Cabinets; Antique Fire Plug; Plants and garden Pots; Tools and tool Boxes; Large Industrial Scale; Old Enamel Sign.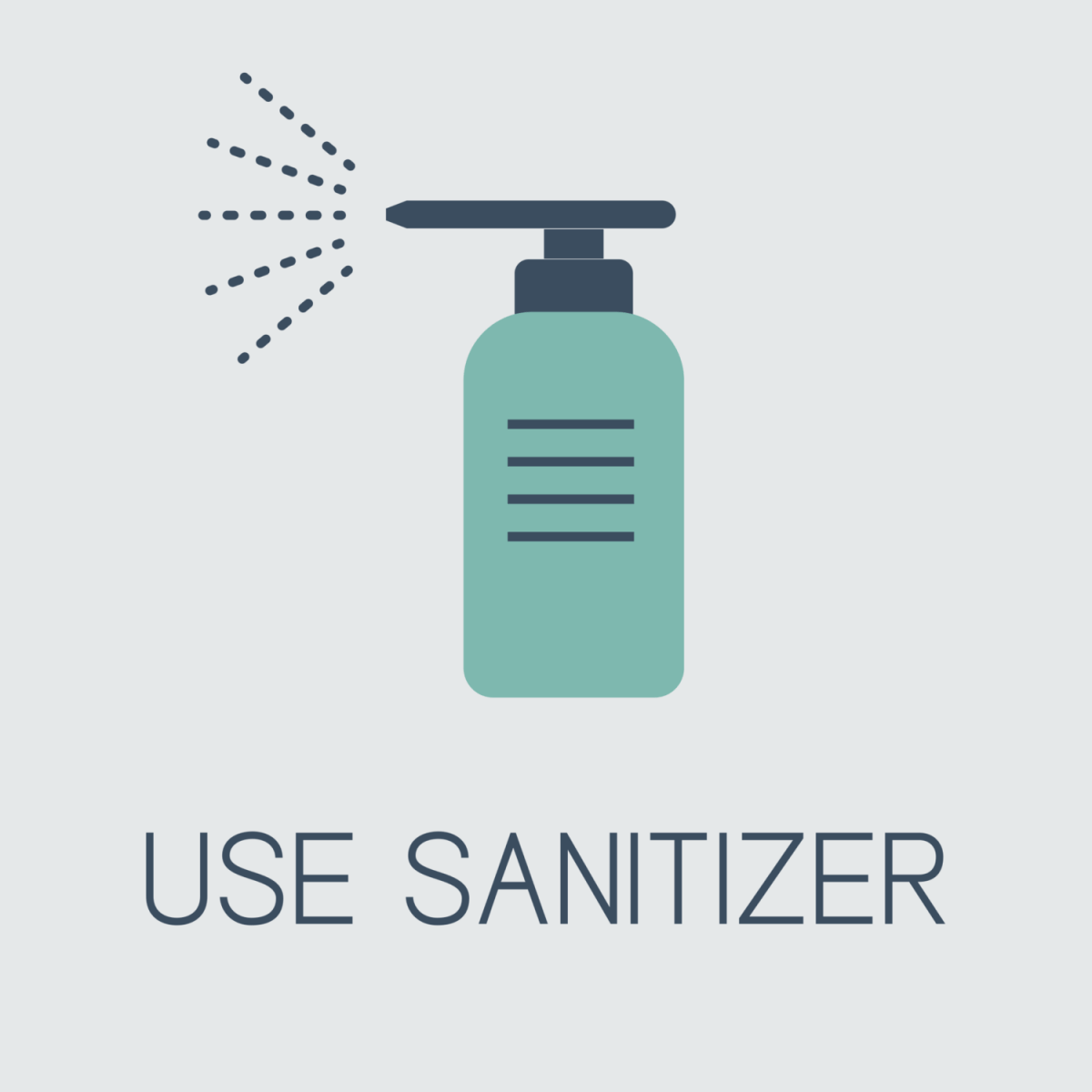 Contact US
Here you may fill out a contact us form or follow a link below to learn more about us.