Fri. Dec. 10th - Sun. Nov. 12th
10:00am - 5:00pm
502 Irwin St. San Rafael, CA.
Diamond Ring: Included in our December Holiday Sale is a showstopping 18k white gold halo style ring centering a 1.08 ct diamond, highlighted by approximately 2.00 carats total weight of diamond melee (accompanied by a GIA Diamond Dossier)
Silver and Gold Jewelry: Classic cultured pearl necklaces, 14k yellow gold chains and bracelets, jade, a gold nugget pendant, vintage Christmas pins, designer sterling silver jewelry by Joseph Esposito, RLM Designs and Judith Ripka, vibrant gemstones, earthy turquoise and many more hidden treasures.
Case Items: Vintage Swage, Pocket Knifes, Razors and Swords including 2 Antique Indonesian Kris Knives, Antique Naval Cutlass, Collection of Daguerreotype photos approximately 9 to 10 pieces, Antique Japanese Stirrups, Perfumes -new in packages, Variety Porcelain Items, Wedgewood, Royal Doulton, etc., group of Limoges Boxes, Bayre Hound Bronze, Remington Cowboy Bronze, Navajo Kachina Dolls and Native American Jewelry featuring men's belts and buckles and Silver Cuff Bracelet. Large Baccarat Vases, Impressive Hurricane Glass Lamps and an Unusual Artisan Glass Sculpture.
Silver: Silver Bowls, Dishes and Candlesticks. Many Sterling Serving Pieces, Including Grape Shears, Ladles, Berry Spoons, Salt Cellars, Salt and Pepper Shakers, Nut Dishes and miscellaneous Serving Pieces.
Art: A large selection of oil paintings by Frank Koci who was born in 1904. Koci was a self-taught San Francisco beat outsider artist. Kochi was active from the 1950's to the early 1980's and painted in a naive Expressionist style.
We are featuring seven paintings by Ignacio Merida. Merida was born in Havana, Cuba in 1963 and attended the fine art academy San Alejandro in Havana.He has exhibited in Cuba since 1985 and internationally in Italy, Portugal, Luxembourg, Netherlands, and France.His paintings are indicative of the times he lives in, an anecdotal representation of social life around him.
Oil painting of RMS Titanic, Oil of Ship at Sea, Signed Still life oil on Board, Oil of Mountain landscape, Landscape by Robert E. Wey, Lithograph by K. Jones, Young Girl by A. Labios, Wood Block Buddha on Silk, additional Oil Paintings by C.V. Thie, B. Gregory, Friedman, Mabel Palmer and many lithographs and serigraphs, plus a large framed Poster of Corbusier.
Fashion: Festive Holiday Clothing and accessories with Sequins, Fur, Feathers, Beads, Velvet, and Silk. Kimono's: Long and short with beautiful patterns and colors. Festive Holiday Clothing and accessories with Sequins, Fur, Feathers, Beads, Velvet, and Silk. Paola Qudretti vintage suit: Quilted black jacket and skirt with teal silk. Skirts by Valentino, Etro and Oscar De La Renta,Vollbracht Vintage silk top and skirt. Handbags: Coach green leather cross bag and clutch, vintage Gucci and Fendi and many more! Couture glasses: Valentino, Judith Leiber, Jean Lafont, Tim Van Steenbergen, Theo James, Alexander MaQueen and prada. Ski clothes, Vintage dresses. Shoes: Many brand new in original box. Manolo Blahnik heels. Scarfs: Missoni, Ralph Lauren, Dior, and Men's Western Wear: Vintage suits, jackets, shirts, belts, and boots
Furniture: Tall Wood Dining Room Table with matching Chairs, Pine Two Door Cabinet, Modern Chrome and Glass Dining Table and Chairs; 2 Massive and Heavy Mission Style Tables; Many Chairs and Chest of Drawers; Other Dining Tables Plus Lamps, Chandelier's and Mirrors
Rugs: Many fine, and hand knotted rugs; Persian, Pakistani, Chinese and Turkish...All sizes and styles
Household: A nice variety of decorative and household items, including Figurines; Sets of China; Clocks; Books and LP's
ELECTRONICS & MEDIA: Epipline Practice Amplifier, Ampeg Bass Cab, Fender Bassman 300 tube amp, rek-o-k-t record cutler, Amp Cutler Arm (NIB), Motorola -AC, DC, Audio meters, All new book selection in the library area and new LPs.
Patio: Two sets of four Green Wrought Iron Patio Chairs, Glazed Pots, Large Wood Garden Planter with Potted Strawberries, New Selection of Vintage Signs and more vintage hubcaps-some sets of 4, plus more.
Schedule Phone Consultations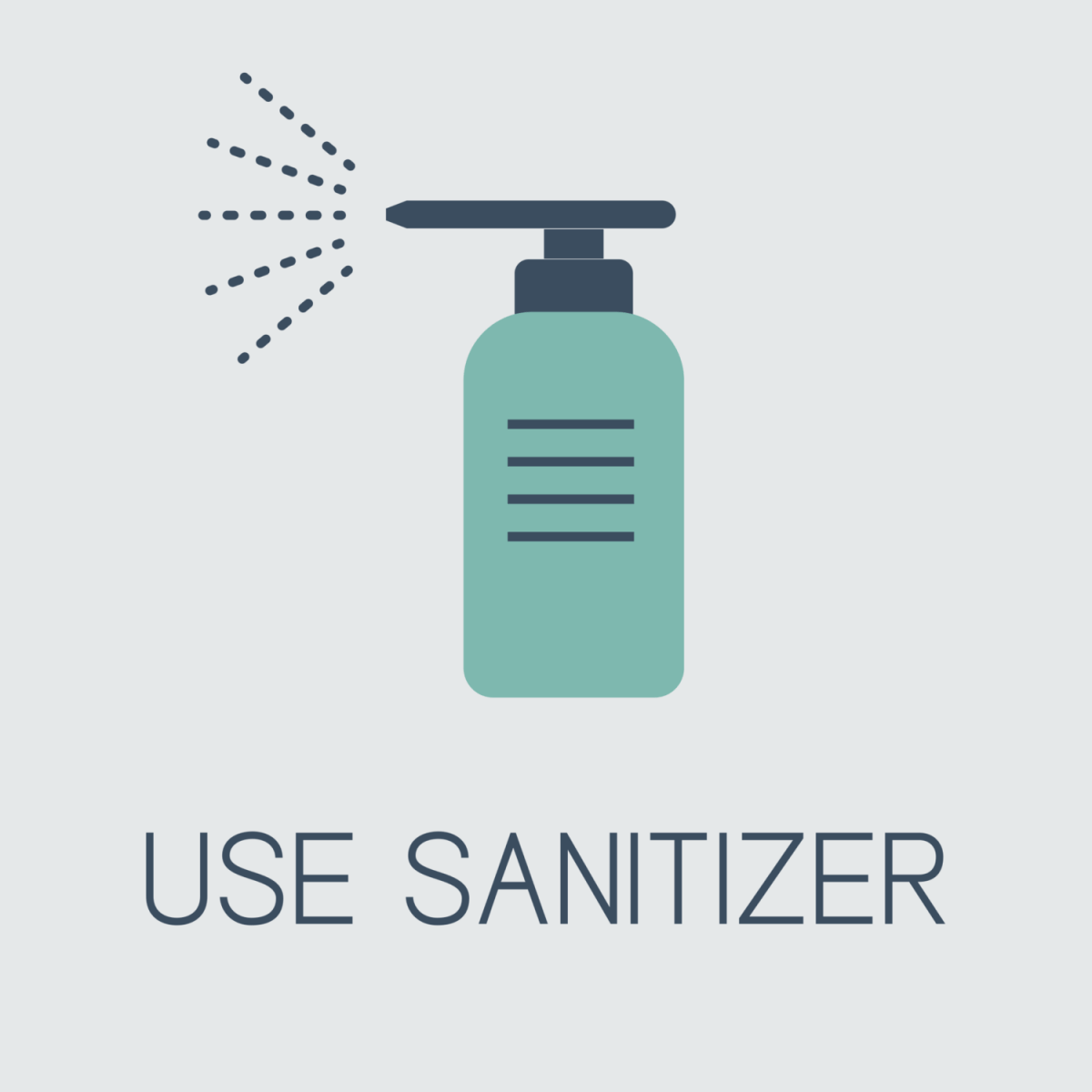 Contact US
Here you may fill out a contact us form or follow a link below to learn more about us.