Fri. Sep. 24th - Sun. Sep. 26th
10:00am - 5:00pm
502 Irwin St. San Rafael, CA.
Jewelry: Beautiful and unique jewelry including 14K gold and CZ necklaces and bracelets, jade and 14K gold earrings, multi-strand white freshwater pearl and rhinestone necklace, Jean Louis Scherrer earrings, ladies Omega and Raymond Weil watches, Amethyst glass and pearl necklace, Alexis Bittar wood and rhinestone necklace, Butterscotch Amber necklace, vintage dark green and blue rhinestone necklace, an assortment of sterling silver pieces, vintage bead necklaces, gemstone rings and much much more!
Case Items: Two Very Large Quartz Crystal Clusters; A small collection of American silver coins; Pair of Tiffany Porringer's; Shreve and Co. XIVth Century Salt and Pepper Shakers; A nice selection of Antique Russian Silver , including an Enameled Spoon, Coffee and Tea Pot; Tiffany Master Salt; Large Art Glass Vase; Colored Glass Stems and Bar Glasses; Other American Silver, including an Impressive Sterling Page Turner.
Vintage Epiphone Acoustic Guitar
Epiphone Acoustic Guitar: A mighty fine and classic instument in need of tender loving care.
All Framed Art Offered Around the corner from our showroom at
121 Jordan St. San Rafael, CA.
Art: All Framed Art Offered Around the corner from our showroom at
121 Jordan St. San Rafael, CA.
Fashion: Fashion including Yves Saint Laurent, Gucci, Judith Leiber, Bvlgari, and Prada handbags. Golden Goose sneakers, red ball gown by Justin Alexander, Dolce & Gabbana heels, Ulla Johnson dresses, stunning one-of-a-kind soft beige leather full-length coat with fur collar, James Perse, fur hats, Anne Fontaine blouses, vintage large metal belt with jeweled stones, Mink handbags, unique vintage clothing and much much more!
Rugs: At least 30 assorted Hand Knotted rugs in various sizes, from small area rugs to two Palace Size Carpets
Furniture: Antique and Contemporary Chairs, Tables, Chests and Dressers, Many Lamps, Dragon Fly Billiard Table Lamp, Plus a nice selection of Quality Chandeliers.
Household/Decorative Arts
Household/Decorative Arts: Glassware, Pots and Pans, Many Sets of China including nice sets of Minton, Lenox and Limoges; Hand Blown, Hand Painted Glass Decanter with Matching Glasses, Russian28 piece Porcelain Blue, White & Gold Tea Set, Made in the USSR, Crystal Decanters, Royal Doulton Carlyle China Set Teal in Color with Gold Rim, Riedel Wine Glasses, Waterford Lismore Tumblers and Brandy Snifters, Selection of Russian Lacquer Boxes, Vases, Bowls and Cups. Amber Resin Serving Pieces by Gumps and much more!
Schedule Phone Consultations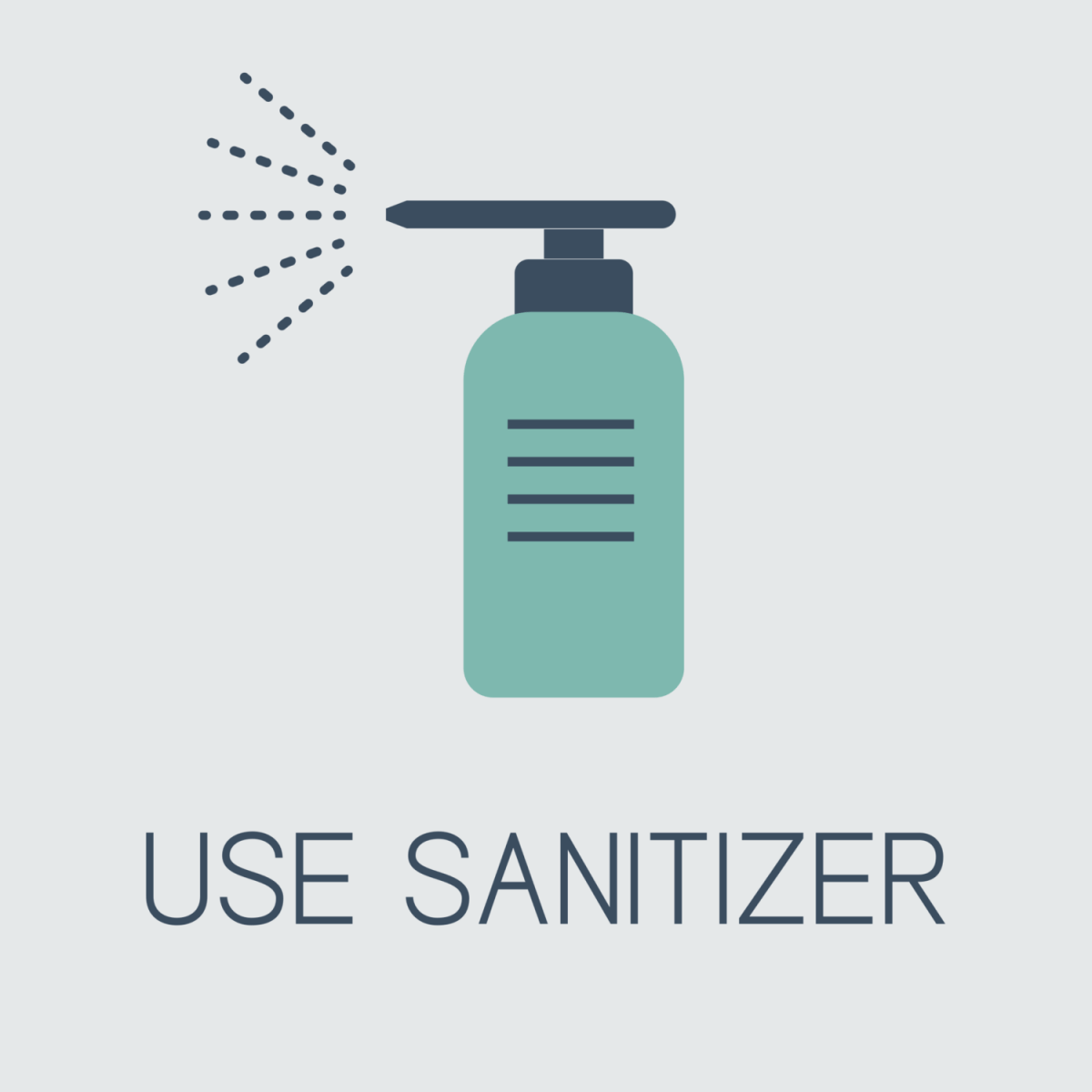 Contact US
Here you may fill out a contact us form or follow a link below to learn more about us.