Upcoming Showroom Sale
Friday September 22nd - Sunday September 24th
10:00am - 5:00pm
502 Irwin St. San Rafael, CA. 
415-419-5012
Gold, Diamond & Gemstone Jewelry: 18k Opal & Diamond Necklace, Gold Nugget Tie Tack Pin,14k White Gold Blue Star Sapphire (24.77ct) & Diamond Ring, 14k Rolo  Gold Link Bracelet, 14k White Gold Diamond & Blue Sapphire Bracelet, 14k Opal Cluster Earrings, 14k Feather Necklace With Box Chain, 14k Five Stone Opal Ring, 18k Rope Station Chain Necklace, 18k Diamond Eternity Ring, 10k  Rope Style Bracelet, 10k Rope Chain 24", 14k Garnet Necklace, 14k Freeform Garnet Ring,14k Oval Link Bracelet, 14k Clear Stone Bracelet, 14k Jade Dangle Earrings, 14k Jade Ring, 18k Garnet Cluster Ring,14k Marquise Aquamarine Ring With Diamond Accent, 14k Double Strand Rope Bracelet, 14k Diamond Baguette Cluster Ring, 14k Black Pearl Dangle Earrings With Diamond Accent, 14k Black Tahitian Pearl Ring, 14k Petite Emerald Ring, 14k Etched Bangle Bracelet, 14k Petite Emerald Bangle Bracelet, 14k Gold Thimble, 10k Synthetic Ruby Ring, 10k Diamond Cut Cigar Band Ring, 14k Black Coral Ring, 14k Onyx Ribbed Cut Earrings, 14k Oval Hoop Earrings, 14k Pearl Cluster Ring, 14k Opal Pendant, 14k Faceted Onyx Necklace, Swiss Made Revue Thommen Watch And Other Amazing Gold Jewelry! 
Sterling & Designer Jewelry
Sterling & Designer Jewelry:  Amazing New Native American Jewelry Has Arrived! Vintage Zuni Sun Face Kachina Ring, Zuni Inlay Turquoise Multi Stone Ring, Lee Sands Turquoise Mens Ring, Tufa Cast Sterling Silver Ring With Turquoise & Coral, Large Free Form Chrysocolla Ring, Native American Silver Beaded Necklace With Coral Clasp, Sterling Intarsia Unisex turquoise Ring, Zuni And Other Inlay Turquoise Pieces To Include Bracelets, Necklaces And Rings, Sterling Silver Fire Agate Ring,  Sterling Silver "Taxco" Gradual Abstract Link Necklace, Lapis Lazuli Pendant, Sterling Coral Beaded Necklace, Oxidized Circles Silver Cuff Bracelet, Crescent Moon And Star Earrings, Braided Silver Peridot Cuff Bracelet, Sterling Woven Link Necklace, Large Silver Citrine Ring, Silver Citrine Pendant, Chinese Ingot Silver Cuff Bracelet,  Sterling Silver Cz Cocktail Ring, Labradorite Silver Necklace Centered With A Shell Sphere, Amethyst & Citrine Sterling Ring, Amethyst And Moonstone Cuff Bracelet, Smoky Quartz Beaded Necklace, Kate Spade Golden Girl Triple Drop Earrings, Kate Spade Pink Crystal Necklace, Sterling Blister Pearl Necklace, Sterling Silver Herringbone Chain, Green Crystal Drop Earrings, Vintage Green Crystal Bracelet And Other Treasures! 
Case: New Baccarat, Steuben, Lalique, And  Tiffany & Co. Crystal. Northwest Coast Totem By Richard Baker, A Large North West Coast Stone Walrus Figure, $100 Alabama Note, Signed Louis Armstrong Hotel Lobby Card, Vintage California License Plates, Many Pieces Of Southwest And Native American Silver Jewelry And Accessories Such As Keychains, A Money Clip, Bolo Ties And More, Decorative And Fraternal Swords, Speed Boat Flag Pole, Sterling Additions Include; Nut Trays, Napkin Rings, Hand Mirror, Serving Flatware Pieces, A Gorham Cup And Tiffany Bowl Plus More. 
Furniture: McGuire Table & Chairs, Three Drawer Cream Color Dresser, Five Drawer Desk With Stone Top, Pair Of Herman Miller Aeron Chairs, Upholstered Bench, Armless Chair, McGuire Bar Stool, Bamboo Settee, Asian Vanity Mirror With Drawers, Chinese Ru Yi Drawer Altar, Foyer Side Table, Refectory Table With Eight Ladder Back Chairs, Stacking Japanese Tansus, Set Of 3 Nesting Tables By Heritage, Three Copper Low Stools, Vintage Chinese Four Panel Folding Screen, Redwood Live Edge Coffee Table, Smaller Scale Lawyers Bookcase, Armless Upholstered Chair, And Much More!
Fashion: New In This Sale Is A Beautiful Collection Of Wearable Art Silk Blouses And Jackets, A Collection Of Betsy Johnson Silk Floral Dresses, A Johnny Was Long Embroidered Jacket And A Floor Length Multi Patterned Johnny Was Caftan, A Hot Pink Satin Aquascutum Coat New With Tags, Two "The Cashmere Project'' Zip Up Cardigans, A Veronica Beard Long Maxi Skirt, A Classic Black Giorgio Armani Cashmere Coat, A White And Warren White Cashmere Poncho And Many One Of A Kind Pieces. Accessories Include A Pair Of Red Frye Studded Cowboy Boots, A Pair Of Robert Clergerie Platform Boots, Hunter Boots With Fur, New Escada Snakeskin Gold Metallic Heels, A Pair Of Vintage Halston Heels, Gold Miu Miu Heels,  A Rare And Collectable Vintage Ladies Pink Stetson Hat With Original Box, Hats By Scala And Knox, A Large Selection Of Fun Belts And Scarves, Gold Metal Barrettes By Kirks Foley, A Tumi Messenger Bag And As Always So Much More!
Household: Large Set Of Portmeirion China, Decorative Blue-White Porcelain Ginger Jar, Dale Tiffany Favrile Genuine Hand Blown Art Glass Vase, Blue Pyrex Nesting Bowls, Two Portuguese Lidded Jars "Estrela De Conimbriga"For Gumps, Small Marble Bird Bath For Flower Arrangements, Two French Vintage Desvres Handmade Lidded Jars, Cut Crystal Glass On Bronze Pedestal Compote With Cherubs, Fiesta Royal Blue Vase, Vintage  Apothecary Jar, Cool Small Steam Engine, Various Wine & Spirit Decanters, Hand Hammered Copper Floral Bowl, Fenton White Milk Glass Cake Stand, Pair Of Arts & Crafts Candle Holders, Two  Antique Wood Bowls, Selection Of Fiesta Ware In Blue And Yellow, Four Belleek China Pieces, The Jerusalem Bible Illustrated By Salvador Dali, Judaica Wall Mounted Music Box, Limoge Blue Enamel Dish With Mirror, Silverplate Coffee Server From The Brigantine Hotel Nyc, Pair Of Bronze Candle Holders, Seth Thomas Schooner Talley Brass Nautical Maritime Ship's Clock, Copper & Brass Soup Ladle, Antique Crock Jug, Monkey Figure, Clay Pig , Pair Of Black Bistro Lamps W/ Gold Leaf Details, Selection Of Three Stained Glass Window Pieces, Native American Carved Eagle Head On Pole, Nason & Murano Handblown Glass Elephant, Black Glass Turtle , Lladro Figures, Decorative Serving Trays, Birdseye Maple Wood Basket,  A Collection Of Collectible Vintage Lunch Boxes, Assorted Vintage Model Cars, And Much More!    
Art: Nude Painting On Board, Pair Of Framed Italian Zoological Prints After Domenico Gazzadi, Framed Painting On Board Mt. Fuji, Framed Needlepoint-Embroidery Portrait " Girl With Dissimilar Eyes" By Sheila M. Bryant, Hand Colored Drawing Fishing Vessel El Dorado By Artist James R. Willliamson October 1990, Framed Pastel- Nude By Raymond Sceptre Boynton  1920, Framed Oil On Canvas Mediterranean Sea Scape By Giovanni Camprio 1915-1999 Original Palette Knife , Framed Print "America's Cup San Diego 1992", Oil Painting On Canvas Titled "Captain" By Artist Dorthy M. Thompson, Framed Print "Apollo Tender Of The Flocks", Framed Abstract Color Etching By Artist Johnny Friedlander, Exquisite Vietnamese Panels With Inlaid Mother Of Pearl Botanical Design, Painting On Canvas Mountain Lake Scene Signed M.F. Ashmore, Framed Painting On Paper "Sisters" By Indistinctly Signed,  3 Pc Miniature Paintings By California Artist Gina Jacupke,Marc Chagall Print On Wood Of Chagall Window 1972 , Framed Lee Kane Trading Company Poster, Dus Partitions Lithograph, Framed Deity By Robyn Patton, Framed Abstract Painting 89' By Robyn Patton, Framed Print By Artist Celeste " Uprooted", And Much More!
Lighting: Pair Of Modernist Brass Floor Lamps, Large Lantern Style Chandelier, Dennis & Leen Chandelier, Two  Antique Sconces, Tole Palm Tree Floor Lamp, Many Other Lamps And Chandeliers Of Every Style!
Rugs: Early 20th Century Chinese Nichols Art Deco Rug Circa 1920 And A Fine Selection Of Hand Knotted Rugs From Around The World. From Runners, To Large Carpets, We Have It All.
Cars: More Additions To The Toy And Model Car Department. Both Die Cast And Styrene Makes. Featuring Ferrari's, American Muscle, English And German Marquee's, Tractors, Bus' And Utility Vehicles.
Patio: Mckinnon & Harris Patio Five Piece Set, Concrete Bird Bath, Massive Concrete Ganesha, Other Large Deities, Metal Bird Bath, Various Patio Sets And Outside Decorations.
Schedule Phone Consultations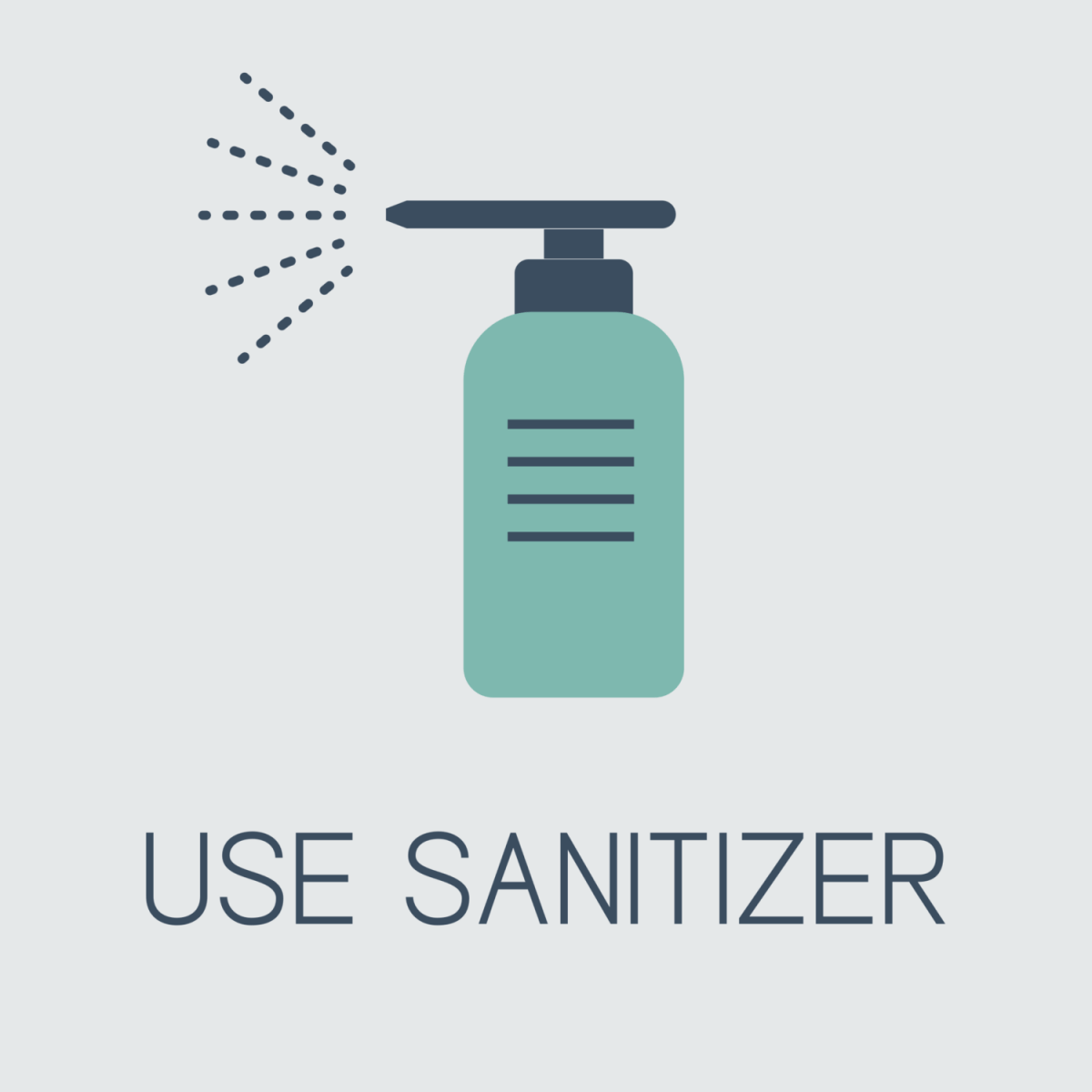 Contact US
Here you may fill out a contact us form or follow a link below to learn more about us.