Upcoming Showroom Sale
Friday April 28th - Sunday April 30th
10:00am - 5:00pm
502 Irwin St. San Rafael, CA. 
415-419-5012
Gold, Diamonds & Gemstone Jewelry: Vibrant new jewelry has arrived just in time for Mother's Day! 18k white gold Emerald & Diamond ring, 18k white gold Ceylon Sapphire & Diamond ring, 18k Bohemian Garnet cluster ring,18k white gold Mandarin Garnet & Diamond ring,14k yg Opal ring, 14k Tsavorite Garnet cluster band ring, 18k filigree diamond cut oval hoop earrings, 14k white gold Blue Sapphire & Diamond ring,14k Art Deco Blue Zircon bracelet, 18k Chevron style Cz solitaire ring, 14k Emerald & Diamond Necklace and Earring set,14k Peridot cluster pendant with diamond accents, 14k Malachite 32" beads, 10k multi gemstone necklace, 14k white gold hoop earrings, 14k Lavender Jade bracelet with Amethyst stone, 14k white gold synthetic Emerald ring, 14k Shrimp style door knocker earrings, 14k small link Figaro bracelet, 14k rose gold vintage Garnet doublet & Pearl drop earrings, 14k marquis faux Opal ring, 14k fancy link chain, 18k &14k white gold Bee necklace with multicolor Sapphires & Diamonds, 14k Serpentine chain, 14k Opal drop earrings ,14k Snake chain, 14k white gold trillion cut Blue Topaz earrings and so much more!
Sterling & Designer Jewelry: We have a sparkling explosion of sterling silver and Designer jewelry starting with a sterling Modernist Abstract collar necklace, A large silver dome ring with beadwork, White Topaz flower ring, Sterling silver "Mexico" ribbed Dolphin pin, Malachite "Mexico" bird brooch, Decadent triple strand of green (dyed) Pearls with Quartz crystal, "RLM Studio silver band ring, Vibrant etched puffed heart pendant, Sterling "Michele" flower pin,Turquoise beaded necklace, Turquoise drop earrings, Sterling Rutilated Citrine beaded necklace, fabulous chevron crystal cuff bracelet, Garnet beaded necklace, Elegant shell drop necklace, Coral branch style necklace, Brass & faux Turquoise & Amber Yemini necklace, Peridot beaded necklace, Native American Turquoise wrap ring, Chrysocolla beaded necklace with Pearl accents, Rose Quartz beads, Rose Quartz fluted drop earring, Lace Agate drop earrings, "Ranjana Khan" designer drop earrings, gold tone swirl brooch & earring set by "Adrenalini Paris", bangle rope style bracelet by Miriam Haskell, sophisticated multi, crystal drop necklace by "Hiedi Klaus, Jacks pin with sparkle ball "Kirks Folly", Freshwater cultured Pearl choker and a sparkling selection of sterling silver cz jewelry to include necklaces, rings and earrings!
Fashion: New in this sale are lots of fun and unique pieces of clothing and accessories. A 60's/70's tan leather and fur fringe pants and vest set, A collectible Norma Kamali black fringe cropped jacket, A full length Saga fur coat, A collection of Vintage Levi jeans and a Levi jacket lined with faux shearling, an assortment of men's and woman's beautiful Remy leather jackets new with tags, A men's Burberry beige trench coat, motorcycle jackets, An amazing velvet animal print coat by Raincheetahs, a Oscar de la Renta red crochet knit sweater coat, dresses by Farm Rio, Betsy Johnson slip dress, An antique cream colored lace dress, A baby alpaca Ulla Johnson white fringe sweater. Fun vintage clothing that includes a mint green ruffle dress, A purple tapestry maxi dress, A black cashmere cardigan with fur, an 80's hand painted denim tunic dress and a super cool retro reversible woman's purple bowling style jacket and much more. Handbags include a rare Fendi crochet knit wool purse, a vintage Gucci leather crossbody, a classic Valentino tote, Two Giorgio Armani leather clutches, Two ostrich handbags by Charles Jordan, And three Judith Leiber purse. Shoes include Chloe wedges, Jimmy Choo heels, Manolo Blahnik slingbacks, Coach mary janes, Dansko leopard clogs and black mary janes, A pair of Dr. Martin leopard fur creepers, Red cowgirl boots, Brian Atwood boots and so much more!
Art:  Catherine Sieck "November" paper cut under glass, Original Etching Print "Mountain Barn" by Terry Steinke San Francisco, Watercolor by Dana Draper as well as two prints by her called, "Shadow" and ,"Rhumba." There are also a Sandy Speide"Nude" Oil painting on board, Petaluma artist and teacher 2004, Photo of Green Cove by D. Winston Link active 1937-1983, Bob Dylan Photograph by Edmond Bridant, Framed Photograph of Cal Berkeley- Stanford Game circa 1928, Ichikawa Ebizo IV in the role of Takemura Sadanoshin Print after Toshusai Sharaku 1794-1795, Three watercolors by J.P. Loupmon including "Rhodes" 1962, "Palma 1964", and "Mediterranean Landscape", Their are four woodblock prints by Joshua Rome titled: "Yukima", "Higiku Yuki", "Gryoson", and "Fuyuzora." Watercolor by Ted Painter SWA, Framed waterscape by Camile Przewodek and much more!
Furniture: Antique Single Drawer End Table, Tiger Maple Antique End Table, Sheraton Two Drawer Nightstand of Tiger Maple, Pair of Antique Chairs With Rush Seats, Hitchcock Rocking Chair, Set of Ten MCM Wood & Black leather upholstered chairs, Victorian Carved Wood Upholstered Rocking Chair, Set of Four Windsor chairs, Pair of French arm chairs with cane and needlepoint details circa 1920, Antique painted Hitchcock Chair with rush seat, Country Pine painted Stenciled four Drawer Dresser, Large light table, Six Italian Rush Seat Side Chairs circa 1940's, Vintage black velvet couch, contemporary neutral couch, and much more!
Case: Charles Bragg bronze figure, Bronze whale figure, A 19th century French opaline glass and brass footed jewelry casket, Hamilton watch co. Model 22 shops chronometer (double boxed), New Year's Eve brass ticket for beach blanket Babylon, Eight piece Oneida Roycroft dishware set, A 1920's ish pressed steel toy truck, A quality brass Ships Clock (unmarked), Collection of stereo view scopes and stereo view cards, Carved conch shell on a display stand.
Sterling additions include a flatware set by S. Kirk and Sons, A 68 piece set by Towle, A Georgian gravy boat, Four piece tea service by Gorham, Two Portuguese silver bowls, New tall candlesticks, and more!
US 90% silver coins, US silver certificates and notes, shipwreck recovery Spanish silver reales. Additions to rare and rare books and others reduced.
Household: Large Japanese glass fishing/ net floats, Magical quilted tapestry, Three antique quilts, Mikasa "Buckingham" pattern dishes, New African arts, Colorful Pyrex, New additions to the book department, Herosil modern flatware set, Colorful stemware and drinking glasses, Wedgewood strawberry dishware, Three obelisks of different stone, Various rooster themed objects, Decorative secret book safes, Fine crystalware, Many choices of candlesticks of all model and makes, Baskets, Antique portable writing desks, Large porcelain dogs with charming facial expressions, Italian ceramic Madonna plaque, Decorative platters, Decorative waste bins, Boomerang, Wooden bird cage, Antique Toy Steamer Trunk with antique doll clothes inside, Two large painted ponies, and so much more to make your house a home.
Photography: Cameras included but not limited to; Nikon Nikkormat ft, D200 with lens, D300 with lens, F4 body, Four FE2 body's, Pentax digital meter, Canon 100mm lens with proprietary viewer. Also an Osaka view camera with extra bits, Three Gitzo tripods and a plethora of Nikon accessories.
Baldwin Baby Grand Piano: Model G, SN: 56658, Circa 1927
Lighting: Pair of heavy crystal table lamps, Many new table and floor lamps as well as chandeliers of all types and styles!
Rugs: A fine selection of hand knotted rugs from around the world. From runners, to large carpets, we have it
Patio: White Iron Bench, Large carved wooden bear, A new Brown Jordan table and chair set, Brown Jordan chaise lounge, Fun Rusty pieces, Great contemporary outdoor sculptures by such artists as John Lehr and Jan Schultz, Two outdoor terrazzo style table with matching stools, There are two benches in the same style, Large pots many with beautiful plants growing out of them, Two artsy wind sculptures, large stone lions, and more!
Schedule Phone Consultations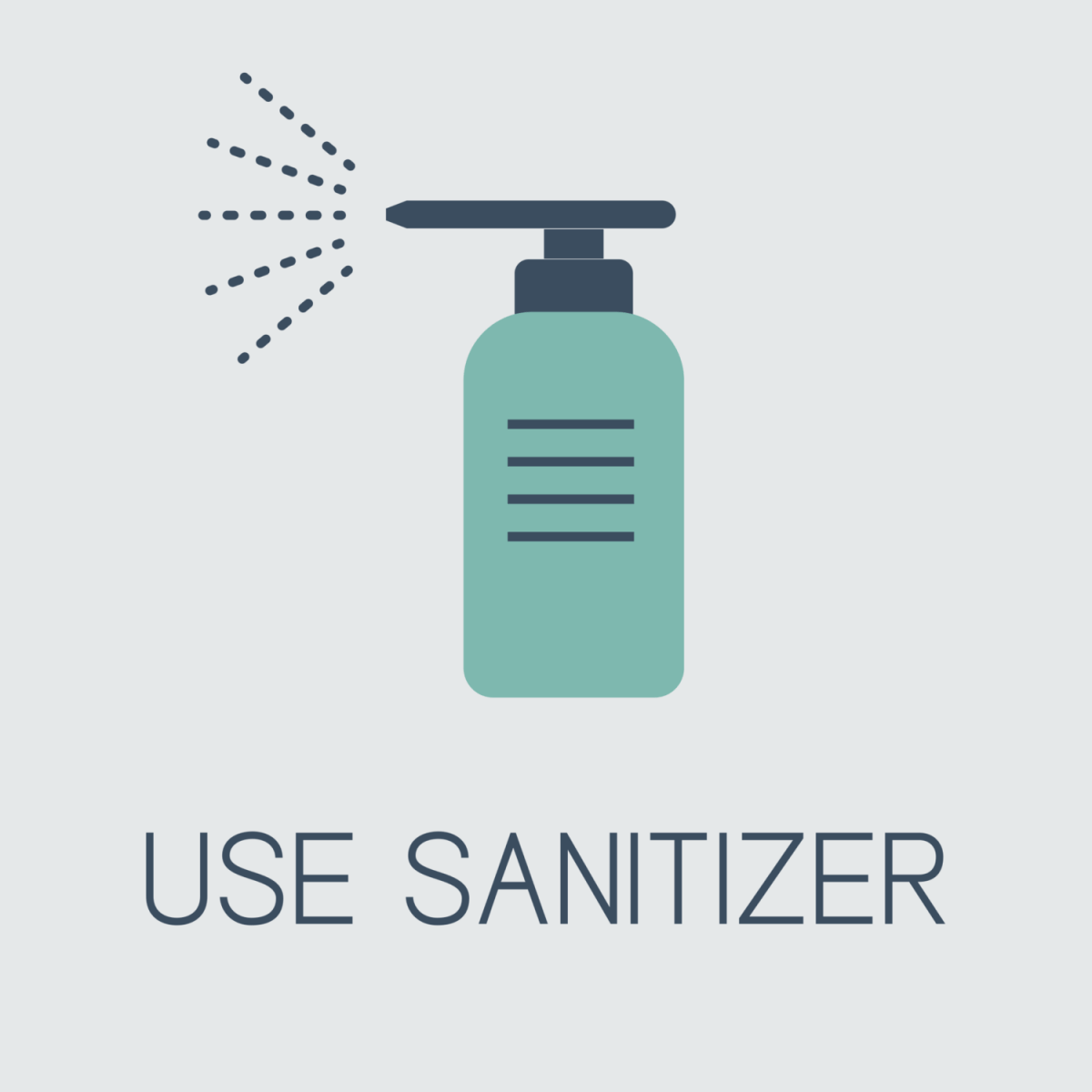 Contact US
Here you may fill out a contact us form or follow a link below to learn more about us.