Our Next Showroom Sale
Friday, September 25 - Monday, September 28
10:00am - 5:00pm
502 Irwin St. San Rafael, CA.
For your safety, we'll admit 20 shoppers per hour with appointments
Please Note: We will clear showroom after each hour to re-sanitize surfaces
When not at capacity, we will allow shoppers in without appointments
Art: Paintings, Prints, and Sculptures
Figures: By a local Ross/Kentfield Artist
Fine Jewelry: Gold gem-set rings, including tourmaline, tanzanite amethyst, dramatic opal set in a foliate-motif ring, collection of fresh water pearl necklaces, nice grouping of yellow gold chain necklaces
Watches: Gent's Lucien Picard 14k wristwatch
Sterling Silver: A variety of elegant estate flatware serving pieces, serving dishes and flatware
Case Items: 4 Naval Clocks, in working condition, with keys; Lladro figurines, an array of cut glass and crystal, including vases, bowls, decanters, and dishes. Vintage collector perfumes, sterling silver photo frames, Limoges demitasse set created exclusively for I. Magnin, a set of antique WWI toy soldiers, various institutional badges and sashes, vintage tabletop lighter, paperweights, Lalique bowl, replica tribal masks on stands, collectible brass figures, miniature pill cases and sculptures.
Furniture: Antiques; Contemporary ; Mid-Century; Asian - Korean badanji trunks, Chinese lacquered cabinets and tables, Chinese woven bamboo trunks, Chinese rosewood chairs and cabinets, small Japanese tansu; All Manner of Lighting and Rugs
Collectibles/Decoratives: A life size painted carousel horse on stand, red-lacquer Asian horse, Asian and African textiles, stained glass, wicker doll carriage, group of carved elephants,tabletop Asian gong, fool and decorative stools,brass-base French cocktail table with inlaid marble top, antique lady's small travel desk/box, antique and vintage kitchen canisters, Japanese dolls in display cases, various new books, binoculars, and candlesticks. Many pieces of antique and vintage silverplate serving pieces including trays, teapots, coffee pots, pitchers, creamer and sugar, ice bucket, and much more to enhance your holiday table.
China: Crown Ducal Florentine pattern plates (4), Lenox edition of Boehm bird plates (14), Limoges tea set with light blue floral design, white Italian ware with embossed grape leaf motif 8 dinner plates and 8 salad plates, fancy Noritake china place settings and serving pieces in a pale jade green and floral patterned border.
Asian Collectibles: Fine Japanese Imari trumpet form vase, pair of Japanese blue and white garden seats, various Japanese Imari bowls and dishes, Southeast Asian glazed roof tiles, Chinese enamel painted boxes, Chinese famille rose jars, Japanese gong, various Indian sculptures, Chinese hardstone carvings, Chinese soapstone seals.
Patio Area: Various patio furniture such as a fancy European wrought iron set including chairs and a settee, many large ceramic pots, plants, new statuary, and seated garden Buddha.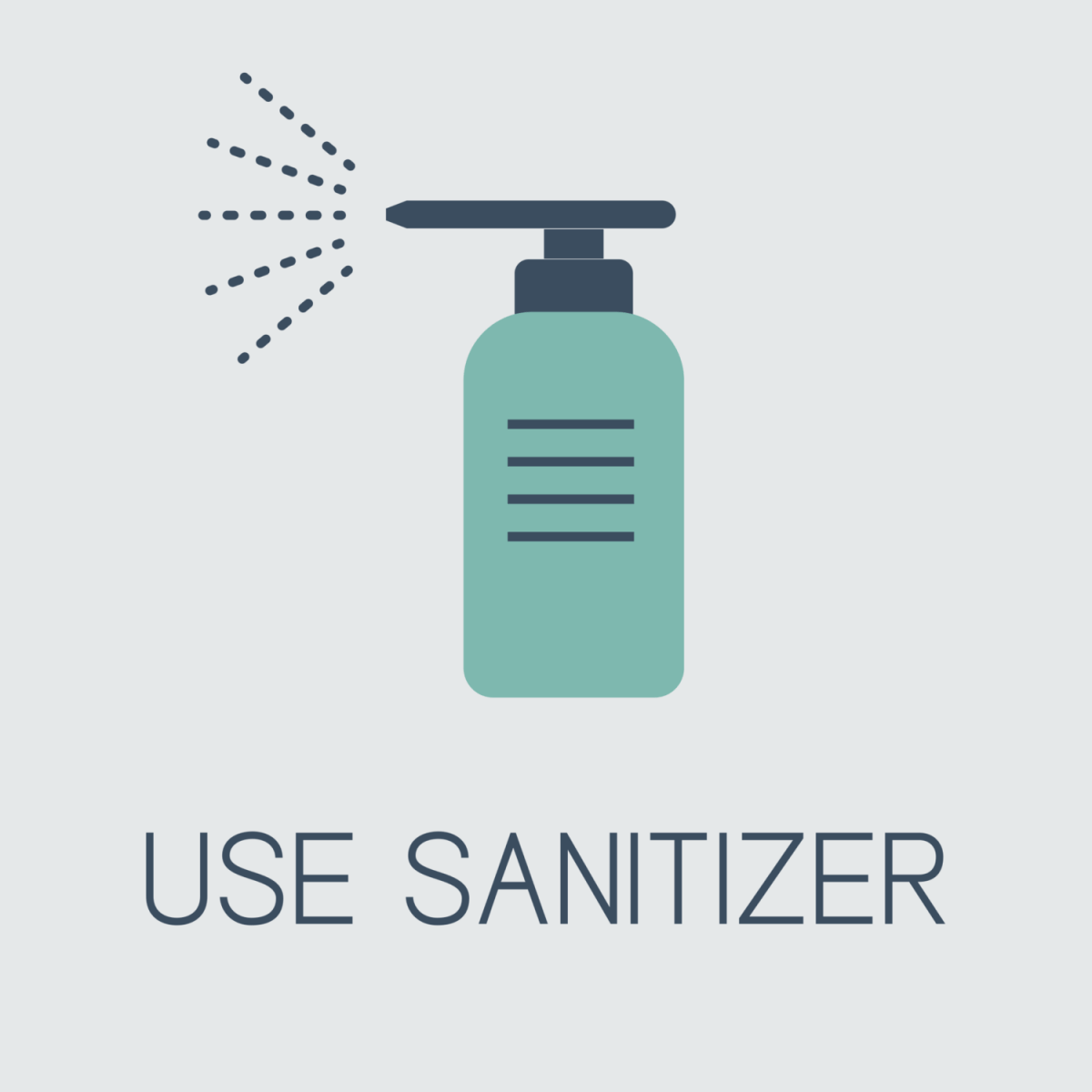 Contact US
Here you may fill out a contact us form or follow a link below to learn more about us.