Friday September 9th - Sunday September 11th
10:00am - 5:00pm
502 Irwin St. San Rafael, CA.
Fine Jewelry: Beautiful new gold and gemstone jewelry is in our showroom! 18kt Coral cabochon ring, 18kt Vivid Emerald (1.65ct) & Diamond (1.0ctw) ring, 14kt Emerald & Diamond swirl stud earrings,14kt Ruby (2.50ctw) & Diamond (.20ctw) drop earrings,14kt Diamond bar drop earrings (0.85ctw) 6.20grams, 14kt (3)stone Diamond band ring approx (0.45ctw), Vibrant 14kt Opal ring, 14kt large cross pendant circa 1900 w/16inch cable link chain 6.40g,14kt Nugget Initial "M" medallion (10.5g), 14kt white gold Diamonds by the Yard necklace (0.60ctw),14kt carved Jade drop earrings,14kt white gold Diamond Anniversary band ring, 14kt Sapphire & Diamond ring, 14kt Blue Topaz pendant, 14kt BlueTopaz band ring,18kt white gold Ruby (1.75ctw) & Diamond band ring (.50ctw),14kt white gold cabochon Amethyst ring, 14kt wide etched band ring (3.4g), 14kt fancy drop earring,14kt Ruby (0.50ctw) & Diamond ring (0.25),14kt white gold diamond ring (0.67ctw) w/fancy beadwork,14kt Tanzanite & Diamond ring,14kt white gold band ring 6.2g, 14kt Diamond wedding ring approx (0.50ctw), 12kt Ruby (2.00ctw) & Diamond (0.20ctw) cluster ring. Our outstanding sterling silver collection starts with a stunning sterling silver Peridot & White Zircon ring, big bold Lapis beaded necklace, Mexican Turquoise link bracelet, Native American Turquoise & Coral ring, mens Turquoise ring 26.6grams, silver cow skull pin, silver bracelet watch, Turquoise cuff bracelet (Tufa) 78grams, Abalone link bracelets, silver Marcasite Lizard pin, an adorable sterling dog pin and many other treasures!
Fashion Jewelry: Soothing Amethyst gemstones to include; rings & necklaces, Jade pieces, Malachite beaded necklace, Tibetan wooden beaded necklace, hardstone beaded necklaces, an array of gemstone and quartz crystal bracelets, Coral beaded necklaces, black Onyx jewelry, Vintage rhinestone brooches, pretty pink crystal jewelry, Honora pearls, coin Pearls, Turquoise, Labradorite, Rose Quartz, an amazing collection of gemstone rings, fashion bangle bracelets, various pendants and an assortment of colorful clip earrings.
Art: Several Victorian Era Fashion Hand Colored Chromolithographs, Large Oil on Canvas of "Triumphant Goddess" signed Kynthia, Flute Player by Mario Ayer, Judaica Painting by Boris Deutsch, Original Painting by Frederick Ruthrauf Circa 1930's, Local Artist Pascal Cucaro Sailing, Print By Georges Rovault French "Miserereæ "(Have Mercy), Print by Peter Holbrook American-Oak Grove -Winder, Original Painting on Carved Wood Panel indistinctly signed, Original Watercolor signed L.A. Wilson, Print by Claudia Steel, American Universal, Print by John Musgrove, American "Bay Bridge Early", Print by Matthew Smith "Promise", Haitian Painting by Fritz Valcin, Botanical Print Chromolithograph, Antique Illustration Womens Edition Artist: Alice Russell Glenny, Photograph by Morgenstein, plus more
Fashion: Fall clothing has arrived! Jackets and lots of sweaters of all kinds, including a large selection of cashmere. Highlighted is a beautiful Valentino blue jacket and skirt, a purple dress by Oscar de la Renta, a Givenchy black and white jacket, a Carolina Herrera tweed dress and matching coat, a faconnable long suede coat, a classic dark blue Bottega Veneta handbag and a beautiful pink and silver metallic scarf/shawl by Louis Vuitton. Designers include, Escada, Matthildur, Lafayette 148, Donna Karan, Armani, Luisa Cerano, Michele Lamy, Tse, Missoni, Crea, Sarah Pacini and many more. Vintage clothing includes a beautiful and unusual beaded cardigan sweater and many one-of-a kind pieces by Dino Valiano, Rena Lange, Bill Blass, Ginny, Jaeger, Anne Klein, Louis Feraud, Gloria Sachs, Shepatin, Adele Simpson, Albert Nipon and Leamond Dean. Hats by Eric Javits, Toucan, Callanan, Joseph's, Strada of London and Yeran.
Lots of new men's clothing! More colorful ostrich shoes in colors of green, purple, orange and blues. Custom shirts by Robert Graham, VZ Exclusive, Vesy, Calvin Klein, Astor and Black. A special green metallic jacket by Scotch & Soda, hats by Goorin Brothers, Paul's Hat Works, Stetson and Dobbs and lots more lizard, stingray and snake belts in all colors!
Household: Mid Century Smalls including barware, serving trays and china; A magnificent cold painted elephant; Many pieces of quality glassware including whiskey decanters; Many ethnographic items including a black on black Acoma pot as well as Inuit carvings; Some Murano; Several mini chest; Hummels; Figurines in all styles; Decorative vases; Baccarat wine glasses, Antique cicada wall pocket, set of quality Minton china and many more sets of fine dinnerware; Lladro; Flow blue china; Several clocks; Antique advertising tins; Plus much more!
Furniture: Neoclassical Royal Brass Dining Table With Chairs in the Style of Versace Louis XV Style Bleu Celeste Porcelain and Gilt Table, Regency style Mahogany Large Buffet Table, Louis XV StyliMarquetry Side Table, Louis XIV Regency Style Three Drawer Dresser with Ormolu, Italian Neoclassical Style Gilt Mirror, Four Teal Colored Leather or Leatherette High Back Office Chairs, Pair of Louis XV Bombe Commode, English Regency Mahogany Side Table, George I Style Marquetry Chest, Napoleon III Style Console Table, Antique Hay Fork Repurposed as Coat Rack, Georgian Style Mirror Top Table, Triangular Mirror Top Side Table, Louis XVI Style Two Drawer Console Table, Edwardian Demi Lune Table, Queen Anne Style Cabinet, Contemporary Bar, Empire style Recliner, Italian Rococo Style Commode, Two pairs of Leather Recliners,Floral Inlaid Flemish Style Hall Mirror, Pair of Classical Style Chairs, Restoration Hardware Flatiron Rectangular Dining Room Table, Restoration Hardware wood and metal adjustable Shelving Unit, Restoration Hardware Dutch Industrial Bookcase. Made of solid Walnut and iron. Comes with a detachable library ladder...
Patio: Covered Outdoor Couch, Large Whimsical Frog Statue, Various Patio Sets, Potted Plants, Beautiful Pots, Chaise Lounge, Peugeot Bike, Car Hoods, Bird Baths, Various Outdoor Decorations
Case/ Collectibles: A large amount of Neolithic style Asian carved stone items. Groupings of Murano glass animal figurines. Fresh arrivals of books and records including 60's folk-rock (nice grouping of Fugs LPs) and Bay Area 60's rock, some jazz, etc. Bit of sterling including a 14th century pattern cake server, six Navajo silver spoons, and a nice English sterling tea caddy.
Asian: Various Decorative Items and Furniture Pieces Including a Black Lacquer Chair Set and Stool Set.
Lighting: Fabulous Pair of Pink Glass Floor Lamps. Plus Many Chandeliers, Table and Floor Lamps from Every Era and Style.
Rugs: A fine selection of hand knotted rugs from around the world. From runners, to large carpets, we have it
Schedule Phone Consultations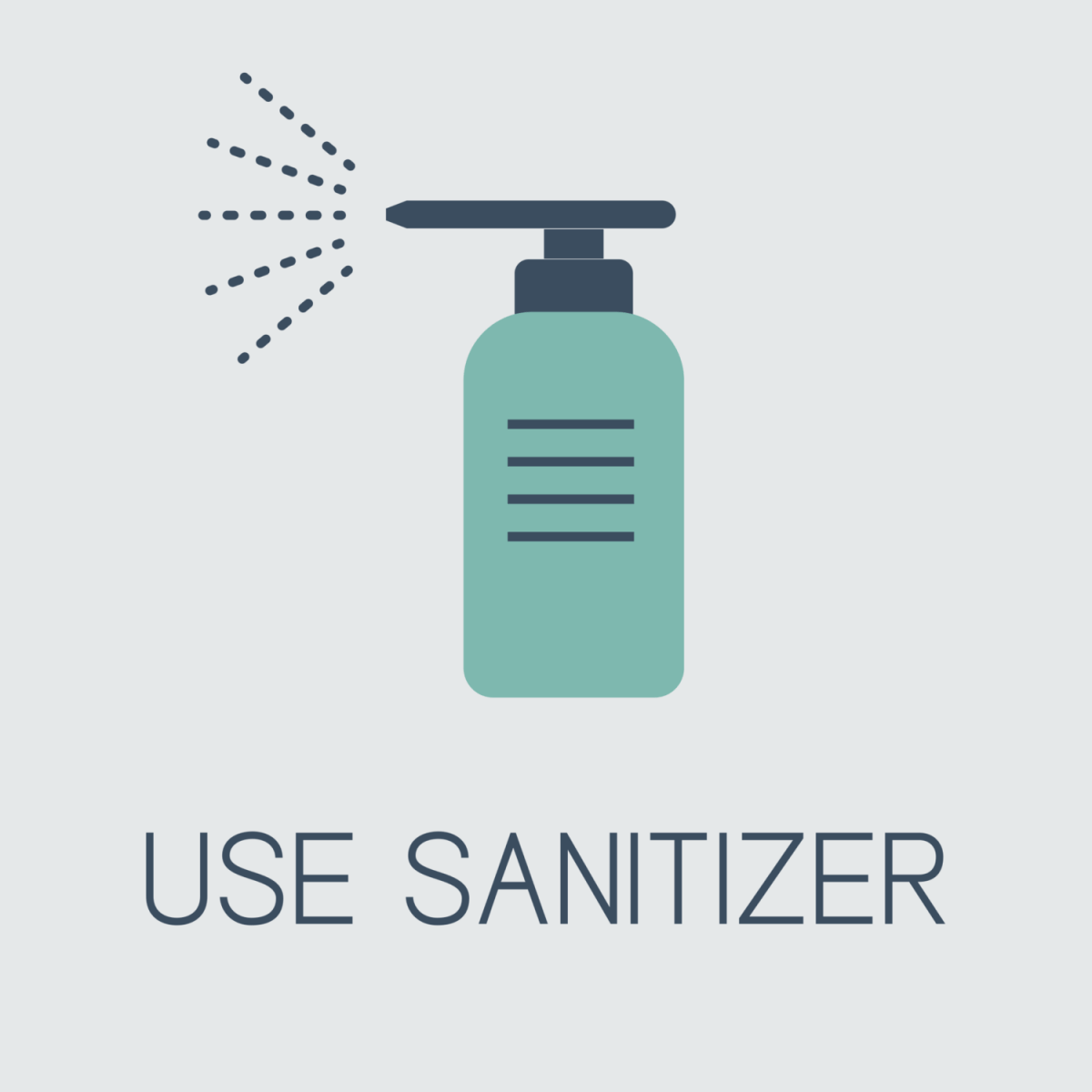 Contact US
Here you may fill out a contact us form or follow a link below to learn more about us.