Fri. Sep. 10th - Sun. Sep. 12th
10:00am - 5:00pm
502 Irwin St. San Rafael, CA.
Our Complete Sales Listing Below
Paintings by Heather Preston Kortebein
Paintings by Heather Preston Kortebein: A local Marin Artist. Born in 1932 in Highland Park, Illinois, graduate of the School of the Art Institute of Chicago, recipient of an honorable mention in the 1958 foreign traveling fellowship competition: received the Robert Rice Jenkins memorial Prize. She exhibited with George Tooker and Umberto Romano. She taught drawing and painting and was represented by a leading Chicago gallery. She was exhibited widely and was named one of the outstanding artists of Chicago before moving to San Francisco and  becoming an award-winning illustrator.
The list of her awards are too numerous to mention but a list of her clients include: Quaker Oats, Frito-Lay, U.S. Dept. Of Forestry (1986 Smokey Bear poster), Pacific Bell, Bon Appetit, Prentice Hall, McGraw Hill, Wadsworth, Addison Wesley and Scott Foresman. Her published works include: Rod McKuen's Book of Days, Remember the Secret, Light Style, A Leaf from French Eddy, Laughing Down Lonely Canyons, Kinship With All Life.
Sterling: Large and Impressive English Silver Bowl with Scrolling Handles, Other Silver Bowls, Dishes and Candlesticks. Nice set of Taxco Silver Iced Tea Glasses, Many Sterling Serving Pieces, Including Grape Shears, Ladles and Berry Spoons: Four Elegant French Hallmarked Forks, Set of Grann & Laglye Danish Flatware, Small Set of Reed and Barton Flatware in the St. Christopher Pattern.
Case Items: Handmade Wood Fishing Lures, Toys, Figures, Lalique, Baccarat and a Large Set of Waterford Crystal Stemware, Gilded Set of Ansley China, Some Small Bronzes, Set of Three Leather Doctor's Bags, Leather Briefcase with a Human Skull, Small Asian Diety Heads, Antique Perfume Bottles as well as Perfumes, Russian Painted Boxes, Other Ansley China as well as Shelley Teacups, Bakelite Napkin Rings, Inuit Sculpture as well as other Asian Antiques.
Fashion: A beautiful selection of couture dresses; Carolina Herrera jacket and skirt made from blue and gold metallic brocade; Carolina Herrera silk purple dress; Gianni Versace long evening dress: Turquoise and gold cut velvet; Blumarine: Classic leopard print dress; Fur Coats, jackets, shawls and hats. A large selection of contemporary and vintage styles; Stand out vintage pieces- Jumpsuit, Black velvet with Mink cuffs and hem; Dress, Black with ostrich feathers; Vintage sweaters from Neiman Marcus, I. Magnin, Bob Macki, Sonia Rykiel and many more! Beaded evening gowns; Vintage mesh halter tops by Whiting and Davis; Coats and Jackets - Amazing black silk ruffle evening coat from Victor Costa; Beautiful wool coats in all colors including pink, orange and purple; Contemporary clothing from a huge selection of designers: Eskander, Eileen Fisher, Lafayette 148, See by Chloe, Ramy Brook, Lisa Todd and many more!
Shoes: Brand new shoes by Jimmy Choo and Aquazzura, A huge selection of couture shoes including Prada, Mui Mui and Louboutin - Over two hundred pairs of shoes in sale!
60's and 70"s bohemian vintage clothing: Gunne Sax classic long white maxi dress; Fun fringe jackets; Unusual one of a kind dresses and sweaters; Suede and snakeskin coats and jackets.
Handbags: Couture handbags include Valentino to beautiful beaded and crochet evening bags - Over two hundred handbags in sale!
Men's clothing: A large selection of suits, ties, jackets and beautiful leather shoes and belts.
Clothing for kids and young adults: Large selection of tee shirts, sports jerseys and jeans.
There will be something to fill everyone's clothing desires and fantasies. It's time to get out, have some fun and create your own unique look!
Asian Arts:  Nice collection of Chinese Sewing Baskets, Mud Men Figures, Two Nichols Rugs, Large Enameled Fish Bowl, Grand size Ginger Jar, Step Tansu, Several Antique Chinese Cabinets, Trunks, Nesting Tables & Coffee Table; Chinese as well as Japanese Porcelains including a nice pair of Dragon Lamps, Two Wooden Replicas of Shinto Houses, large Metal Japanese Bell and a Metal Garden Pagoda. 
Chair Sets: Multiple sets of dining room chairs.
Mid-Century: Teak credenza, Danish Teak Dining room table, Hair Pinned leg furniture, Danish Teak table, Teak TV stand, Glass chrome cocktail table, Glass chrome side table, Glass chrome gaming table, Lane record chest, 3 Teak side tables, Chairs, Desks, Bureaus, Low Slung easy Chairs, Teacarts and Vinyl Kitchen Chairs and a Mid-Century Cork table lamp
Furniture: Armoires, Stately Armchairs as well as Contemporary Easy Chairs; several Contemporary Couches, many Beautiful Mirrors, Hand Knotted Rugs for every style; Desks, Tables, Pair of Antique Carved Benches, Massive Slain Mahogany Wardrobe, Large Round Table with Brass Inlay, two Library Ladders, Bookcases and Shelving Units, Contemporary Glass Table and Antique Servers and Buffets. Green Painted Semi Antique China Cabinet. 
Household/Decorative Arts: Antique Books, Good Glass, Many Sets of China Including Limoges, Lenox and Royal Doulton. An Impressive Pair of Brass Candelabras, Clear Beveled Stained Glass Panels, Table & Floor Lamps, Chandeliers; Doll House, Clocks, LP's and Collectibles.
Patio Area: Potted Plants, Garden Tools, Cement Bench, wooden benches, Patio Tables and Chairs and much more.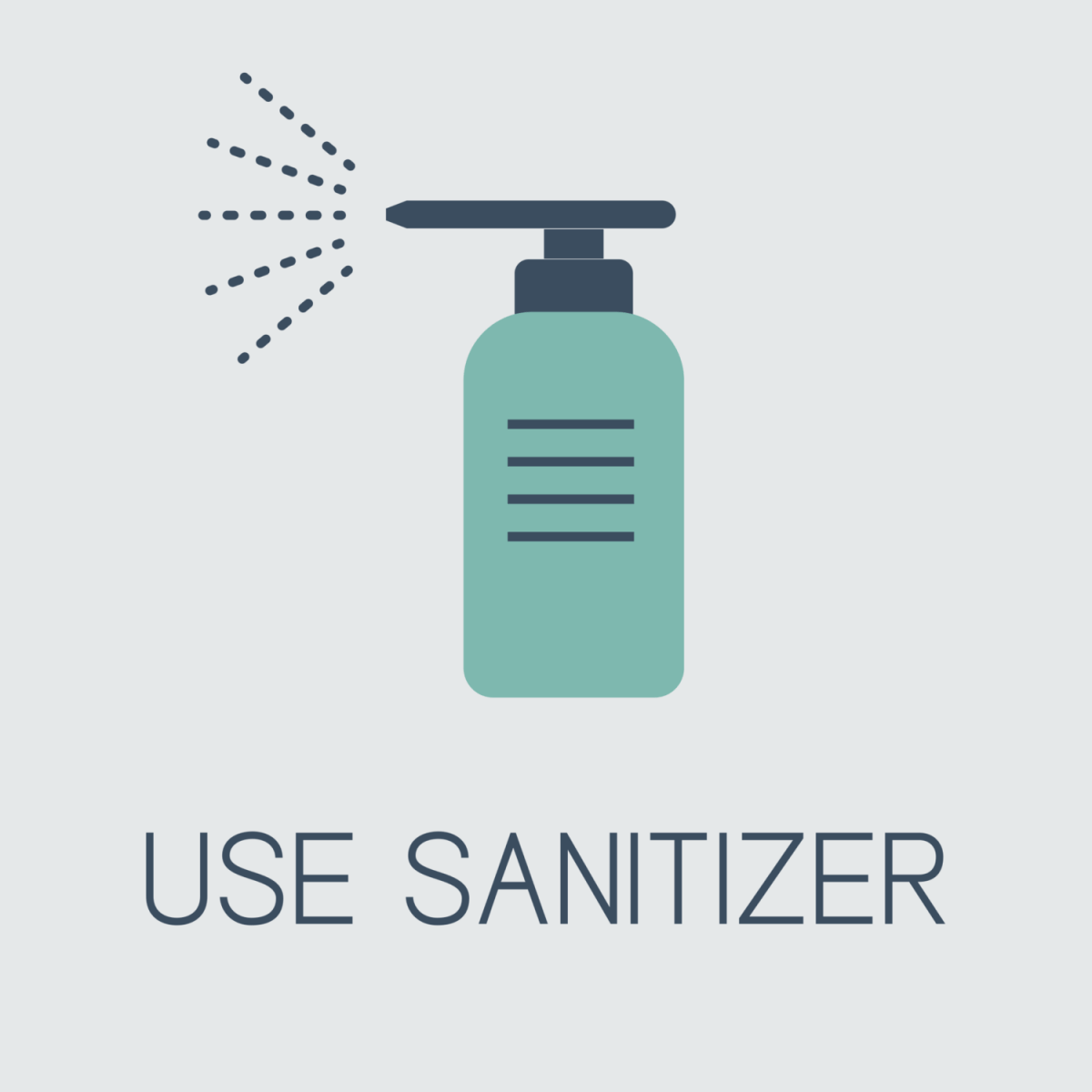 Contact US
Here you may fill out a contact us form or follow a link below to learn more about us.