Friday Oct. 14th - Sunday Oct. 16th
10:00am - 5:00pm
502 Irwin St. San Rafael, CA.
Fine Jewelry: Decadent new jewelry has arrived in our showroom! 18kt white gold Ruby (1.03ct) & diamond ring, 9-10kt Rose gold Georgian (late 1700's) Blue Enameled & Diamond (0.20ct) with seed Pearl pin with contemporary conversion to a pendant, 18kt Diamond (0.23ct) and halo of Blue Sapphires, 18kt Pink Sapphire cluster drop earrings, 14kt Emerald marquis & Diamond accent band ring, 14kt Green Turquoise cluster drop earrings, 14kt Oval Citrine pendant with Diamond accents, 14kt Vintage diamond (0.20ct) ring, 14kt yellow gold link chain, 14kt round Amethyst ring, 14kt delicate Herringbone chain, 14kt cushion-cut Emerald ring, 14kt Midnight Blue Sapphire pendant, 14kt Garnet pendant, 14kt wave design gold bracelet, 14kt South Sea Pearl ring, 14kt Victorian cameo ring, 14kt Cameo brooch, 14kt Trillion-cut Amethyst & Opal pendant, 14kt fancy Shell ring, 14kt Rose/White/Yellow gold diamond stack rings (.80ctw), 10kt Blue Topaz pear cut with diamond accents, 10kkt fancy cut synthetic Alexandrite ring and 10kt Vintage Carnelian & Diamond ring.
Our Extraordinary sterling silver collection starts with a stunning Marcasite & Blue Topaz collar necklace, Cz Tanzanite & Zircon ring, "Denmark" George Jensen brooch, beautiful Navajo Turquoise cuff bracelet, "Mexico" Bird brooch with Amethyst stone, Modernist necklace & earring set (1950's), flower beaded collar necklace, flower beaded bracelet, silver Coral drop earrings, Amethyst & Marcasite ring, silver cat drop earrings, silver dog, Gecko drop earrings and more treasures galore!
Fashion Jewelry: Big bold rhinestone "Emerald" color and clear holiday bracelet, Sparkling KJL crystal burst earrings, KJL large bauble Turquoise color necklace, Cz Emerald necklace, Carnelian faceted beaded necklace, Antique reproduction Turkish Pearl bib style necklace with charms, Italy (gold tone) Byzantine chain, Italy Byzantine bracelet, large multi color bauble necklace, Citrine (5) stand necklace with coin Pearls, shimmering holiday necklace earring set in red, green and white rhinestones, clear crystal Buddha necklace, Black crystal Buddha necklace, Amethyst faceted beaded necklace, Lapis beaded necklace, Elegant Pearl necklaces, bracelets, various sterling silver animal pins, blue glass beaded necklace, sterling silver marcasite earrings, gold tone crystal beaded drop earrings, Garnet beaded necklaces, faux tortoise shell chain link necklace, multi color Amber beads and a large assortment of elegant silver necklaces, earrings and rings!
Furniture: Brown Leather Sleeper Sofa, White Clad Oak Icebox, Milk Painted Dining Table, Ash Wood Wine Bar with Butcher Block Top, red Lacquered Asian Style Console/Altar Table,Modern Style Marble Floor Lamp, Monterey Style Drexel Suite of Furniture, Black Sofa, Industrial Style Restoration Iron & Wood Dining Table, Large Antique Painted Chest, Very Large & Impressive Painted Antique 2 Door Cupboard, Set of 8 Fois Bois Balloon Back Dining Chairs, Various easy chairs, cabinets, dressers tables and bars
Mid Century/ Modern: Two Borge Mogensen Danish Mid Century Dressers, Pair of Modern Style Barcelona Inspired Easy Chairs, Four Uldum Mobelfabrik Dining Chairs, and other mid century pieces
Clothing: Halloween costumes!!! Beautiful rare vintage satin colorful band outfits, a handmade cat costume, capes, uniforms, princess dresses, very special Latin ballroom dance outfits and more. Exquisite Asian vintage jackets, collectable evening dresses by Valentino, Oscar de la Renta, Halston, Bill Blass,Carolina Herrera, Travilla and a blue beaded gown once worn at the Oscars. Vintage pieces include a special white linen wedding dress, red lace dresses and a peach maxi dress with a blue satin ribbon. Velvet jackets by Armani, coats by Marni, Liliana Castellanos and lots of festive jackets. A vintage suede American Indian style vest with beads and fringe and a pair of slippers.
Men's clothing: Lots of new items great for holiday gifts! A very special blue wool plaid shirt/jacket by Lanvin, light grey with a red and blue stripe Gucci scarf with dust bag, scarves by Christian Dior, Burberry and a large selection of beautiful wool and cashmere scarves, brown leather vest by Orvis, cashmere and wool jackets and sweaters, new shirts by Anita Thai, Tommy Bahama, Avanti Hawaiian silk, Tori Richards, Brooks Brothers, Bruli, Bullock & Jones, Solemare, Pendleton, Pink and Robert Talbott. Shoes include Ferragamo woven loafers, slippers by Shipton & Heneage, fur and boots by Lucchese. A Cartier card holder with original box, new hats by Borsalino, bags by Rossi & Caruso, a belt by Brioni with original box and many other beautiful belts, a large selection of leather gloves and glasses. Ties by Hermes, Gucci and Burberry. Also included in this sale is a selection of black leather jackets, vests and a pair of chaps, vintage sailor naval clothing.
Art: Painting River Scene by R.P. Bradley, Painting Basket of Flowers, by Dorothy Cutter, Child Painting by Gunnar Anderson (Sonoma), Oil Painting by Cecil Mendelssohn Round Circa 1880's "The Mill Pool", Original Art by Karin Neuerburg Battat, Old Japanese Advertising Sign for Stomach Medicine 1880's, Original Painting by JohnJeno Friedlinger, Framed Program Signed Igor Stravinsky,1920's Mirror with Crater Lake Chromolithograph Side Panels, Original Painting by Jean Mooney, Original Painting by Native American Artist "Chipps" 1987, Floral Silkscreen, Japanese Woodblock Print, Painting by Thomas Gronbukt "A Delightful Day", Painting by Thomas Gronbukt "Redwood Grove", Painting by Thomas Gronbukt "Summer Fields", Painting by Thomas Gronbukt View Near Nicasio, Painting by Thomas Gronbukt "Russian River Trip", Painting by Thomas Gronbukt "Distant Views," Painting by Thomas Gronbukt "Early Evening," Painting by Thomas Gronbukt "Wildflower Field," Oil Painting by Millicent Tomkins Cloud Window Series Cloud Window Purple Eggplant Angels
Case and Collectibles: Restored Vintage Coca Cola Machine, Japanese Butsadon Shrine, Christian Lacroix lunch plates, A small set of sterling flatware, A collection of knives and vintage pipes, Extensive Murano animal figurines, model airplanes, boats and cars, more books, several audio components, several pairs of binoculars and more
Lions: Pair of monumental antique garden lions from a villa in Portugal, purchased in Santa Barbara from a Getty family member. For the last thirty years these magnificent beasts have graced the entry of a Tiburon estate. They show great patina and moss growth. It is believed that they are circa 1850s. Signed R. Gageiro.
Patio: Artistic windmill, large stone pots, various patio sets, chaise lounges and more!
Piano: Young Chang Player Piano with tapes.
Household: Vintage Tiki barware, Three sets of Pyrex multi sized mixing bowls, Murano glassware, Baskets, Various new chef's knives, Buddhist iconography, Many dog and dragon themed knick knacks, Cloisonné, Quilts, Asian decorative objects, Asian ceramic roof elements, Vintage advertising clocks, Heath Pottery, Green Glazed Dragon Image Chinese Ceramic Roof Tiles, Massive White Marble Sculpture of David, African "Yoruba" Ceremonial Headdress Sculptures and figurines, Vases and china sets, and more!
Asian: Intricate bird cage, Many peieces of newly added laquerware such as a small dresser, bar, tea table, and stools, screens of varying sizes, many decorative objects such as cloisene vases, buddha heads, Imari, dolls, and dragon themed items.
Rugs: A fine selection of hand knotted rugs from around the world. From runners, to large carpets, we have them all!
Lighting: Fabulous Pair of Pink Glass Floor Lamps. Plus Many Chandeliers, Table and Floor Lamps from Every Era and Style.
Schedule Phone Consultations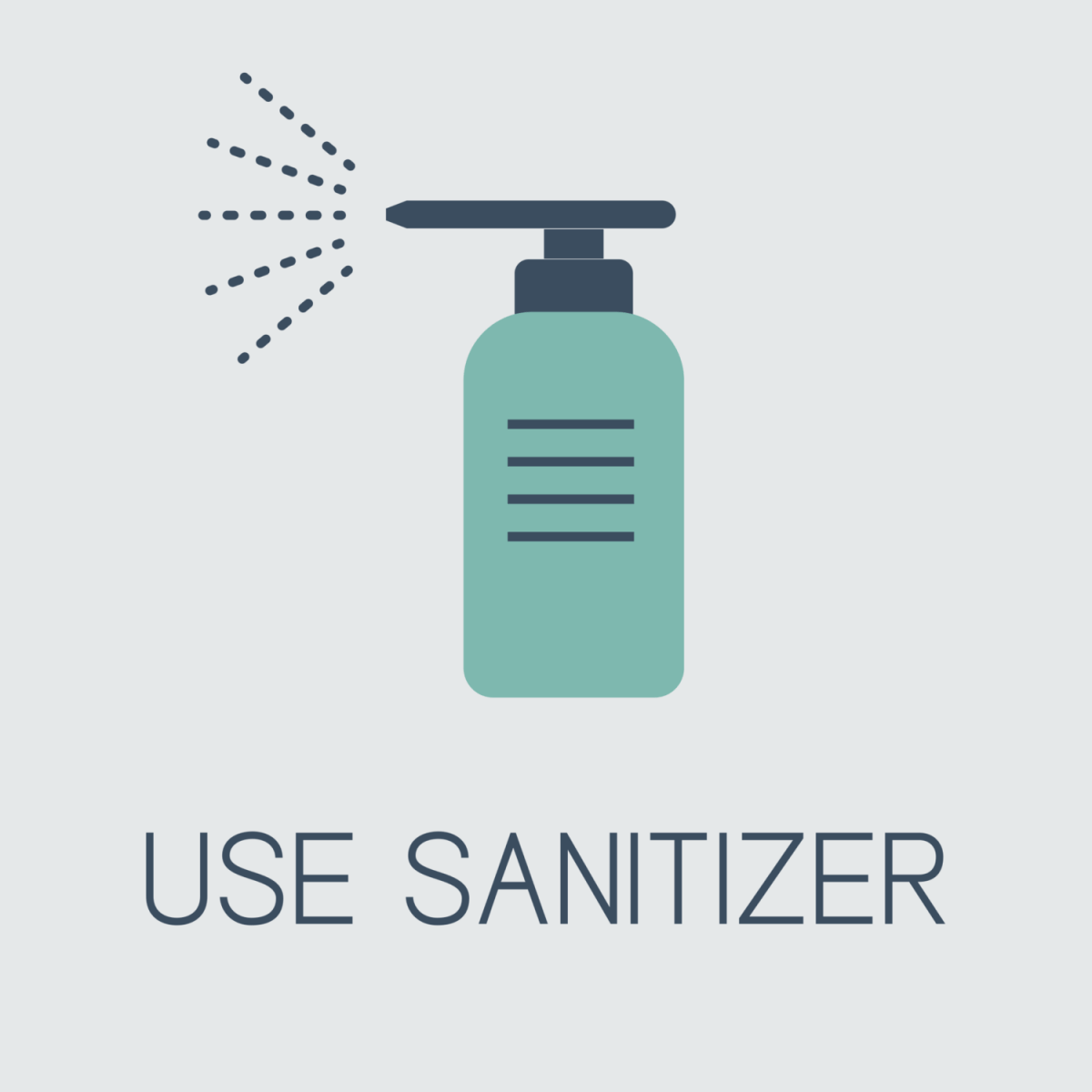 Contact US
Here you may fill out a contact us form or follow a link below to learn more about us.