Friday Nov. 11th - Sunday Nov. 13th
10:00am - 5:00pm
502 Irwin St. San Rafael, CA.
Fine Jewelry: We have a new selection of classic gold jewelry, as well as many contemporary pieces in our showroom! 14kt white gold & rose gold stunning heart necklace with Pink Sapphires, 14kt multi Jade colored bracelet, 14kt white gold & yellow gold fancy link bracelet, 14kt Chinese symbol open work pendant, 14kt Chinese symbol ring, 14kt yellow gold Diamond heart pendant with snake chain, 14kt yellow gold Ethiopian Opal ring, 14kt yellow gold Angel pendant with Diamond accents (approx 0.20ctw), Gucci watch, 14kt snake chain with gold metal starfish pendant, 14kt four leaf clover in glass disc pendant, 14kt yellow gold herringbone chain, Movado watch, 9-10kt Victorian hardstone Cameo ring, 14kt oval Jade ring, 14kt Ruby (2.50ctw) & Diamond drop earrings, 10kt yellow gold red synthetic stone solitaire ring, 14kt rose gold Pearl stick pin, 14kt white gold Diamond (0.37ctw) heart pendant, 14kt yellow gold etched cross pin, 10kt yellow gold rope link bracelet, 14kt yellow gold rope chain, 14kt Serpentine bracelet, 10kt yellow gold Hancock Ins.service ring, 10kt etched cross pendant, 10kt rose gold chain with small gold locket, Hamilton Ventura Reproduction watch, 14kt "Eye of Horus" ring, 14kt Vintage Diamond (.10pts) ring and a 14kt Geometric necklace with star & Diamond accent. Our sophisticated sterling silver collection starts with a trillion shaped Zoisite pendant, Fire Agate pendant, Coral ring, cross pendant with glass pearl, sterling silver Dolphin bracelets, big bold earrings by Frederick Duclos French, Turquoise rings, beautiful White Topaz tennis style necklace, White Topaz bracelets, White Topaz rings, charming Zebra drop dangle earrings, Multi Gemstone tennis style necklace, bangle bracelets and many other sparkling silver pieces!
Costume Jewelry: Stunning Weiss collar necklace! Green and white Holiday bracelet, Einsenberg rhinestone fancy necklace, vintage rhinestone Hollywood style necklace, ornate colorful rhinestone brooches, Victorian French Jet beaded necklace, vintage Venetian glass "wedding cake" beads, shiny black beads, tumbled Amber beaded necklace, KLJ clip earrings, green & white rhinestone Christmas tree pin, colorful beadwork necklaces, Amethyst earrings, Rose Quartz jewelry, lots of fashionable bracelets, big bold gold tone beaded necklace, various Holiday Pins and a wide variety of jewelry gift ideas.
Audio: Great home theater electronics. makes include, Marantz, Pioneer, Denon, McIntosh, Genelec, Sony plus others. High end speakers by Tannoy, KLF, Vienna Acoustics, Bowers & Wilkins and others.
Case:
Steuben Aurene glass footed dish
Twenty plus Steiff and German plush toy items (mostly bears). Mostly classic reissues and many signed by Steiff family member. All in excellent condition.
Fresh additions to the Chinese Hongshan culture and Neolithic stone carvings.
Nikon coolpix p610 with batteries and charger (tested working). Christian Lacroix plates.
A large 12" Steuben Aurene footed bowl.
Lalique "Lillies of the valley"perfume bottle, Two large Carnival Glass bowls plus other studio art glass and pottery items.
Photography art books, first edition Buck Roders (introduction by Ray Bradbury) book with dust jacket.
Large wood Chinese gilt deified ancester figure. Brass Buddha, pottery Buddha and several other Buddha figures.
Vintage Fashion: We have a large new drop of vintage fashions in this upcoming sale. There are many party dresses and heels just in time for some holiday festivities. Beautiful maxi gowns and cocktail dresses in silk and velvet. An Escada cocktail dress, Several vintage Louis Vuitton handbags, black knee high Gucci leather boots, Fendi purse, Chanel heels, two pairs of classic Salvatore Ferragamo flats with the bow, and more to come.
Designer & Contemperary Fashion
Designer and Contemporary: We are excited to offer up some real designer treats. There is a stunning Loewe Shearling coat, a Vera Wang wedding dress, Missoni knit blazer, Two Alexander McQueen Dresses, Christian Lacroix lace skirt, two Akris dresses, Erin Fetheston lace gown, Tadashi gown, St John knitwear, LIly Pulitzer silk dress, Two mens Burberry sweaters, Chanel Shoes, new in box Jimmy Choo flats, Manolo Blahnik heels, Salvatore Ferragamo loafers, Several vintage Louis Vuitton bags, Kate Spade purse, Dooney and Bourke purse and much more.
Art: Print by William Fitterman, Framed Painting by Ransom Gillet Holdredge Early San Francisco School Painter, Oil Painting of Cafe Scene Indistinctly Signed, Five Hiroshige WoodBlock Prints, Pastel Winter Scene Indistinctly Signed, Watercolor Indistinctly Signed, Framed Landscape, Unique Sewn Collage Indistinctly Signed, Monotype By Kim Frohsin, Framed Fish Print, Abstract Landscape by Artist E.Flory, Very Rare Serigraph by Cuban Printmaker Belkis Ayon and more.
Furniture:  Queen Anne 19th Century Oak Lowboy Cabinet with Cabriole Legs, Carved Human Figure form Antique Railroad Tie, Late 1970's Tall Brass Display Case w/ Glass Shelves, Antique Georgian Chest of Drawers, Era 1850's, English, 1800's Antique Corner Cabinet on Stand, French Style Mahogany Platt/ Desk with Leather Top & Heavy Brass Embellishments, Small Antique English Georgian Inlaid Chest of Drawers, Antique French Gilt Wood and Needlework Dressing Screen 1870-1890, Pair of Barcelona Style Chairs, MCM Slat Bench, 70's Wood Display Shelves w/ Curved Brass Corners, Three McGuire Swivel Barstools, McGuire Lounge Chair with ottoman, McGuire End Table, Late 1800's Old Glass Mirror with Gilt Gesso Frame, Trumeau Style 1920's Mirror with Carved Gilt Frame, Large Late 1800's Mercury Glass Mirror with Gilt Frame, Late 1800's Old Glass Mirror with Gilt Gesso Frame and more.
Household: A huge Wood Gilt Buddha approximately 45" Tall, a set of Thanksgiving themed china by Johnson and Brothers, and everything to you need to decorate for a delightful holiday season!
Patio: Monumental pair of concrete lions, patio furniture, and garden items.
Schedule Phone Consultations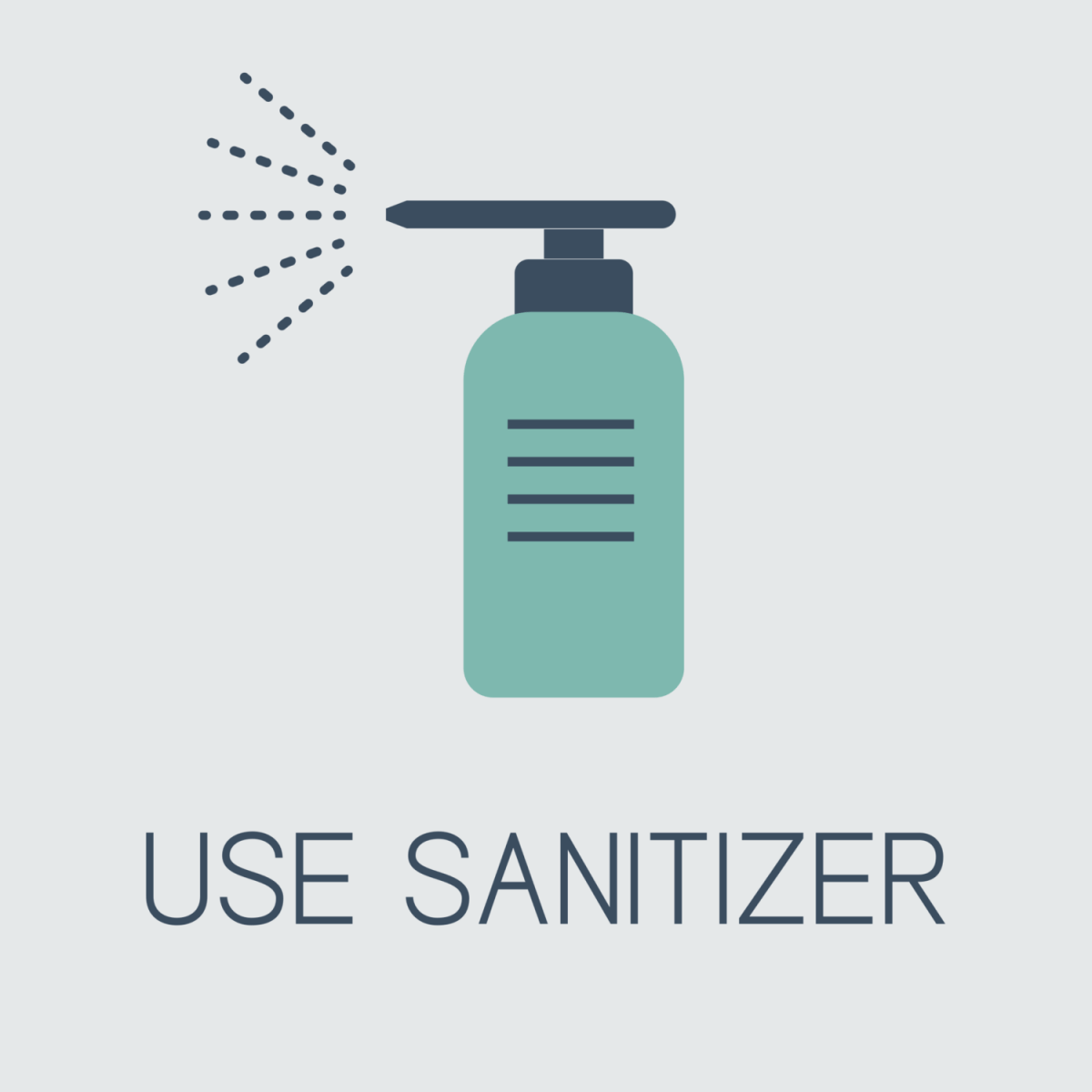 Contact US
Here you may fill out a contact us form or follow a link below to learn more about us.