Fri. May. 20 - Sun. May. 22
10:00am - 5:00pm
502 Irwin St. San Rafael, CA.
Fine Jewelry: Our new selection of beautiful gold jewelry starts with a whimsical 14kt enameled fish ring, 14kt coin ring, 14kt (3) stack rings in white gold, rose gold and yellow gold. 14kt Ferrari pendant, 14kt chain, 14kt white gold( diamond cut ring),14kt mother of pearl interchangeable earrings, 14kt Scrimshaw pendant, 14kt Opal & Diamond pendant,14kt pearl earrings, 14kt pearl & diamond earrings, 14kt Arrow earrings, 14kt Smoky Quartz stud earrings, 14kt Amethyst & Tiger Eye beaded necklace. Our shining sterling silver collection includes; Ferrari silver pendant w/leather cord, Ferrari Bolo, Ferrari silver bracelet, Ferrari silver hair barrette, enchanting Malachite jewelry, silver jewelry in Howlite, Amethyst, Fluorite and sterling silver rings in multiple gemstones and much more!
 Fashion Jewelry: Lovely selection of ladies watches to include; Gucci, Invicta, Mickey Mouse & Betsy Johnson, We have a nice assortment of freshwater pearls, cultured pearls and coin pearls. Big bold fashion necklaces, clip earrings, signed fashion jewelry in pins and earrings. Summer time jewelry in luscious Coral, bright Turquoise, warm Amber and vivid colorful Hiedi Daus rings. Sparkling gemstone necklaces, Native American jewelry, fashion bracelets and so much more.
Case & Collectibles Items:  Lalique figurines and vases, Beautiful set of Sterling Silver Flatware by Reed & Barton, Francis I pattern, sterling nut dishes, bowls, serving pieces, vases. Large Spinach Jade Buddha, Asian Warrior and more. 
Art: Framed Robert Hartman photographs,  Watercolor by Mabel Moore's Friskie 1942, California artist "Country House". Framed Oil painting by George Bertuccelli. Watercolor by Miguel Dominguez named "Winter Dome".  Framed Albrecht Dürer print. Edging by Gaetano Pompa John Hawkwood.  Framed pen and ink drawing of windows, by K.J.Jones. Acrylic painting by artist Tayiq ,1961.  Watercolor painting by artist Colchado.  Watercolor by California artist Mabel Moore's Friskie "Town" Art Descriptions 5/18/22, plus many more 
Golden Companion Electric Cart
Golden Companion Electric Cart: Basically Brand New...Only Used fo 10 Miles...
Fashion: Unique vintage clothing for this upcoming sale include; a orange and green brocade coat by Adele Simpson, 3 piece Christian Dior suit, a very special green metallic dress with green and purple feathers, red brocade silk reversible fur coat, dresses with sequins and leather by Judith Ann Plus, Victor Costa cocktail dress, Christian Dior silk lounge set and much more. Also included ; a knit jumpsuit by St John, green crocodile loafers by Gucci, a Bill Blass cashmere and fur coat,  green corset by Hearts Delight. Lots of new handbags, scarfs, belts and lingerie!
Mid-Century: McGuire: Classic McGuire round dining table w/ beveled glass top and 6 matching chairs  
Furniture: Pair of ladder back chairs with rush seats, 4 country style chairs with rush seats, Bentwood wicker rocking chair, Bentwood with caning rocking chair, Arts & craft bench, Small oval table w/central woodturning design, Georgian style sideboard, 2 balloon back chairs w/ gray velvet upholstery, Peacock wicker chair w/ white cushion, Wicker end table w/ glass top, Victorian needlepoint stool, Drop leaf table w/ drawer & spindle design legs, Encased Japanese geometric panel under glass dining table, Wood plant stand, Vintage school desk w/ swivel chair, framed oval beveled mirror w/ acanthus design, Carved small wood table, Red painted demilune table w/ botanical painted design, 2 decorative steamer storage trunks on pedestal feet, Small occasional table, 2 beige cushion chrome chairs, Burl coffee table, Iron workbench, French style Louis XV brass bed crown, Parquet design dining table, 6 country style dining chairs w/faux leather seats, XV brass bed crown, Parquet design dining table, 6 country style dining chairs w/faux leather seats,
6 craft made barstools by Andy Cayting, 2 white leather footstools, 2 Lane end tables w/ parquetry design, Side table by Lane w/ parquetry design,  2 round design white vinyl wrapped chairs w/bronze frame, Round wood & chrome table w/black top, Blue fabric office chair. 
Rugs: More rugs have arrived in our showroom, from area rugs, to runners to full size carpet. All are hand knotted from the world over. Large Navajo Rug 
Lighting: Magnificent Large Murano Glass Chandelier, Dozens of Table lamps and floor lamps in varying shapes and sizes.   
Household & Decorative Arts
Household: Many sets of China, Glassware for any occasions, Good Glass, Figurines; Every Manner of Kitchen Item; Ceramics and other Decoratives...
Asian: Screens, Tansus, Large 5 foot tall Vase, Pairs of Porcelain Stools, Statues, Lamps, plus much more. 
Ferrari:  More Ferrari collectibles have been added including several model Ferrari cars plus a Ferrari red phone, yes it works!  A must come, must see! 
Outside Patio Area: Our patio & garden area has many unique items to choose from, Several patio tables and chair sets,  new potted plants in glazed pots, Faux Concrete Lion, Decorative Cement planters,
Schedule Phone Consultations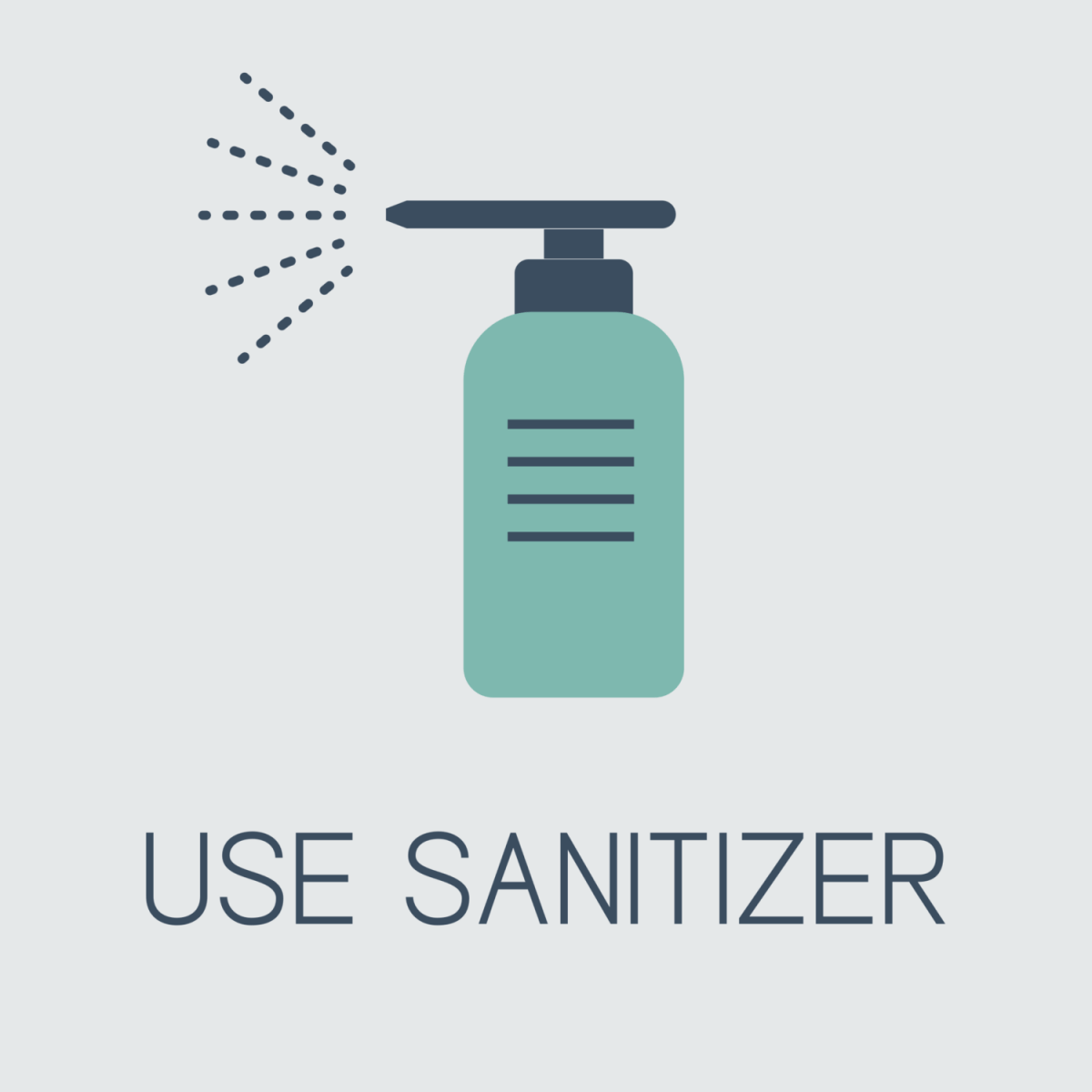 Contact US
Here you may fill out a contact us form or follow a link below to learn more about us.