Fri. Mar. 11th - Sun. Mar. 13
10:00am - 5:00pm
502 Irwin St. San Rafael, CA.
Fine Jewelry: Fine diamond rings; Other Colored Gemstone Rings; A Very Nice Selection of High Fashion Jewelry, Plus Multiple Strands of Pearls. We've added many new pieces of Fashion Jewelry, from Beaded Necklaces to Sterling Silver Pins, Chains, Earrings and Rings to our trays. We also have many exciting pins, earrings, and much more to delight each of our shoppers. 
Case Items: A grouping of Korean and Vietnam era Gas Lighters; Baccarat Figures; Signed Art Glass; Outstanding Grouping of Collectible Books; A Great Assortment of High End New in Box Perfumes and Cosmetics; Sterling Flatware and Holoware; Many Strands of Semi Precious Beads; Some Silver Jewelry and Our Usual Assortment of Oddities and Curiosities
Coins: New Coins have arrived including a collection of US coins, including Morgan Dollars and Silver Eagles, St. Gaudens, Indian and Liberty Gold Coins. Many in high grade slabs. Silver coins in varying denominations. .
Art: Floral Abstract Oil on canvas Painting by Char Pribus. At 92 years old, Char Pribus had been painting since she was 10 years old. After traveling the world and discovering all types of art mediums, she came to settle in the Bay area where she taught for the San Mateo Arts Council and the Peninsula Arts Association and even published a book titled "Paint Brush Diplomacy". Her philosophy in life believed that "art can afford everyone a happier life". We also have watercolor paintings by such artists as Ralph Ledesma a California/Hawaii watercolorist and teacher. Our next artist; Larry Cannon, a San Francisco watercolorist with a lovely piece titled "Olompali Barn". A Fauvist oil on canvas sunrise over the ocean by L.Capitani. A Romantic dreamlike oil on Masonite painting by renowned artist; Hal Watt. Undiscovered Triptych of unsigned mixed media lithographs. Three Aerial Photography Landscapes by Robert Hartman, Asian Scenic Oil Painting, plus many more
Fashion: Contemporary clothing, new with tags; tops, sweaters, scarves, socks, and many accessories. A large selection of Loro Piana scarves and gloves - new with tags, Vintage brocade evening dresses, Asian silk robes, A beautiful vintage red and black shawl with long fringe, dresses, and jackets.
Chanel Make-Up: A large selection of new sealed make-up; lip glosses, lipsticks, powders, blushes, nail polish, and much more. Chanel beauty products; Soaps, Eau de Toilettes, and hand creams, Chanel beige bow hair clip with gold-tone logo, Hermes Men's ties, Helen Kaminski hats, New with tags; handbags and backpacks.
Two Pianos: Kawai Model KG 2C Grand Piano and A Full Size Steinway Upright SN 105437
Rugs: Our floors are covered with many fine hand knotted Carpets from Iran, India, China, Pakistan and Turkey!
Furniture: McGuire Round Glass Dining Room Table, McGuire nesting tables, Pair of McGuire lounge chairs, Single McGuire Directors chair, West Coast Industries Design 1960's Kitchen Table, Georgian 18th Century Sideboard, Set of 4 AALTO chairs, Ten Neo-Classical Armchairs, Oak Foundry Dining Room Table, Federal Style Nesting Tables, 12 Neoclassical Dining Chairs, Parquet De Versailles Top Table, Federal Style Tambour Sideboard, Travertine Top Side Table, Round Glass Coffee Table, Several Japanese Tansus, Polished Wood Trunk and two carved trunks, Mid Century wall unit, Mid Century chest of drawers, Barrister Bookcases, wood lectern and much more.
Household and Decoratives: Many lovely sets of China, Glassware, Candle Holders, Champagne Flutes, Champagne buckets,Van Briggle Vase, Grandfather Clock, Crystal decanters, Porcelain figurines, Artisan Glass, Wood and glass display cases, glass paperweights-many signed, enamelware, selection of Heath Plates and Bowls, Soda King Cyphon, plus more.
Also fresh arrivals of vintage records and DVDs.
Team signed 49er footballs have been reduced to half price.
Remaining selection of old radios art reduced as well
Patio Area: Many Outdoor Dining Table and Chair Sets; Planters, Vintage Statuary, Odd Garden Art and Household Kitsch
Schedule Phone Consultations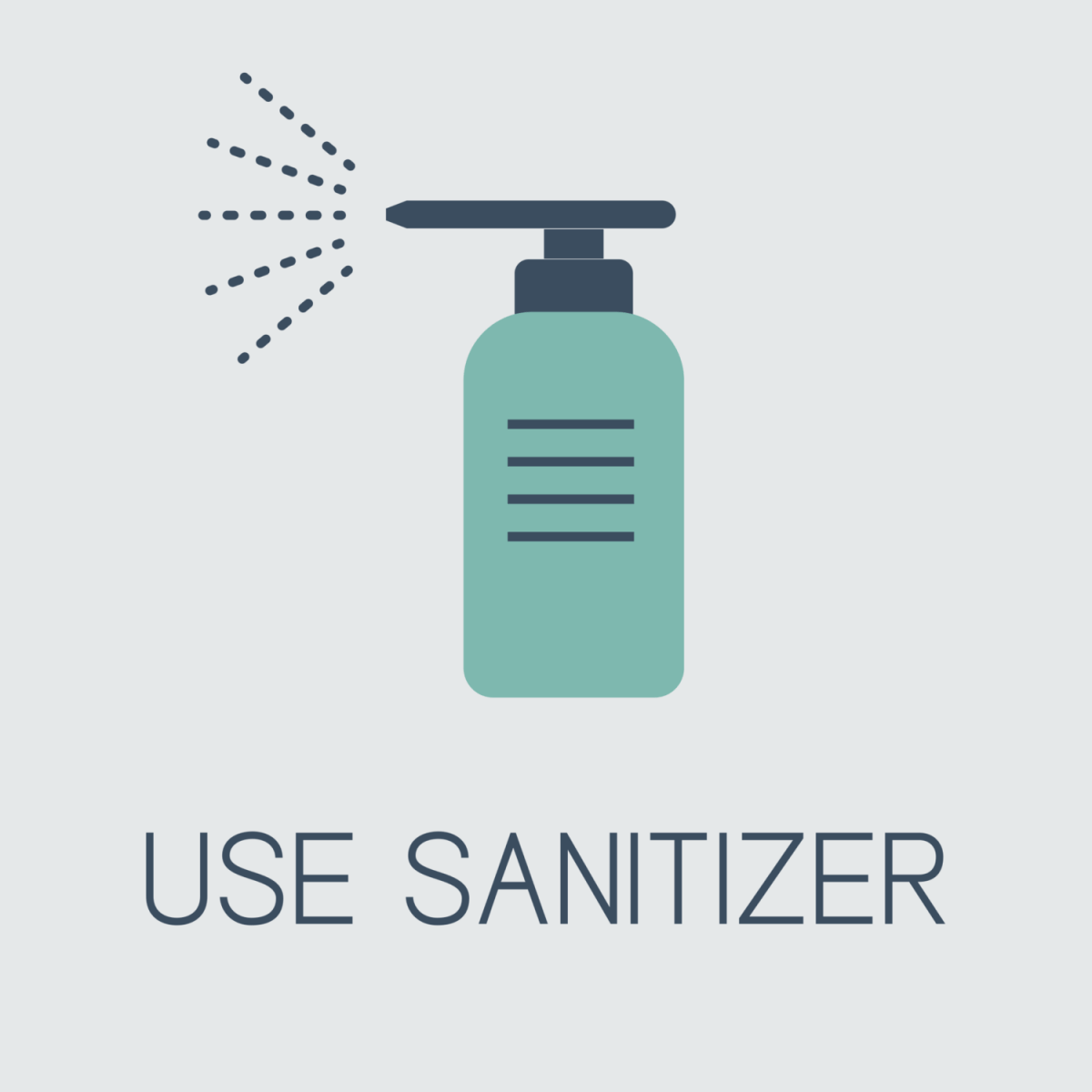 Contact US
Here you may fill out a contact us form or follow a link below to learn more about us.