Upcoming Showroom Sale
Friday Mar. 10th - Sunday Feb. 12th
10:00am - 5:00pm
502 Irwin St. San Rafael, CA.
Gold, Diamond & Gemstone Jewelry: Amazing new Diamonds, Platinum & Gold have arrived for our showroom sale. 18k yellow gold shimmering hoop earrings, Platinum Diamond floral bracelet, 14kt Diamond eternity band ring approx (3.24ctw), 14k small nugget pendant,14k Moonstone drop earrings, 18k religious medallion, 14k white gold Diamond stud earrings with screwbacks, 18k white gold Blue Sapphire & Diamond stud earrings, 14k Rose gold link chain 27",14k white two-tone Ruby marquis braided band ring, 18k Tiffany & Co yellow gold scroll stud earrings, 14k Jade dangle earrings, 14k small diamond hoop earrings, 14k white gold Diamond & Sapphire ring, 14kt white gold Diamond & Sapphire circular necklace, 14k white gold multi-color Sapphire & Diamond ring, 14k white gold Emerald & Diamond ring, 14k yellow gold Diamond accent ring, 14k FreshWater Pearls, 14k white gold yellow Beryl & Diamond ring, 14k Cameo stud earrings, 14k Peridot & Opal diamond accent ring, 14k/SS organic link style bracelet and an assortment of gold charms!
Sterling & Designer Jewelry : Our Scintillating silver collection begins with a Native American three piece multi-strand beaded necklace, earrings and bracelet set, Navajo Turquoise cuff bracelet, sterling silver ornate Malachite necklace, Malachite line bracelet, Tiffany & Co band ring, Amethyst Mother of Pearl Blister Pearl pendant, Mother of Pearl rectangle earrings, Malachite earrings, multi Gemstone tennis bracelet, Mother of Pearl & Garnet Bali bracelet, Mother of Pearl & Blue Topaz Bali bracelet, Sophisticated Onyx sterling silver necklace, petite Onyx cuff bracelet, Lapis & Turquoise cabochon drop earrings, Sterling silver Turquoise tennis style necklace, Rutilated Quartz & Garnet drop earrings, Lapis line bracelet, Lapis pendant, silver beaded chain, large Jasper pendant, sterling silver Carnelian button earrings, Carnelian line bracelet, Onyx dangle earrings, vintage Abalone link bracelet, Abalone Sea Turtle pendant, Tiger eye beaded necklace, Garnet & Pearl silver cross, sterling silver mask dangle earrings, Cross dangle earrings, Garnet Bali marquis pendant. Bold and expressive jewelry in polymer clay and precious metals by David Forlano and Steve Ford style. To include; a unique brooch, an assortment of clip earrings and another designer in our showroom collection is Artisan jewelry by Marjorie Baer and other must see fabulous pieces!
Designer Scarves: Beautiful colorful silk scarves by Hermes, Gucci and Chanel.
Fashion:  New in this sale is a beautiful "Christia" red suede and shearling coat with fringe and wood beads, lots of one of a kind vintage clothing from the 80's including fun sweaters with studs, rhinestones and sequins, a Belle France quilted coat with puff shoulders, white fur jackets including one with detachable sleeves, a Saga Fur shrug, classic black velvet I Magnin trench coat, Rina di Montella lace silk dress, Diane Von Furstenburg graphic skirt, Free People, Anne Fontaine beaded shirt, Thick yellow cashmere cable knit sweater, Kenzo skirt and blouse, Vintage groovy swimsuits with matching cover ups, many silk blouses, vintage resin handbags, Vintage leather gloves by Hermes, Yves Saint Laurent and Versace, studded belts from the 80's, Doctor Martens Electricians boots size 43, Thierry Raboutin ballet flats size 42, Taryn Rose flats size 39, Cole Haan Black suede boots with embroidery size 7½, Ferragamo slingbacks, Bruno Magli peep toe heels, and more! Some vintage men's clothing including a Yves Saint Laurent blue velvet blazer, button down shirts from the 50's and the 90s.
Case: A five piece sterling silver tea set, A large collection of US silver coins, Morgan & Peace dollars, walking liberty, Franklin & Kennedy halves, Washington quarters, mercury & Roosevelt dimes. And a few odds to boot, Art and exquisite glass items. Vintage Camera items, Nikon, Canon and vintage large format Graflex (no lens). A keystone movie camera. Peter max clock, Buck knives and more!
Furniture: Tall Wood & Glass Mirror back display cabinet, Tall 6 level wood bookshelf, Stickley Arts & Crafts Mission Oak Magazine Cabinet, Stickley Arts & Crafts Mission Oak Grandfather Clock, Table by Stickley, 42"square x 24"H, Sofa Table by Stickley, Mission Style Cane Back Rocker, Mission stool or ottoman, Stickley Eastwood Chair, Stickley Mission Settee, Stickley Prairie Loveseat, Stickley Oak Nesting Tables and more!
Hood Ornaments: There is a collection of hood ornaments from such cars as Maybeck, Jaguar, Bentley and more!
Art: Antique Etching by Felix Buhut circa 1876 "The Cab Stand", Framed Rose embroidery, Framed "Flying Tiger" print by Fred Bonn, Engraving of an Antique North American Map, Framed Photograph by Roger Garwood, Framed map of Oregon, Washington, California, Utah, and NewMexico by J.H. Colton circa 1859, Lithograph by Joseph Hirsch "Doctor", Pair of Chinese embroidery panels, Photograph by Neil Folberg, Antique Persian miniature, Charles Bragg print "The SeventhDay", Framed Photograph "Court of Lions" Alhambra, Antique Persian miniature, Framed print of the "Enola Gay", Hand Colored Engraving circa 1840"s, Antique Gravure Print Chicago World's Fair(1893), Framed Map of Discovery by N.C. Wyeth created for National Geographic 1927, Nicely framed pair of Persian Miniatures, Framed in acrylic a Mixed Media piece by Akiko Sugiyama, and more!
Household:  More photos and info are on the way!
African and Tribal Arts:  Mende Bundu Sande Society helmet mask, Teke/ Tsaya disk mask, Batchman Bamileke, Izzi Peoples Ogbodo Enyi, Bamana or Bambara Chiwara, Kuba tribal drum, Several Ngulu blades, Mendes helmet mask, Dogon horseman, Luba mask, Baule Colonial figures, Stone Adze, Zoomorphic cap mask from the Mossi people, Baule Gisli mask, Bobo Crocodile, Crocodile mask, African mask, Asmat Peoples Papua New Guinea Shield, Mu'ana Pwo Mask of Chokwe, African Statue, Ivory Coast Baule Mask, Laure Mask w/ collection, Kuba Mask from the Congo,Pair of Carved wood Elephants, African Drum, African Statue and more!
Lighting: Table lamps, Floor lamps, and chandeliers abound!
Asian: A beautiful selection of furniture as well as decorative objects. (Photos of Asian furniture are in the "Furniture" section.)
Rugs: A fine selection of hand knotted rugs from around the world. From runners, to large carpets, we have it
Patio: Great contemporary outdoor sculptures by such artists as John Lehr and Jan Schultz, A large and very heavy chain, Two outdoor terrazzo style table with matching stools, There are two benches in the same style, Large pots many with beautiful plants growing out of them, Two artsy wind sculptures, large stone lions, and more!
2011 Camaro LT: Vin: 2g1fc1ed1b9168136 Coupe 3.6l V6 F Dohc 24v Gasoline; Rear Wheel Drive; Automatic; Gray With Black Interior; Heat Package With Heated Seats; Power Mirror Package; Climate Package; Alloy Wheels; SE Streetedge Speakers; Carfax Report Shows No Accidents; Three Previous Owners; Low Mileage 110,950; Pre-Sale Diagnostic Report; Current Smog Certificate; Interior In Excellent Condition; Exterior Some Minor Dents And Scraps Crack In Front Windshield
Schedule Phone Consultations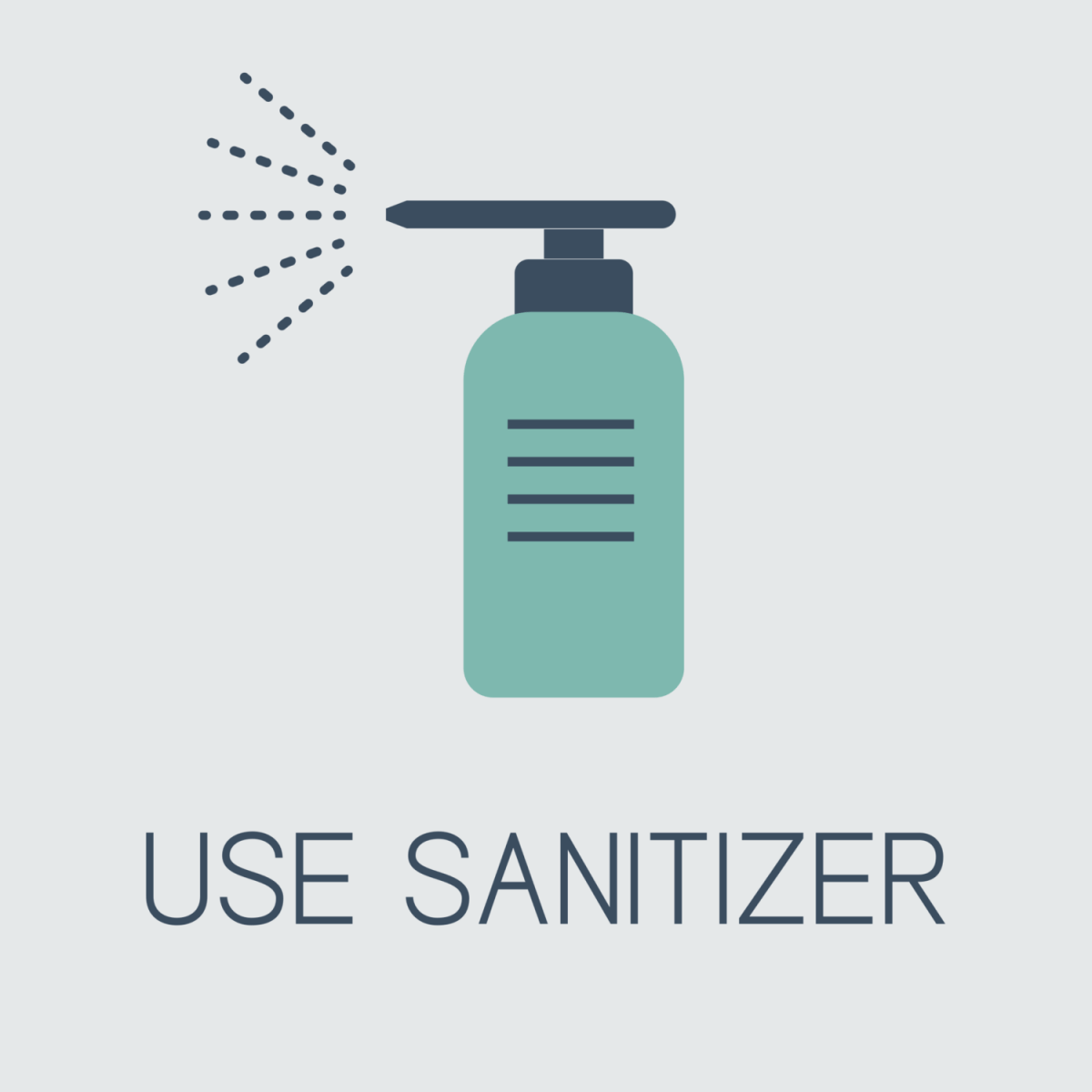 Contact US
Here you may fill out a contact us form or follow a link below to learn more about us.