Fri. June 3 - Sun. June 5
10:00am - 5:00pm
502 Irwin St. San Rafael, CA.
Fine Jewelry: We have new treasures galore in our jewelry department,  let's start with a bold gold 14kt 18.8g etched bangle bracelet, 14kt Opal crescent shaped pin, 14kt Persian Turquoise ring, 14kt Enameled angel ring with pearls, 14kt Bangle bracelet with two gold nuggets, 14kt Opal ring, 14kt Pearl flower earrings, 14kt Pearl (gray in color) cluster brooch, 14kt wire bead earrings, 14kt Love knot earrings, 14kt  Victorian heart locket with pearl, 14kt Amethyst & Pearl brooch, 14kt Victorian pearl ring, 14kt Opal cluster pendant, 14kt Pearl brooch, 14kt luscious Lapis pin, 9kt link style bracelet with lock & key, 18kt bead wire earrings, 18kt white gold etched band ring, 10kt Turquoise cross ring. Our sterling silver collection includes; an elegant Sapphire tennis style bracelet, Amethyst sphere earrings, Kashi pearl & crystal earrings, Rock Crystal beaded necklace, shell flower necklace with Jasper & crystals,  Agate sphere earrings, Smoky Quartz w/crystals earrings, Carnelian & FWP necklace, show stopping Jade beaded necklace, Amethyst clip earrings, Amethyst rings, Amethyst locket, Citrine ring, and many more delightful gemstones.
Fashion Jewelry: Delightful new jewelry and stones to include; a large collection of carved bone, resin and hardstone archaistic, assortment of Turquoise jewelry,  mystical mermaid necklace, various disc pendants, one-of-a-kind silk-wrapped necklaces, cloisonne bangles, Turtle soapstone necklace, Nephrite pieces, candy colored clip on earrings, an array of Pearl necklaces, Boho vintage bracelets from India and lots more!
Case & Collectibles Items: A large collection of Hand Painted Russian boxes, Art and Studio pottery items,  Huge collection of pinback buttons (mostly political). Sold in bulk bags (eBayers delight). Signed baseballs and two Brooklyn Dodgers (Ebbets Field) souvenir pennants, Wood crafted toys (cars, monkey etc.), skookum dolls, lead soldiers. Misc. photography items, cameras and accouterments, "yard long" photos (1920 summer camp). Binoculars including better Bushnell and vintage Zeiss examples. Better than average beer steins. A nice vintage French metronome. Decorative "jade" trees, stone sculptures (various areas of origin, some signed). A Jeré bronze sculpture of boys fishing (dated 1969). A suffering Moses painted table lamp. Art glass including figures, paperweights vases and bowls by baccarat, Lalique, Stuben, Waterford, orient and flume plus others. Lladro figurines Plus other interesting items throughout. Beautiful set of Sterling Silver Flatware by Reed & Barton, Francis I pattern, sterling nut dishes, bowls, serving pieces, vases, trays, platters, candle sticks, and much more. 
Art: Lovely oil Painting of an indian man draped in a red blanket by his campfire,  By Artist Douglas Ricks (1954-2003) born in Logan, Utah with his Father also being an artist, he studied art privately with Sergei Bongart. Oil Painting of Bearded Man by Schoormans, born in Haarlem Netherlands and studied at the Academy of Amsterdam. Beautiful limited edition vintage print/lithograph of a Rabbi signed by Anne Hershenburgh. Numbered 192/200, Outsider art made of Bronze, Brass and other metals of an Alien. Could it be ET? Signed and numbered 5/20. Monterey Cypress, oil on canvas by Col. Herbert S. Messer, Signal Corps. 1946 from Fayetteville,NY. ERTE Symphony in White (Proscenium) 1982 Art Deco Black & White, Painting of village scene signed Zaray'75, Paintings by Maurille Prevost (Born 1929) is active/lives in France. Maurille Prevost is known for Painting. Maurille Prevost (born in Paris, 1929) studied at l'École des Beaux Arts. Having received her degree, the artist started painting the old streets of Paris and developed her own distinctive style, Lovely oil on canvas Red Barn in the snow signed Raymond, Chapeau Mossant framed French Hat Advertisement Ceramic Tile, Large oil on canvas of Hunting Dogs signed Jason Hunter, Framed Litho F40 Ferrari at Pista Di Fiorano numbered 39/450 and signed by Bill Neale, Other signed Framed Ferrari lithos, Paintings of Horses by June Bellamy, J. Roybal Whimsical Child Musician at play, Acrylic Impressionism Painting, plus more.
Fashion: A very special collection of vintage clothing (a lot are from I. Magnin) has arrived from the 60's and 70's. Lots of dresses in whimsical, bold and colorful patterns great for summer including Hawaiian dresses, beautiful coats, jackets and beaded sweaters. A few stand out pieces include a vintage green satin full length dress with white embroidery from the 40's, an Asian jacket with Mother of Pearl details, a gorgeous full length white fur coat and a stunning pheasant feather hat from Ransohoffs. Accessories include lovely vintage handbags, shoes and scarves. A must see for Vintage clothing collectors. 
Rugs: More rugs have arrived in our showroom, from area rugs, to runners to full size carpet. All are hand knotted from the world over. 
Furniture: Pair of Early Svend Madsen Falster Teak Dressers,Pair of Ebonized bombe matching commodes, Metal Bakers Rack, Louis XV Style Desk Bureau with Leather top, Curule chair in the style of Maison Jansen, Eileen Gray Classicon Chrome Plated Metal and Glass Side Table, St. Etienne End Table, Pedestal Table with 6 Chairs, Empire Style Dresser with Marble Top, side tables, McGuire style rattan side table, Middle eastern tray table with lamp, Library globe on stand, Art Deco style upholstered chair & ottoman, Donati design leather chair, Contemporary Mid-Century walnut media cabinet, Lighted Glass & Ceramic Sculpture. Wicker couch with cushions, Wicker cushioned chair, Wicker rocking chair, Contemporary travertine coffee table, Italian Neoclassical settee, Italian inlaid table, Pair of matching Wicker storage benches/trunk, Lovely green wrought iron and glass top table with matching chairs, Long green iron hall table with marble top, plus more….
Asian: Asian hardwood side cabinet, Chinese Horseshoe back chair, Asian trunk, Asian Horseshoe chair with blue cushion, South Asian Throne chair, Pairs of Fu Dogs, Porcelain ginger jars in many shapes and sizes, enameled vases, many pieces of soapstone, Bronze Bowls, many sets of china and much more. 
Lighting: Our showroom has lots of lighting to suit your needs. Chandeliers, floor lamps, hanging lights, table lamps, desk lamps and more! 
Household:  Many sets of China, Glassware for any occasions, Vases, Pottery, Knick Knacks, Linens, Pots and Pans, Silverplate items, lobster crackers, art deco style tea cups, serving trays, candle holders, serving platters, and much much more!
Ferrari:  Yep, More Ferrari collectibles have been added including some lovely framed Ferrari Cars! 
Outside Patio Area: Buddha Head Garden Statue, Large Stone Cherub, Many garden animals in stone and terra cotta, pair of metal birds, Brown & Jordan chairs with ottoman, Pair of Brown & Jordan lounge chairs. Brown & Jordan Table Set, Pair of white framed lounge chairs with white & brown web slats, Set of 2 gray framed lounge chairs with beige web slats with side table. Patio Set of Red cushioned lounge chair with side table, Armchairs and table (not pictured) Weathered White Wrought Iron Table with Chairs (they fold for easy storage) Teak outdoor bench, Many new potted plants have arrived in our Patio area, from Succulents to lemon trees. Concrete pots, outdoor demilune marble top table on wrought iron stand, plus much more!  
Schedule Phone Consultations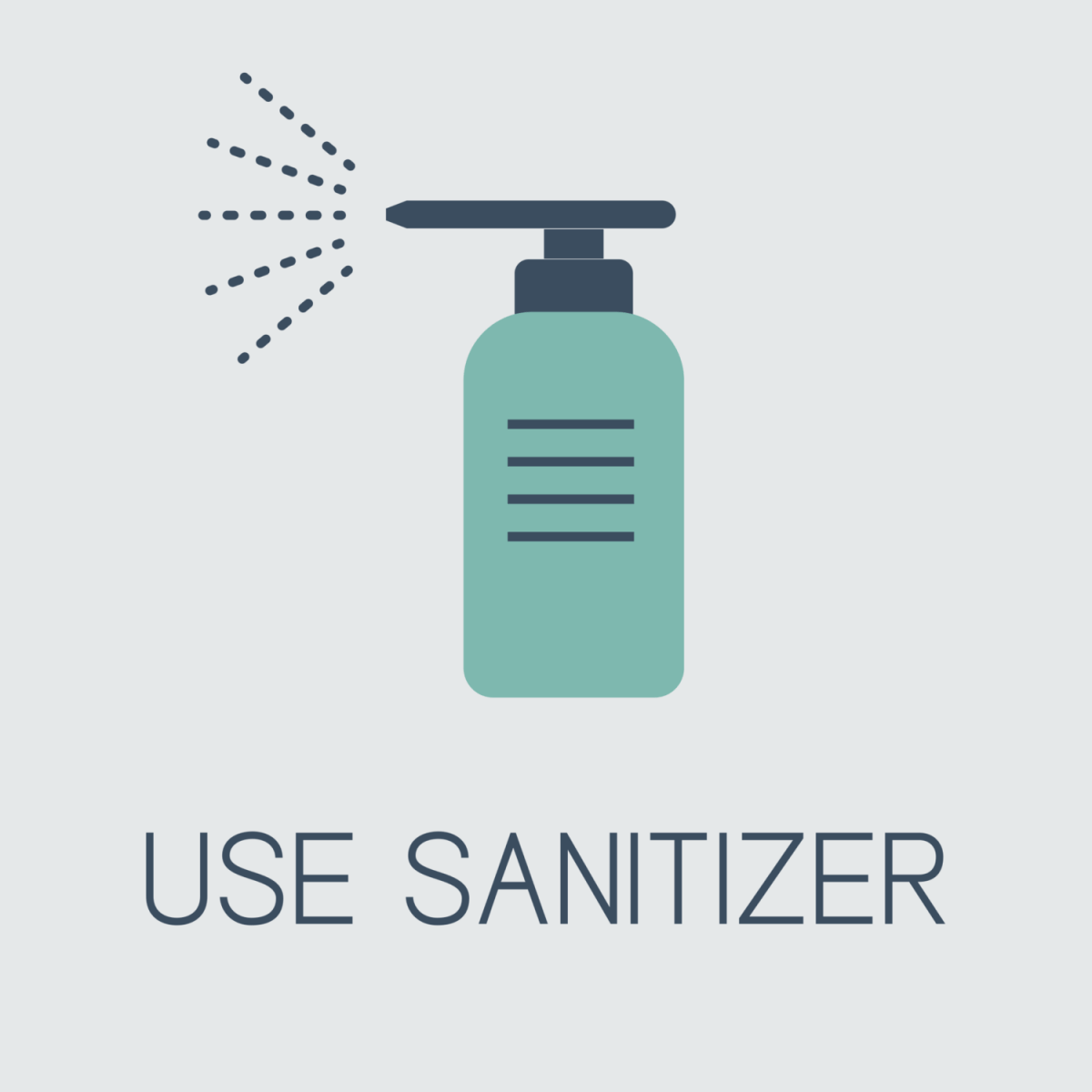 Contact US
Here you may fill out a contact us form or follow a link below to learn more about us.