Fri. June 17- Sun. June 19
10:00am - 5:00pm
502 Irwin St. San Rafael, CA.
Fine Jewelry: New elegant gold jewelry has arrived in our jewelry department, 18kt/14kt Emerald necklace approx. 2.75ct with diamond accents,18kt Sapphire (approx 1.50ct) & diamond ring (approx. 2.30ctw), 18kt Chalcedony & purple Sapphire pendant w/diamond accents, 18kt Enameled owl ring w/rubies 9.8g,14kt Diamond band ring approx.1.02ctw, 14kt, Green Nephrite Jade drop earrings, vermeil Emerald & Diamond scarab brooch approx. 1.50ctw, 14kt Jade bead necklace, 14kt Pearl stud diamond earrings w/diamond accents, 14kt Sapphire pin, 14kt Bangle bracelet with two gold nuggets, and 10kt Diamond pendant approx .90ctw. Our sterling silver collection includes: a beautiful selection of bracelets, Amethyst rings, Camel pendant, sterling silver locket, dog pendant, sterling silver White Topaz rings, Jade medallion on a silk cord, Coral necklace, sophisticated cultured pearl necklace, artisan sterling earrings, Jasper earrings, Sterling silver Peridot ring and necklaces, beautiful Turquoise jewelry and brilliant sterling silver Lapis earring and Lapis necklace.
Fashion Jewelry: Delightful new jewelry and stones to include; a collection of natural gemstone chip necklaces, collection of vintage Peking glass bangles, boho hardstone bead necklaces, bone, resin and hardstone archialstic, various disc pendants, silk-wrapped Seahorse beaded necklace, delightful clip earrings, cloisonne bangles, Nephrite pieces,  boho vintage bracelets from India and an array of fashion jewelry  and lots more! 
Gold and Silver Coins & Placer Nuggets
Coins: Did someone say more coins? Yes, we did and we are excited to offer a new selection of coins, featuring 1st year us Silver Eagle Proofs 1986, grouping of US Barber Coins, Lincoln Wheat Pennies, US Peace and Morgan Dollars, plus other Graded Date Silver Eagles, Commemorative Columbus Silver Half dollars, Slabbed 1 Oz. Gold US Credit Suisse WTC Ground Zero Recovery, Grouping of Spanish Escudos Gold Coins, Slabbed Philip 5th Mexican Coin, Slabbed Ferdinand the 6th Mexican Coin, Grouping of Natural Gold Nuggets, one with a whopping weight of 13.3grams, Commemorative and Us Olympic Coins Silver and Gold Sets, Four Carson City Uncirculated silver dollars in cases and other various US and International coins and tokens
Case & Collectibles Items: Autographed Baseball Bats, including Willie McCovey, Madison Bumgarner and Matt Cain (Perfect game limited series, 120 of 500) plus a few signed balls, Nolan Ryan and others. Topps Baseball Picture cards sealed in Box 1993, 1987, 1989, & 1992. New selection of books including cooking, novels, art, and some antique decorative leather bound sets and two Roycrofters 14 piece volume editions. 200 More LP's have found their way to our showroom. We have a Bang & Olufsen (B&O) Beogram 3000 working turntable plus a working Integra  DRX-2 working Receiver. Waterford glassware, including wines, water, brandy, champagne etc. also Vases. Antique photo scrapbooks 1900's-1940's. Fresh Additions to the silver department including American Sterling Ball & Black handled cup, a rare silver plate spoon warmer and more.  Writing instruments including a large Pelikan and Montblanc rollerball pens. Two antique pirate flintlock pistols, one with an interesting animal head grip, both are inert " Wall Hangers". Underground Comix Including Print Mint Classics; Zap, Fat Freddy's Cat, Griffith Observatory, Fantagor, Rubber Duck, Deep 3D, Manhunt, Rowlf, The Image of the Beast, Junior Jacalope, Dratomic, Roxy, Color, Death Rattle, Utopia and Skull. Cambodian silver betel boxes, Asian Hand Carved Wooden Baby Buddha, Vintage 1960's vanity set, Lovely Gilded Mirrors set with colored stones, Crystal Decanters, 
Art: Lovely Old masters. da Vinci, La Belle Ferroniere engraving in an elaborate Cherub Frame, Engraving Kirchner and Jugendres Judisches Ceremoniel (Nuremberg 1724) Plate, Kauai Watercolor, Robert Standish Sweeney American Flag and Flowers, Mixed Media S. Russell, Wick Knaus Five Street Signs Watercolor, J. Watts Painting of Hand and Paintbrush, T.Y. Rosalita Cat Painting, Oil Painting of two children reading, Framed woven silk botanical scene with bird, Embossed print church w/tree ,artist Signed Edward Briyn. Engraving by H Davidson. "Under The Greenwood " Painting of city seen framed and weathered guilt frame, Lovely Parisian Paintings by H. Sisson,  Two Robert Standish Sweeney (1917-1995, British) paintings American Flag and Flowers and still life of cherries on a table, Vintage 1978 Framed Hummingbird by David Lee, Sunbathing by Thomas Barbey-Graphic Art Print, Contemporary art Naked Man. Print. Signed and numbered 13/23, Jeff Watts (20th Century, American). Hand and Brush. Oil on panel. 6 1/2 x 4 1/2 in. (image). framed.19th Century/Continental artist. A Gentleman and Shepherdess. Oil on canvas. 11 x 13 1/2 in. (image). Framed. C. M. (initials). At the Seashore, 1927. Oil on panel. Signed and dated lower right. 8 x 12 in. (image). Framed. Early 20th Century Wedding Photograph.
Fashion: New fashion includes a rare vintage Pucci velvet mini dress, a classic Burberry black wool trench coat and a beautiful silver fox fur jacket by Saga Fox. Many vintage skirt and blouse sets by Diane Freis. A blue silk Chloe dress with matching scarf, vintage handbags, hats and hair combs with handmade flowers. Handbags by Gucci, Escada, MCM and Shiatzy Chen. Huge selection of leather and fur coats and jackets. Accessories include wallets by Gucci and Ferragamo, Louis Vuitton and Gucci sunglasses. 
Lighting:  Our showroom has lots of lighting to suit your needs. Pair of brass Corinthian lamps, 3 Matching stoneware elephant lamps, Chandeliers, floor lamps, hanging lights, table lamps, desk lamps and more!
Rugs: A fine selection of hand knotted rugs...
Furniture:   Neoclassical Brass & Glass Console, Classic Barcart on wheels with removable serving tray, Carved Wood Giraffe Sculpture, Asian Style Lamp, English"Lancaster" Chairs w/ cushions, A pair of Contemporary Upholstered Pink Club Chairs, Marble Cocktail Table, Cut Glass Champagne Cooler on Pedestal, Eames Style American made Leather Chair & Ottoman by Plycroft (as is condition), Contemporary Glass Desk with side return, Georgian Wingback Upholstered Chair w/pillow, Rococo Style Wingback Chair w/ wood trim & brass tack details, Davenport desk, Belle Epoque 6 light Chandelier, Rococo Style Desk w/ Cane back Chair, Mid Century China Cabinet, 
Chinese Cloverleaf Incised Table, Asian Style Cabinet by Drexel, Asian Style Display Cabinet, Chinese 4 Panel Floor Screen, Transparent 3 Panel Floor Screen w/ Botanical Details, Entertainment Cabinet, Travertine Coffee Table w/ Patinated Metal Base, A pair of Brown & Jordan Metal Patio Chairs, Painted Floral Table Lamp, A pair of Painted Floral Garden Chandeliers, Florentine Magazine Holder, Florentine Tissue Holder, Florentine Waste Paper Basket (Made in Italy)
Household:  Many sets of China, Glassware for any occasions, Vases, Pottery, Knick Knacks, Linens, Pots and Pans, Silverplate items, art deco style tea cups, serving trays, candle holders, serving platters, and much much more!
Asian: Asian hardwood side cabinet, Chinese Horseshoe back chair, Asian trunk, Asian Horseshoe chair with blue cushion, South Asian Throne chair, Pairs of Fu Dogs, Porcelain ginger jars in many shapes and sizes, enameled vases, many pieces of soapstone, Bronze Bowls, many sets of china and much more. 
Patio Area: Super High End McKinnon Harris Inc. Outdoor Patio Set, 2 Settees, 2 Coffee Tables, 2 End Tables Handmade in Richmond Virginia; Other Sets of Outdoor Furniture; Garden Pots and Statuary
Schedule Phone Consultations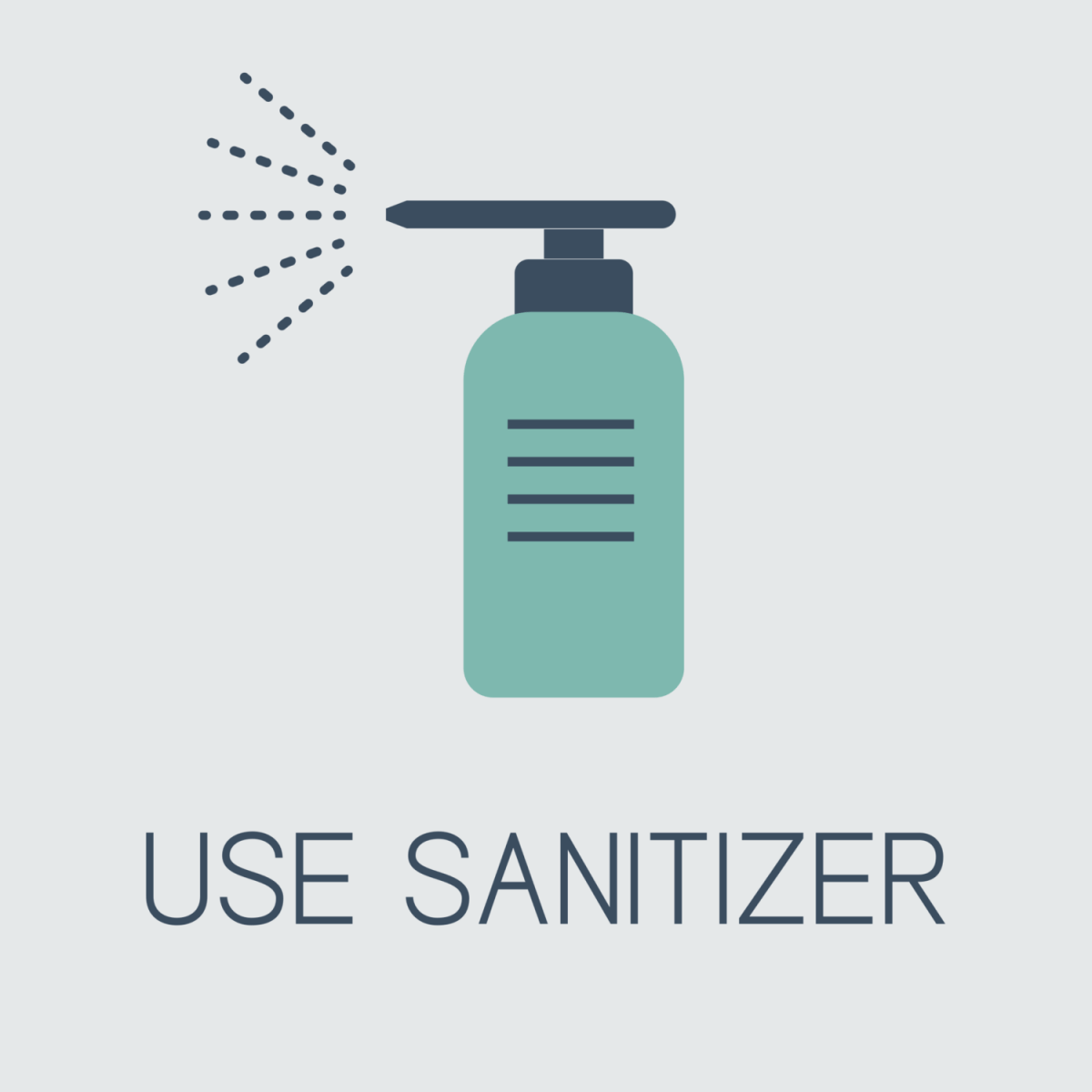 Contact US
Here you may fill out a contact us form or follow a link below to learn more about us.