Thurs. June 10 - Mon. June 14
10:00am - 5:00pm
502 Irwin St. San Rafael, CA.
Fine Jewelry: Wonderful selection of gold jewelry including a Hematite 18K long gold length necklace, 14K gold opal necklace, 14k gold Filigree bracelet, 14k Gold Rope Chain necklace, 14k Gold and sapphire bracelet, Pair of 14k gold hoop earrings, 14k gold men's ring with Gold quartz stone , 14k gold bracelet of a woman, with a black leather band, 14k gold charm of a Queen of Hearts, Assortment of 14k stick pins 1 with a diamond eagle , Small 18k enamel ring with red stone, 10k Heart and diamond pendant necklace, 10k Ruby and diamond necklace , Assortment of 14k and 18k gold bands, Opal necklace surrounded in the number '60';  Grouping of Jay Strong pendants and earrings
Other Jewelry: Colorful Jade necklaces, Christian Dior metal Belt, Victorian blue enamel pill box pendant, Assortment of Amber necklaces, Beautiful Vermeil blue stone with green enamel bracelet, Purple glass and sterling perfume bottle necklace antique, Assortment of vintage bead and stone necklaces 
Case Items: 3 Modernist stainless steel flatware sets, one Dansk and two Rosenthal's. Also Cutlery including French Laguiolle, carving knife and various vintage pocket knives, Large Herend mating duck figurines, Morecraft vase with pomegranates, Grouping of English Winstanley cats varying large to small with glass eyes in excellent condition, Vintage perfumes many unused in the box, pair of figural art deco sconces, 1 iron horse models in O scale brass passenger car with lighting system un-used in the box Southern Pacific Business car "Sacramento" with Waukesha Air Conditioning, Mamod steal railway company RS1 kit in original box,  La Française Étoile cigarette machine,  Baccarat vases and animal figures decanters lalique vase and figural pieces (birds), iridescent art glass items including paperweights vase Italian wood carvings figural, miscellaneous Limoge trinket boxes, Painted Russian boxes French gilded desk items including pen holder ink well set and picture frames. Boxed brass compass, 4 collectible mickey Mouse watches, Lucite art vase by Cec Lepage, Trio of Antique C0uture floral hats 1 with vogue stenciling [perhaps photo shoot/runway accessory] 1940 Bentley handbook, crystal geodes agate bookends fossilized Douvilleiceras shell from 102-100 million years ago various other miscellaneous specimens
Several period deco art objects including bookends hood ornaments, lighting sconces, ash trays etc.
Sterling: Grouping of Mexican sterling  hollowware pieces including heavy platter, sterling bowls. Many sterling silver flatware sets, sterling napkin rings, Octopus themed sterling and natural shell plate, Six Sterling Overlay water glasses, two heavy sterling casserole trays, Sterling Chopsticks with matching spoons, Sterling Candelabra and many other sterling pieces. 
Art: Two Large ornately carved gilt framed, late 19th century, floral still life's, Large landscape painting by Walter Snelgrove, Several prints by RC Gorman, plus a large RC Gorman signed vase, Six oil paintings by Ron Bloomberg, Pastel by Albert Windell, Set of six framed botanical prints, Monterey Pine by Edward Langley, painting by Mary DeNeale Morgan, Vintage Sculptural Hand Chair After Pedro Friedeberg, plus other paintings, prints and sculptures. 
Furniture: Pair of Late 18th century carved torcheres; Antique French Empire walnut sofa, applied gilt bronze ormolu on skirt and arms, curved arms, bracket feet, curved wood back rail with ormolu, Set of eight antique Spanish carved crested chairs, red and black painted, carved family crest on arched panel, slat backs, carved legs and back posts, colonial period, XVIII Century, Antique French Empire Black Chaise Lounge, black lacquered frame, carved gold leaf paws on shaped legs, pink upholstered back and seat, Venetian Bombe Dresser, concave top drawers, four large drawers with bombe fronts, gilt bronze pulls, five slender feet, olive wood and burlwood, Antique Spanish Colonial armoire, massive size, two large lattice doors, shelf interior two large doors with nine inset panels, cartouche applied plaques, wrought iron hinges inset panels on sides, overhang cornice XVIII century, Pair of onyx topped mission style side tables, Large baker leather sofa, carved oak Pew/ multiple pieces of McGuire furniture, several round and ornate dining tables, plus a mirrored topped dining table, plus many other dining room tables, Pair of rattan bookshelves, many hand knotted carpets, modern style dining table with metal base and matching chairs, late 18th century chest, unique foldable "field" desk, pair of antique demi lune tables, nice selection of decoratively painted furniture items, several lucite framed tables, plus many more unique pieces. 
Household/Decorative Items: Stained glass panels, all manner of glassware, including cut glass decanters, knick-knacks, many table lamps and floor lamps, including an amber venetian glass floor lamp, Art Deco Table lamp signed Paris Star, Chinets and Andirons, magnificent Memphis style art mirror, Large selection of Fiestaware, Various mantel and grandfather clocks, various sets of China, many pieces of Lladro, very ornate antique hand formed figural copper fountain, Stereo equipment including a large Bang and Olufsen stereo system, many LP's and a large selection of books, Pair of Wood Santos, model ship, wood inlaid boxes, Whitney wool blanket, Three Robert Kvenild Ceramic flower Pot Sculptures, plus a whole lot more! 
Asian: Large selection of cloisonne vases, dishes, bowls and boxes. Pair of large porcelain Urns, Asian vases, extensive collection of Hoi An Hoard vessels, many Tansu chests in varying sizes,  Decorative Asian Boxes, Japanese cylindrical boxes, Chinese Coromandel screen, Porcelain Asian Figures, Mud men selection, Fabulous Artisan Origami woven mask, wood abacus, pair of Japanese Theatre Masks, Many Imari platters and plates, blanc de chine figures, clay teapots and many more items.
Patio: Extensive selection of wrought iron furniture in multiple styles, set of brown and Jordan, pair of iron antique beds from estates in Hillsborough, Belvedere and San Francisco. Large faux slate garden fountain, Many Garden statuary including Asian garden cement figures, God and Goddesses cement garden figures, Many large Italian terracotta pots, planters, both wood and terracotta and other ceramic materials. Large stone Buddha. Thompson electric motor bicycle, custom made outfitted to carry a windsurfing board, large collection of carved lava stone figures from Mexico, large selection of wood handled chisels, Teeter Fitspine Inversion Table, Meile vacuum, portable air conditioner, plus much more.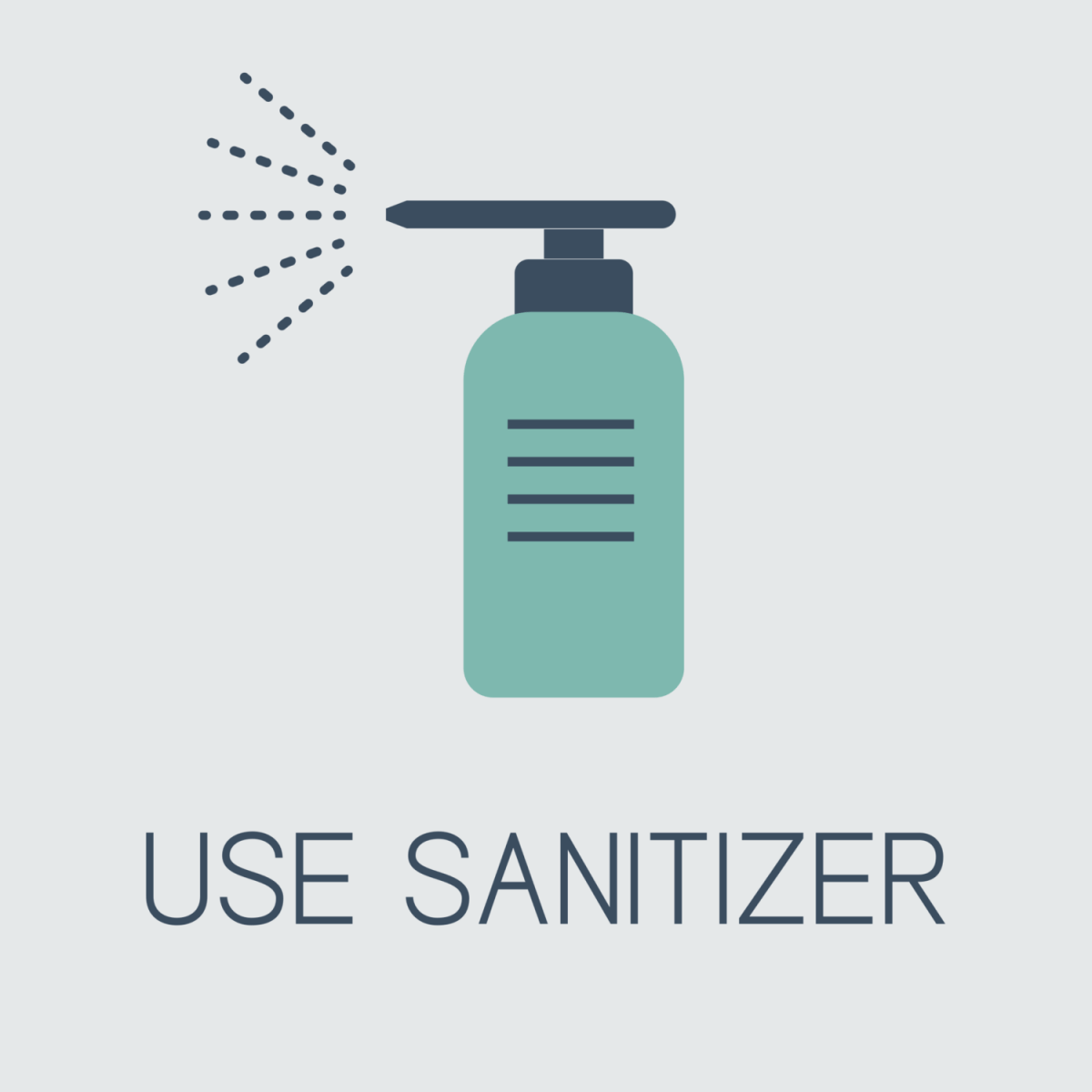 Contact US
Here you may fill out a contact us form or follow a link below to learn more about us.