Fri. July 22- Sun. July 24
10:00am - 5:00pm
502 Irwin St. San Rafael, CA.
Jewelry: Fine Jewelry: Rubies, Emeralds and Diamonds! New stunning jewelry has arrived. 14kt Ruby ring approx (1.30ct) & diamonds approx (1.20ctw), 18kt Ceylon Sapphire ring approx (1.75ct) & diamonds approx (1.0ctw), 14kt Emerald & Diamond Ring approx (1.80ctw), 14kt Diamond ring approx (.70ctw), 14kt Sapphire cluster ring approx (1.20ctw), 14kt Sapphire ring approx (2.20ct) & diamonds approx (.50ctw), 14kt white gold Emerald ring approx (2.02ct) & diamonds approx (1.21ctw), 14kt beautiful Agate bracelet, 14kt Jade earrings, 14kt Pearl earrings, 14kt Amethyst beaded necklace, 14kt necklace (8.9g), 14kt bracelet (7.4gr), 14kt yellow CZ ring, 14kt White Gold CZ pear cut ring, 14kt CZ band ring, 10kt Tanzanite ring, 14kt/sterling silver wide band ring. Our sterling silver collection includes: Sterling silver Dolphin Bracelet, Sterling Silver Amethyst Bracelet, Sterling Silver Beaded Pearl & Labradorite Necklace, Sterling Silver Beaded Sapphire Necklace, Sterling Silver Labradorite, Citrine & Smoky Quartz Bracelet and miscellaneous Silver stone cuff bracelets.
Fashion Jewelry: Stunning new fashion jewelry, big bold bracelets in bright colors of summer, Variscite beaded necklace, white Howlite jewelry, enchanting Malachite and Lapis beads, earrings etc. Rhinestone brooches & earrings, gold tone rope style necklaces, beaded fringe necklace & earrings, vivid colored beaded necklaces, rings, pins , clip earrings and so much more!
Art: Featuring one of a kind paintings by Frank Follmer (American, 20th Century), A Disney artist, he was hired by Walt Disney in 1937 and worked there through the 1940's. He did most of his work on "Snow White" and when he had time, he simply loved to paint and we have four of his stunning pieces of art, Lovely collection of old Icons, Nature Print " Bristlecone Pine Tree", Antique Engraving "Watermill For Pulling Boats Through a Lock", Cuban Street Scene Print, Antique Portrait Paintings of a young Boy, of a distinguished Gentleman, and a stately Woman, Yachting Lithograph by Fred Cozzens, Mixed Media by Lawson, "By the shore" and much more!
Fashion: A beautiful collection of elegant and unique clothing will be featured in this sale. Designer pieces include a Claude Montana oversized violet linen blouse, a Prada purple silk dress with a woven jacket, vintage woven Missoni stripe summer dress as well as Oscar De La Renta and GianFranco Ferre. A large selection of vintage designer pieces by Emanuel Ungaro, Burberry, Louis Feraud, Adolfo, Albert Nipon, Armani, Gloria Sachs, Balla Valentina, Anne Klein, Escada, Carol Peretz, Jabe, Mollie Parnis Studio, Jona, Lillie Ruben, Joan Geddes, Franck Olivier, Torrente,Moroci, Ross Platos, Sonia Rykiel, Adele Simpson and Mary McFadden. Nightwear by Valentino, Donna Karan, Oscar De La Renta, Natori, and Dior. Hand painted suede vests by Linda Harris. Three special pieces by Judith Roberts include a coat, jacket and vest. Many contemporary and European brands include; Namba, Bitte Kai Rand, Matthildur, Nuovo Borgo, Viki Amiko, Nitya, Malparmi, Jhane Barnes, Philippe Adec, animale, Lauren Vidal ,Luisa Cerano, Stella Carakasi, Sarah Pacini, Clemente, XCVI, Bryn Walker and much more! Handbags by Judith Leiber ,Loewe, Frances Patiky Stein, Missoni, Helen Kaminski, Longchamp, Via bags of California, Sacha and many fun handbags for summer. Also included in the sale is a large selection of hats including designers Marzi, Eric Javits and Patricia Underwood.
Case/Collectibles: Over 200 Morgan dollars have arrived at our showroom plus 1 Oz Gold Eagle, Misc. Foreign Coin lots and a few notes. New arrival of Sterling and European standard Silver items. Squire Strat Fender Guitar, Epiphone Guitar, James Guitar, Plus an Epiphone PR-4E. A nice large addition to the library area. Lots of art books, cooking and novels. Also some more collectible books have been added to the case area. Two nice higher end Nikon Coolpix cameras, Beer collectibles, Vintage toys of various type
A large collection of radio transcription records and broadcast recordings. 16", 12" and 10", test pressings, promotional vinyl and acetates. Many armed forces shows, advertising spots, radio shows and a few BBC recordings and broadcasts. Also about 200 new arrivals of modern vinyl records. Plus more other super exciting stuff. Come on down or miss out!
Asian: Nice selection of ginger jars, Asian Screens, Japanese Tansu, Decorative Asian Screens, Coal/ Incense Censer Table, Step Tansu, Brass Cauldron, Japanese 6 Panel Screen, Chinese Embroideries, Chinese Scrolls and much more!
Rugs: A fine selection of hand knotted rugs from around the world. From runners, to large carpets, we have it all!
Household: Furstenberg Gilt Banded Dinner Plates, Many sets of China, Glassware for any occasions, Vases, Pottery, Knick Knacks, Linens, Le Creuset Pots and Pans, Heath dinnerware, Silverplate items,, tribal tools, ceramic frog, Porcelain dogs, vintage poker chip holder, Nambe bowl, aluminum sign, wood and metal drawer unit, Lots of colorful contemporary art glass, Lots of new books in our library area, plus more first edition books and some signed books too and much much more!
Furniture: Renaissance Revival Table, Handel Style Glass Jewel Lamp, CNX Renaissance Revival Sideboard, Italian Baroque Trunk, Victorian Pub Table, Chippendale Style Tiger Maple Desk, Edwardian Games Table, 4 Victorian Dining Chairs, Georgian Style Yew Wood Flatware Chest, George III Circa 1750 Secretary/Bookcase, Art Deco Floor Lamp, Rococo Revival Louis XV Buffet, Rococo Revival Louis XV Buffet with Beveled Mirror, Coal/ Incense Censer Table, American Classical circa 1830's Chest of Drawers, Shell & Hardwood Floor Screen, American Classical Mahogany Chest of Drawers circa 1820-1830, Grundig Entertainment Console, Patio Wood Lounger, Wine Barrel Chair, Neoclassical Mirrored Desk, Retro iMAC Computer, Baroque Style Leather Library Chair, Mission Style Tile End Table, Paul McCobb Mid Century Desk and a large Rattan Peacock chair.
Lighting: Chandelier's, Plus Table and Floor Lamps from every era...
Patio Area: Outdoor patio sets, just in time for summer!
Schedule Phone Consultations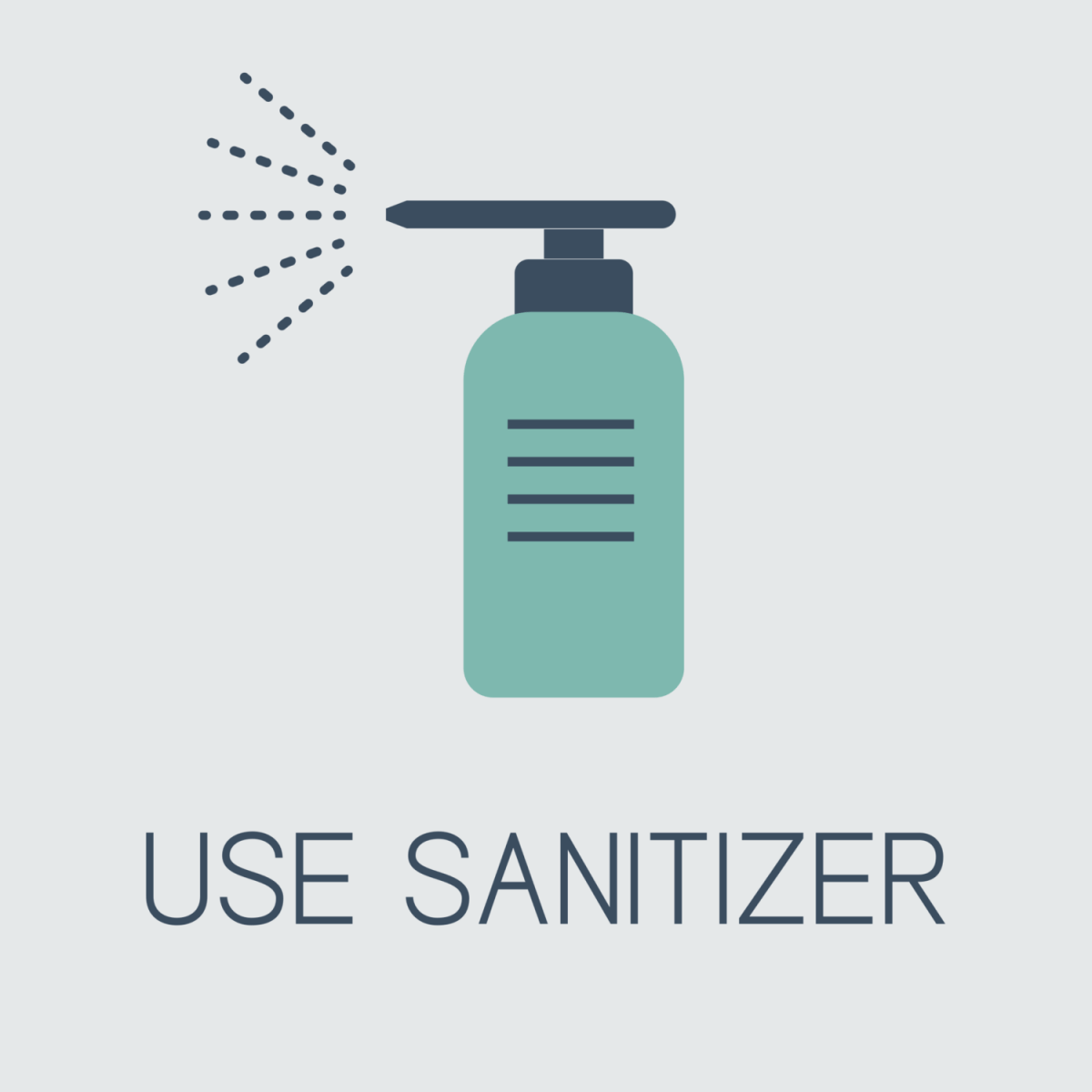 Contact US
Here you may fill out a contact us form or follow a link below to learn more about us.