Upcoming Showroom Sale
Friday Jan. 6th - Sunday Jan. 8th
10:00am - 5:00pm
502 Irwin St. San Rafael, CA.
Fine Jewelry: Exciting new jewelry has arrived for the first Showroom sale of the year! 14k yellow gold diamond & colored diamond (approx .42ctw) ring, 14k lorgnette on black ribbon, 14k yellow gold cluster Pearl ring, 14k cluster Pearl brooch, 14k yellow gold cluster Pearl earrings, 14k cluster Pearl necklace, 14k oval cabochon Jade earrings, 14k oval cabochon Jade ring, 10k Jade pendant, 14k hoop earrings, 14k etched hoop earrings, 14k Amethyst filigree ring, 14k white gold Sapphire & Diamond ring, 14k open work cross, 18k gold link bracelet, 14k Jade cabochon earrings, 14 yellow gold Crucifix, 14k fancy black Onyx earrings, 14k Onyx faceted ring, 14k clear stone ring, 14k white gold Sapphire and Diamond accent circular pendant with chain, 14k multi stone stack rings, 14k Amethyst filigree pendant, 14k diamond heart pendant, 14k oval Citrine pendant with diamond accents, 14k Peridot & Diamond ring with inlaid Opals, 14k Jade oval cabochon earrings, 14k Ruby (2.16ctw) & Diamond band ring, 10k white gold beaded ring, 10k Nephrite fancy band ring, 14k yellow gold bracelet. Our sterling silver collection starts with a beautiful Emerald (3.47ctw) band ring, Native American Turquoise and Coral ring, Native American link bracelet, sterling Modernist flower pendant, silver necklaces, large silver Seashell pendant, stunning Coral necklace with silver beadwork, Mexico dolphin bracelet, silver dolphin earrings, Turquoise Navajo cuff bracelet, Zuni Turquoise cuff bracelet, sterling silver beaded necklace, lots of silver critter pendants to include: penguin, hippo, dog, mouse, carousel horse and other sparkling silver pieces!
**All carat weights are estimates
Fashion Jewelry: Bold Coral and Turquoise necklace, gold-tone brushed necklace, Amethyst & Citrine strand necklace, luscious colorful strands of beaded pearls, Artisan beaded necklaces, Rose Quartz beads, silver Amethyst drop earrings, Chinese Turquoise necklaces, Cora necklace & earring set, Jasper beaded necklaces, Rose Quartz jewelry, silver flower dangle earrings, vivid colorful clip style earrings, gold tone flower pearl brooch, bracelets, pins, lots of sterling silver rings, Amber earrings, Amber pins, Malachite necklace, Malachite cuff bracelet earrings and so much more!
Watches: We have an extensive collection of fashion watches by Bob Mackie, Kenneth Jay Lane (KJL), Cassio, Alto, Ecclissi, Gossip, Focus and more!
Bags: An amazing vintage handbag collection of over eighty high quality purses. Included are beautiful one of a kind shoulder bags, clutches and evening bags made of lucite, beads, metal mesh, velvet, embroidery, satin, shell and patent leather. In addition to the vintage bags there will also be high end designer bags from Gucci, Oscar de la Renta, Jimmy Choo, Escada, Judith Lieber, Dolce and Gabbana, Loro Piana and a Louis Vuitton garment bag (created in the US under special license of The French Company).
Fashion: We have a beautiful Lanvin fashion necklace with blue flowers in the original box. A Gucci Logo belt. There is contemporary Clothing from Eskandar, Helmut Lang, Prada, Burberry, JIll Sander, Eileen Fisher, J Crew, Free People and more. New additions to the  and Vintage Clothing including a unique brown brocade dress with white mink, a vintage dress from I. Magnin, various 1970's dresses and fur coats.  Many new scarves for the cold weather. Shoes from Dr. Martens, Missoni, Coach, Sam Edelman, Etro and more.
Case: US and Foreign Coins, US mint uncirculated and proof coin sets, Huge silverplate vase, Masive Nina Ricci L'air du Temps perfume bottle, Cool Staffordshire dogs sporting Irish pride, Small sterling figurines of a woman feeding chickens in front of a church, a bird sitting on a swing, and another of a man with a dog pulling a cart. Small Native American pots. Three large knives two of which are Japanese and the other is German, New additions of fine crystal and classical bronze figures, stone buddha, Perfumes such as Carnal Flower by Frederick Malle, Diptyque, Gucci, and Narciso Rodriquez. Bohemian cut glass stemware, Large China plate with sterling rim, Vintage bakelite mahjong set, Several pairs of sterling candlesticks in various sizes, Sterling tea sets, Hunting horn Saint Louis stemware, Sterling bowl, serving pieces, small brush, and more.
Furniture: Art Deco Inlaid Dining Table with two Leaves & four Chairs, Renaissance Revival Center Table, Spanish Renaissance Revival Trestle Table Late 18th/ Early 19th Century, Pair of Contemporary Armchairs, Neoclassical Round Stained Hardwood Dining Table with a Starburst Inlaid Design, Pair of Rattan & Bamboo Asian Style Armchairs, Venetian Etched Glass Mirror, Red Lacquered Stained Asian Cabinet, Brunswig & Fils Scalloped Asian Style Cocktail Table, Carved Japaneses Export Side Cabinet two pieces, Pair of Chinese Export Floor Vases, Asian Side Cabinet, Neoclassical Painted Chest of Drawers, Georgian Style Slant Front Desk, Victorian Drop Leaf Tea Cart, Victorian Dressing Table with Stone Top, Louis XV Style Inlaid Commode, Pair of Large Painted Ceramic Foo Dogs, Pair of Contemporary Red Lacquer Bar Stools, Pair of Brass Tiger Figures with Verdigris Patina
Asian Decorative: Hundreds of vintage and antique pieces of Asian Porcelain, including bowls, plates and serving pieces from China, Japan and Southeast Asia. A very nice selection of hand turned wood and lacquer plates and bowls from Japan exquisitely finished with gold. Many other wood items including an unusual collection of Chinese and Japanese Well Buckets; Bento Boxes, Trays, Brush Pots, Food Containers; Leather Case, 2 Spirit Houses, Moon Flask, Carved Horse, Semi-Antique Carved Animals from India. : Large Antique Copper Draw Buckets on Stands, Brass Screen Holders, Old Japanese Iron Kettle with Bronze Finial, Carved Stone Seales, Nepalese Butter Oil Candlesticks, Fighting Cocks, Two Vietnamese Rain Drums, Hardstone Spirit Figure, Antique Stone Foo Lions, Copper Vessels, Iron Buddha and Large Platter from India.
Art: Print by Jessie Arms Botke, Oil Painting by Paul Neri, 18th Century Print by Baron D' Eisenberg "L Arabe", Framed Owl Print, Original Oil Painting Village Scene Signed Dykman, Original Oil Painting by Paul Bradley Autumn-Lake Wakatipu New Zealand, Print of Swimming Carp, Interesting Candles Print, Reproduction Photo-Mechanical Dot Pattern Edward Hopper, Painting By Joseph W. Collins "Summer in Tahoe" Exhibited at the Palace Legion of Honor, Watercolor Indistinctly Signed, Print by Don Hatfield, Framed Photo Number one Li River Thailand, Number two Photo River Li Thailand, Dark Print of an Elephant Indistinctly Signed, Screen Print on ClothTitled "Niedermaier" (This is the address of the Flatiron Building in NY), TRPS Festival Poster 2nd Printing Signed Bob Masse, Mudhoney Poster By Ward Sutton: Vintage Pink Floyd Poster, Watercolor of Ankor Wat Indistinctly Signed, Painting of Young Woman Creating a Needlepoint, Metallica Poster Circa 2000, Oil Painting Mission Dolores? Unsigned, Print by Mary Tift "Rajah", Pair of Latin Flamenco Dancer Framed Prints and more!
Household:  Herrend roosters, Herrend lidded cups, An assortment of special tea pots, Nepalese butter candlesticks, Mid Century barware, Tiffany and Co. crystal fish vase, Fighting rooster statues, Many crystal pieces including decanters, stemware, candlesticks and figurines, Royal Doulton Figurines, A pair of elegant vintage ash trays, Collection of antique brass candlesticks, Many pieces of Asian decorative. Several sets of china including a massive Limoges set.  vintage board games for Star Wars and Battlestar Galactica, LPs, Stereo components, books, tea cups, Silver plate, Buddha heads, and more!
Rugs: A fine selection of hand knotted rugs from around the world. From runners, to large carpets, we have it
Lighting: Table lamps, floor lamps and chandeliers of every style!
Patio: Several patio sets, chaise lounges, large pots, tall weather vane, large stone lions, glossy ceramic dragon roof tiles and more!
Books: Many Subject Matter Books, about Asian Arts, Arts in General, as well as a fine assortment of Interior design covers.
Schedule Phone Consultations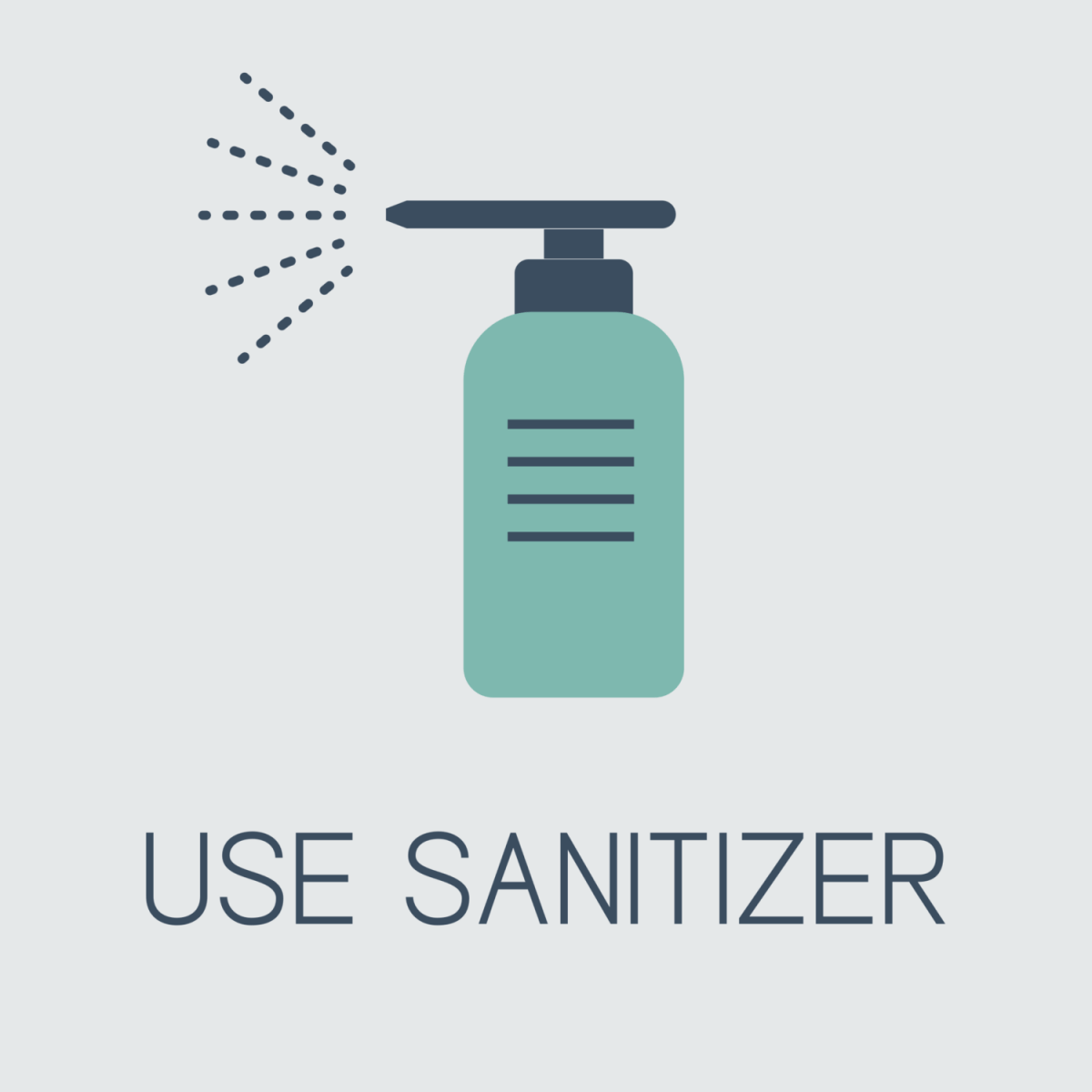 Contact US
Here you may fill out a contact us form or follow a link below to learn more about us.