Fri. Jan. 7th - Sun. Jan. 9th
10:00am - 5:00pm
502 Irwin St. San Rafael, CA.
2004 Dodge Ram 3500 Cummins Turbo Diesel
2004 Dodge Ram 3500 Cummins Turbo Diesel:
KBB rating- 4.5/5
Carfax- 4.8/5
Cars.com- 4.6/5 
The features of the Dodge Ram 3500 SLT/Laramie include 5.9L I-6 325HP engine intercooled turbo, 5- speed automatic transmission with overdrive, 4-wheel anti-lock brakes (ABS), air conditioning, 17" styled steel wheels, cruise control, four-wheel drive, power mirrors, power windows, power locks, and a remote keyless entry. This along with the aftermarket addition of a Reunel Rear Bumper for extreme durability and a chassis mounted tow hitch up front make this the perfect set-up for a work ready truck.
This Ram is in excellent condition with only 40,000 on the odometer on an original motor, the truck is clean inside and out and is ready to hit the road! 
These trucks are known for their ability to last more than 400,000 miles and stay reliable until the very end.
Diamond Ring: A showstopping 18k white gold halo style ring centering a 1.08 ct diamond, highlighted by approximately 2.00 carats total weight of diamond melee (accompanied by a GIA Diamond Dossier)
Case Items: Various bronze artworks including angelic children and poutine themed also one nice basset hound, Nice pair of university of California bookends, Large grouping of estate perfumes many still sealed in original boxes and rare perfume decanters/bottles
Various exquisite glass figurines and animal decorative pieces including Lalique and baccarat stemware, Sabino and Swarovski, many Italian decorative art glass items
Beautiful large natural crystal fish form figure, Asian items including a pair of jade bowls on stand, snuff bottles, carved jade decorative items including other carved jade items
Hubbly cast iron Boston terrier door stop, an enterprise manufacturing company coffee grinder fully functioning restored.Many new additions including an Art deco mystery clock, acoustic guitar by Johnson model JG-035-N. A nice collection of walking sticks and canes including the hidden decanter cane, stacked horn cane, a Bavarian hiking stick, snakeskin covered cane with Asian silver handle. Collection of swords and edged weapons from various countries and time periods 
Antique Bakelite mahjong set.
Jewelry: 14k gold, 14k gold rings, 14k gold chains,14k white gold dome blue topaz ring,14k gold diamond cluster heart shaped ring,14k white/yellow gold twisted serpentine bracelet, 14k strands of cultured pearls,14k miscellaneous gold rings/chains. Sterling silver designer RLM studio necklaces/rings, Sterling silver lapis jewelry, Sterling silver sleeping beauty turquoise. Large silver bracelets from Peru,, Miscellaneous gemstones: garnets, topaz, amethyst, amber etc.Large selection of sterling silver rings, Beautiful 4 strand labradorite/pearl beaded necklace, An array of sterling silver gemstone tennis bracelets
A selection of items that would make great valentine's day gift ideas!
STERLING: Silver Bowls, Dishes and Candlesticks. Many Sterling Serving Pieces, Including Grape Shears, Ladles, Berry Spoons, Salt Cellars, Salt and Pepper Shakers, Nut Dishes and miscellaneous Serving Pieces. 
Collectibles: Selection of miniature/toy sewing machines from the turn of the century to the 1950's, Antique Christmas Santas and ornaments, an antique wooden sled, 19th Century wood rocking horse, a wood childs scooter, vintage hub caps, a large selection of glass and wood insulators in varying shapes, colors and sizes. A collection of Cordey porcelain busts, a Large selection of ethnic arts, including, African decorative arts, carved figurines, masks, pottery and bronze items, Brass samovar, Dozens of Antique ice skates
Jay Strongwater: Large grouping of Jay Strongwater picture frames bowls, covered dishes, boxes and candlesticks,
Coins: Extensive grouping of US silver coins including Roosevelt dimes, Washington quarters, walking liberty, Franklin, Kennedy half dollars. A large collection of Morgan silver dollars from 1878-1921 including scarce key dates and mint marks also US silver peace dollars from 1922-1928 and Varying conditions from bullion to gradable
Art: Gouache with pen and ink dragon in Alexander Calder style, Whimsical drawing design for Fast Food restaurant menu, Folk art landscapes oil on canvas, Historical Presidential document from the Office of Woodrow Wilson, Set of four beautifully framed Tibetan prints in soft pastels, Lithograph still life with vegetables on rag paper signed by artist Julie Fleming 1996,Two large lithographs by world renowned surrealist Salvador Dali signed in pencil, Vintage wood block prints of new world maps depicting North and South America Numerous, Early American Tall Ship Paintings: oil on canvas with great frames, Titanic oil on canvas, Selection of oil paintings by Frank Koci paintings by Ignacio Merida.
Rugs: Many fine, and hand knotted rugs; Persian, Pakistani, Chinese and Turkish...All sizes and styles
LP's: A large collection of records, LP's, 10" and 7" primarily American popular song, sound effects, organ, some classical etc. approximately 50 more collectible records including super tramp [original master recording] original Beatles records, picture discs, and other 80's records, individually priced behind the cases
Fashion: Fabulous Rene CaoVilla black silk satin boots with Swarovski crystals in a Dragon pattern, large goldfish buckle belt by Christopher Ross, Large collection of faux and real fur coats, Fun red leather jacket, vintage red suede jacket with fringe, Nike Air Sneakers, Large collection of handbags and hats, new selection of dresses, Burberry green Brocade Jacket, Vintage Susie Lee hand knit sweaters, Moschino handbag with leopard design,Roberto Cavali dresses, Versace blazer, Beautiful pink hat by Joseph Magnin, Classic black handbag by Gucci, Black vintage dress by Larry Aldrich, Pink fur and leather corset made in Paris, Vintage yellow and purple WHS School sweater, Large selection of new shoes, Vintage pheasant feather hat, Hawaiian Waltah Clarke's vintage yellow kimono .Plus a Large blowout sale on all St. John and Escada clothing.
New large selection of men's clothes including lots of leather jackets and cowboy boots and a Black trench coat by Burberry
Furniture: Beautiful, elegant and stylish upholstered furniture from a Hillsborough Estate, Fantastic Custom Made Rose Tarlow Dining Table with Matching Chairs, Many Fine Antiques; Tables, Chairs, Couches, Cabinets, Buffets, Armoires and Shelving Units
Household & Decoratives: Beautiful and elegant items from estates from around the Bay Area; Lighting, Dish and China Sets, Fireplace Tools, Panels and Screens, Figurines, Many Sets of Glassware, Books and Nic-Knacs.
ELECTRONICS & MEDIA: From the estate of an audio engineer, we have a large grouping of microphones, mixing boards, an amplifier, hundreds of cables and patches and other studio related equipment.
ASIAN: Large Asian Decorative Vases, Lovely Table Tansu, Lidded Ginger Jars, Asian Porcelain Dishes, Imari bowls, Chinese carved soapstone, Figurines, Japanese fish market trade sign, Several Asian Screens, Japanese elmwood hibachi and more.
Patio: A treasure trove of glazed garden pots in varying shapes, sizes and colors. Most were imported from Peru and Mexico and sure to enhance your yard or garden. Also a large Green Metal Two Tiered Fountain, A lighthouse Fountain, a cement garden bench, and many more garden and Patio items.
Schedule Phone Consultations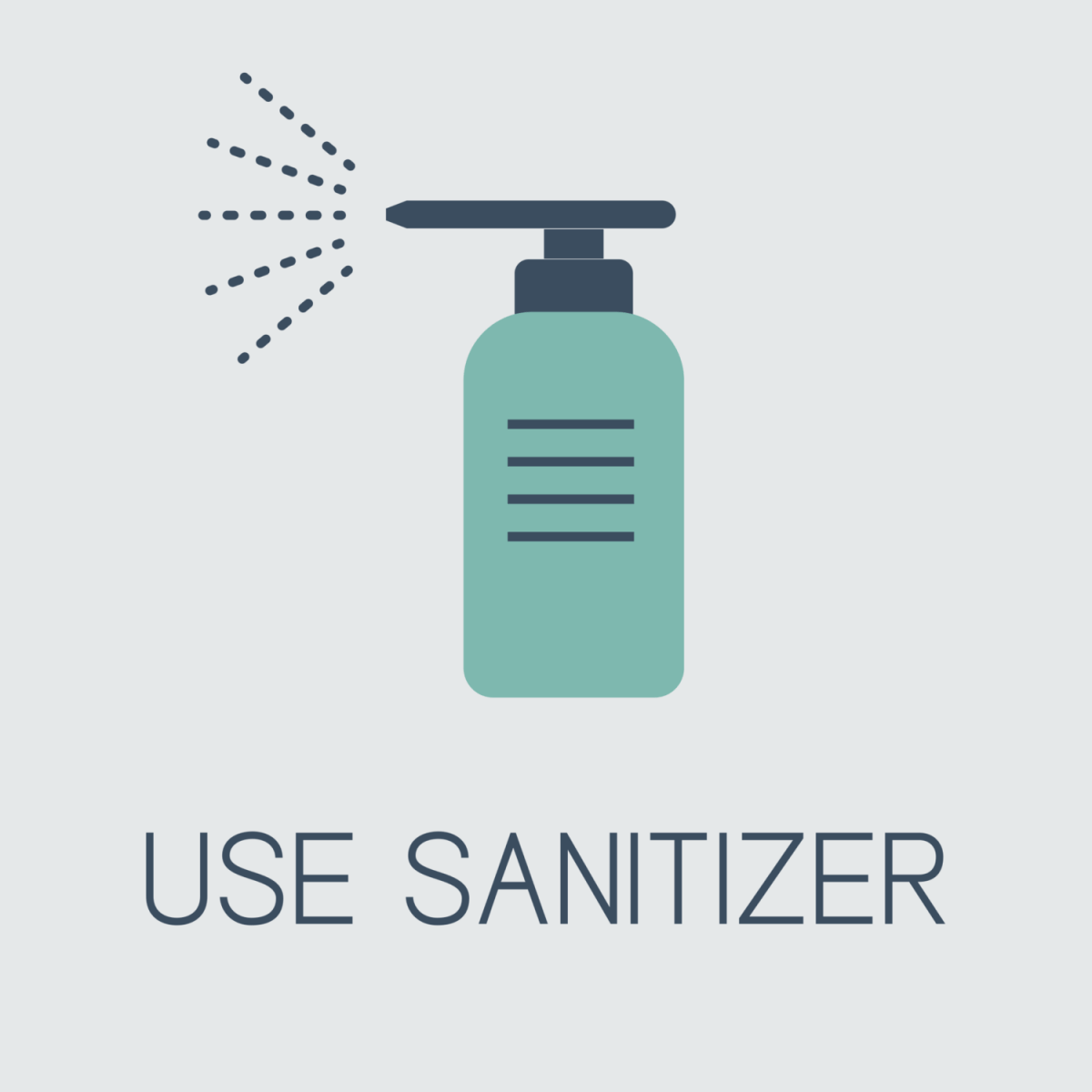 Contact US
Here you may fill out a contact us form or follow a link below to learn more about us.