Fri. Feb. 11th - Sun. Feb. 13
10:00am - 5:00pm
502 Irwin St. San Rafael, CA.
2010 Mercedes Benz E63 AMG
2010 Mercedes E63 AMG
VIN: WDDHF7HB9AA123331
6.2L V8 DOHC 32V
4-door Sedan
Rear-Wheel Drive
106,000 Miles 
Price: $23,500 
This 2010 E63 AMG is in stunning condition and is ready to hit the road! A two owner car with excellent maintenance records on file. Excellent exterior and interior condition other than a small dent on the rear bumper.
Clean California title. 
518hp naturally aspirated V8 for instant pedal responsiveness paired with a 7-speed paddle shifted gearbox. 
This is the perfect executive sports car!
Jewelry: Just in time for Valentine's Day, we're stocked with hearts! This weekend, we're offering a pave-set ruby, 14k white gold necklace with matching earrings, a 14k white gold pink sapphire and diamond pendant, diamond rings including halo style, illusion-set and a three diamond "past, present, future" ring, a nice selection of 14k rings set with tourmalines, a 14k yellow gold figural San Francisco necklace and earring set, a mystical multi-stone goddess pendant by Sajen, a group of 14k yellow gold figural charms, a 14k Mexican fire opal, hessonite garnet and citrine ring, 14k white and yellow gold chains, emeralds set in rings and earrings and freshwater pearl necklaces. For those looking for a little fun and fashion, we have colorful bead necklaces, a Miriam Haskell gold-tone ring, a Les Bernard-style gold-tone collar necklace, jewelry by Kenneth Jay Lane, and a nice collection of silver and gold-tone jewelry.
Marble Statues: A spectacular pair of marble statues that came out of a St. Helena Vineyard Estate
Art: Many paintings featuring all mediums from oil to watercolor plus prints and photographs
Case Items: A Pan Am Pilots Cap; Antique stereo viewer with cards; Tru-vue viewer with films; Mahogany tea caddy and mahogany travel desk; Grouping of perfumes, many still sealed; Waterford wine, champagne, water glasses; Lalique wine glasses and grape stopper decanter; Grouping of antique photographs; Rare fine books including Ticknor & Co Hawthorn titles, and Some fine binding editions; Fishing and camp gear; Many reels and a few rods; A Navajo Yei Rug in excellent condition.
Coins: A grouping of US 90% Silver and 90% Gold coins. Highlights include key date coins in gradable condition; including 1880 seated liberty dime; 1917s standing liberty quarter; 1871 seated liberty half dollar. Also, St Gaudens Gold Coin, Two Indian Head Gold Coins; Mexican Gold Coin and a 10 oz Silver Bar. Bags of Wheat Back Pennies, Morgan and Peace Dollars, Later date proof sets, US Notes, Silver Certs, both $1 and $2 Dollar and a $10 Brown Logo SF Bank Note. Also some foreign coins & notes
Fashion: New vintage clothing including black Persian lamb fur coats, Levi jeans and shorts, embroidered and beaded handbags, men's Hawaiian shirts, Peruvian ponchos and fun hats.
Beauty Supplies: Lots of new beauty supplies including, Hermes soaps and purse sprays, Jo Malone lotions, soaps and colognes, Bal A Versailles and Bijan sprays, Trish McEvoy and Clinique make-up, Bliss beauty products scrubs, lotions and soaps.
Accessories: By Toss, Kate Spade, Coach and many more.
Sports: A large grouping of 49er team signed footballs spanning the decades. (Some with certs)
Baseball: Bat Signed Buster Posey. Plus Other Signed Bats
Candlestick Seating: Chairs signed Willie Mayes and Joe Montana
Musical: Stringed Instruments including a Kamaka Gold Label Ukulele (in excellent condition), Acoustic Yamaha, Applause by Ovation and Gabina Guitars
Tools: A nice selection of antique and vintage tools…
Furniture: Victorian Tea Table, Pair of McGuire Chairs, Set of 4 McGuire Chairs and Table, Pair of Bacchanalian Marble Figures, Napoleon III Inlaid Cabinet, Burl & Aluminum Mirror, Rococo Style Console, Flat File Display Cabinet, Victorian Office Chair, Quarter Sawn Oak Table, Arts & Crafts Style Armchair, Victorian Style Lamp, Victorian Turned Leg Plant Stand, Spanish Baroque Bench, Baroque Style Trunk, 1920 Circa Ice Box, 1890 Circa American Oak Galvanized Interior Ice Box, Scottish 19th Century Dresser, Set of 10 Renaissance Revival Chairs with Additional Velvet Fabric, Oak Trestle Table, Art Nouveau Style Stool, Late Victorian Chest of Drawers, Pennsylvania Dutch Bird Cage, Green Painted Decorated Neoclassical Chest, Tea Table, Tambour Desk, Nautical Theme Paint Decorated, Craft Decorated Chair, Nautical Theme Glass Top Coffee Table, Pair of McGuire Stools, Indian Bone Inlaid Pierced Four Panel Screen, Pair Aztec Motif Stools, Asian Wedding Chest, Pair of Asian Children Figures, Asian Guilt & Lacquer Altar Table, Arts & Craft Style Cabinet, Ratan Chair, Pair Dux Lange Chairs, Contemporary Multi Stripe Cabinet, Venetian Mirror, Pair of Contemporary Stools, Contemporary 2 Gallery Table, Contemporary Studio Wood Work Table, Regency Walnut Stool, Country Style Cabinet, Contemporary Shelf Cabinet, Scandinavian Style Desk, Mid Century Sewing Table, Contemporary Bookshelf, Mid Century Style Cabinet, Craft Made Convertible Coffee/Dining Table, Pair of McGuire Campaign Chairs, Queen Anne Style Child's Desk, Lane Cedar Chest, Eastlake Leather Upholstered Rocker, Neoclassical Style Vitrine Table, Pair of Japanese Lacquer Decorated Chairs, Louis XVI Gilt Wood & Marble Table, Georgian Rope Twist Carved Stool, Pair of Baker Deco Style Upholstered Chairs, Neoclassical Metal & Glass Coffee Table, Shabby Chic Couch, Pair of Empire Style Silver Gilt Armchairs,
Household and Decoratives
Household and Decoratives: Many sets of china, good glass, baskets, knick-knacks, vases, candlesticks, stained glass shades, table and floor lamps, books, stereo gear, LP's, CD's and DVD's, many categories of collectibles, kitchen and dining items
Patio Area: Many sets of china, good glass, baskets, knick-knacks, vases, candlesticks, stained glass shades, table and floor lamps, books, stereo gear, LP's, CD's and DVD's, many categories of collectibles, kitchen and dining items
Schedule Phone Consultations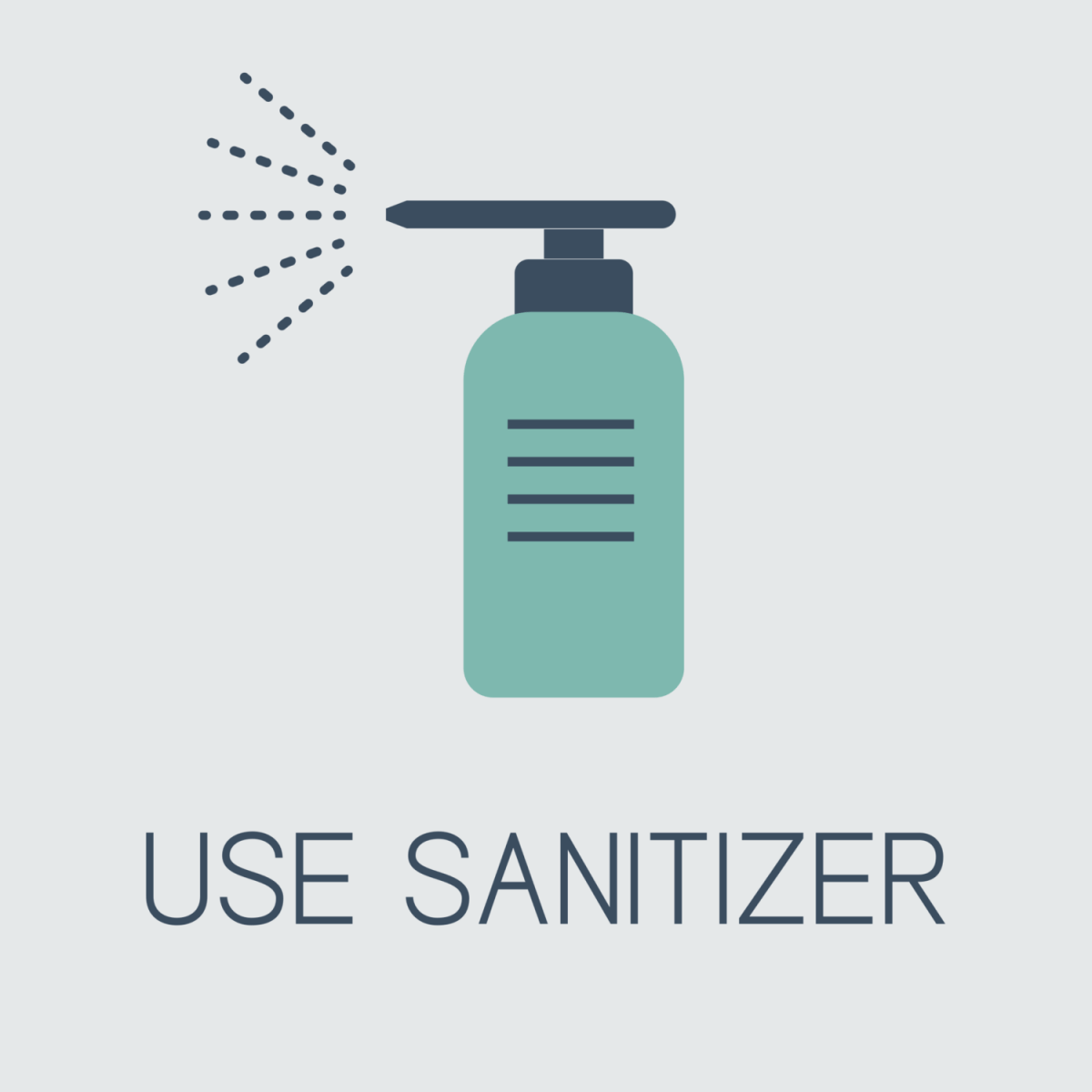 Contact US
Here you may fill out a contact us form or follow a link below to learn more about us.