Upcoming Showroom Sale
Friday Dec. 2nd - Sunday Dec. 4th
10:00am - 5:00pm
502 Irwin St. San Rafael, CA.
Fine Jewelry: We have exquisite new diamonds, gold & gemstone jewelry! 14k round brilliant diamond approximately (0.50ct) men's ring, 14k yellow gold men's Chrysoprase saddle ring, 14k coin ring with (1990 Queen Liliuokalani 1/20 ounce gold coin), 18k diamond bezel stud earrings, 14k Hawaiian Dolphin pendant, 14k Blue Topaz & Peridot bracelet, 14k oval Amethyst ring, 14k oval Amethyst earrings, 14k oval Amethyst pendant, 14k yellow gold flat link chain, 14k vibrant Opal (2 stone) ring, 14k white gold clear stone ring, 14k Pearl heart pendant, 14k freshwater Pearls, 14k white gold Sapphire & Diamond ring, 14k multi strand Citrine beaded necklace, 14k bezel diamond drop earrings, 14k yellow gold diamond ring, 14k fancy color Sapphire (7.80ctw) eternity ring,14k white gold Thai Sapphire solitaire ring, 14k demi hoop Pearl earrings, Ruby beaded necklace, Sapphire beaded necklace, 14k inside outside Cz hoop earrings and a 10k Thimble. Our beautiful sterling silver collection starts with a stunning Blue Topaz link bracelet, large Abalone pendant, Smoky Topaz & Pearl bracelet, Native American drop earring, freshwater Baroque pearls, Turquoise with inlaid Opal drop earrings,Tibetan pendant w/round Turquoise & Coral accents, multi gemstone tennis style necklace, Citrine & Peridot pendant along with other glimmering sterling silver pieces!
Fashion Jewelry: Luscious jewelry gift ideas for the holidays, Lea Stein celluloid bracelets, KLJ crystal rhinestone disc necklace, new holiday assortment of pins & brooches, inside outside gold crystal hoop earrings, stunning collection of Pearls, Eiffel Tower gold tone charm bracelet, Trifari floral gold tone pin, Labradorite pendant with sterling chain, sterling gold vermeil unicorn pin, gold wash disc pendant with red & green stones, Coral & Onyx sterling silver necklace bracelet set, bold clip on earrings, Fire Agate ring, crystal necklace set with earrings, cultured Pearl pins, Amber jewelry, gold tone diamond cut bracelet and lots of other fabulous jewelry.
Case: Lots of Fine Crystal Pieces: Lalique figures of horses, fish, cats etc. Baccarat hearts, cats, knife rests, and rabbit figures. Two of the cats are quite large approx. twelve inches, An Amber Daum BuddhaThree sets of Stunning Saint Louis Stemware, Steuben Bowls and Vase, Cristofle Water Glasses, Baccarat High Ball Glasses, Two Heavy Crystal Ice Buckets with Lion Head Handles, Many High Quality Decanters and more.
A sterling Tea Set, two Sterling Tea Pots, a pair of Sterling Candelabras, a pair of Sterling Candlesticks, a large Sterling Bowl, and a 14th Century Pattern 1908 Doubles Tennis Trophy, An 82 piece set of Towle Sterling Flatware in the "Old Water" pattern, Sterling Shell dishes, various Sterling Serving Pieces, A Sterling Tiffany and Co. Whistle, A Sterling Cat Knife Rest, A Small Sterling Hair Brush and more.
Holiday Decor:
There are almost 100 fine crystal ornaments by Baccarat, Lalique, Daum, and Steuben. There are also several sterling silver and turquoise ornaments by Emilia Castillo and Los Castillos.
There is also a nice selection of Murano Christmas Trees.
Fashion: There is a large drop of more of the exciting and bright luxurious men's fashions. There are another dozen or so colorful ostrich shoes and electric belts in exotic leathers, a motorcycle jacket by Spidi, Other leather jackets by Marc New York, and Gene Hiller, Vintage handmade leather bell bottoms, Large assortment of vibrant Robert Graham button downs, Cashmere sweaters by Loro Piana and more, Silk Ties by Givenchy, Gucci, Celine, Zegna, Dior and more.
There are holiday dresses and shoes for women as well.
Furniture: Neoclassical Etagere, Carousel Horse Glass Top Table, Five Panel Asian Style Koi decorated Screen, Georgian Style Table with inlay, Art Deco Inlaid Buffet Cabinet, English Neoclassical Reproduction Concave Round Mirror with Eagle Finial, Mid CenturyDanish Three Door Hardwood Credenza, Mid Century Partners Desk, Set of six Authentic Federal Period Dining chairs with Rush Seats two armchairs four side chairs, Henredon Asian Influence Dining Table & eight Chairs two armchairs & six side chairs, Single Bay Herman Miller Omni System circa 1960's-1970's, Pair of Composite Stone Inlaid End Tables with Iron Botanical Design Base, Rococo Style Rectangular Granite Top CoffeeTable with Iron Clawfoot Base, A nice selection of tansu, a few pieces of McGuire furniture, many dining room tables, credenzas, high boys, side tables, coffee tables and more
Household: Elegant old candlesticks and candelabrums, various fine china sets by Minton, Lennox, Royal Doulton and more. Crystal wine glasses from Baccarat and Waterford, Elegant Crystal decanters, many Buddhist Figures, Unique ceramic dog figurines, Classical statuary, art glass, cut crystal bowls, welded animal figures, carnival glass, tea cups, copper pots,  Le Creuset enamelware,  Fiestaware, art glass, elegant rotary phone, tons of beer steins and more!
Vintage sleds and a vintage Hook Ladder Pumper 519 children's push car.
Art: Print by Jonathan Meader, Original Art signed RCM, Watercolor signed Pamela Della, ChinaTown Street Scene Unsigned, Beach Scene by Ernest Sawford Dye, Painting of Young Woman by Artist Anthony Honahnie, Oil Painting Mission Dolores, Original Painting by Svend Svendsen, Watercolor of a Rooster ML Thomison, Mayumi Oda Serigraph "Green Gulch", Mayumi Oda Serigraph "Coral Reef", Unsigned Painting "The Lady E. Vaux", Japanese Woodblock Print, Japanese Woodblock Print by Yoshida Hiroshi, Floral Print, Print of Grazing Cow, Flower Print and much more!
Asian: Beautiful Asian decorative pieces and furniture. Many buddha figures, and other deities, Lacquerware furniture, three tansu, paneled wooden screens, and so much more!
Rugs: A fine selection of hand knotted rugs from around the world. From runners, to large carpets, we have it
Lighting: Table lamps, floor lamps and chandeliers of every style!
Patio: Several patio sets, chaise lounges, large pots, tall weather vane, large stone lions, glossy ceramic dragon roof tiles and more!
Schedule Phone Consultations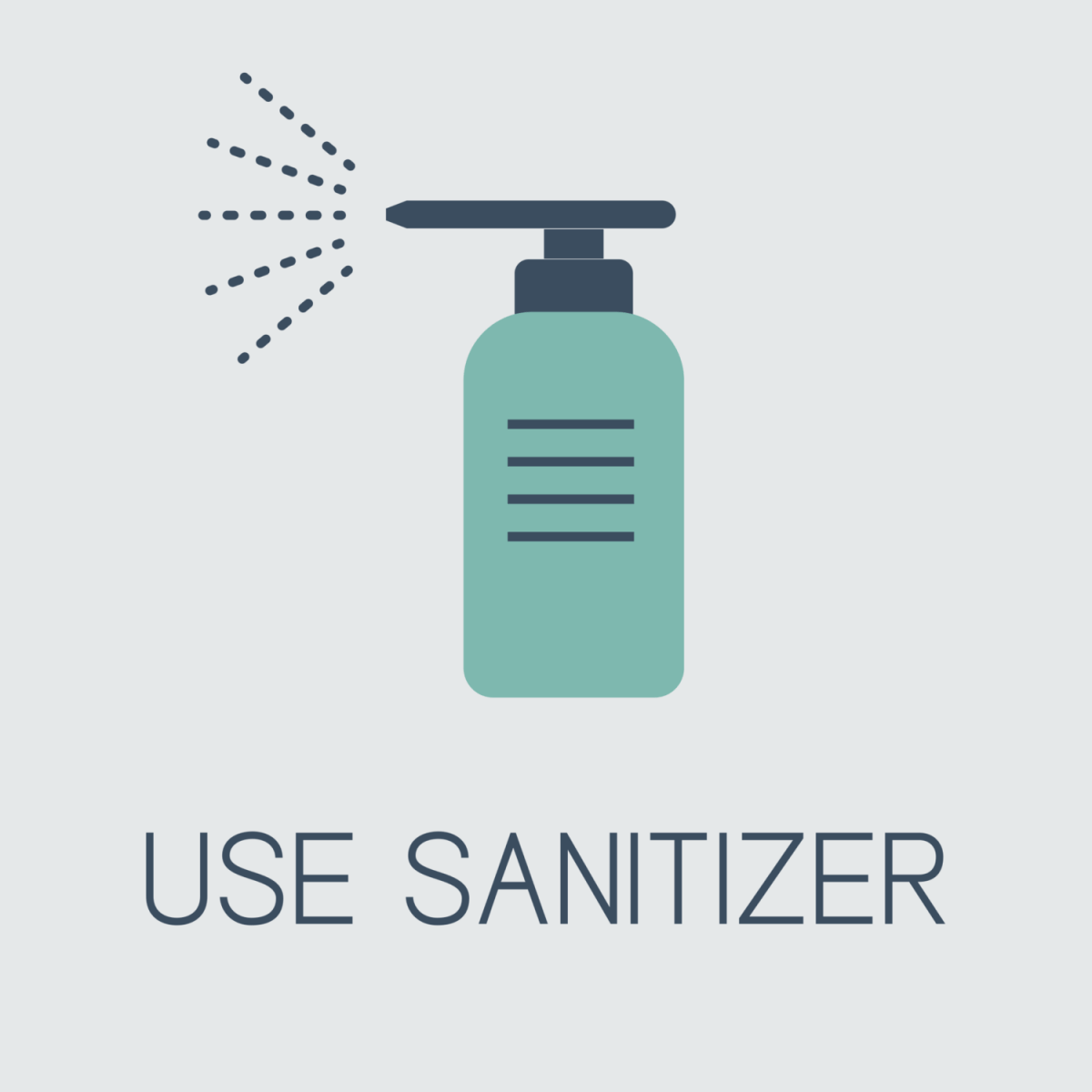 Contact US
Here you may fill out a contact us form or follow a link below to learn more about us.