Upcoming Showroom Sale
Friday Dec. 16th - Sunday Dec. 18th
10:00am - 5:00pm
502 Irwin St. San Rafael, CA.
Fine Jewelry: Extravagant new jewelry has arrived in our showroom with lots of gift ideas in 14kt gold. 14kt Blue Sapphire (4.0ctw) & Diamond (1.35ctw) white gold dangle earrings, 18kt gold link bracelet, 14kt Peridot & Diamond ring with inlaid Opals, 14kt Jade oval cabochon ring, 14kt white gold hoop earrings, 14kt Ruby oval/trillion (2.80ctw) & Diamond (0.35ctw) ring, 14kt white gold ring guard with Diamond accents,14kt Hawaiian fancy floral link bracelet, 14kt yellow gold flat link "V" necklace, 14kt Dolphin ring, 14kt elegant Jade dangle earrings, 14kt Blue Topaz swirl pendant with Diamond accent 14kt Dragon pendant, 14kt Pisces vintage pendant, 14kt white/yellow gold band ring, 14kt assorted pin set with Diamond accents, 14kt multi Jade color ring, 14kt multi Jade color hoop earrings, 14kt white gold Blue Sapphire & Diamond ring, 14kt Opal pendant, 14kt Onyx & Pearl beaded necklace, 14kt Chinese symbol ring,14kt Yellow Beryl (3.91ct) & Diamond (1.15ctw) white gold ring, 14kt sophisticated Pearl necklace with Diamond accents, 14kt Yellow gold Owl tie tack pin and a 10kt yellow gold class ring (1949). Our sterling silver collection starts with an eye popping Cz baguette & round stone band ring, multi color Sapphire bracelet, sterling silver Aquamarine bracelet with oval shaped stones, Turquoise Scarab bracelet, Turquoise cuff bracelet, Sterling wheat style beaded collar chain, Native American Indian link bracelet, pins and earrings, stunning White Topaz pear drop earrings, a glamorous necklace with Labradorite, Citrine, Amethyst and other gemstone jewelry.
Fashion Jewelry: Wonderful holiday gift ideas with an extensive collection of warm colors of Baltic Amber jewelry. We have a lion, rooster, cat and a dragonfly Amber pin, Butterscotch Amber butterfly pin, a large assortment of cabochon Amber brooches and stunning graduated vintage Amber necklaces in various shapes and hues of Amber. Mother of Pearl shell necklace & earring set with crystal accents, vintage blue glass stone bangle bracelet (gold filled), amazing vintage Monet Intaglio Rhinestone necklace, Jasper necklace, an assortment of new clip style earrings, sterling silver cheIntaglio necklace (1980's) Chevron style cz necklace, gift set of cultured Pearl earrings, Fire Agate pendant, vintage rhinestone jewelry, sterling silver cz tennis bracelets, vintage brooches, Amethyst jewelry, Malachite earrings and beads, Mickey Mouse watches and other treasures!
Case: New additions of art glass creatures from Daum France, Lalique, Baccarat and others, of frogs, warthogs, Buddhas, dolphin, whale, puffer fish, camel and many others. Also glass service plates and platters by Hoya. Bronze classical figures including Mercury, baby satyr, a girl with balloons, Roman figures and more. A large set of Lalique wine glasses, Waterford beer glasses, Three sets of Saint Louis glassware, A sterling and crystal powder set including a swan down powder puff in great condition. A Waterford makeup brush and much more!
Furniture: Art Deco Inlaid Dining Table with two Leaves & four Chairs, Renaissance Revival Center Table, Spanish Renaissance Revival Trestle Table Late 18th/ Early 19th Century, Pair of Contemporary Armchairs, Neoclassical Round Stained Hardwood DiningTable with a Starburst Inlaid Design, Pair of Rattan & Bamboo Asian Style Armchairs, Venetian Etched Glass Mirror, Red Lacquered Stained Asian Cabinet, Brunswig & Fils Scalloped Asian Style Cocktail Table, Pair of Carved Japaneses Export Side Cabinets, Pair of Chinese Export Floor Vases, Asian Side Cabinet, Neoclassical Painted Chest of Drawers, Georgian Style Slant Front Desk, Victorian Drop Leaf Tea Cart, Victorian Dressing Table with Stone Top, Louis XV Style Inlaid Commode, Pair of Large Painted Ceramic Foo Dogs, Pair of Contemporary Red Lacquer Bar Stools, Pair of Brass Tiger Figures with Verdigris Patina
Fashion: Quilted Coach jacket, and Barbour jacket, cashmere duffle coat, Marni, sweater blazer, Jill Sander jacket, Bogner puffy vest, Kuhl jacket, Ralph Lauren blazer and sweater,  a new drop of women's shoes by Ferragamo, Escada, Stuart Weitzman, Cole Haan Dansko. Beaded bag by Vivo. Coach classic leather handbag, Dooney and Bourke satchel, Armani large wallet, Fendi pouch, Brahmin purse, A phenomenal cashmere scarf with ostrich trim. New mens leather jackets and belts, and much more!
Art: Incredible Scratchboard Art by Norman Gaddini Healdsberg, Framed 1960's Art Poster, Framed Art Poster "Love Sweet Love" circa 1970 by Celestial Arts, Framed Art Poster "Free Spirit " by Keith Halonen published by Celestial Arts, Framed 1960's Poster "The Cross" Artist signed by Wes Wilson 69', Little Boy Blue Shadowbox, "Night of the Pumpkin Man" by Ken MacDougall, "The Psyche Pulls A String" by T. Holleman, Framed Marin County Coast Scene, Framed Mt. Tam, many political posters, and much more!
Household: Beautiful goat head ice-buckets, Many crystal pieces including decanters, stemware, candlesticks and figurines, hand carved stone seal, A selection of mini bronze statues, Royal Doulton Figurines, A pair of elegant vintage ash trays, Waterford beer glasses, Collection of antique brass candlesticks Large art glass pitcher Asian decorative including teacups, platters, bowls and vases. Several sets of china, vintage lunch boxes, vintage advertising, muscle man beer tap, mortar and pestle, vintage board games for Star Wars and Battlestar Galactica, unique Christmas decorative, Lps, Stereo components, books, tea cups, Silver plate, Buddha heads, Interesting lighting including floor lamps, chandeliers and table lamps, a lovely and large watch or bracelet display box.
Rugs: A fine selection of hand knotted rugs from around the world. From runners, to large carpets, we have it
Patio: Several new patio sets, rocking chair, wooden bench, iron lanterns, a birdbath, ceramic elephant, Eiffel Tower statue, chaise lounges, large pots, tall weather vane, large stone lions, glossy ceramic dragon roof tiles and more!
Schedule Phone Consultations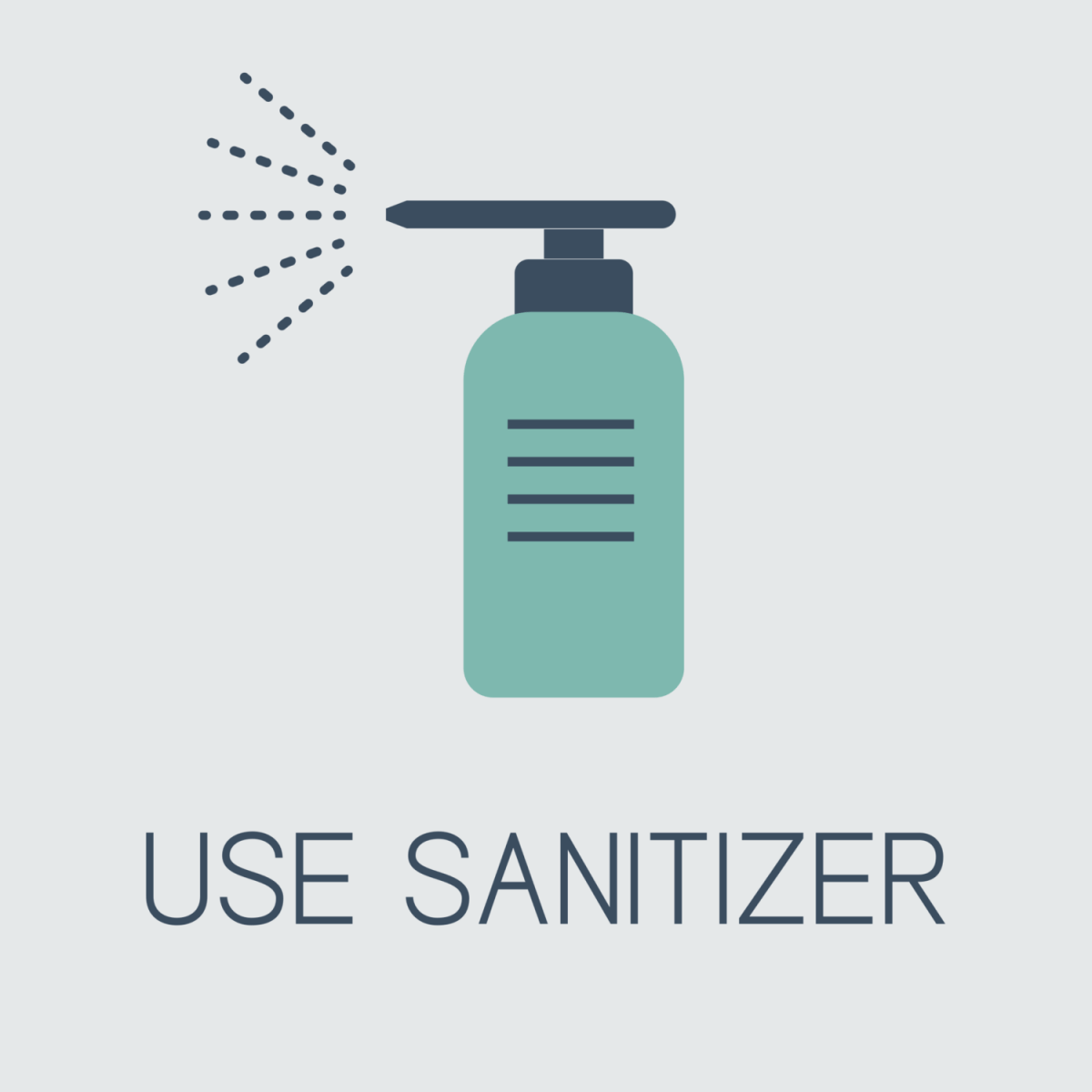 Contact US
Here you may fill out a contact us form or follow a link below to learn more about us.