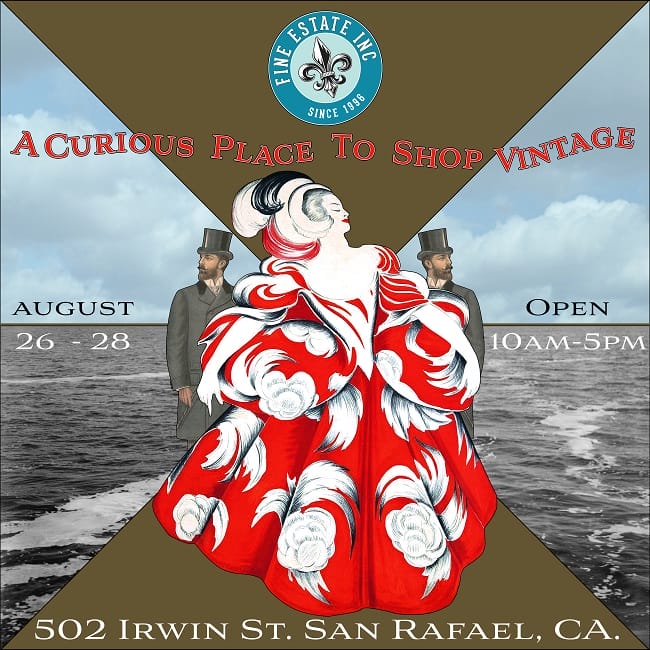 Fri. August 26 - Sun August 28
10:00am - 5:00pm
502 Irwin St. San Rafael, CA.
Truck: 2014 NISSAN FRONTIER S/SV/SL/PRO-4X  
Body Style: CREW PICKUP
Engine Size: 4.0L V6 F DOHC 24V
Drivetrain: REAR WHEEL DRIVE W/ 4X4
Low Mileage: 35,240
Current Smog Certificate
The 2014 Nissan Frontier is a solid pick for a midsize pickup truck, thanks to its brawny V6 engine, surprisingly good ride quality and, in Pro-4X trim, superb off-road capability.
If you're looking for a tough and affordable truck with serious off-road credentials, but you don't have the space for a full-size pickup, this truck is the perfect solution. Tow rated up to 6,500 pounds, the Frontier can pull more than most crossover SUV's. 
Fine Jewelry: Vivacious new gold and Pink Gemstone jewelry has arrived, 18kt white gold Ruby (1.75ctw) & Diamond band ring (.50ctw), 14kt Pink Tourmaline (3.02ctw) & Diamond ring (1.02ctw), 14kt Pink Tourmaline (2.09ct) & Diamond (.70ctw), 14kt Diamond band ring (.20ctw), 14kt white gold Diamond band ring (.20ctw), 14kt white gold White Sapphire(.97ctw) & Diamond ring (.13tw), Bright beautiful 18kt Citrine & Diamond earrings,14kt Coral link chain necklace,14kt white gold band ring 5.7g, 18kt Peridot & Citrine ring with Diamonds, 14kt fancy drop earrings,14kt Diamond baguette earrings, 14kt Tanzanite 3 row band ring, 14kt purple & pink Cz ring, 14kt white gold band ring 6.2g, 14kt Hoop earring, 10kt Jade fish pendant, 14kt reversible yellow/white gold hoop earrings, 10kt red synthetic stone ring 4.2g and 14kt cz rings. Our sophisticated sterling silver collection starts with Native American jewelry, multiple silver charm bracelets, Moonstone ring with Marcasite & Amethyst stones, Marcasite clip style earrings, sterling chevron style cuff necklace, bold sterling silver Herringbone chain 38.5g, Native American cross, Amethyst jewelry, silver Aquamarine ring with diamond accent, sterling Turquoise necklaces and silver stackable rings.
Fashion Jewelry: Elegant Coral multi strand necklace with an extraordinary clasp, Fluorite necklace and large Fluorite ring, crystal bow brooch, Amber jewelry, Citrine color beads, silver Citrine ring, silver Rose Quartz earrings, beads and rings, Labradorite ring, Rhinestone brooches and earrings, Italian enameled Peacock choker, Angel Wing necklace with crystals, enchanting silver multi Jade color bracelet, chunky colorful glass beaded bracelets, delicate bird pin, jewelry made from Copper, Soapstone turtle necklace, Garnet jewelry, Tourmaline Quartz bracelet, various pendants & Pearls, an assortment of rings, clip earrings and  Jade pieces, carved bone, resins and lots of hardstones!
Fashion: New in this sale is the start of an amazing men's collection! Many unique pieces including colorful leather jackets with silk linings. Brands include Gene Hiller and custom jackets from Italy. Shirts by Robert Graham, VZ Exclusive, Gene Heller, Vesey, Hugo Boss and Etro. One of a kind bright colored Ostrich shoes in orange, pink, green, purple and blue. Belts by John Fong and Astor & Black in spectacular colors with lizard, snake, stingray, ostrich and more. Straw hats from Ecuador. Also new in the sale is a large selection of wedding kimonos with beautiful embroidery. A collection of modern white wedding dresses. A Burberry tan trench coat and silk scarves by Hermes, Christian Lacroix, and many other designer labels.  Sunglasses and eye glass frames by Valentino, Prada, Christian Dior, Jean Patou, Ray Bans and many more. And not to be missed a light purple leather handbag by Loewe. New perfumes include Tom Ford Ombre Leather and Houbigant Fougere Royale.
Art: Impressive and Large Mona Lisa by Peter Max, Lion painting by G. Berlin, Engraving "Le Bac de Jardin", Collage "Jesus crowned with Thorns" by Gregg Carni, Print by William Rabbit,  Lake through the Trees by Georgia Crittenden Bemis, Family at the seashore Print by Urbain Huelet, Pastel by Anne Jones, Watercolor and Gouache on Paper with Hand Painted Frame by Fran Larsen, Cockatoo by Tom Palmore, Nicely rendered oil painting of woman at the beach, indistinctly signed, Eng Tang "In Spring Morning", Painting by Evelyn Blanchard, Dockside at Sunset by Roberto Sosa, Takeshi Nakayoshi "With it #33", Sculpture "Waiting To Dance" by American Sculptor Frank Morbillo, Sculpture "Emerging" by Sculptor Robert Holmes, plus many more exciting works of art
Case Items and Collectibles
Case Items and Collectibles: A nice Reuge four song music box, a set of eight lalique 6-1/4" "frosted grape" pattern plates, grouping of Japanese kokeshi dolls. many signed (price reduced). An excellent Rollieflex med format camera. With Zeiss Planar 80mm 2.8 lens. Dust cap and leather case included. Other cameras and accessories as well. Wooden Buddhas and deities, various time periods and areas of origin. Northwest coast stone carvings. Pre columbian pottery pieces. Plus others. Collection of tiki mugs. A super Shinola Bixby bicycle in like new condition with manuals and an extra saddle. 150 fresh additions to the record LP racks. Remaining 16" + 12" broadcast and acetate records reduced (1dollar each). 100's new additions to the book library as well new additions to the Collectable bookcase area. Silver and sterling additions including a nice Tiffany leaf form vase, Torres Vega hammered bowl, collection of sterling napkin rings (priced individually), English tea caddy, two boxed sets of Danish silver and enameled demitasse spoons. Other misc spoons and serving pieces. Vintage Harmon Kardon receiver (tested working), a Yamaha RY30 rhythm programmer, spectacular pair of Klipsch corner horns and a pair of Klipsch tower speakers (all tested working). A couple nice hanging art mobiles, one signed dated 2008. A 1951 Studebaker Champion front end clip as sculpture. Also a Packard hood with mascot attached. A nice sea worthy sit in kayak (sun dolphin Aruba 10). A selection of wheat and Indian head pennies. Highlights are civil war years Indians, a jem brite 1903, 1909VDB, and nicer 1935,1937 wheats.
Silver and sterling additions including two nice Tiffany vases, one in the form of a leaf. Tiffany Sterling Telephone Dialer in original box, Torres Vega hammered bowl, collection of sterling napkin rings, English tea caddy, two boxed sets of Danish silver and enameled demitasse spoons. A nice set of Wallace Sterling Silver Flatware in the Sir Christopher pattern, plus other misc. spoons and serving pieces.
Furniture: Restoration Hardware Flatiron Rectangular Dining Room Table, Restoration Hardware wood and metal adjustable Shelving Unit, Restoration Hardware Dutch Industrial Bookcase. Made of solid Walnut and iron. Comes with a detachable library ladder. Designer Wood Game Table with Bronze Branch Style Base, Four Modern Upholstered Matching Chairs, Black Lacquer Couch Table or Demi Lune Table, Custom Made Bronze Fireplace Screen, Four Swivel oversized armchairs, Three Distressed Mirror Top Table with Metal Bases in different shapes and sizes, Custom Made Portuguese Tall Wood Storage Cabin, Pair of Distressed Leather, Wood & Brass Club Chairs, Regency Style Computer Desk, Provincial Style Console Table, Pair of Hand Painted Side Tables, Vintage Glass Door Display Cabinet, Asian Style Chest of 4 Drawers, Victorian Side Cabinet, Chinese Altar/Console Table, Rustic Armoire by Brighams, Hand Painted Tibetan Cabinet, Indonesian Double YUYU Bench, South Asian Hardwood Chest of Drawers, Asian Style Wardrobe, Asian Cabinet Single Door, Japanese Cabinet w/Distressed Painted Finish, Japanese Side Cabinet, Japanese Low Cabinet, Balinese Day Bed, YUYU Single Chair, Asian Carved Screen, Sculpture "Waiting To Dance by American Sculptor Frank Morbillo, "Emerging" by Sculptor Robert Holmes, Optix Floor Lamp, Berkshire Round Glass Top Dining Table w/ Wheat Sheave Base,  Four Contemporary Dining Chairs by Dessin Fournir, Modern Mixed Metal Fireplace Screen, Custom Fireplace Screen, 4 Panel Chinese Wood Screen, Antiqued Neoclassical Silvered Mirror Center Table with Metal Base, Pair of Mercury Glass Table Lamps, 2 Pairs of Oversized Classical Club Chairs, Artist Jenna Ugne Floor Lamp with Ceramic Shade
Household: An impressive selection of household and decorative items including sets of Fine China including Coalport, Wedgewood and Capodimonte, good glass with some examples of 1950's Whimsical Barware, Colorful Vases, Vintage Globes, Fun Mid-Century Tableware, Enameled Cookware, Middle Eastern Copperware, Candlesticks, Pewter, Silverplate, Knick Knacks, Artisan Figurines, plus a small selection of Artisan Glass, plus a lot more.
Rugs: A fine selection of hand knotted rugs from around the world. From runners, to large carpets, we have it all!
ASIAN: Two Large Framed Asian Embroideries, Lovely Large Blanc de Chine Asian figure, Famille Rose, Tibetan Mask plus other Asian Masks, Spirit house, several painted screens, carved and painted friezes, and a small selection of Chinese furniture including a Hand-carved, rough-hewn Japanese stone lantern
Lighting: Chandelier's, Plus Table and Floor Lamps from Every Era and Style.
Patio Area: Custom Concrete Faux Bois Garden Bench, and Concrete Faux Bois Garden side table, Pair of Powder Coated Metal Chairs, New Patio Tables and Chairs Have Arrived at our Showroom Along With Dozens of Colorful glazed Pots, Terra Cotta Bird Baths, Concrete statuary.
Schedule Phone Consultations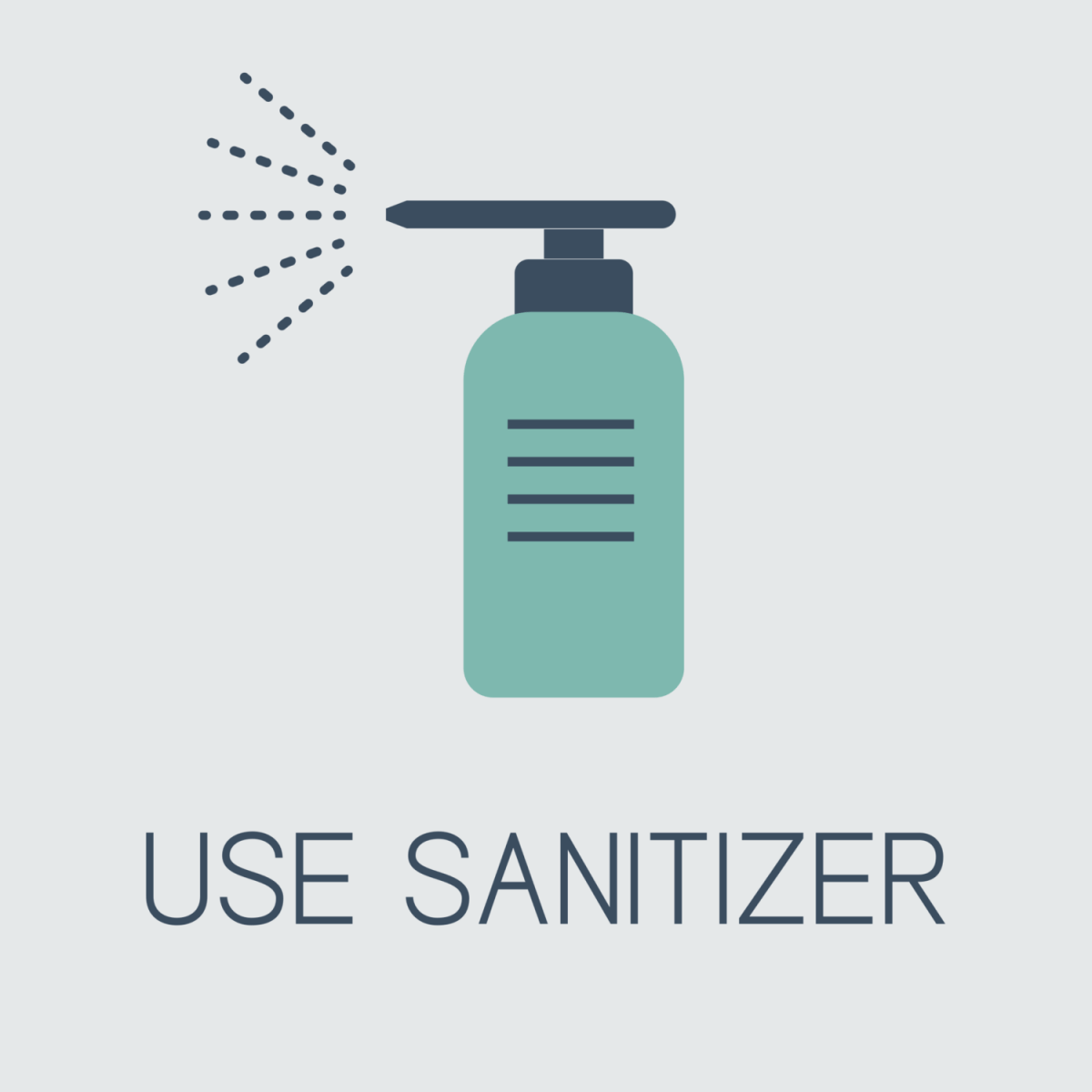 Contact US
Here you may fill out a contact us form or follow a link below to learn more about us.