Fri. August 12 - Sun August 14
10:00am - 5:00pm
502 Irwin St. San Rafael, CA.
Automobile: 2018 TOYOTA PRIUS PRIME Low mileage, only 22,398.00, White Exterior, Leather interior of White and Black, Pristine Condition, Single Owner. KBB Rating: 4.7/5
Body Style: HATCHBACK 4 DR, Engine Size: 1.8L I4 F DOHC 16V, Drivetrain, Front Wheel Drive. Features: Navigation system, Lane departure, Automatic Temperature control, Wireless phone connectivity, Exterior parking camera rear, auto high beam headlights, Split folding rear seats, Heated front seats and more. 
If you're looking for a comfortable 4-door hatchback that delivers industry leading fuel economy, you'll love this car. The plug in hybrid offers over 25 miles of emissions free electric only range, over 50 mpg, over 600 miles of total range
Fine Jewelry: Stunning new jewelry has arrived, 14kt Gold Yellow Beryl & Diamond ring approx (3.91ct) & approx (1.15ctw) of Diamonds, Bright Beautiful 18kt Citrine & Peridot bypass ring with Diamond accents, 14kt door knocker earrings 13.8grams, 14kt mens signet 23.1grams, 14kt Diamond baguette earrings, 14kt Pearl ring approx 9mm, 14kt white gold diamond stud earrings approx (.75ctw), reversible white gold/yellow gold hoop earrings, 14kt Locket, 14kt Hoop earring, 14kt white gold Diamond huggie earrings, 14kt Garnet pendant, 14kt Cameo brooch with Garnet accents, 14kt Cameo dangle earrings, 14kt Garnet ring, 14kt necklace 8.9grams, 14kt Aquamarine earrings with Diamond accents, 14kt yellow/white gold hoop earrings, 14kt Jade earrings, 14kt Pearl love knot earrings, 14kt Pearl & Diamond necklace, 9kt English cufflinks, 14kt white gold love knot earrings, 14kt White gold CZ ring, 14kt Star Sapphire ring, 14kt Shell screw back earrings 6.2grams.             Our exquisite sterling silver collection has a chunky Malachite sterling silver necklace, Big Bold sterling Herringbone chain 38.5grams, Sterling Turquoise necklace (Mexico), Sterling silver ring (Mexico), various Turquoise rings & necklaces, sterling silver charms bracelets, chains, & charms!
Fashion Jewelry: Shimmering gold beaded necklace with Citrine colored rhinestones, electric blue J.Crew bauble necklace, Italian enameled Peacock choker, carved Tiger Eye beaded necklace, Amber spider brooch, Amber rings & necklaces, Angel Wing necklace with crystals, sparkling Kate Spade earrings, enchanting Labradorite ring & beads, Large Fluorite ring, bronze color chain link necklace with cut glass, warm copper jewelry in necklaces, pins and earrings, Jade pendants, pieces and lots of hardstones, Pearl necklaces, lots of beautiful sterling silver rings, Cameos, Rhinestone brooches, silver bracelets, Hello Kitty leather watch and so much more!
Art: Impressive acrylic painting of the Celebration of San Simeon by Pilar Aristegui, Two Acrylic paintings by listed artist Nancy K. Brown, part of her series titled Pedestrians. Large Oil Floral still life by Rogers, Many framed British framed Botanical Prints that are beautifully framed, Two large meditative paintings by Ani Yellowhammer, Robert Minuzzo (Californian, b. 1956), Landscape in Abstraction, 1986, large acrylic on canvas mounted on board, signed and dated verso. Oil on Canvas Still life of apples by listed Italian artist P. Fortunato, Jeanne O'Connor, Taos Pueblos, Jeannie O'Connor has an MA in painting from UC Berkeley, Lovely scenic oil painting, Larry A. Wilson Spirit of San Francisco, plus many large abstract paintings for any home and office, Antique Metal Relief of the Last Supper circa 1890-1920's, French Vintage Poster of Chocolate Tobler Cacao Girl making hot Cocoa, Large Vintage Framed Posters featuring Max Reywils, Armagnac Ryst, La Houppa,  La Fille De Madame Angol (France), Chinese vintage framed Cigarette Advertising posters,  plus much much more.
Case/Collectible Items: A nice collection of pre-Columbian clay heads and figures, A beautiful Rolleiflex camera (with Zeiss lenses) and leather case, US Morgan and Peace dollars, Indian head and wheat pennies, some foreign coins, German inflationary paper notes as well. Many more additions to the book and record bay as well as some more collectible and interesting books in the case area.
Some outstanding audio items in this sale including a pair of Klipsch corner horn speakers (tested working), a pair of Klipsch tower speakers (tested working), a pair of KLH model 17 speakers (working), a pair of OHM monitor speakers (working).
Nakamichi stereo receiver and CD player (tested working), home theater surround receivers of various makers and other components by Harmon Kardon, Sony, Hafler and others. Also last minute additions of Antique floor standing radios and a 78 phonograph player by Edison, 
McFarlane toys (kiss army, Janis Joplin, Jimi Hendrix, mummy, Dracula, other fantasy/ movie related theme's) and Babylon 5 model kits (still sealed). A nice grouping of Japanese Kokeshi dolls.
Patio Area: English Lead Figural Fountain of Child Playin Flutes, Circa 1880, St. Francis garden statue,  Rusty Kokopelli Garden Sculpture, Scottie Dog Iron Garden Ornament, 1970's Sazco Sultan Smoker/Grill, Southwest Style Garden Chair, Pair of Metal Patio Chairs, Glass Top Patio table & 4 Chairs, Webbed Patio Chair & Ottoman, Brown and Jordan sets, Multi tiered wood Plant shelf, plus more.
Furniture: 4 Breuer Style Chairs Italy, Mid-Century Modernist Walnut Dining Table, Pair of Copper & Wood End Tables, Contemporary Cube Plinth, McGuire Bench,8 McGuire Chairs, McGuire Coffee table with Brass tray insert, Mies van der Rohe Cantilever caned & Chrome Chair, Mid-Century Credenza, Deco Design Table w/ Fold Out Top, Danish Modern Teak Sofa By Tarm Stole - MobelFabrik A/S, Noguchi Style Coffee Table, Victorian Day Bed, Modern Danish Teak Chair w/ Blue Cushions, Paola Navone of Italy Tray Table, South Asian Cabinet, South Asian Brass & Hardwood Coffee Table, Contemporary Console Table, Pair of Wicker & Iron Bar Chairs, Pair of Contemporary Maple Arm Chairs, Round Marble Top Table, Danish Modern Teak Mirror, Regency Dressing Mirror Circa 1820, Pair of striped armchairs, Spare seats for an eames chair, Two door carved wood cabinet, plus more. 
Household: Large mirrored tray etched with gold, Set of Art Deco Style Wine Glasses, Large and impressive Figural Chess set that sits on an elegant glass chess board,  Whimsical outsider art, Lovely carved wood cherub, Large glove on a sturdy metal base, Vintage Royal Holland Pewter Coffee Tea set, Many sets of China, Glassware for any occasions, Vases, Pottery, Knick Knacks, Pottery, Silverplate items, tribal tools, Lots of colorful contemporary art glass, vintage breweriana collectibles for sale and many other collectibles to suit every collectors needs.
Rugs: A fine selection of hand knotted rugs from around the world. From runners, to large carpets, we have it all!
Fashion: New shirts with tags by Eskander, Foxcroft, Michael Kors, Blanque, Lauren and many more. A large selection of silk scarves by Hermes, Versace, Oscar de la Renta, Pucci, Valentino and Ralph Lauren. Colorful light weight coats by Boden, a beautiful raw silk batik dress with metallic embroidery, orange wool cashmere swing coat by Escada, Betsy Johnson accessories, men's black leather 49er jacket, black cowhide tote bag with a turquoise cross, new summer reductions!
Asian: Lovely Large Blanc de Chine Asian figures, Jade and Glass Figures & pendants. Chinese scrolls, Ginger Jars in all shapes and sizes, Imari plates & Bowls, Chinese vintage framed Cigarette Advertising posters, selection of Asian Silk Panels for your walls, plus much more.
Lighting: Chandelier's, Plus Table and Floor Lamps from every era ...
Schedule Phone Consultations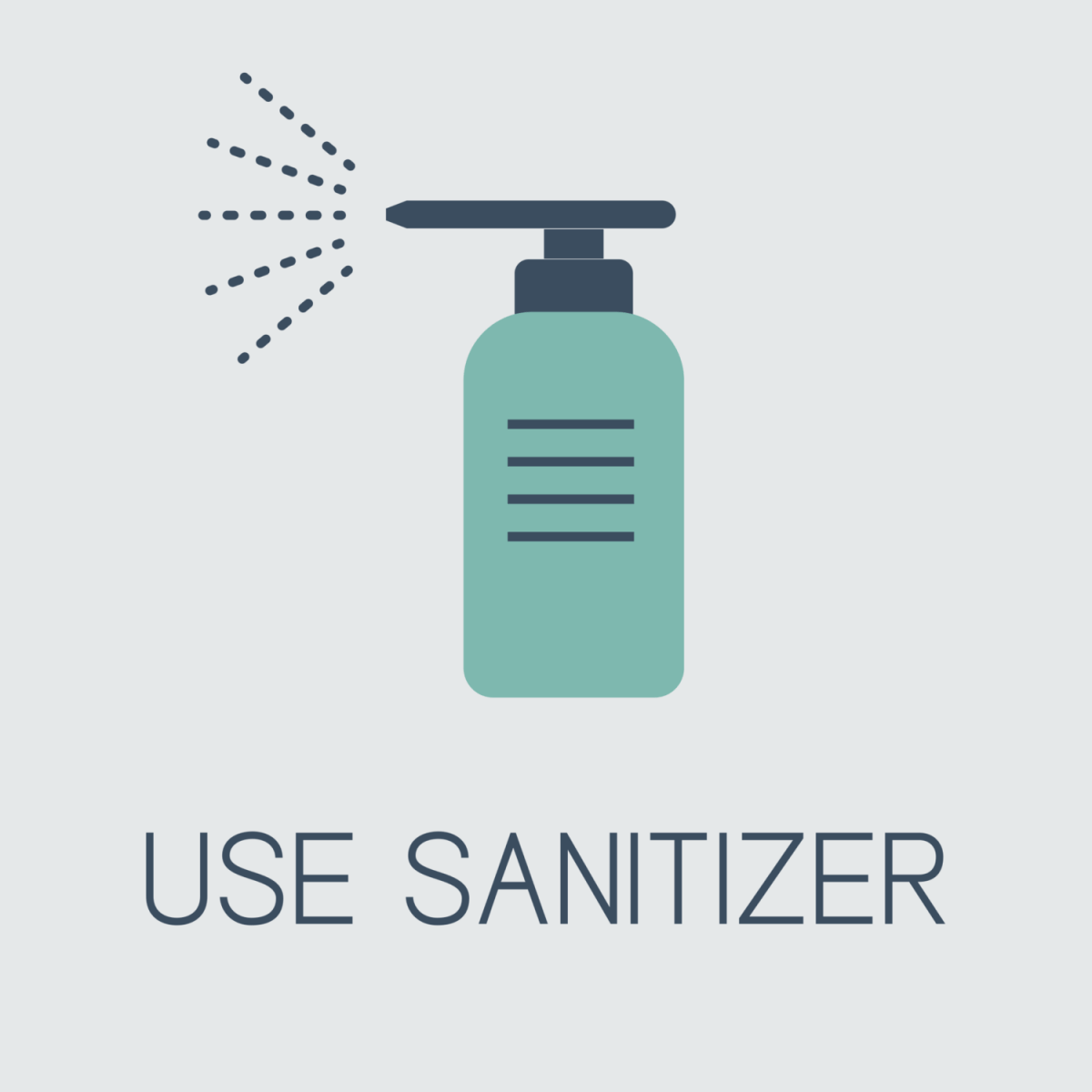 Contact US
Here you may fill out a contact us form or follow a link below to learn more about us.