Fri. Apr. 8 - Sun. Apr. 10
10:00am - 5:00pm
502 Irwin St. San Rafael, CA.
Fine Jewelry: New Gold Jewelry has arrived in our Showroom, This New Selection includes the following 14K Jewelry, Two St. Christopher pendants, Gemini Pendant, Two Lovely Dog Charms, Pair of Puffy Fish Charms, Articulated Fish Charm, Gold Georgia Russian Coin, Taurus Pendant, Clover Charm, Hollins College Charm, Titanic Enameled Charm, Double Swirl Ring, Phone Charm, Ring by Dieges & Clust, Riding Crop Pin, Small Horse Pins, Ladies Movado watch with Diamond Accents, Plus a 2.82 tctw Fancy Black Diamond Earrings with Certificate, 14K Gold Tanzanite, Set of Blue Lapis Jewelry, and Opal ring with Diamonds, plus much more.
Fashion Jewelry: Dozens of Native American Jewelry, including Rings, Earrings, Necklaces, Bracelets, Fetish Pieces. Most are in Sterling Silver and many are hand made and are signed pieces. Lots of beaded Necklaces, including Rose Quartz, plus many more.
Case Items: Fresh grouping of vintage perfumes most still sealed, including Hermes, Chanel, Jean Patou, Marc Jacobs and many others, Collection of French porcelain military figures, Extensive collection of knives & knife sets including makers such as Case XX, Scharade, Silver Stag, David Yellowhorse, Colt, Browning + many others, Collection of Ducks Unlimited Steins and Budweiser holiday mugs, Sculptures representing Wildlife associations including, but not limited to, Ducks Unlimited, National Wild Turkey Federation, NRA + others, Small grouping of old tools. Levels and squares, Large Selection of Black Americana including kitchen items, desk items, printed items and toys, Grouping of antique religious Santos figures, Leitz Co. San Francisco Antique porcelain faced barometer, Vintage cameras including a Minox EC (Spy) camera, 12 boxes of Minox 36 ct. slides, Contax camera model TVS, 35 mm, 300 mm Nikon lens, Night Spy video camera w/case, Large Conch Shells, Large Rose Medallion Porcelain Fish Bowl, Cutty Sark Ship
Art: Large Colorful Floral Prints by Kathryn White, Beautiful Abstract Floral Oil on Canvas by Renowned Artist Eve Von Neuman Circa 1965, Artist Dean Jackson Meeker color screen print from the drawing club of the Art Institute of Chicago, 1956, Abstract title, "Organic Variant", Small and delicate watercolor by Wallace Nutting title " The English May" circa 1930's, Photography with a few newly acquired pieces such as surrealist artist Thomas Barbeys titled "Soul Partners" in low edition, Large Conte' drawing of San Francisco Victorians, 44" x 58" in a beautiful gold frame, Series of four Large botanical watercolors, plus much more.
Fashion:  In this upcoming sale, we have clothing for everyone! Couture, Contemporary, and Vintage.
Couture clothing includes a Beautiful Blue Suede and Shearling Coat by Oscar De La Renta, a very chic Black and White full-length Sweater Coat by Oscar De La Renta, a Burgundy Velvet Blazer and Skirt by Burberry, a Wool Trench Coat with Black Velvet Collar by Burberry, and many more designers including Christian Lacroix, Prada, and Piazza Sempione.
Vintage clothing includes a classic Bill Blass black and white check pattern coat, a faux fur black dress with mink trim by Ricco, a black maxi dress with feather cuffs, a knit maxi dress from I. Magnin with pink elephants a long green velvet coat as well as many unique and fun pieces from Louis Feraud, Jaeger and much more.
Beautiful vintage silk and wool capes and caftans.
One-of-a-kind 70's boho ethnic dresses from the store Mayfield's in Berkeley, Vintage dresses from Laura Ashley, Lots of new with tags Eileen Fisher, Blanque, and P.Taylor shirts, tops, and sweaters.
Contemporary labels include Parosh, Vince, Rachel Zoe, Alice and Olivia, Helmut Lang, Sandro, and Reformation.
Couture accessories include a red Celine wallet in the original box, a vintage Gucci wallet, a Prada butterfly keychain, and a Gianni Versace black belt with a gold-tone buckle.Handbags include Givenchy, Cavalli and a Burberry tote.A beautiful straw hat by Patricia Underwood as well as lots of fun wool, straw, and Western hats.
Lots of new summer sandals and vintage heels.
It's a sale not to be missed!!!!
Furniture:  Lots of New Furniture has arrived in our showroom including a selection of Roche Bobois. Black Leather Couch, Roche Bobois Teal Couch, Lounge Chair with matching Ottoman, Dux Mid Century Expandable Table, Mid Century cabinet, Mid Century American of Martinsville Dresser and Cabinet, McGuire Bamboo and Leather Table base with Glass Top, French Plank Farm Table, Contemporary Leather & Caned Chairs, Marble End Table, Marcel Breuer Chair Circa 1920's reproduction, Pair of chalk painted upholstered chairs "linen like" fabric, Hand Made Arts & Crafts style Oak Buffet and Tea Table, Art Nouveau Mirrored Buffet, Pair of Wood nightstands by Castle Ltd, Distressed Hutch Cabinet, Pine Hutch, Distressed Painted Occasional Table, Ethan Allen small white Neoclassical Dresser and Ethan Allen Nightstand, Round Wood Table. Six wood Handmade Chairs, Two Woven Raphi Armless Chairs, Mosaic tiled design Shabby Chic Vintage Oval Side Table, Bentwood Rocking Chair, Monterey style wood chairs, Plaid Cushion Barstools, Modern Asian Armoire, Modern Asian Glass Top Dining Table, Six Asian Chairs, Asian Side Cabinet, Carved teak wood sofa bed with elephant details, Mosaic tiled design shabby chic vintage oval table, Asian Congo stand, MOP inlaid Asian coffee table, Display cabinet, Wicker console/entryway table, Faux Leather Orange Chair, Finn Juhl style Orange Chair, Cherry Wood Dressing Cabinet,
Mid-Century: Dressers, Chairs and Tables
Rugs: Many Hand Knotted Rugs from the world over…
Lamps: Modern counterweight lamp, Pair of Large Contemporary Blue Ceramic Lamps on Lucite base, White Terracotta Lamp, Brass Floor Lamp, Table lamp w/ brass detail & white tulips, Large Ceramic Lamp with Gingko lamp shade, plus more
Household: Everything from china, to figurines...
Patio: Set of 6 White Wrought Iron outdoor furniture, Concrete Winged Goddess holding a bouquet of flowers, Multiple sets of patio tables and matching chairs, including a set of four chairs with concrete cushions by A. Silvestri co. Antique Lantern,some colorful glazed pots, plus much more.
Schedule Phone Consultations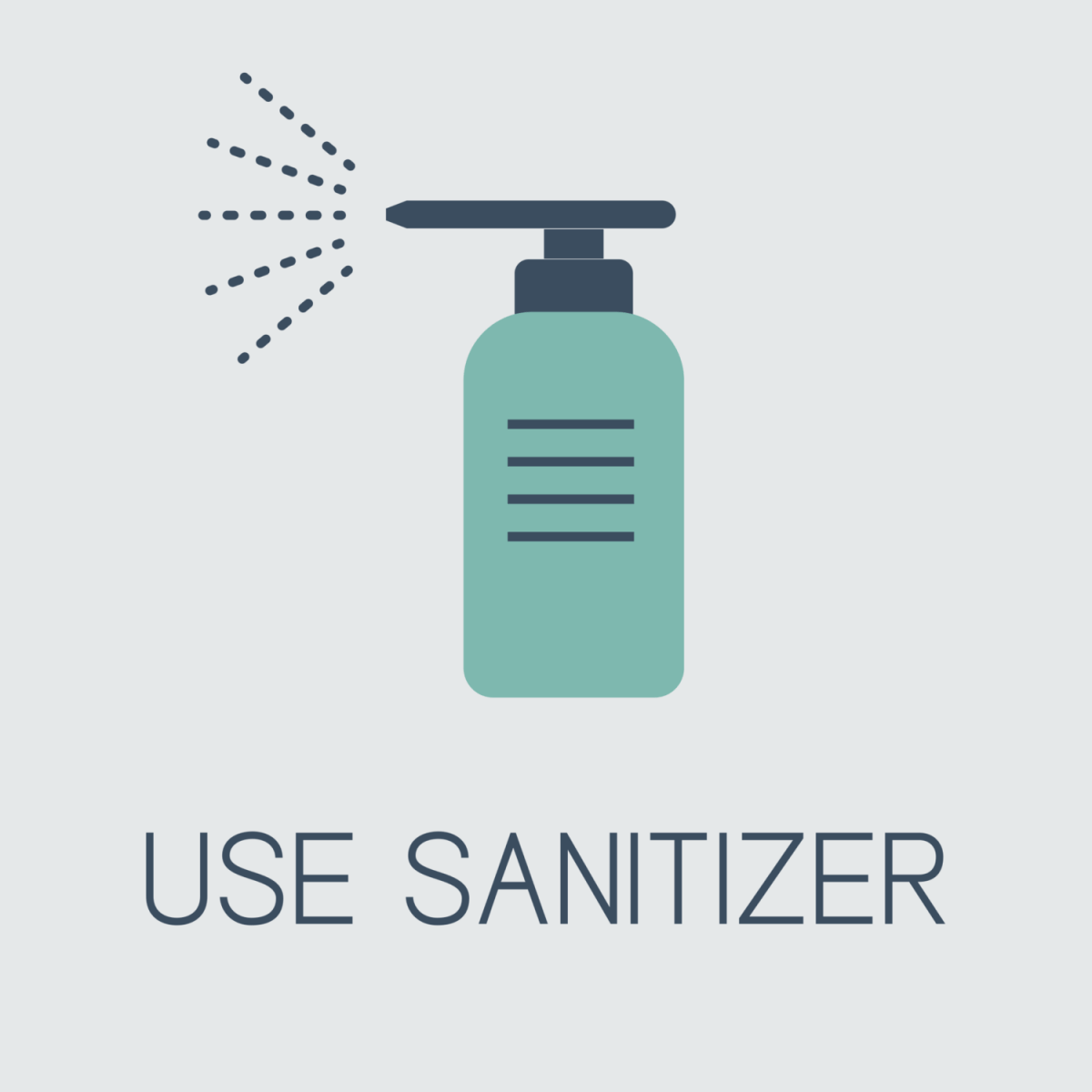 Contact US
Here you may fill out a contact us form or follow a link below to learn more about us.