Fri. Oct. 22nd - Sun. Oct. 24th
10:00am - 5:00pm
502 Irwin St. San Rafael, CA.
Case Items/Collectibles: Weshsler I.Q. Test 1950's to 60's Vintage as new in the box, Natural Science Large Quartz Crystal Sphere, Rose Quartz Crystal Sphere, Fossilized Ammonite, Various Geode Specimens, Vintage (NIB) new in the box Wee gee Board, 1970 Illustrated Hobbit Book by, J.R.R. Tolkien, Various Signed Art Glass and Pottery pieces, 1960's Vintage Barbie in the box in excellent condition with shoes in the original package, 1940's Epiphone/Gibson Jazz Guitar, Acoustic Archtop F-Hole Cosmetically needs some TLC, though Mechanically Sound and a Nishijin Cupie Nishijin Pachinko Machine, plus lots more.
Silver: Large 4 piece Sterling Silver Set Marked .925, European Tea Set with Tray Marked .800, Several Silver Boxes, Various Flatware Service Pieces, Large Collectable Souvenir Spoon Collection, Several sets of Sterling silver flatware, plus more.
Ethic Art: Kenyan Samburu Clay Dolls, Kohistan, Afghanistan Child's Beaded and Fabric Vest, Burmese Mandalay Puppet Head, and many more.
Epiphone Acoustic Guitar: A mighty fine and classic instument in need of tender loving care.
Sculptures: by Nelcy Tarics. We recently acquired over thirty pieces of art from this incredibly gifted and very prolific Bay Area Artist, Ceramicist and Modern sculptor.
We have her unusual pieces featured in our showroom and numerous pieces offered outside in our Sculpture Garden. Nelcy created her innovative art for over 40 years, they
are all one of a kind and are sure to delight everyone who sees them.
Fashion: A new unique selection of vintage clothing, including jackets by Gianni Versace and Valentino, Iconic 80's jumpsuit by Jeanne Marc from I Magnin, A beautiful vintage white wool and leather coat from Saks, Leather and suede blazers, Retro and fun outfits from the 60's and 70's, A beautiful selection of tulle dresses, Fun clothing that can be used for Halloween: vintage satin band outfits, uniforms, and much more! Recently added; men's clothing! New Ulla Johnson, Vince, and lots of new contemporary clothing including a pair of Chloe sneakers, A Coach Beekman leather briefcase/carrier ideal for a laptop, A large selection of vintage and unique fashions.
Art: We have a Large Collection of Numerous Paintings representing all Genres of styles, such as; Modern, Contemporary, Abstract as well as Decorative Arts. There are Signed Lithographs, and Photography. Artists include Seymour Rosenthal, Kraemer, Chagall, Ross Wetzel, R. Wayne, Mattioli, M. Fimale, Cleo Papaniklas, Sandra Schwimmer, Brent Bushnell Wood, Mirror and Plexiglass Sculpture, Gerri Montano, Nerd Wired Sculpture, Britt Thorner Sculptures, Annette Goodfriend Cold Cast Metal typewriter parts hand sculpture, and more.
Rugs: A nice selection of hand knotted rugs...
Furniture: Bombay Chest in the style of Louise XV, Italian Rocco Style Chest, Contemporary inlaid coffee Table, Eastern European Armoire with Lion Head Finials, George II Side Table with drawer, Pair of Pine End Tables, Pair of Unique Bamboo McGuire Style Chairs, Neoclassical Pedestals, Lectern, Inlaid Chest of Drawers, and much more
Asian: Two lovely Tonsus, Asian screen with beveled glass and Dragons, Large Asian Urn, Figurines and much more.
Household/Decorative Arts
Household/Decorative Arts: Cut Glass Decanters; Bohemian Glass; Figurines; Books and LP's; Many ceramic and Ironstone Artisan Items, Silver-plate, Table and Floodlamps; Antique Baby Carriage; Christmas Items; Tea Kettles and Teacups; Many Sets of China; Clocks; Blue Willow; Collectibles; Antique Crucifix; Boxes; Asian Arts; Japanese Yarn Winder; Trunks; Stained Glass Windows; Ethnic Arts; Art Glass; Columns
Patio Area: New selection of Brown and Jordan Patio Furniture in cream and brown, Antique Metal Urns, Metal Vessels, Metal Tin basket, Metal outdoor Chair, Patio Table and Chairs, Large Stone table with pedestal base, Artisan Iron Sculptures, Ceramic Animal Figures, Metal Garden Art, Obelisk Ceramic Sculptures, Large Blue Glass Garden Balls, Antique Bird Cage, Heavy stone water fountain, vintage pullies, and much more.
Schedule Phone Consultations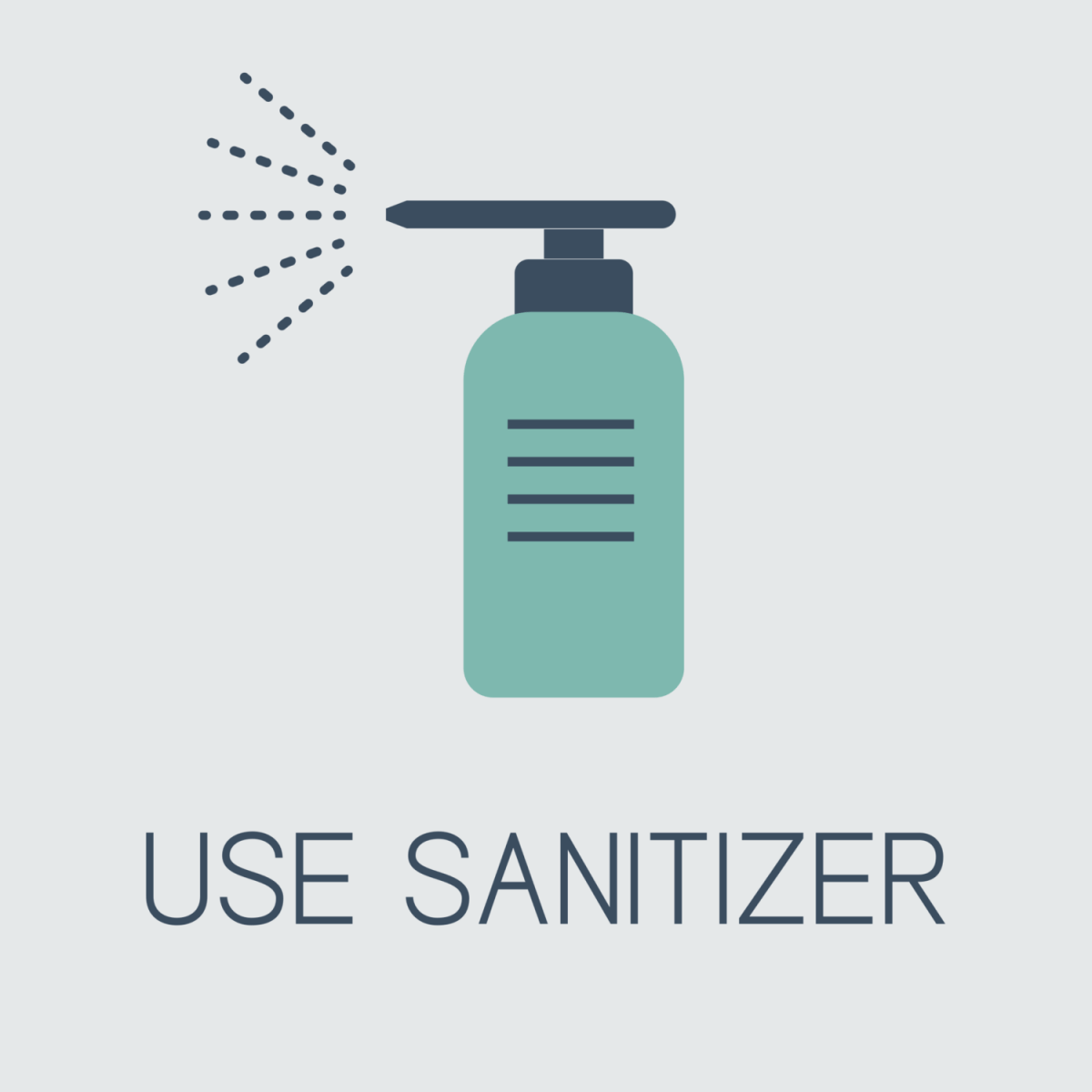 Contact US
Here you may fill out a contact us form or follow a link below to learn more about us.