Fri. Nov. 5th - Sun. Nov. 7th
10:00am - 5:00pm
502 Irwin St. San Rafael, CA.
Case Items: Necklaces: (2)14  K Gold herringbone bone thick chains, carved jade pendant with 14 k gold chain, 14k mother's pin, Bohemian garnet and opal ring, opal and diamond necklace, aquamarine and diamond necklace with gold chain, 40's coral and blue enamel bracelet, large Lapis ring and bracelet, large vintage brooch's, fun colorful fobs, jade and 14k gold earrings, Navajo silver and turquoise rings and pendants.
Collectibles: Full Description Published on Thursday
Fashion: Always fun and unique new vintage pieces by Jeanne Marc, Victoria Chulay, YSL and Ungaro. An original red leather vest by Pulis Pitic, feather and fur stoles and scarfs, classic black coat by Halston, vintage handbags by Bottega Veneta, Gucci and Ferragamo and beautiful kimonos.
Art: Paintings, prints and sculptures of every size and genre
Rugs: Many hand knotted Persian and Asian Carpets
Furniture: Old to very old antique furnishings, including seating, lighting, cabinetry and hand knotted carpets.
Mid-Century: A nice selection of dressers, chairs and tables
Household/Decorative Arts
Household/Decorative Arts: Our show room is bursting at the seams with items to brighten up your home, table and garden
Patio Area: A small collection of vintage signs will stand watch over our patio area, which has a wild assemblage of local artist sculptures, stone and concrete garden figures, much outdoor furniture and more.
Schedule Phone Consultations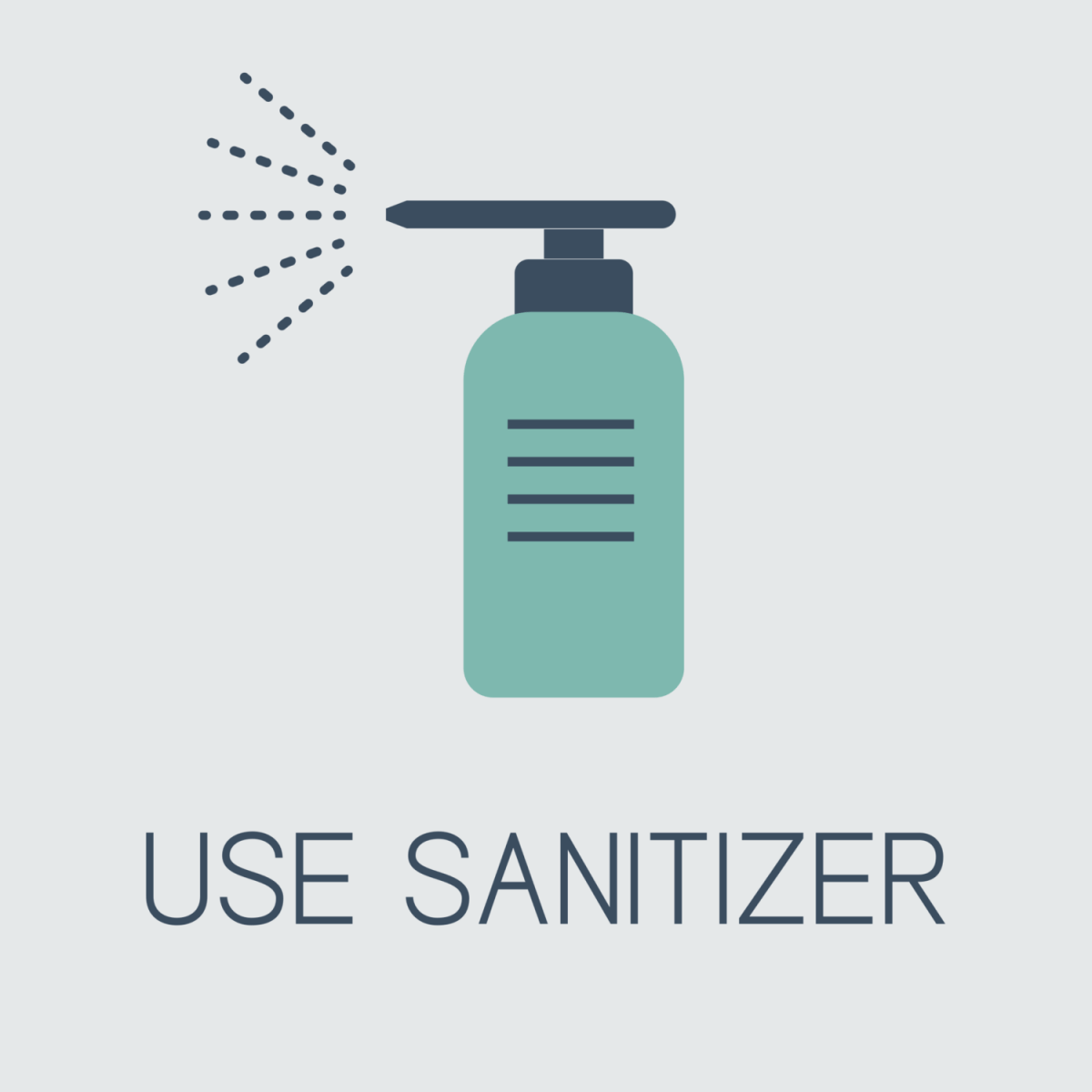 Contact US
Here you may fill out a contact us form or follow a link below to learn more about us.