Fri. Jul. 9th - Mon. Jul. 12th
10:00am - 5:00pm
502 Irwin St. San Rafael, CA.
1996 Porsche 993 911 Carrera Cabriolet
Porsche: 1996 Porsche 993 911 Carrera Cabriolet with 56,012 Miles
One thing is certain, the fourth generation of the 911 – the 993 – is one of the most desirable editions in the history of this classic vehicle. The natural interplay of concave and convex forms, integrated bumpers, flush-mounted windows, the wide rear end and angled tail-light panel were all new and heart fluttering features for car enthusiasts. Even the new front wings – a flatter design made possible by new polyellipsoid headlights – quickly found widespread approval.
The 993 also underlined its leading position in the sports car world—with a completely redesigned LSA aluminium chassis, combining lightweight construction and stability with highly tuned agility. The result: even better driving dynamics and enhanced suspension comfort over previous models. 
The flat-six engine provided another reason why the 993 became so popular among collectors: it was the last 911 power-plant to feature its classic air cooling—with a power output of 282hp. 
In the end, staking everything on the 911, Type 993 paid off for Porsche. The chapter of air-cooled engines in this unique model history ended with the fourth generation of this iconic sports car in 1998. The second era then started after 35 years. It was the beginning of a time that would see unparalleled success, for the 911, and for Porsche. Porsche produced a total of 68,881 vehicles of the Type 993 between 1993 and 1998.
This is the 1996 Porsche 993 911 Carrera Cabriolet in Arena Red Metallic. This model sports the same famous Air Cooled SOHC 3.6 L H6 that puts 272hp and 243 lb-ft of torque to the ground using a rear engine/rear wheel drive configuration and has  55,973 original miles on the odometer. This car uses the less known but still very performance oriented 4-speed Tiptronic Automatic transmission and has a curb-weight of 3,120lbs. Utilizing all the new aerodynamic design and tuning, the 1996 Porsche 993 911 Carerra can reach a top speed of 165mph and go from 0-60mph in 6.4 seconds. 
This is a piece of history that will continue to put a smile on its owners face, it is and forever will be one of the greatest generations of Porsche racing heritage, a joy to see, drive and own. 
Coins: Fresh to Market Collection of Silver Coins, featuring an 1882 Carson City Uncirculated Silver Dollar, Numerous Walking Liberty One Dollar and Half Dollar Coins, Peace Dollars, Morgan Dollars, Norman Rockwell Silver Bullion Coins, Benjamin Franklin Half Dollars, Eisenhower Uncirculated Silver dollars, Silver Kennedy Half Dollars, Mercury Dimes, Indian Head Pennies, V and Buffalo Nickels, and many proof sets.
Fine Jewelry: New selection of 14K and 18K Gold Jewelry, featuring Rings, Earrings, Necklaces.  Fancy White Gold Jewelry that are set with semi-precious and faux stones, including Jewelry Suites, Large Rings and Earrings and much more to feast your eyes upon.
Fashion Jewelry: Over 100 new pieces of Jewelry that will definitely excite our customers.
Case Items: Collectibles of every type, including Asian Porcelains and Enamels; A nice Selection of Vintage Perfumes; A Smattering Of Sterling, Sevres Bisque Figure, Other Figurines; Good Glass Including Daum, Baccarat, and Waterford, Nice Wood and Limoges Boxes...
Art: A fine selection of Oils and Watercolor Paintings, Prints, Photographs and Posters...
Furniture/Household: Elegant, and Tall Chest on Chest (19thc) w/Prince of Wales Inlay; Large and Impressive Late 18th Century Bookcase With Mostly Original Glass; Quarter Sawn Curio/Bookcase Cabinet - Plus Many More Fine Antiques;  Household Items; Hand Knotted Carpets; Lighting; Dishware; Books and Stereo Equipment
Patio: A wonderful selection of Garden Pots; Wrought Iron Furniture; Other Outdoor Furniture; Plus Mexican Stoneware and Concrete Garden Objects...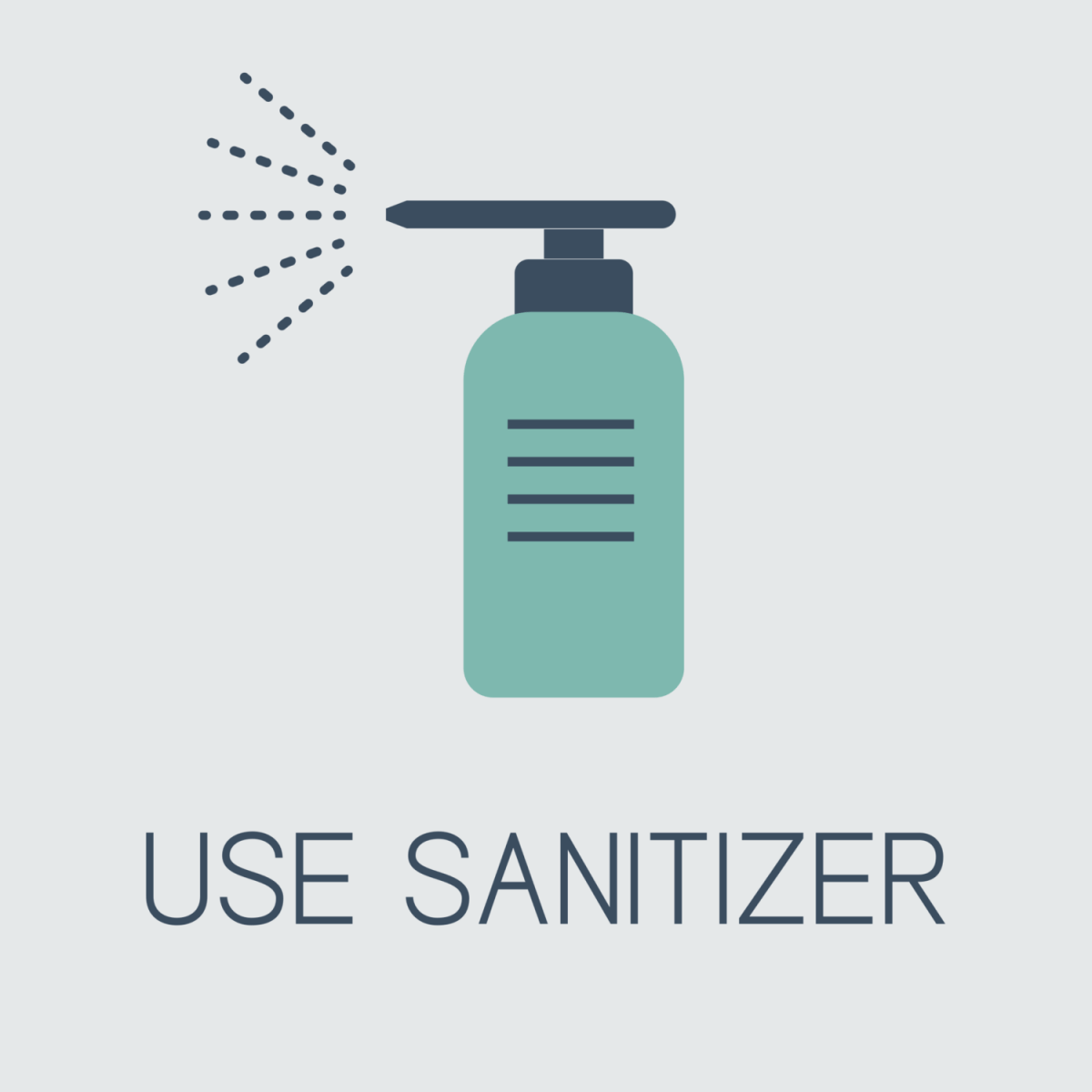 Contact US
Here you may fill out a contact us form or follow a link below to learn more about us.