Our Next Showroom Sale
Friday June 26 - Monday June 29
10:00am - 5:00pm
502 Irwin St. San Rafael, CA.
We will admit up to 20 shoppers at a time.
Social Distancing and Mask Wearing a Must
Shoppers with Appointments Admitted First: Click Here
You may have a short wait without an appointment
Lexus: Stunning and sleek low milage (12,494 miles) Lexus LS460. Clean inside and out. Clear Title. An amazingly smooth ride.
2006 Chevy Equinox and 1997 Chrysler Concord
2006 Chevy Equinox: Nice SUV. Leather interior. Clean. Garaged. (40,273 miles)
1997 Chrysler Concorde: Single owner - was garaged. Clean and spacious. (32,524 miles)
Fine Jewelry: Wonderful Collection of Fine Jewelry featuring 14K-18K rings, including Diamond, Amethyst, Pearl, Jade, Aqua Marine, Peridot, Ruby and many more precious stone rings. An unusual Diamond chip bracelet with an 8K and Sterling Necklace by Burcak Tolan. 14K Gold Chains, in varying sizes and gold religious pendants, some on chains.  Many Fashion rings in 14K-18K with Synthetic Stones as well.
Watches: Watches include an interesting collection of gent's watches, including two Technomarine stainless steel wristwatches, the Hummer and Sport models, both with boxes and papers, several automatic watches including Theorema, featuring small seconds and moonphase complications, an Accurist London chronograph with display back, and Polanti Rougue chronograph with box. Also offered in March is a Concorde commemorative wristwatch with box and papers.
Costume Jewelry: Remember to visit our costume Jewelry with a new selection of over 1,000 pieces!!!
COLLECTIBLES: Dupont Lighter; Collection of pocket knives (priced individually)Pueblo pottery storyteller doll,  Perfume grouping featuring Cartier, Dior, Hermes, Chanel, Gallet,  Various Maritime collectibles including WW II era (1943) US Navy sextant by Ancient David White & Co.; Ancient pottery and artifacts from Israel, Mexico and contemporary Native American pottery and gourd bowls; Heath pottery collection huge, Estate smoking pipes, Anniversary clock, Carriage Clock, Atmos Clock, Maroon 20's-40's Smith Corona Typewriter, Rotating Library Shelf, Various fishing saltwater/freshwater fly rods and reels, San Francisco Parking Meter, OAXACA Mexican folk art creature carving, Zippy the Pinhead doll, Grouping of walking sticks and canes, Grouping of Natural Science minerals, shells including large petrified wood specimen, Chambre Claire Universelle Camera Obscura (drawing toll), Cased drafting set, Arm and hammer trading cards fish and bird themed + other ephemera, antique postcard collection/scrapbook, Pond model sailboat, Eastern European leather fire helmet, Precaliber Trek Bike low miles, Floral Whippet Decorative Sculpture, Fireplace fenders and Tools; Vintage Stanford vs UC Bears Big Game Buttons
PORCELAIN:  Lladro figurines, Royal Copenhagen Birds, Meissen Figurines, Herend Owl, Older Belleek, Hummels; Collection of German Regimental lithophane steins.
POTTERY: Studio Pottery by various potters, including Ross Spangler, from Richmond California and Parrot Ranch Pottery, from Monterey California, Majolica Bacchus Italian Ceramic Pottery Face Mask.,  Pair of Catalina pottery vases.
GLASS: Large Crystal Decanter Collection including Waterford and Orrefors. Bohemian Glass Goblets, Baccarat Crystal Ball on stand, Baccarat  champagnes and aperitifs, Italian Glass 20's to 40's, 12 Rosenthale Stems
Silver: Sterling Flatware set by Whiting in the King Albert pattern, Georg Jensen Serving pieces, Reed & Barton Flatware in the Francis I pattern, Hand Wrought Randahl Sterling Footed Bowl with spoon. Tiffany & Co. Compact, Alvin Flatware (50 piece set) in the Chateau Rose pattern, Egyptian Copper and Silver Platter, David Andersen Demitasse spoons, DGH Denmark Dansk Covered Sugar Bowl, Whiting Sterling Pitcher, Towle "Old Master's flatware (40 piece set), Reed and Barton "Francis I" flatware (75 piece set), Boxed set of European 800 silver demitasse spoons.
Musical Instruments: Pearl drum set (gold metal flake), Brass slide trombone with case, Professional Conga Drums, Bongo drums, Martin and company Ukulele with case
COINS: Extensive collection, including U.S. (silver and gold) some foreign and ancient.
Asian: Pair of massive Satsuma style vases, pair of Chinese famille rose vases as lamps, pair of Chinese famille verte vases as lamps, Chinese overlay decorated and lacquered cabinet, Cambodian painted wood figures, various glazed vases, Indonesian string puppets, Chinese decorative folding fans, Chinese underglaze blue ginger jars, Japanese Imari chargers, Chinese painted nesting stands, Chinese porcelain tea caddies, Thai bronze musicians, Balinese carved wood panel, Tibetan bronze ritual implements, Japanese dolls, various cloisonne vases, Carved chests, stacking tables, famille rose bowls, plates, etc. Painted Green Asian Armoire, Full bar with mirrors, asian dolls in display cases, Chinese painted lacquered architectural panels, Indian Mughal style painting.
Lighting: Over 20 Chandeliers Many of which are Crystal; Every manner of Table and Floor Lamp, Many Figural and Desk Lamps
Clocks: Atmos clock, plus many other types of clocks...
Books: Our library is jam packed with many old and new titles. Also we are offering a fine selection of antique leather bound sets of books.
LP's: Two Fresh Collections of LPs mostly 60-80's Popular Artists
CD's: Over 400
Art: We have many oil and watercolors, representing almost every subject and taste; Prints and Photographs as well as small selection of 1960's Rock Posters. Antique Tibetan Thangka.
Paintings: 18th, 19th and 20th Century Landscape, Still Life, Portrait and Abstract paintings including works by Theo McCall, Zenaida Mott, Roberto Vasquez, William Edwards, Bill Doge, Robert Wey, Sam Harris, Betty Lathrop and more. Watercolors by Susan Verble Ganter, Alfred Cunningham, Fran Lansen, Grace Gilbert, Pierre Vignal and more.
Prints: Prints include works by Betty Guy, Augustin Ubeda, Tom McKinley, Moises Ramos and Leo Posillico among others.
Antique Furniture: French Napoleon III style table, Antique camphor chest, game table, French Rococo 3-tiered display case, Louis XV Provincial Bergeres Pair of chairs, game table, Regence gilt bronze 19th c. dresser, Pair of Italian Oval end tables and more.
Contemporary Furniture: Ekornes Stressless recliner with matching ottoman, industrial inspired furniture, interlocking oak display shelves, credenzas, console table, lawyer's bookcase, chairs, and smaller tables.
Mid-Century Furniture: Grouping of Scandinavian modern design furniture, dressers, nightstands, sideboard/credenza,desk, carved redwood bear, dining table and other pieces.
Rugs: 1920s Persian Fish Design Rug, Hamadan acid-washed rug, Meshkin made in Iran, and other various runners, small and large rugs.
Collectibles/Decoratives: Decoupage Dog with Pandas from store display, Multiple glass & crystal decanters; Pyrex nesting mixing bowls; multiple studio art glass bowls & vases; gilt rim champagne stemware; crystal stemware (sherbets, brandy, cordials;) enamel dressing table sets; Sunburst metal cups & bowls; collection of glass dairy bottles; studio art pottery by multiple artists, including Spangler; Loubat espresso cups & saucers; collection of Hummel figurines; cut glass bowls, candy dishes, pitchers; Turkish shoe shine; spongeware bowls; brass & glass candlesticks; 5-piece silverplate tea & coffee service by Gorham; Japanese rice bowls; Pottery Barn White dinner sets; Royal Copenhagen, art glass; tole serving tray;  Rosenthal tea, sugar & creamer; Thai puppets; antique clocks; Large Laurel Burch Collection.
China: Large Collection of Heath Tableware; Massive set of Bing & Grøndahl China; Gossamer by Pickard; Old Cathay by Metlox; Limoges; Wedgwood; "Early Winter" by Royal, Lenox and Tiffany and Co. collaboration serving plates, Rosenthal Bavaria set of nine plates.
ELECTRONICS: Fisher (the Fisher 210) stereo receiver, Bose wave radio, and other miscellaneous high frequency items. Grouping of Kodak Autographic Cameras.
PATIO AREA: Various Furniture and Decorative items
TOOLS:  Lathe, Drill press, Vintage farm implements. Chipper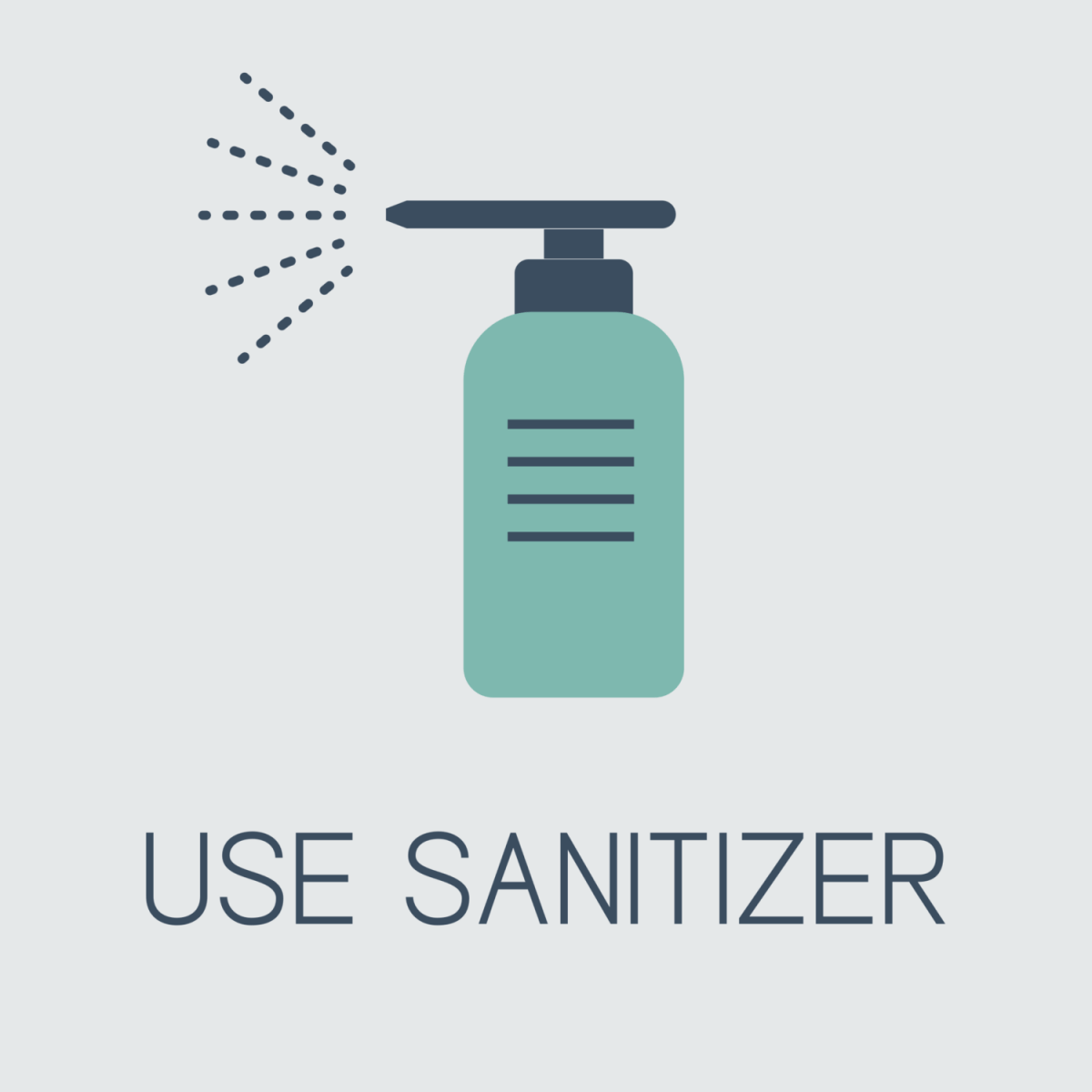 Contact US
Here you may fill out a contact us form or follow a link below to learn more about us.