Our Next Showroom Sale
Friday July 31 - Monday August 2
10:00am - 5:00pm
502 Irwin St. San Rafael, CA.
We will admit up to 20 shoppers at a time.
Shoppers with Appointments Admitted First: Click Here
Social Distancing and Mask Wearing a Must
You may have a short wait without an appointment
Paintings: A variety of landscape, still life and portrait paintings including watercolors by Edmond James Fitzgerald, Alfred Cunningham and Fran Larsen; oil paintings by Mary Roy, Milan Petrovic and Victor Amadio; and works on paper by Alysanne McGaffey.
Prints: Collection of prints by Bill Dodge and Betty Guy, etchings by Joan Lenfest and Sara Wallach; lithograph by Eva Sikorski; screenprints by Harry Shokler and John Axton.
Fine Jewelry: South Sea cultured pearl necklaces, including one double strand, one graduated strand and one 42" rope, all with 14k clasps; jade, 14k rings; a variety of gem-set rings including ruby, opal, garnet and citrine; a 14k white gold heart pendant accented with diamonds; gold chains and crosses, 24k yellow gold Asian bracelet
Watches: Bvlgari Rettangolo stainless steel, quartz wristwatch Ref RTC 49 S; gent's Trias, Theorema and Polanti chronograph, automatic wristwatches; ladies Waltham 14k and gold-filled vintage wristwatch, Lucien Piccard 14k yellow gold wristwatch
Silver and Fashion Jewelry: Hundreds of pieces...
Silver and Costume Jewelry
COLLECTIBLES: Pair of stone obelisks; small grouping of turned exotic wood bowls; older ship in a bottle; Reuge 6-song music box; grouping of Stanford/Cal "Big Game" pin back buttons; Rolleiflex camera with leather case; large ethnic stone figure; brass candle holder; Stilo 8860 carbon race helmet with bag; Koa wood Hawaiian paddle; grouping of Fillmore West and Family concert posters; Carved Whale by Peter Allen; Sunset Lure Sign; Old French Enamel Sign
GLASS: Large grouping of vintage perfumes including Baccarat and Lalique glass bottles and perfume atomizers; glass turkey form cranberry sauce container; pair of Villeroy and Boch modern form crystal candle holders; Baccarat paperweight;
Sterling: Various silver items including holloware as well as a large and impressive Italian flatware set.
Lighting - Hanging & Floor lamps: Pair of Aesthetic Pottery table lamps, Floral motif Rococo style six light chandelier, Pair of colored glass candelabra, many other styles to choose from...
Antique Furniture: Duncan Pyhfe style carved sofa, Regency Dressing Mirror, Napoleon III ebonized cabinet,
Contemporary Furniture: Alf Group side-tables with matching mirror; large post modern dining table with two leaves; red "X" back dining chairs; industrial metal shelving unit; Modernist Britain sofa w/matching lounge chairs; Modernist Japanese style daybed sofa with smaller matching version;
Mid-Century Furniture: Danish drop front desk/dresser; Arts & Crafts oak adjustable arm chair; Arts & Crafts oak armchair by Stickley Arts & Craft Stickley style rocking chair;
Collectibles/Decoratives: Lifesize Japanese traffic policeman sculpture; pair of seafoam green enamel cookware pots; canes and walking sticks; grouping of Laurel Burch wooden cats and rabbit figures;
China: Many Sets of fine china
Asian Collectibles: Set of six brass gongs, Japanese soba cups, Japanei mari dishes, Chinese camphor trunks, set of four rosewood nesting stands, pair of large famille rose immortal vases, pair of underglaze medallion vases, export style famille rose punch bowl, lacquer decorated storage trunk, pair of Japanese bronze vases, tall carved and lacquered elm altar table, various Japanese dolls, two-tier girl and lacquered food basket, gilt and carved wood architectural panels, lacquered and carved wood cabinet, molded cinnabar Star god figure, pair of small cloisonne vases.
LPs/Electronics: Fresh records of many genres; Fischer 210 Stereo Tuner; Newmark CD DJ Mixer-DLR; Joy-fischer GCA Stereo Receiver; Montgomery vintage stereo
Patio Area: Many outdoor furniture sets, including a late 1800's French Wrought Iron group of four chairs and a couch; Garden Statuary, Large Glazed Planters...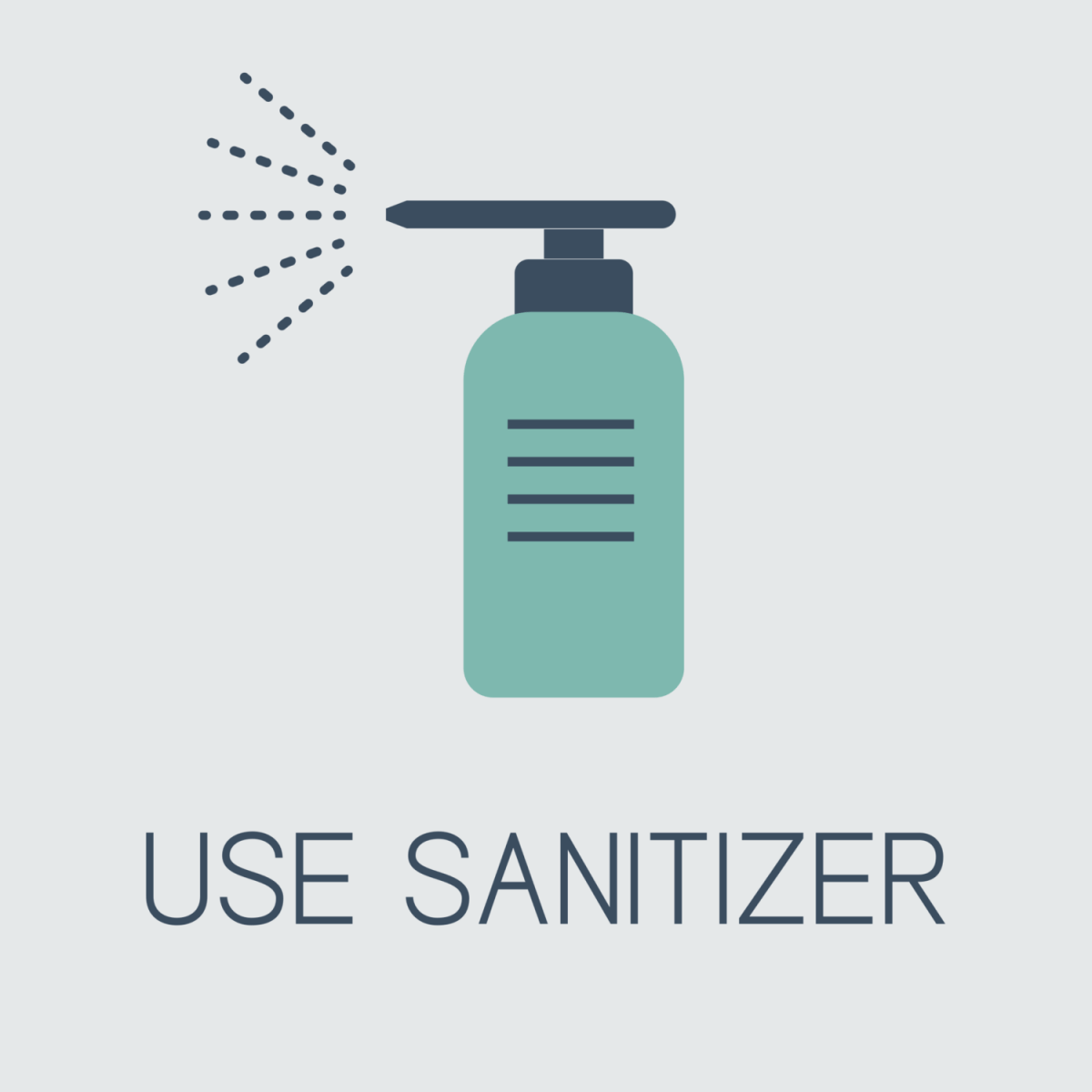 Contact US
Here you may fill out a contact us form or follow a link below to learn more about us.