Our Next Showroom Sale
Thursday, Jan. 14 - Sunday Dec. 17
10:00am - 5:00pm
502 Irwin St. San Rafael, CA.
Please Note: Due to Covid 19 health concerns and out of an abundance of caution we will admit just ten shoppers at a time. We experimented with appointment only sales, but for various reasons some shoppers found themselves unable to attend. Therefore, this will be a first come first served sales event.
Gold Jewelry:  Gemstone bracelets including a 14k white gold, pink sapphire bangle and 14k yellow gold links accented with full-cut and baguette cut diamonds, gold bar pins, 14k white gold heart necklace, 14k yellow gold diamond engagement ring with jacket
Silver Jewelry: Collection of Judith Ripka sterling silver earrings, Chinese Export silver boxed jewelry suite, Native American sterling silver cuff bracelet with coral, sterling silver, amethyst briolette necklace, Barra sterling silver ear clips, 1930-1940s Chinese carved jade repousse bracelet, sterling silver charm bracelets, Lisa D'Agostino 18k and sterling silver elliptical hoop earrings, John Hardy woven sterling silver chain
Other: Art Deco gold-filled Hamilton pocket watch with chain, sterling silver American Waltham pocket watch, assortment of vintage cufflinks, Cynthia Chuang porcelain frog brooch, Bedouin white metal, carnelian Hirz necklace
Coins: Various Silver and Gold Coins and currency
Sterling: European 800 silver cigar box, English coin silver spoon collection, Tiffany & Co strawberry preserves serving piece, Gorham Chapel Rose 29 pieces, Gorham 38 piece set of flatware, English fiddleback spoons 36 pieces, Wallace Grand Baroque flatware 81 pieces, Bowls, Jars, Gravy boat, Footed cellars and spoons, Chinese export cream and sugar
Collectibles: Collection of Limoges boxes, heavy bronze urn in Eight Philosophers, motif, Hubley bronze bird doorstop with original paint, marble carving of child in winter wear by Gladenbeck , Berlin, Brass knight themed inkwell with helmet and weapons, Chelsea and Riggs & Bros group ship's bell and barometer, Various Hummel figurines, Group of Black Americana kitchenware, 
Glass and Crystal:Reidel stemware, Waterford stemware and decorative pieces 
Toys: Assortment of vintage dolls,Steiff stuffed animals, Disney characters, metal baby doll stroller, wicker baby doll buggy, vintage fisher price toddler toys, assorted Barbie dolls and clothing,
Misc.: Photography equipment, Cannon A-1, AZ-1, FT, Pentax M-E super and various lenses, 
Yamaha C7: C7 # F 4891810 In very good condition, comes with a Disklavier
Mason & Hamlin: Baby Grand Player Piano with many player rolls...
Paintings: A variety of landscapes, still lifes, portraits and abstract paintings including a 20th century oil on canvas of Marlene Dietrich, a pair of watercolors depicting religious scenes by Leo Politi, large scale abstract paintings by Donald Kaufman and a watercolor still life by Anna Gasteiger.
Prints: An assortment of prints including a woodcut of Mt. Tam by Tom Killion, an etching by Sidney Hurwitz and a silkscreen by Mati Klarwein.
Posters: 1972 Olympic Posters
Asian Items: Chinese blue and white ginger jars, Chinese famille rose vases and bowls, Japanese satsuma style vases, Japanese metal ikebana stands, Japanese cloisonné vase in the archaic form, large Chinese folding fans, large set of Chinese famille rose dinner service, Japanese dolls, extensive group of Japanese tea bowls, several sets of Japanese ceramic tea ware, various small Buddhist objects and statues, Chinese cloisonné enamel jars and vases, two Korean celadon glazed vases, Japanese folding screens, Korean black lacquered vases with mother of pearl inlay, various Japanese woodblock prints, two Chinese bird and flower watercolor paintings, pair of Indian elephant saddles, group of Chinese miniature porcelains, Japanese merchant tansu, pair of Chinese blue glazed jars, Japanese white abs white hibachi, large Japanese imari charger, various Japanese imari punch bowls, Chinese lead glazed tomb servant figure, Southeast Asian gilt wood Buddha, Japanese kutani bottle vases.
FAO Schwarz Store Clock: This very large and truly rare clock once  stood tall and proud atop a tower at the San Francisco location of FAO Schwarz Store.
Collectibles: Vintage arcade games, antique switchboard console, 49ers folding chairs, sports memorabilia including items from the Indianapolis 500 Race, 7ft + Fiberglass Statue of Liberty replica with rolling base, French copper cookware (some clad), African woven baskets, grab bags of vintage costume jewelry, 
Hi-Fi Gear: Various stereo components
LP's: Large assortment of LPs
Furniture: A great selection of Antiques and Contemporary Furniture, Lighting, and Rugs
China: Many assorted china sets including an 2 with art deco design, large collection of Blue and White Willow-ware, 
Decoratives: African woven baskets, crystal sconces, brass candlesticks, mirrors, clocks including a carved Grandmother clock, vintage rocking horse, various masks, 
Household: Various groups of silverplate, lots of vintage stationery items including pencils, slide rules and drafting paraphernalia, quilts, linens, scales, pottery, brass fireplace fender, vintage kitchen items, pottery jardinieres, glassware, vintage wicker wheelchair, 
Books: Assortment of books including art books, antique and vintage volumes, 
Furniture: Assorted patio furniture including tables and chairs, Three piece white iron porch set, Large iron floor candelabra with apples, marble pedestals, 
Planters: Patio urns, pottery
Figures: Statuary, clay figural sculptures and large garden Buddha
Misc.: Glasco top loader Coca-Cola cooler, large scale iron doors, skis, small appliances, metal storage drawers, table saw, vintage signage, fire hydrant, iron wagon wheels, Speedaire compressor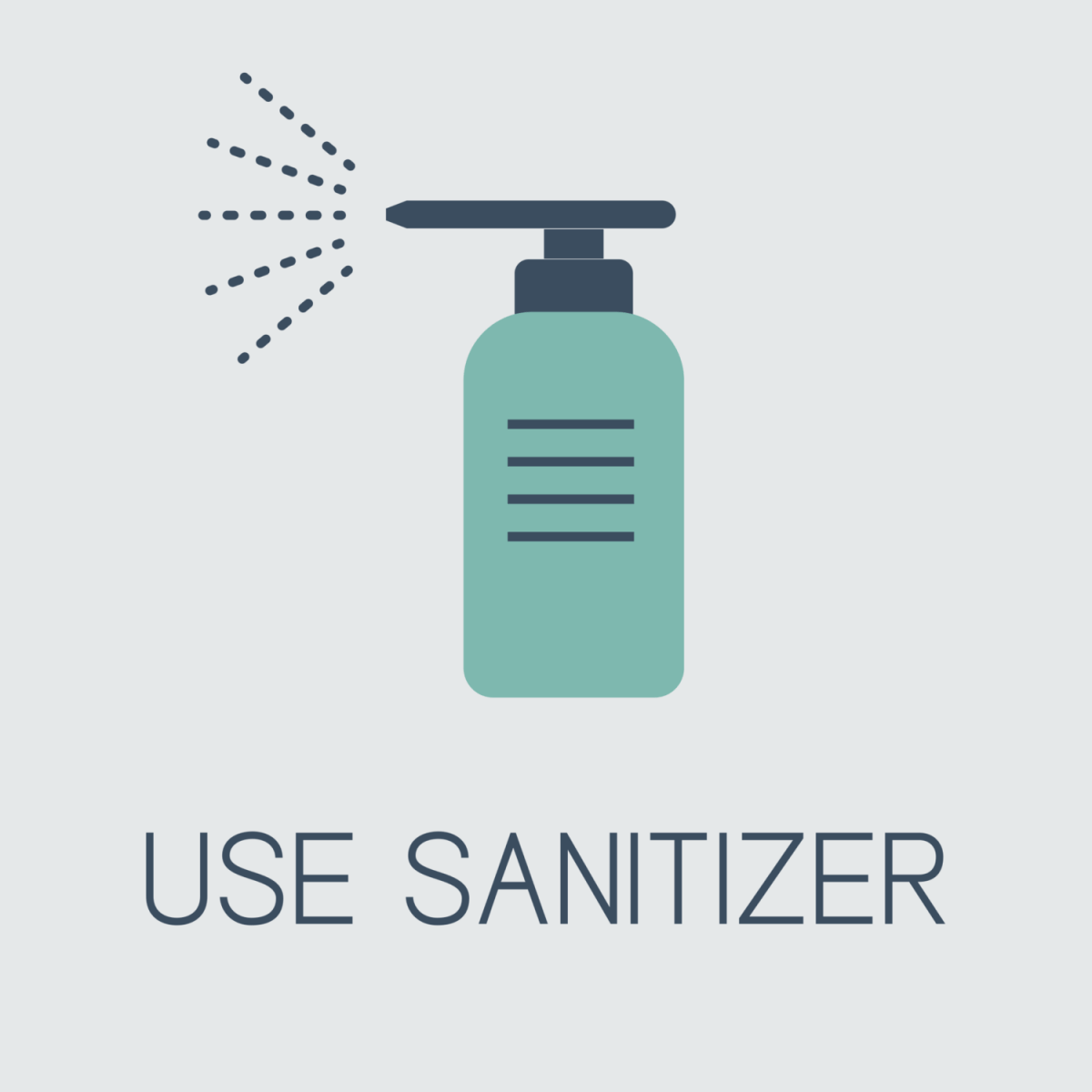 Contact US
Here you may fill out a contact us form or follow a link below to learn more about us.